Apple's been on a tear to protect the look of its retail experiences, trademarking the design of its stores and patenting its proprietary see-through staircases. Now its glass cube flagship store in Manhattan is officially a patented design in the US, with "Steve P. Jobs" listed as one of the inventors.
---
Going to a car dealership is notoriously fraught with anxiety. In addition to some guy in a plaid jacket trying to upsell you on hubcaps, you never know if they're going to have the exact car you're looking for, with the right options, in the right colour. How do you know if it's what you want if you can't see it with your own eyes? With this new tool for the Oculus Rift, that might not be a problem anymore.
---
---
If there was any lingering doubt that we are a nation of consumers, this real-time infographic should all but eliminate it. Retale.com has illustrated the staggering amount of money being spent every second in retail and online stores, as well as on various products, in a chart that makes you wonder why anyone would ever worry about the state of the economy.
---
Yamaha has a brand new concept store in Malaga, Western Australia, a few minutes from the centre of Perth. Operated by West Coast Hi-Fi, the Yamaha Sound Centre opened its doors on Saturday, and it looks utterly stunning. We're used to fancy stores from the likes of Apple, Bose and Samsung, but Yamaha has come out of left field with this one.
---
At the tail-end of last year, Sony and Microsoft released their first major consoles in more than five years. It was kind of a big deal, with multi-million dollar advertising campaigns, relentless media coverage and a strategic launch date aimed to capitalise on the Christmas shopping frenzy. You'd therefore expect these months to create a significant boost to JB Hi-Fi's software sales. Except they didn't. In fact, sales went in the opposite direction.
---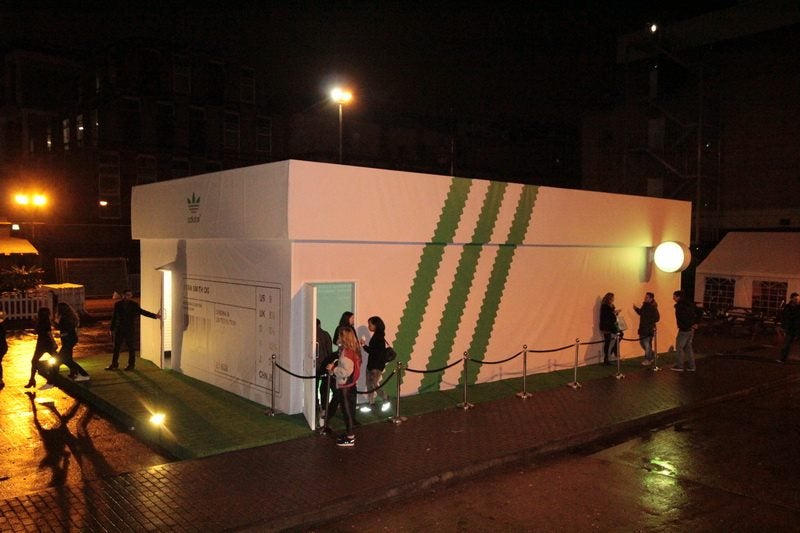 ---
Would you ever walk into a stranger's home and ask to buy the necklace draped on their side table? Or offer to give them cash for some of their cutlery? No? Well, meet Mira Schröder. She lives in an apartment that functions as a part-time showroom, where everything — including the amazing flippable bed above — is available for purchase on-site.
---