Loading page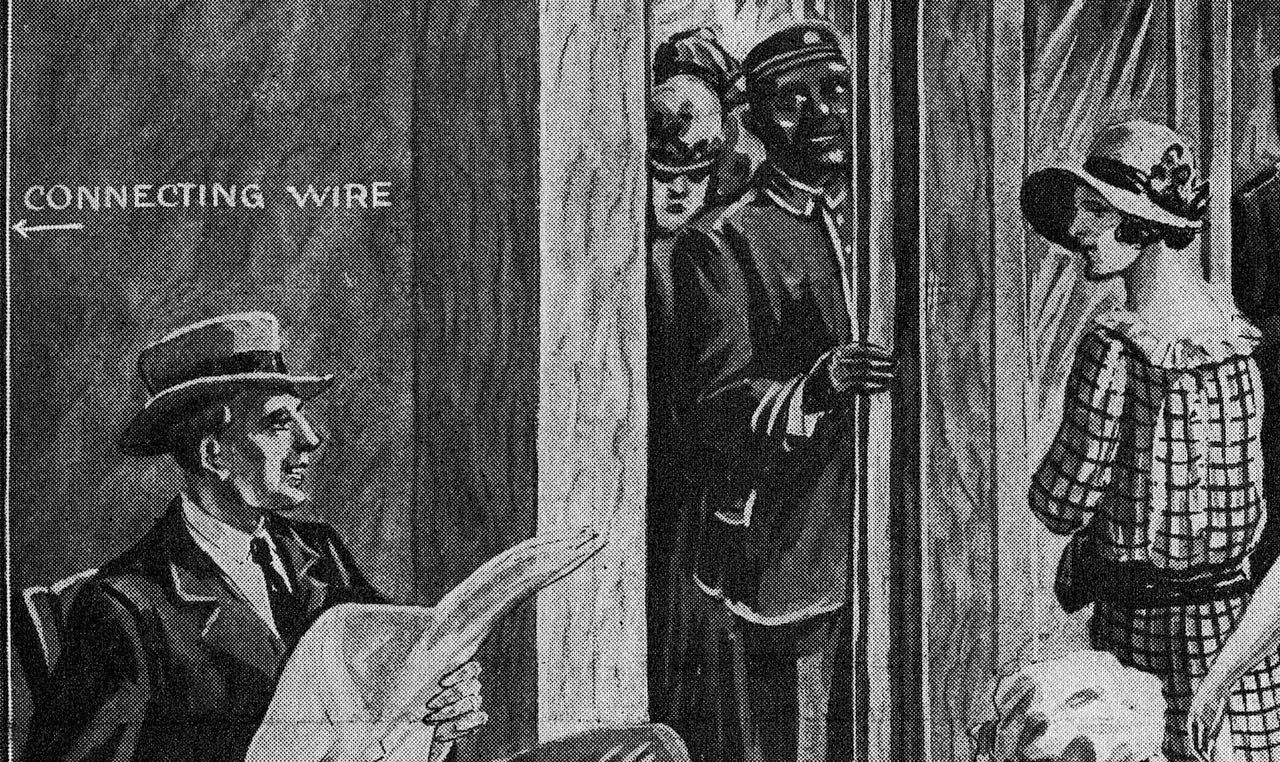 ---
---
The humble JB Hi-Fi review. You've seen them in-stores, you've seen them go viral on social media. Sometimes they're straight down the line, others are satirical or flat out hilarious. Every once in a while they absolutely hit the nail on the head.
We spoke to numerous JB Hi-Fi 'reviewers'. The men and women making you laugh to figure out the rules, regulations and weird little secrets behind the infamous JB Hi-Fi review.
These are the confessions of JB Hi-Fi reviewers.
---
Amazon, a company that made its name undercutting brick-and-mortar retailers using cheap labour and UPS, opened the doors to its first real book store in Seattle at 9:30am today (4:30am Sydney time).
---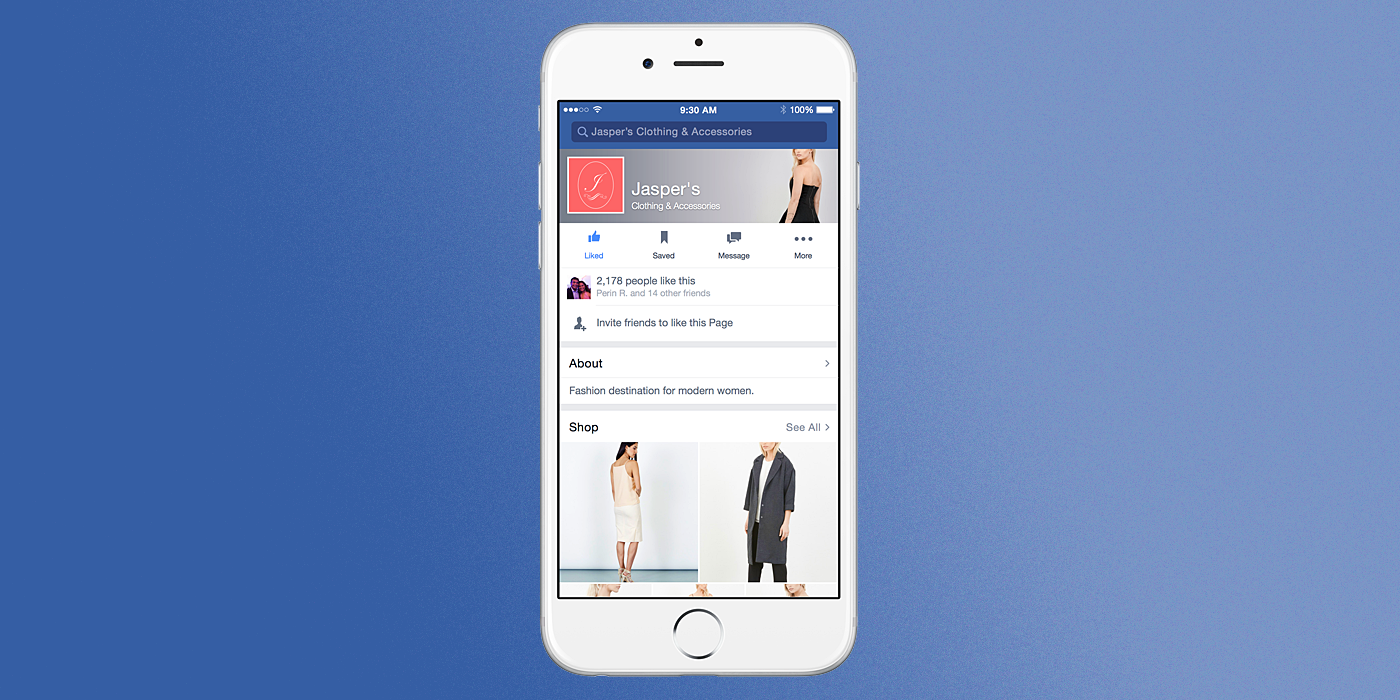 ---
Well, this is awkward. Mere days after Hot Topic announced its plans to buy ThinkGeek for $US122 million, the nerdy online retailer called the deal off. What's the deal? Well, it turns out GameStop wanted to pay $US18 million more.
---
If you're into analogue photography, most of the time the only way to shop is online. It is exceedingly rare to come across a physical store with a hearty stock of film cameras you can hold and touch. One such oasis is the Denton Camera Exchange in the fair city of Denton, Texas.
---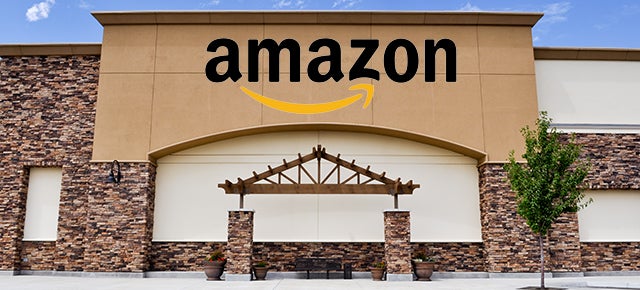 Amazon, the cyber store that sells everything, plans to open its first physical store at 7 W 34th Street in Midtown Manhattan just in time for the holiday season. The experimental store will work as a mini-warehouse for some same day deliveries in New York. It will surely serve as a nice little billboard, too.
---
Apple's been on a tear to protect the look of its retail experiences, trademarking the design of its stores and patenting its proprietary see-through staircases. Now its glass cube flagship store in Manhattan is officially a patented design in the US, with "Steve P. Jobs" listed as one of the inventors.
---
Loading page