Loading page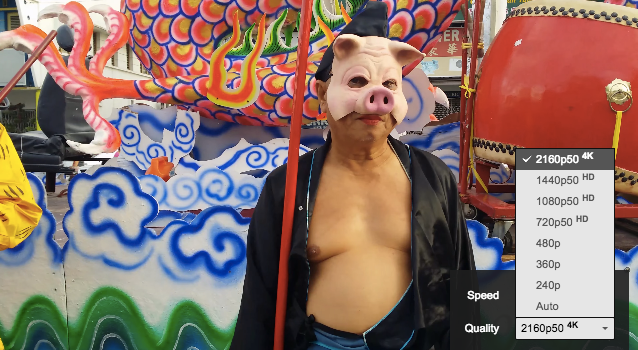 ---
Computer screens have come a long, long way in the past decade and a half. With all these retina-grade, impossible-to-decern-the-pixels resolutions floating around, it's hard to believe we used to deal with displays as low as 640×480 back in the day. This is what all that resolution evolution looks like all in one place.
---
---
---
Screenshots of Mac OS X 10.7.3 developer builds have revealed what we already suspected: ultra-high definition Macs are coming. This Get Info window capture reveals a HIDPI (Hi-Dots-Per-Inch) mode checkbox that may come in the next update of Apple's desktop OS.
---
One of the most striking things about pounding the show floor at CES this year was that the future of 3DTV in the home is inevitably going to be without glasses. Prototypes from LG, Toshiba and Sony all showed that glasses-less 3D is a possibility, and in some cases, it can even look pretty good. But you're going to need to boost the resolution.
---
---
JVC latest projectors—one at 8K (8,192×4,320pixels) and the other at 4K (3,840×2,160pixels)—come with 10,000 lumens of brightness and produce a 5500:1 contrast ratio.
---
Loading page