Australia allocates around A$9 billion a year of taxpayers' money for research, but how do we know if that money is being spent wisely? With the Australian Government threatening to reduce the amount of money allocated to research, it is time for researchers to take a more serious look at how to improve the research funding system.
---
Humans are highly adaptable creatures, and we'll do anything we can to prevent an injury from completely immobilising us. So if robots are supposed to eventually take over all of our duties, they need to learn how to quickly bounce back from damage as well — which is what this research with walking robots is hoping to achieve.
---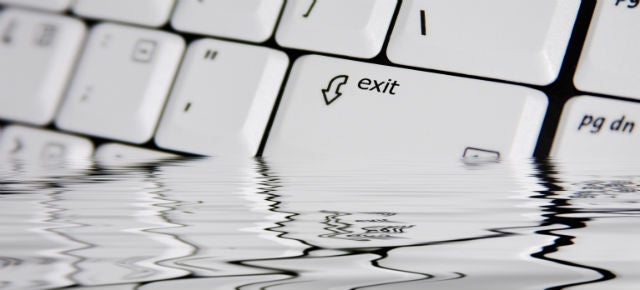 ---
There are lots of reasons to tackle a climbing wall at your local gym: it's great exercise, it can improve your hand-eye coordination, and it helps instill useful mountaineering skills should you ever find yourself trapped on a cliff. But researchers at Aalto University in Finland want to take them one step further through the use of Kinect sensors and projectors that turn climbing walls into interactive games.
---
Nanomotors are an amazing feat of engineering: tiny gold rods less than a micrometer long, powered by ultrasonic waves to spin at crazy-fast speeds. How fast? Scientists just figured out a way to measure, and it's astonishing: 150,000 RPM, 10 times faster than the fastest race car engine.
---
Imagine if we could track every single cell in an organism as it develops. The sheer volume of information about how life forms and works would be invaluable for scientific research. The only problem is the startling amount to computational power it would take to crunch that much data. At least until now it was.
---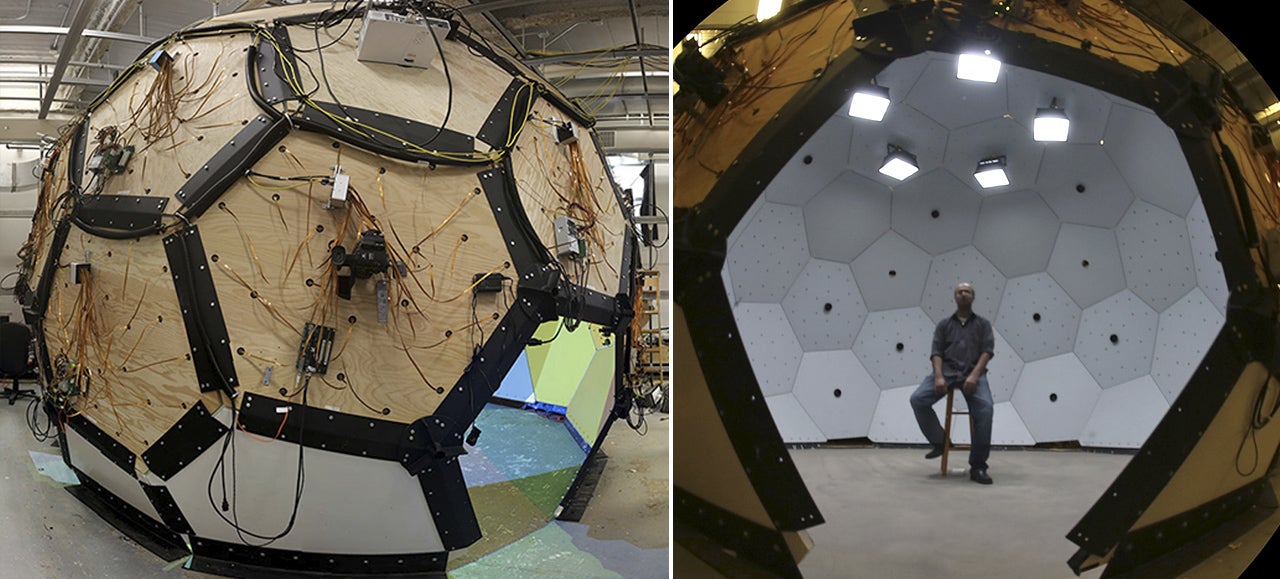 If you've ever watched behind-the-scenes footage of a film with extensive visual effects, you've probably seen actors wearing ping-pong ball covered motion capture suits bringing digital characters to life. But researchers at Carnegie Mellon have come up with a better way to capture 3D motion that can be implemented almost anywhere, even inside an entire stadium, without the need for those awkward suits.
---
The Oculus Rift promises to makeStar Trek TNG's holodeck a reality, but only in your head. You can't spend every moment of your life with a goofy visor strapped to your face, and that's why this alternate approach to the holodeck — using projectors to make a tiny non-descript room appear massive — seems far more plausible.
---
This week, a team of researchers at Dartmouth announced an exciting, if terribly disgusting, medical discovery. A single-celled parasite usually found in cats' intestines — and later in their poop — shows unique promise as a cancer treatment. The researchers even think the parasite could enable them to create personalised cancer vaccines.
---