Government departments and agencies routinely commission research to help them understand and respond to health, social and other problems. We expect such research to be impartial and unbiased. But governments impose legal conditions on such research that can subvert science and the public interest.
---
Compared to a password that's either too simple to be effective, or too hard to remember, a fingerprint is a great security tool. But they're not infallible, in fact, they can be easily replicated with just a photo. So researchers are taking fingerprint security one step further and scanning them in three dimensions.
---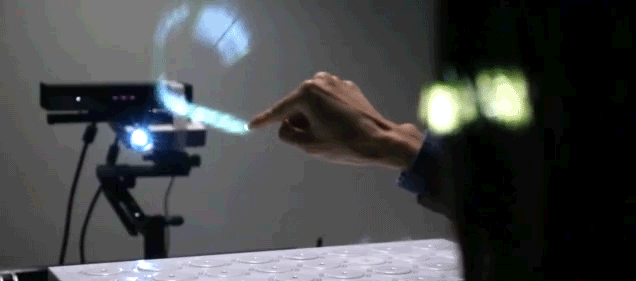 ---
When it comes to fostering innovation and the commercialisation of world class research, there is something the United States has that we lack. We ought to learn from the successes of the US in this area, and emulate one program they have pioneered to give our own innovative industries a much needed kick start.
---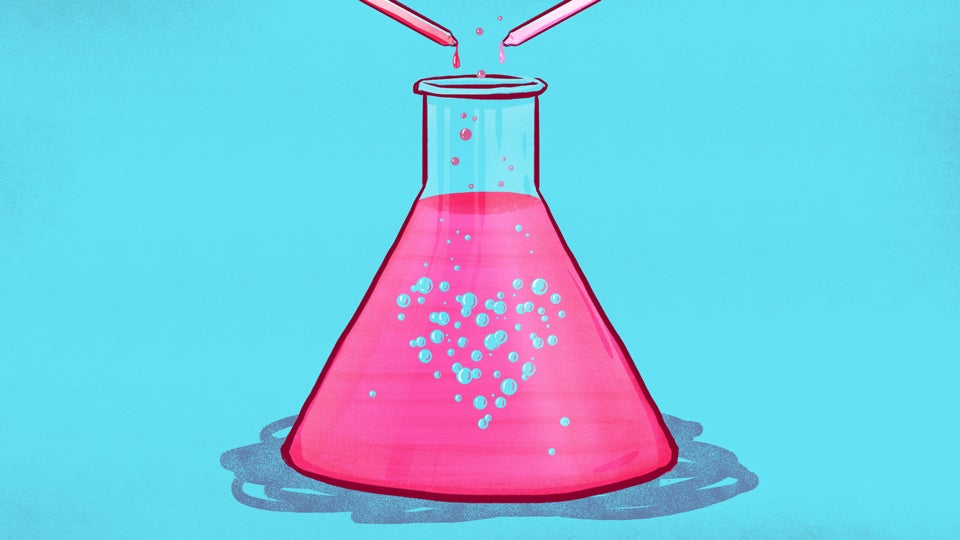 Two weeks ago, Nobel-prize winning cell biologist Tim Hunt created a storm of controversy when he made a comment about how he can't work with women because he always falls in love with them, or they with him. But why does he think love in the lab is such a problem? Here are four stories of couples who met through science, fell in love, and created a productive scientific collaboration — though not necessarily in that order.
---
Turning a cube into a rotating multi-coloured puzzle isn't terribly difficult. Ernő Rubik did it back in 1974 without the need for a computer. For other shapes, though, like a complicated 3D bunny, you need to figure out the perfect way to slice it up so that every sub-section can rotate freely. But thankfully there's now software that can automatically do that for you.
---