A team of scientists in Denmark have invented a crystalline material that can absorb oxygen with astounding efficiency. How astounding? Well, a single spoonful of the stuff can suck all of the oxygen out of a room. The best part is that it can release it again with just a little bit of heat. Say goodbye to bulky oxygen tanks.
---
When we think about where hackers come from, China is probably the first country that comes to mind — for good reason too. Russia's maybe next in line. But a controlled experiment by cyber security researchers shows that the vast majority of attacks actually come from a very familiar place: the United States.
---
Have you ever held your smartphone up to your laptop screen and thought about how cool it would be if the two devices could work together, physically? Well, now, thanks to a team from the MIT Media Lab, they can. New software lets you use your smartphone as an extra interface for a computer, and it looks awesome.
---
There's a mysterious blue goo wreaking havoc on this blob-shaped society. It's creating panic and terror. Nobody knows how to stop it. And by the end of It's Payback Time, you'll realise why that wholesale destruction is the happiest ending you could ever want.
--- If you stop and think about it, it's kind of unfair that some athletes get to compete using marvels of engineering like incredibly light and streamlined bikes and some don't. Instead, we should be assigning every 100m dash runner this backpack jetpack developed by Arizona State University.
---
Despite the many exciting advance in prosthetics, the vast majority of people missing a leg are walking around with what is basically a peg leg, a stick attached to the residual limb. But there's a new way, a more cyborg-like solution. Researchers in London have created a prosthetic leg that attaches directly to the bone.
---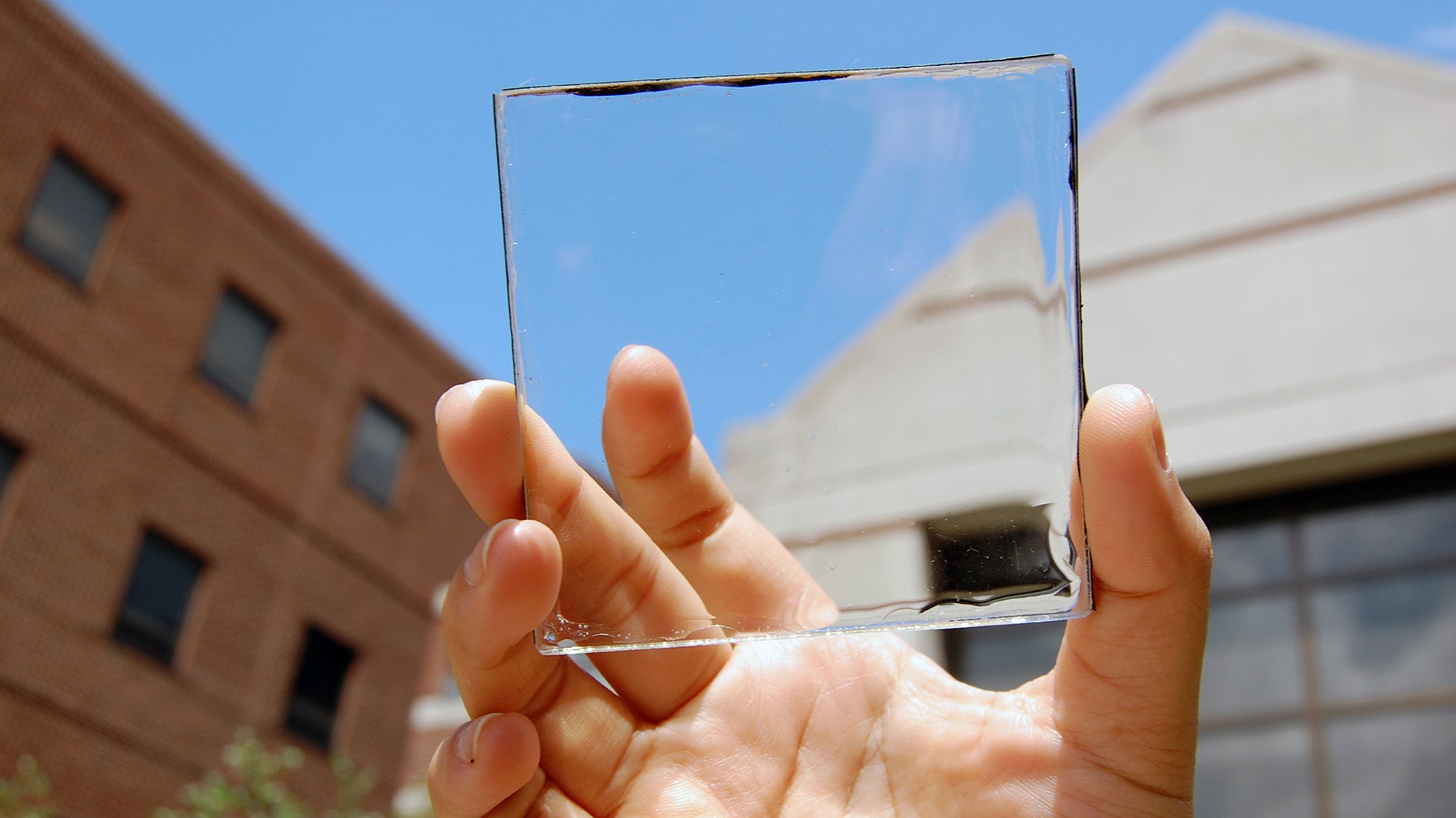 ---