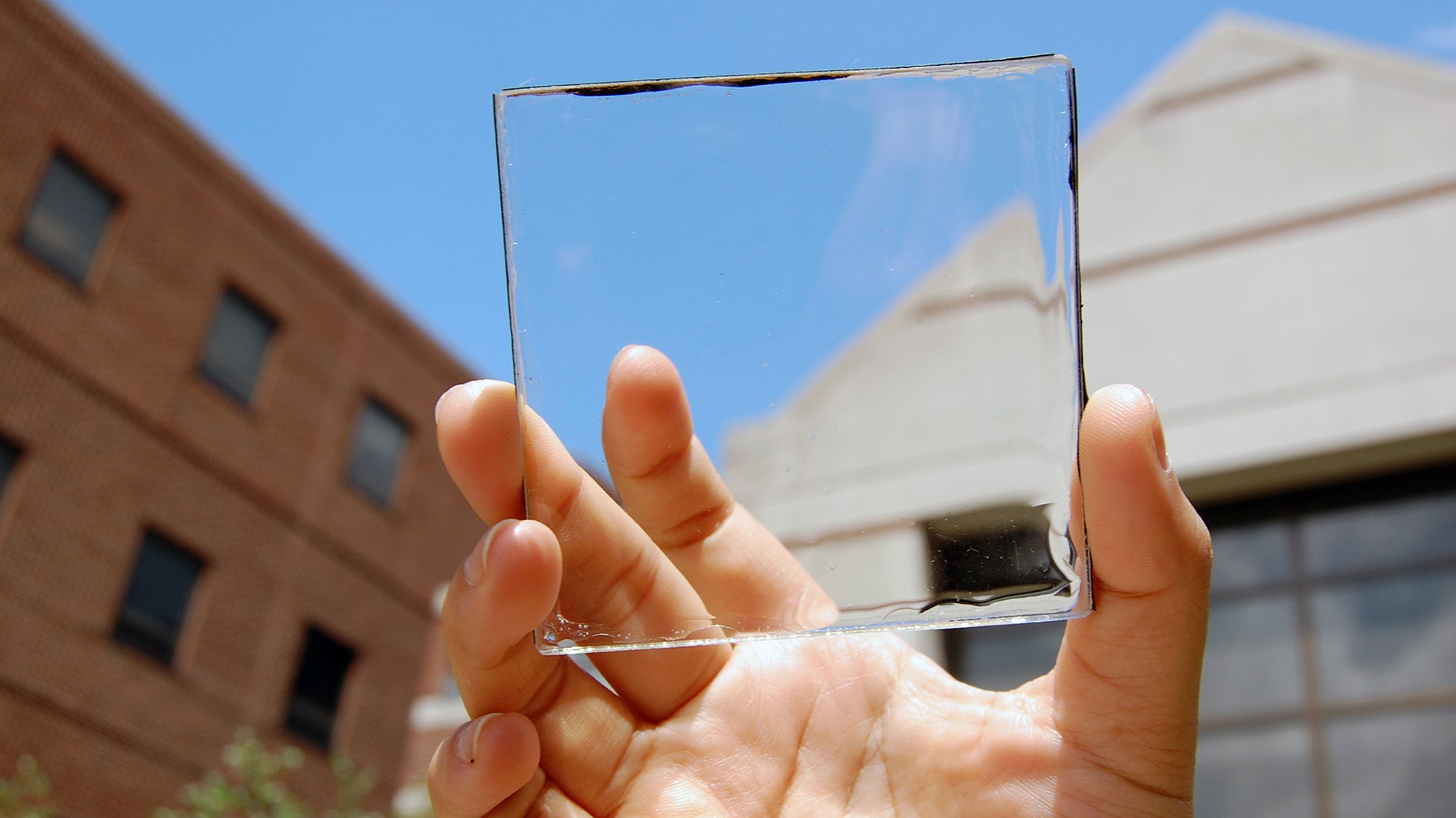 ---
You know that incredibly satisfying feeling of seeing a freshly vacuumed carpet with the fibres all perfectly upright and unmarred by footprints? Designer Yuta Sugiura has found a way to take advantage of that effect to print detailed images on a rug or carpeting using a handheld machine he developed and built.
---
Your bones are masterful self-healers, but certain injuries and defects can leave a gap too wide for new bone cells to fill in. Texas A&M's Dr Melissa Grunlan and team have come up with a solution, a biodegradable polymer sponge that supports new bone cell growth, then disappears as it's replaced by solid bone.
---
Since the first crude automatons running on clockwork mechanisms, mankind has been working to build the perfect artificial copy of ourselves for centuries. But what's a more accurate recreation of a human? A robot made of various components and wires all cobbled together? Or one made of billions of tiny robots all working together like the atoms that make up everything around us?
---
Depth cameras aren't new technology, but shrinking them down to the size of a smartphone so that it can see in 3D the way a Kinect can remains a challenge. New work by researchers at Microsoft illustrates how any old smartphone could be used to sense 3D space.
---
It might get the stank and stains out, but every trip through the washing machine takes a toll on your clothing, wearing out your garments and stretching them out of shape. Even a trip to the dry cleaners can be rough, so researchers at Hong Kong's City University found an easier, gentler alternative by inventing a self-cleaning cashmere fabric that harnesses the sun to break down dirt and stains.
---
The amazing thing about the Google Science Fair isn't so much the ambitious projects that spring from it, but who creates them: teenagers worldwide between 13 and 18 years. Google has announced the 15 global finalists for this year's competition. They're all spectacular, but here are five that stood out.
---
A group of Japanese researchers from the University of Tokyo, the Segawa Laboratory at RCAST, and Sony have created a prototype glass panel with intricate designs that's able to change colour based on the how much energy is supplied from an attached rechargeable battery. In other words, it's stained glass for a generation who swaps their smartphone's wallpaper five times a day.
---
Inspired by the coats of fur on some animals, researchers at MIT have developed a flexible skin-like material covered in thousands of tiny magnetic hairs that can move in varying directions in the presence of a magnetic field. That might not seem particularly useful, until MIT points out that the new material can be used to control how liquids move across its surface, even causing water to flow against the pull of gravity.
---