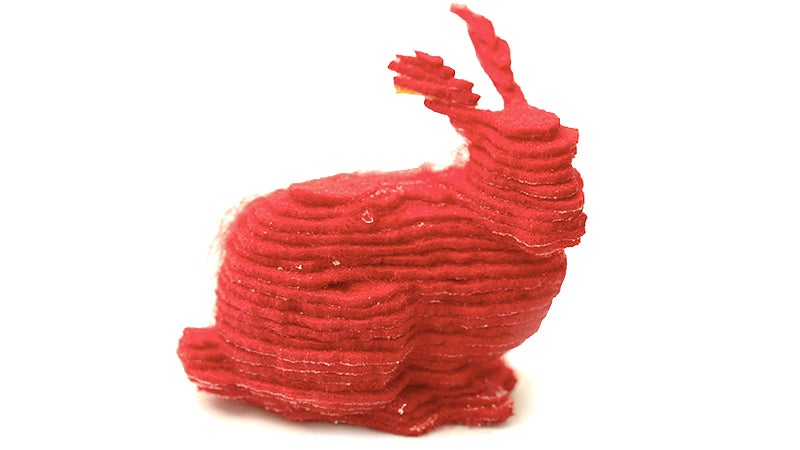 ---
If you rely on just a single camera while travelling, it's easy to organise your photos by time and date when you get home. But most of us use multiple cameras, smartphones and action cams to document our travels. So researchers at Disney and the University of Washington are working on software that can automatically put all of those shots into a perfectly ordered slideshow.
---
It makes perfect sense. The sensors that capture images for a digital camera and the sensors that convert light into electricity for a solar cell rely on the same technology. So why not build a device with a sensor that does both, and create a self-powered video camera? Some Columbia University researchers did just that.
---
There are already cars on the road with intelligent headlights that can sweep left or right to improve visibility as a vehicle steers into a turn. But Opel/Vauxhall, a European subsidiary of GM, are developing next-generation headlight systems that can keep track of where a driver's looking, and automatically re-direct the lights in that direction.
---
Promising public access legislation FASTR (Fair Access to Science & Technology Research Act) has been re-introduced by a bipartisan coalition in Congress. Lawmakers now have an important opportunity to strengthen and expand rules that allow taxpayers to freely read articles resulting from research their tax dollars support. EFF continues to encourage legislators to pass this bill as an important step forward — though there are still some measures to improve.
---
A build up of intestinal gases isn't just an etiquette problem — it's also linked to conditions like irritable bowl syndrome. So researchers have created a swallowable capsule packed with sensors that's able to measure the concentration of gases inside a patient, and wirelessly relay that info back to a smartphone app.
---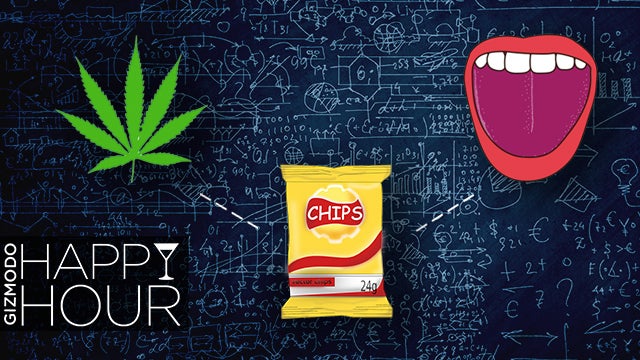 ---