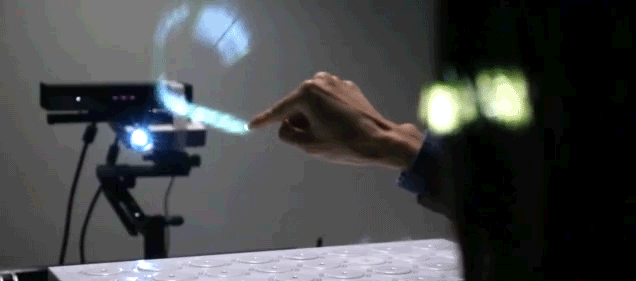 ---
When it comes to fostering innovation and the commercialisation of world class research, there is something the United States has that we lack. We ought to learn from the successes of the US in this area, and emulate one program they have pioneered to give our own innovative industries a much needed kick start.
---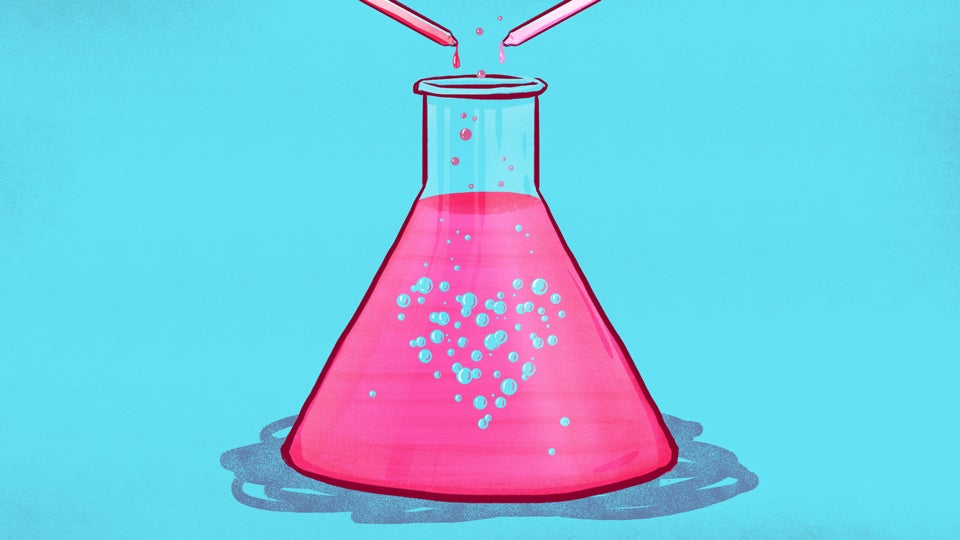 Two weeks ago, Nobel-prize winning cell biologist Tim Hunt created a storm of controversy when he made a comment about how he can't work with women because he always falls in love with them, or they with him. But why does he think love in the lab is such a problem? Here are four stories of couples who met through science, fell in love, and created a productive scientific collaboration — though not necessarily in that order.
---
Turning a cube into a rotating multi-coloured puzzle isn't terribly difficult. Ernő Rubik did it back in 1974 without the need for a computer. For other shapes, though, like a complicated 3D bunny, you need to figure out the perfect way to slice it up so that every sub-section can rotate freely. But thankfully there's now software that can automatically do that for you.
---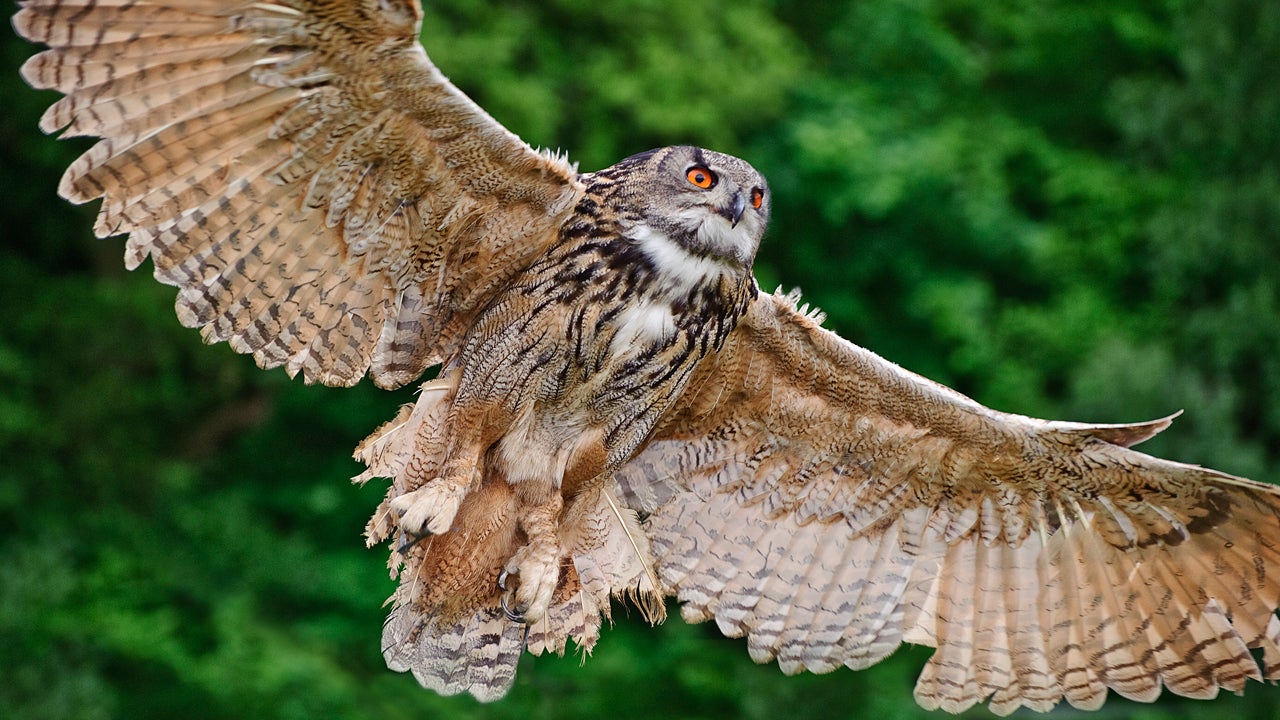 Owls are often considered nature's stealth fighters, and it turns out their ability to silently is a result of a unique wing structure not found in any other bird. Now that researchers know the owl's secret, they can make lots of stuff silent — everything from bedroom ceiling fans to massive wind turbines.
---
LG's G Flex phones are mostly known for their ability to bend slightly under pressure, but someday our mobile devices could be completely rolled up like a piece of paper. And researchers at the University of Michigan are hoping the art of intricate paper cutting might be the secret to that ultimate flexibility.
---