Loading page
Scientists may soon be able to conduct experiments on hearts without needing once-living tissue and muscle from animals. In a new study published today in Nature Materials, Harvard University researchers announced they have created the first 3D-printed heart-on-a-chip capable of collecting data about how reliably a heart is beating.
---
Point a projector at anything other than a completely flat screen, and you'll end up with a distorted image. But a team of researchers from the Ishikawa Watanabe Laboratory in Tokyo have designed a projector that can compensate for warped and moving surfaces, making the image look more like a perfectly applied sticker, instead of a projection.
---
In Disney's continued quest to breathe life into all of its cartoon characters, it might be going beyond a mere costume. Its research branch just revealed what appears to be the first attempt to make a robotic version of Tigger, Winnie the Pooh's tiger pal, who's best known for bouncing around on his tail.
---
To help understand just how destructive earthquakes can be, researchers could spend years examining the aftermath. But displaced residents need to begin cleanup, and return to their homes, as soon as possible. So researchers at Brigham Young University came up with a way to preserve the destruction caused by an earthquake so it can be studied indefinitely.
---
Ocean-dwelling creatures like whales, seals and walruses don't freeze in the icy waters thanks to their thick layers of insulating blubber. But how do scrawny sea otters stay warm? Their furry coats trap air which also works as an insulator, and researchers at MIT think that approach could help keep humans warmer under water, too.
---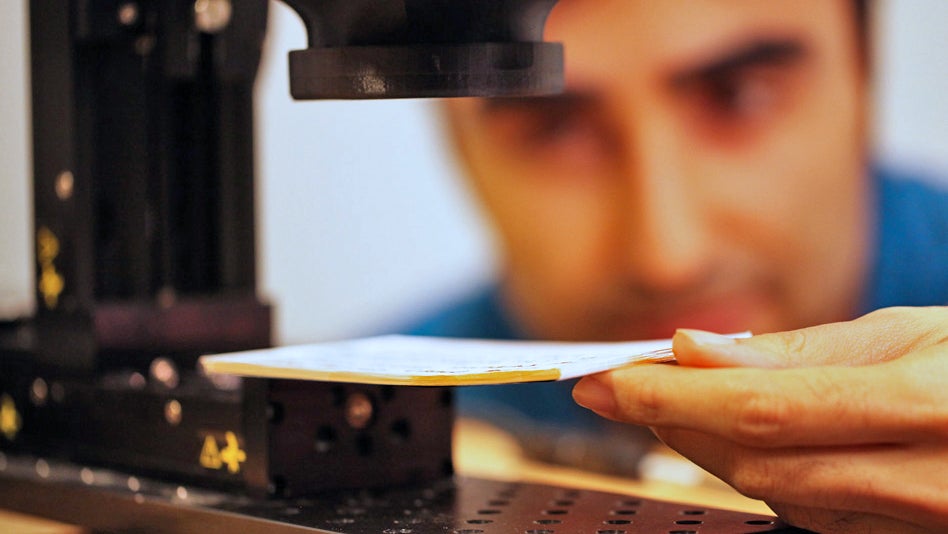 ---
---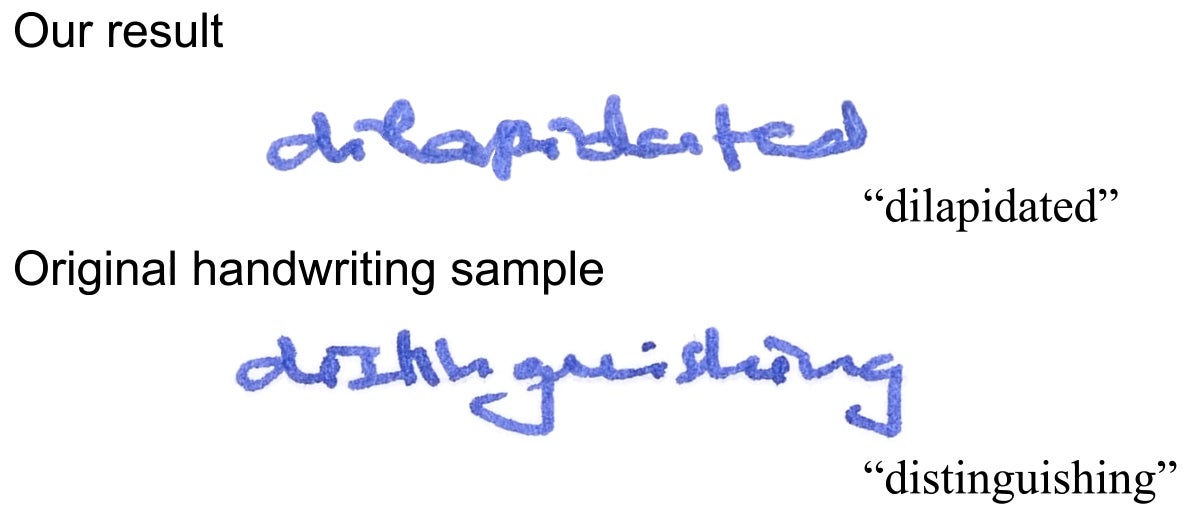 You're probably already overly-anxious about protecting your identity online, but researchers at the University College London don't feel that's enough to worry about. So they have developed new software that can perfectly replicate anyone's handwriting — dead or alive — making it easy to forge signatures and notes.
---
Creating the types of 3D holograms that are used to authenticate products or currency usually requires very expensive, very complex printers. That's what makes them so hard to counterfeit. But a team of researchers from MIT have created a new kind of 3D hologram that can be printed on the inkjet printer you probably already have sitting on your desk.
---
Loading page