Have you ever held your smartphone up to your laptop screen and thought about how cool it would be if the two devices could work together, physically? Well, now, thanks to a team from the MIT Media Lab, they can. New software lets you use your smartphone as an extra interface for a computer, and it looks awesome.
---
There's a mysterious blue goo wreaking havoc on this blob-shaped society. It's creating panic and terror. Nobody knows how to stop it. And by the end of It's Payback Time, you'll realise why that wholesale destruction is the happiest ending you could ever want.
--- If you stop and think about it, it's kind of unfair that some athletes get to compete using marvels of engineering like incredibly light and streamlined bikes and some don't. Instead, we should be assigning every 100m dash runner this backpack jetpack developed by Arizona State University.
---
Despite the many exciting advance in prosthetics, the vast majority of people missing a leg are walking around with what is basically a peg leg, a stick attached to the residual limb. But there's a new way, a more cyborg-like solution. Researchers in London have created a prosthetic leg that attaches directly to the bone.
---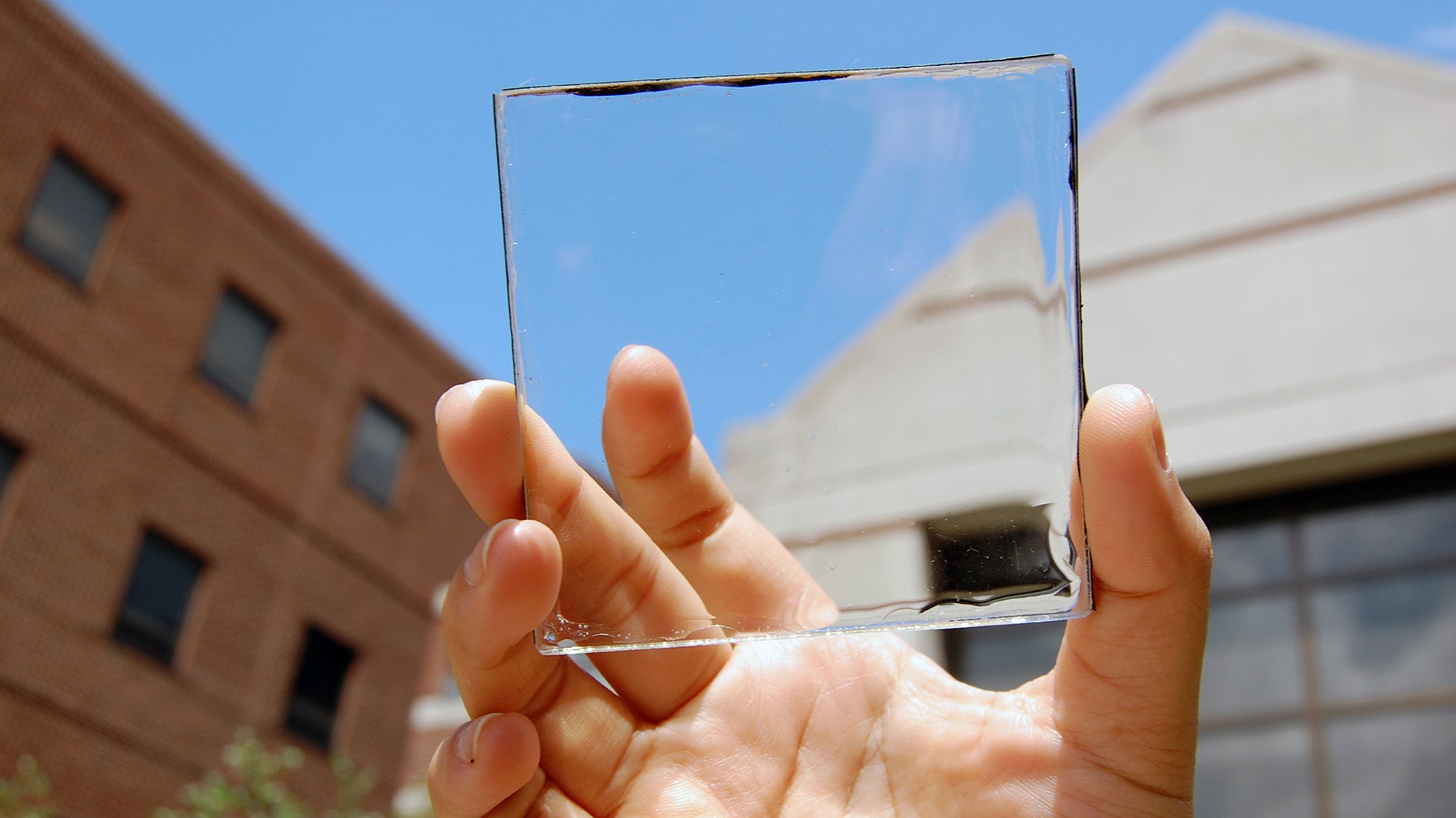 ---
You know that incredibly satisfying feeling of seeing a freshly vacuumed carpet with the fibres all perfectly upright and unmarred by footprints? Designer Yuta Sugiura has found a way to take advantage of that effect to print detailed images on a rug or carpeting using a handheld machine he developed and built.
---
Your bones are masterful self-healers, but certain injuries and defects can leave a gap too wide for new bone cells to fill in. Texas A&M's Dr Melissa Grunlan and team have come up with a solution, a biodegradable polymer sponge that supports new bone cell growth, then disappears as it's replaced by solid bone.
---
Since the first crude automatons running on clockwork mechanisms, mankind has been working to build the perfect artificial copy of ourselves for centuries. But what's a more accurate recreation of a human? A robot made of various components and wires all cobbled together? Or one made of billions of tiny robots all working together like the atoms that make up everything around us?
---