Loading page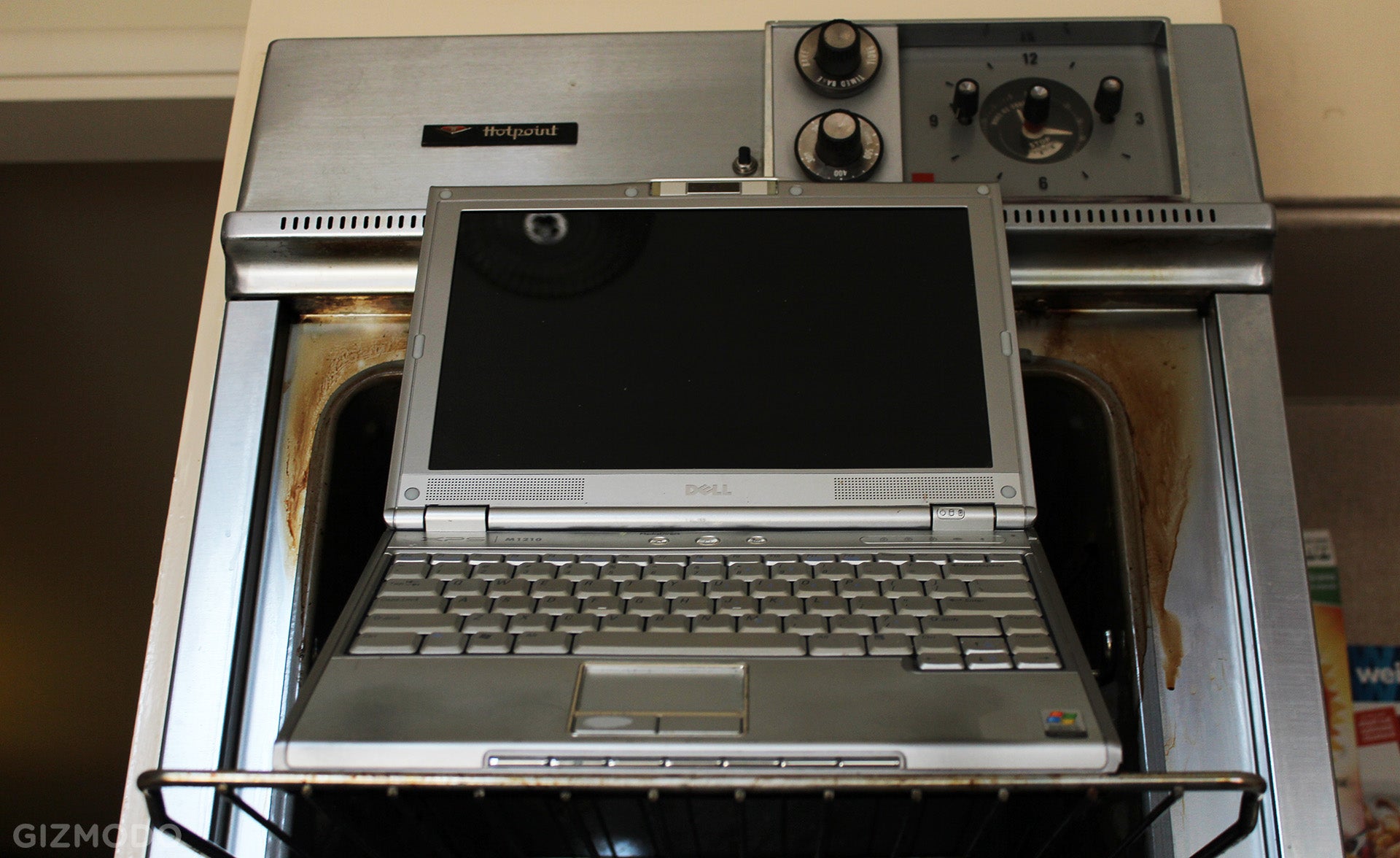 ---
Billed as the world's first liquid plastic welder, Bondic might look like a tube of super glue, but it's far easier to apply and use — without those loopy fumes. It's actually a liquid plastic that remains fluid when applied until you hit it with a blast of UV light for about four seconds. That hardens it into a rock-hard plastic that can be sanded and finished so your repairs don't stand out.
---
I love my Galaxy Note 3. But the bigger they are, the harder they fall. And holy crap did I do a good job of shattering my screen when it fell from my feeble clutches recently. But from adversity comes opportunity — and I learned two key lessons that everyone should know when it comes to fixing a broken phone screen.
---
There comes a time in every phone's life when its screen cracks. The are three ways to deal with it: you could live with it, to teach yourself a lesson, you could get in line for a replacement at the Apple Store, or you could call the on-demand screen repair service iCracked. You should probably call iCracked.
---
---
Look closely at the camera lens of your iPhone 5. See that build-up of dirt and grime behind the glass? Ew! It might seem like the gunk is going to build up forever, inaccessible and making your photos progressively worse. But there is hope.
---
When I was 14, my stereo broke. Opening it up, I found a small piece of metal had been disconnected from the circuit board at the base. I grabbed a lighter and melted the piece back in place. I plugged the stereo back in and turned it on. It worked. It was the first time I actually got something I tried to fix working.
---
Loading page