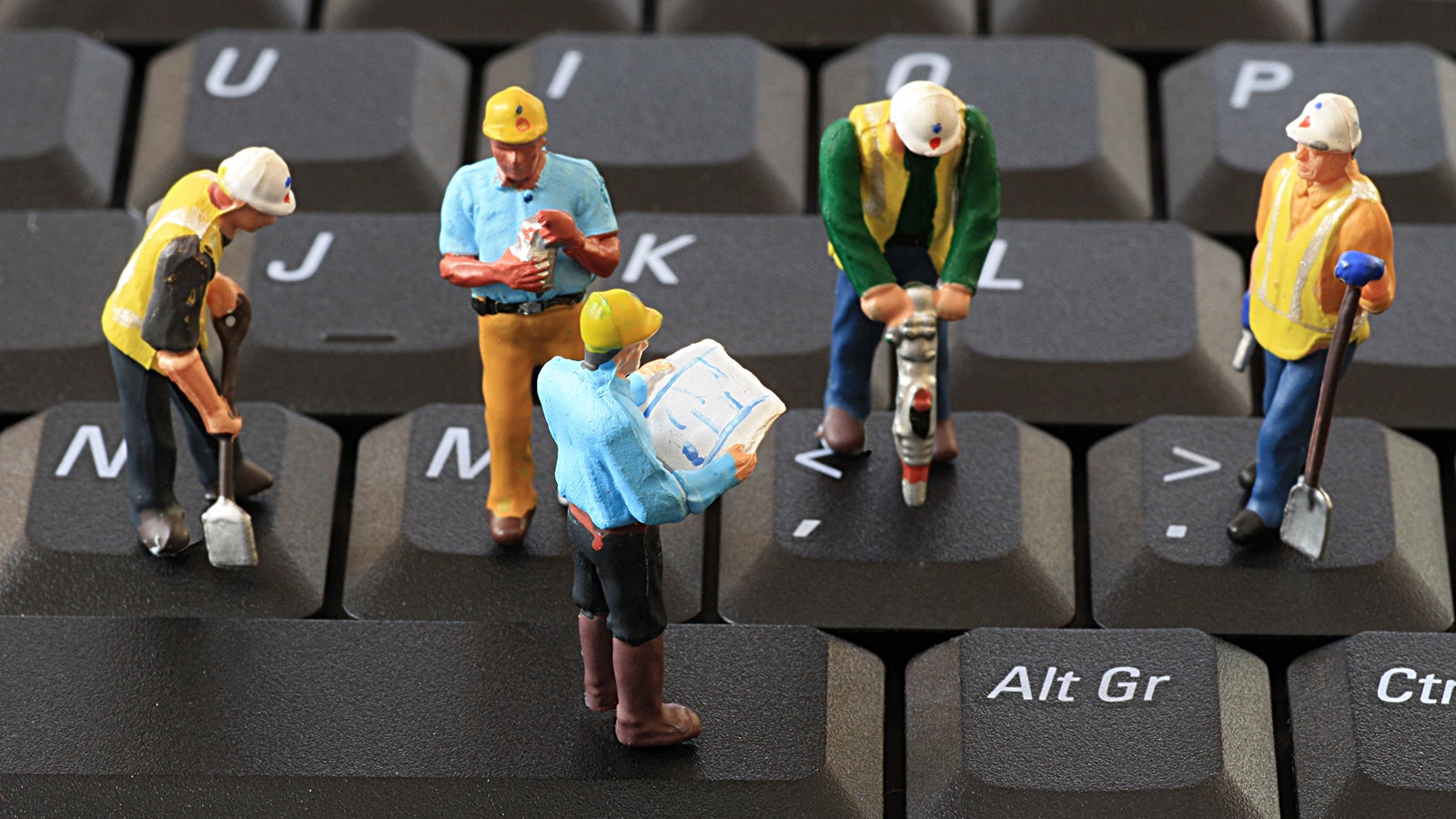 Knowing the difference between HDMI and USB qualifies me as the local tech "expert", so folks often invite me around to fix their computer problems. I'll let you into a little secret though: Most of the time, I'm not doing anything all that impressive or magical. Troubleshooting basic computer problems is actually pretty straightforward.
---
The other day I went to the Apple Store to pick up my computer and I felt like a celebrity. The person assigned to help me ran over and asked enthusiastically if I was Lily Newman. I nodded and immediately assumed that he recognised my name from Gizmodo and was about to tell me how quippy and brilliant I am. Because that totally happens to me all the time. Instead he produced my laptop, grinned at me, and said, "This laptop had so much wrong with it."
---
---
---
When a group of iPhone 4 owners realised their screens were broken, they did what angry American mobs do best, and rallied together for a class action to take Apple to court. They sued over misrepresentations allegedly made by Apple in relation to the strength of the device's screen glass. Today, these idiots and their case were thrown out of court faster than you can say your favourite expletive.
---
---
There are a lot of lazy ways I'll avoid dealing with one gadget problem or another: I stream all my TV shows through my iPad because I can't get around to setting up the 17-inch Sony that's been boxed up in my closet since I moved apartments last summer. When one lamp stops working — and I don't mean the bulb goes out, I mean there is something wrong with the lamp itself, a chronic situation I'll save for another post — I'll put off seeking repair and make do with a dim desk area.
---