At what point does a flying remote control toy become too small? Bandai's new Pico-Falcon is just 4.5cm in length and looks like it can be flown and manoeuvred inside a cupboard with enough skill. But it also looks like the slightest breeze could send it careening out of control — "Nobody cough or sneeze, I'm trying to land this thing."
---
With the magic of virtual reality, it's easier than ever to find out what it would be like to see out of someone else's eyes, but for the full effect you have to mirror your movements. What if you could actually control the other person though? It's actually already possible. Hello, Avatar.
---
In the world of remote control aeroplanes, it was found that kids who grew up playing video games were far more adept at piloting the small aircraft after spending their childhood honing their hand-eye coordination skills with game controllers. And that's the same idea behind the SafetySense controller from Humanistic Robotics, except that it's designed to remotely operate giant construction equipment.
---
Mastering balancing is only half the challenge of learning to ride a bike. Knowing how and when to apply the brakes is the other half. And like a driver's ed car that features an extra set of pedals for the front passenger, the MiniBrake gives parents a wireless remote control for the brake on their child's bike.
---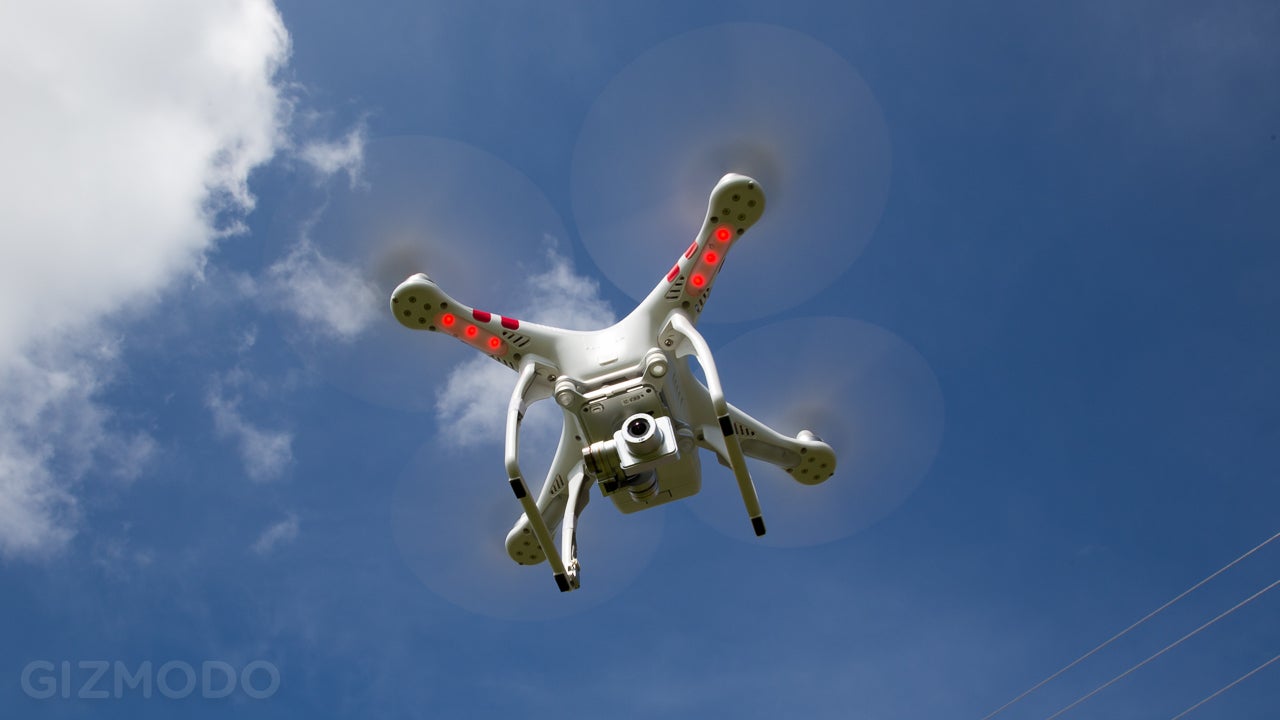 DJI has been making remote-control quadcopters for years. Originally, you had to strap your GoPro to it, but last year DJI introduced the Phantom 2 Vision, which had its own integrated camera system. It was pretty sweet, but every tiny turn you took your video shook enough to scramble your viewer's brain.
---
Last week Samvir Thandi blew our minds with a model rocket car that hit 458 km/h. But it was basically just a rocket engine with wheels that you aimed — hopefully accurately — and fired. Nick Case's remote control speed demons actually have electric motors, and his latest creation — quite possibly the world's fastest RC car — just hit over 300 km/h.
---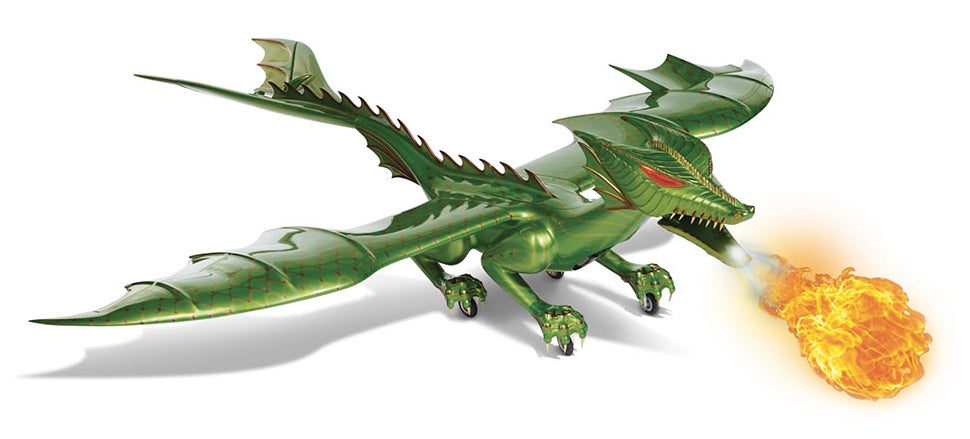 Thanks to Game of Thrones, dragons are en vogue again. And Hammacher Schlemmer is capitalising on their renewed popularity by letting you buy one of Rick Hamel's amazing flying RC dragons. In the air it can hit a top speed of around 112.7km/h, and on the ground it actually breathes fire. What more could anyone ever want?
---