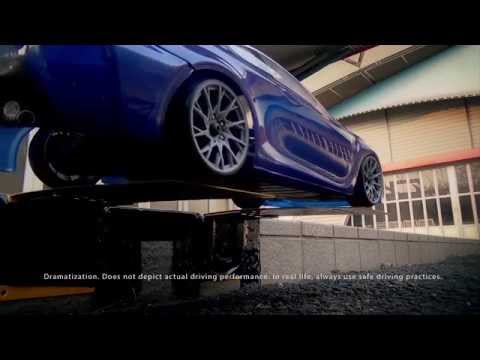 ---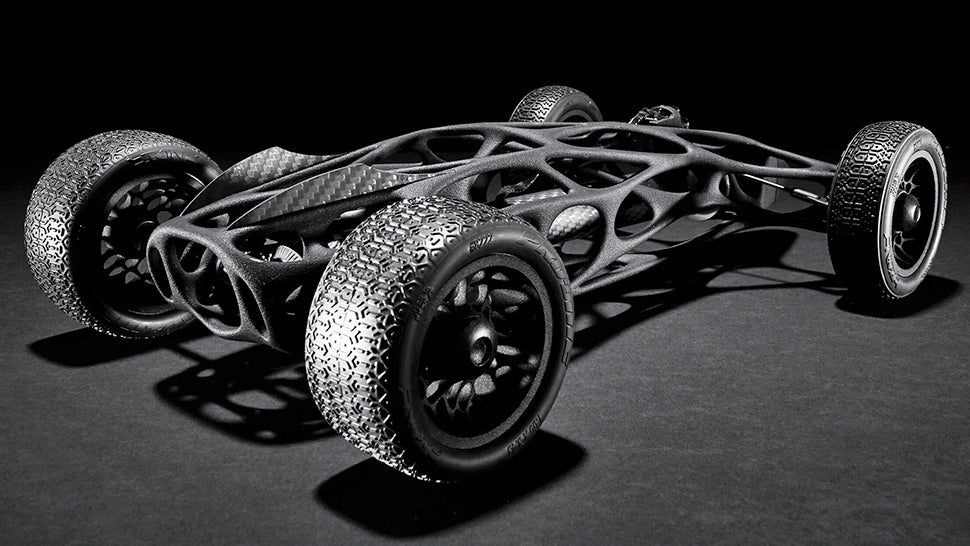 Elastic-powered toys don't sound particularly exciting these days when you can get a buy a flying toy helicopter that fits in the palm of your hand. But three students at the Art Center College of Design in Pasadena created this stunning RC car, made from 3D-printed plastic and carbon fibre, that's propelled using a 5m long twisted elastic band.
---
Toys: At first you'll probably be a little disappointed to learn that this incredibly-detailed 29-inch long model of the Batmobile used in the Tim Burton-era Batman films isn't fully remote control — you can't drive or steer it. But while it sits there looking beautiful, you can remotely deploy its pop-up machine guns, blast smoke from its afterburner, and trigger various accent lighting and sound effects, which is admittedly still pretty cool.
---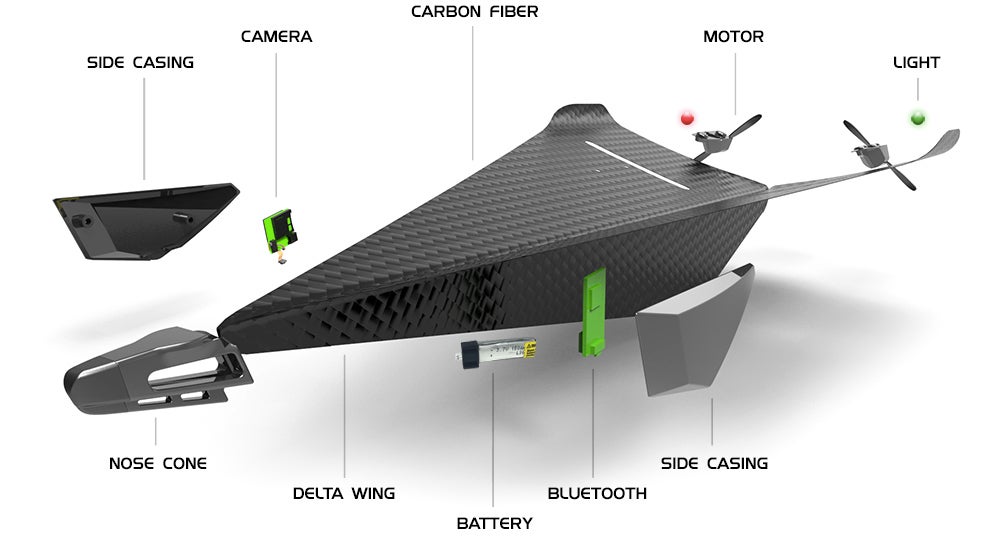 The Power Up 3.0 was the first paper aeroplane that actually let you steer and fly your folded creation like an RC toy, but in terms of durability it was still just made of paper. With the Carbon Flyer you lose the ability to fold your own craft, but since it's made from incredibly strong and lightweight carbon fibre, crashes will never put your plane out of commission.
---
When you're an adult who drives on a regular basis, you fantasise about fast cars and other high-performance vehicles. But when you're a kid, who doesn't get to drive at all, even mundane vehicles like garbage trucks and buses are exciting. So while the thought of a tiny RC tractor might be hard for you to get excited over, you can bet your kid would love one.
---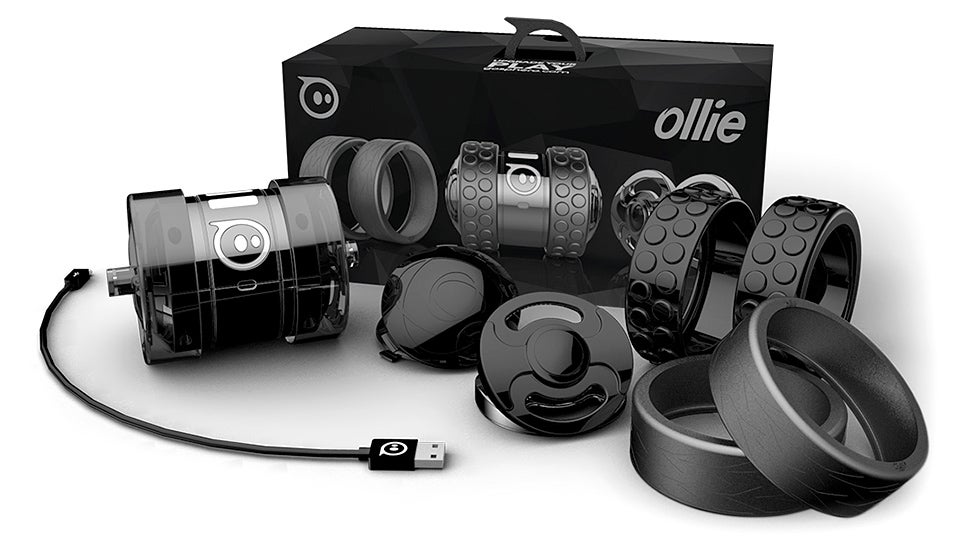 If the Ollie's white and blue colour scheme seems a little too cutesy for you to take it seriously as an RC toy, Sphero has finally released the Darkside version with everything — including the body, the wheels, and even the charging cable — completely murdered out in an all-black finish.
---
There was once a time when flying an RC plane cost thousands of dollars and required months of practice to avoid accidentally destroying your investment. That's no longer the case, because for just $US60 Hot Wheels' new Street Hawk puts you at the controls of a bona-fide remote control plane that's surprisingly easy to fly, and remarkably durable while you learn.
---
Spotify just unlocked a new feature in its mobile apps for Android and iOS — the ability to control the music playing in the desktop application from a mobile phone or tablet, assuming you're a premium user and your devices are all on the same network. As we'll show you, you can get it set up and start listening in just a few minutes.
---
Unless your name is Tony Hawk, or your likeness has been featured in his endless series of skateboarding games, you probably can't pull a trick on a half-pipe as well as these tiny remote-controlled skateboards can. But that's OK because if you stick to playing with these toys instead of the real thing, you're guaranteed to never break a bone — probably.
---
At what point does a flying remote control toy become too small? Bandai's new Pico-Falcon is just 4.5cm in length and looks like it can be flown and manoeuvred inside a cupboard with enough skill. But it also looks like the slightest breeze could send it careening out of control — "Nobody cough or sneeze, I'm trying to land this thing."
---