Borrowing a neat trick from the Bell Boeing V-22 Osprey, Spin Master has created a new RC plane that's able to take off and land vertically at the push of a button. The Air Hogs Fury Jump Jet's wings and rotors both rotate to point up, essentially turning the plane into a helicopter that can hover in mid-air.
---
There's a good reason Spin Master's Zoomer Dino took home 'Toy of the Year' honours for 2014. It's not only as close as you can get to owning a life-like pet dinosaur, it's also able to balance on two wheels like the insanely-expensive Segway. And now that Jurassic World is dominating the box office, it's only fitting for Zoomer Dino to get a fitting upgrade.
---
Anki delivered a devastating blow to slot cars with its original Drive set, giving tiny RC cars a brain so they could stay on a track without the need for a peg underneath. But with Overdrive slot cars are officially dead now that your track can be any shape you want, complete with U-turns, intersections and jumps.
---
DJI's Phantom 2 Vision+ really upped the ante for a consumer-friendly all-in-one aerial photography drone. It shot solid 1080p video, and its built-in stabilised camera kept the shot super smooth. Well, the Phantom 3 is here — and while it isn't perfect, it blows the doors off the 2 Vision+. It's a mighty sweet birdie.
---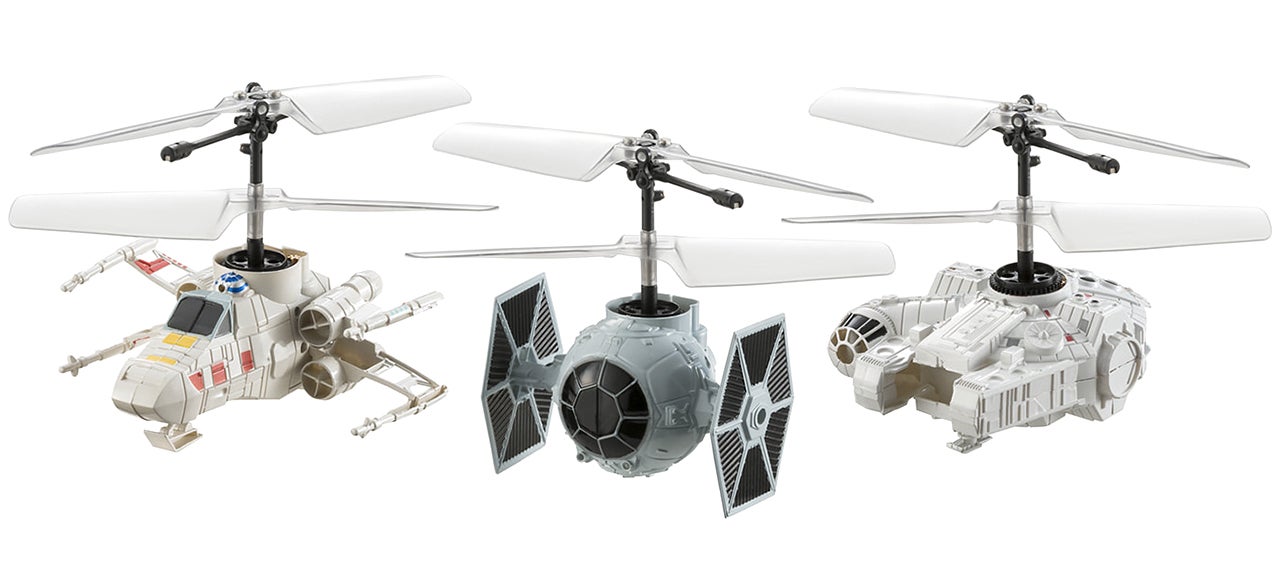 The same company responsible for those incredibly tiny RC pico helicopter toys, Bandai Namco's CCP, has created a line of Star Wars-themed flying toys that are small enough to recreate the films' most epic space battles in your bedroom.
---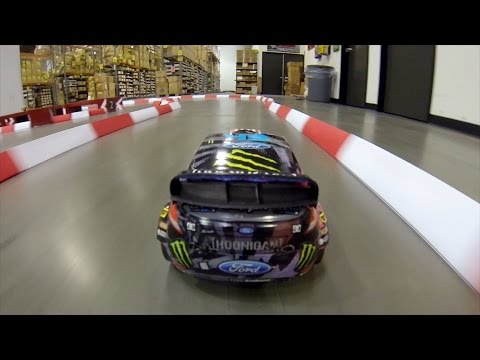 There's a good reason Ken Block's gymkhana videos have racked up millions of YouTube views: they show off an extreme level of driving skill that most of us can only dream about. Drifting RC cars is a slightly more achievable and affordable goal, but it still must take untold hours of practice to reach the skill level of the drivers controlling these tiny drifters.
---