Using a remote control mower to cut your lawn? That's working smarter, not harder. Using a remote control boat to troll your favourite fishing spot? That's just making a lazy sport even lazier — which, of course, is awesome. Why struggle with wrangling a long fishing pole at the crack of dawn when you can simply troll using a wireless controller?
---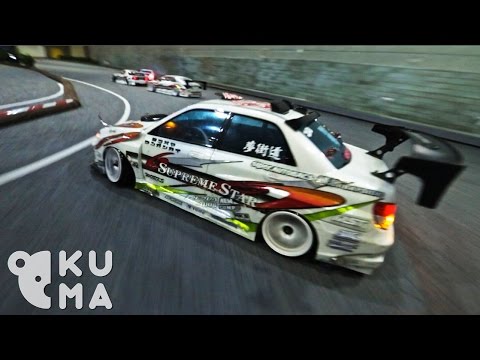 Video: Drifting R/C cars isn't a completely new pasttime, but there's still something magical about watching a trio of R/C cars go flying off a jump — sideways. It's everything you ever wasted your childhood trying to achieve, but done by grown-ups with far more skill.
---
As Marvel's most wantonly destructive character, there's only one feature kids are really looking for when they ask their parents for a Hulk toy. It has to smash stuff, and it has to smash stuff repeatedly until they get tired of smashing stuff. It's a simple list of demands, and JAKKS Pacific has met every one of them with its new, and aptly-named, RC Hulk Smash.
---
If you're still drooling over the C5 Corvette that Hot Wheels turned into the ultimate ride for Darth Vader, the company will finally let anyone take it for a spin. But not the original, that's probably driven around by Hot Wheels' CEO. The rest of us will have to settle for this remote control version that's about a foot-and-a-half long — so at least you won't need a garage to store it.
---
An aquarium full of fish is basically just a nature-powered screensaver that you need to feed once a day. Wouldn't it be more exciting if there was more interaction than just tapping on the glass? With Hexbug's new Angelfish Aquabot, you can finally take control of your robotic underwater pet, and make it do more than just behind a rock all day long.
---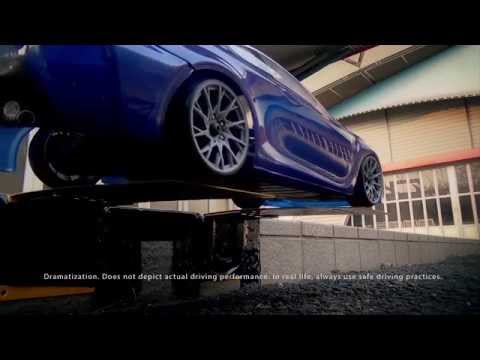 ---