Loading page
Video: RC planes aren't cheap, and crashing even a $250 model can be heartbreaking given how much work is required to build and test it before your first flight. So imagine how these guys feel when their half-scale Saab Gripen, measuring 8m long and weighing over 100kg, simply disintegrated in mid-air.
---
Drones may be all the rage these days when it comes to compact, remote-controlled gadgets, but there's still a place for the humble RC car. Wait, did I say "humble"? Screw that. How about one with a tiny four-cylinder engine that sounds meatier than most go-karts?
---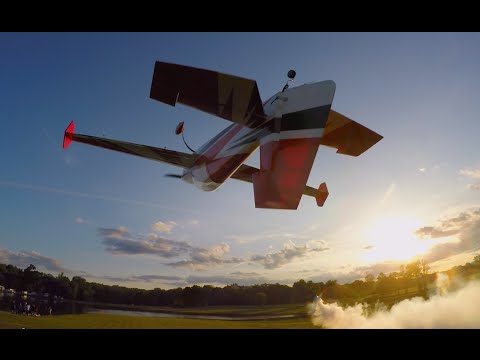 ---
Nerf's new N-Strike Elite Terrascout RC Drone looks like something Skynet cooked up to fight alongside the Terminators. But using a wireless remote with a live video feed from the tank's camera, anyone can use it snipe at friends and co-workers while remaining safely out of range of retaliatory fire.
---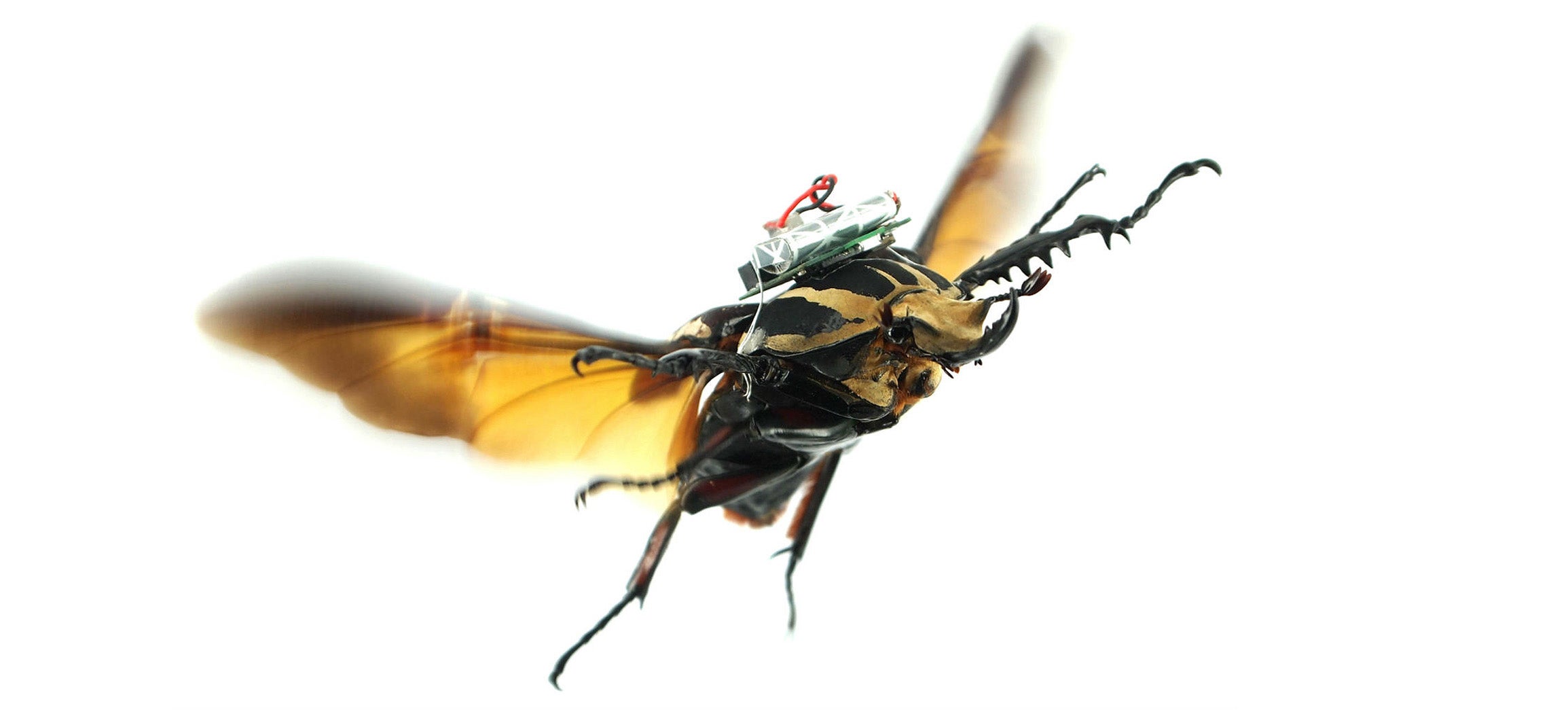 ---
Over in the US, BattleBots officially returned to TV last summer after a 10 year hiatus. The response from fans was so overwhelming that US network ABC not only renewed the series for a second season, but Hexbug has also turned the league's most popular robots into tiny remote control toys you can battle at home.
---
Loading page