Loading page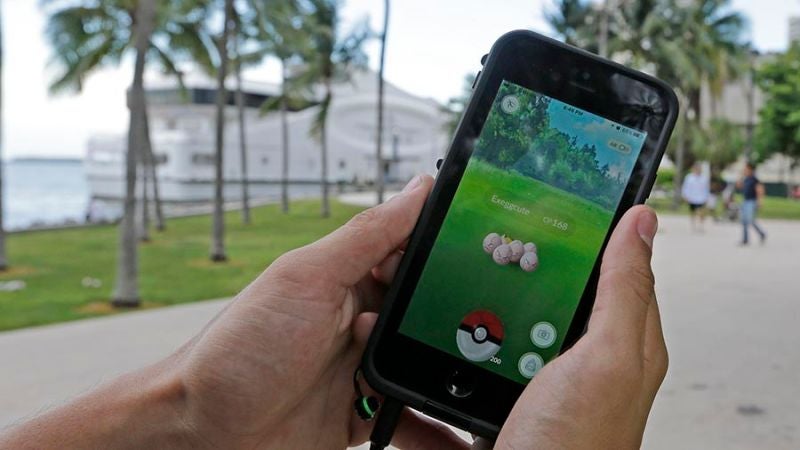 Some people playing Pokemon GO today are probably too young to remember that Saudi clerics declared a fatwa, or Islamic religious ban, on Pokemon back in 2001. Unluckily for them, the resurgence of the augmented-reality version of the game has clerics renewing the ban to remind everyone that the pious do not wander around seeking imaginary animals.
---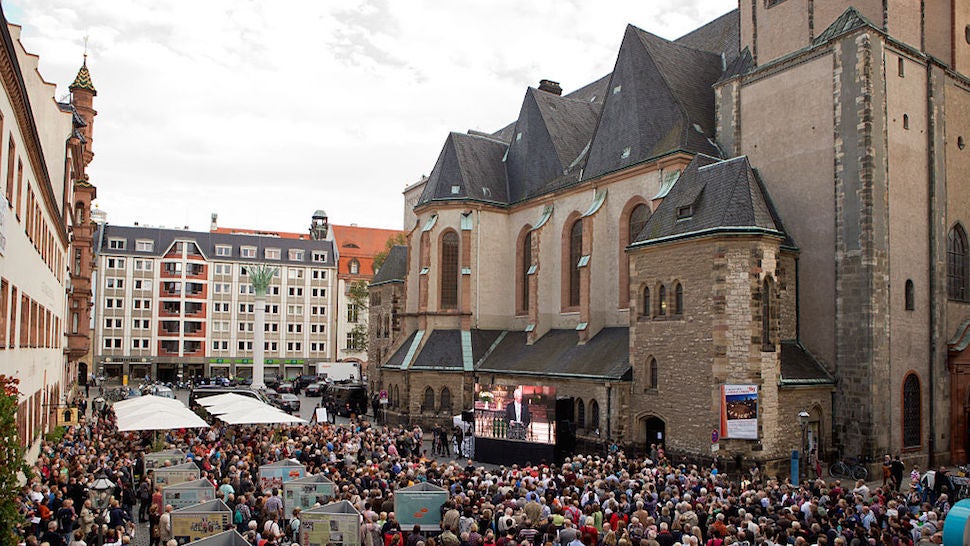 ---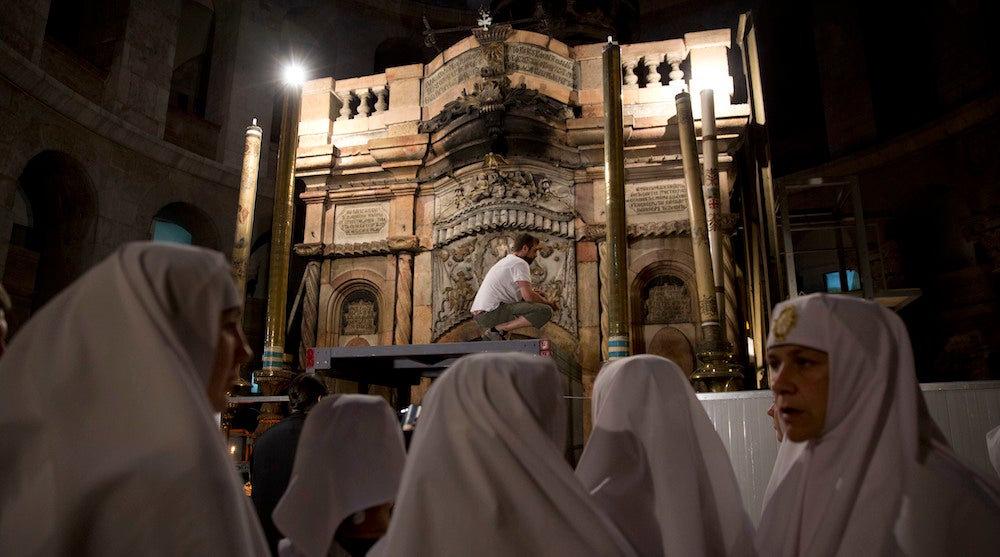 ---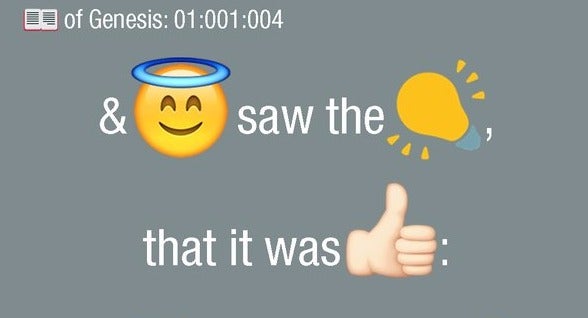 ---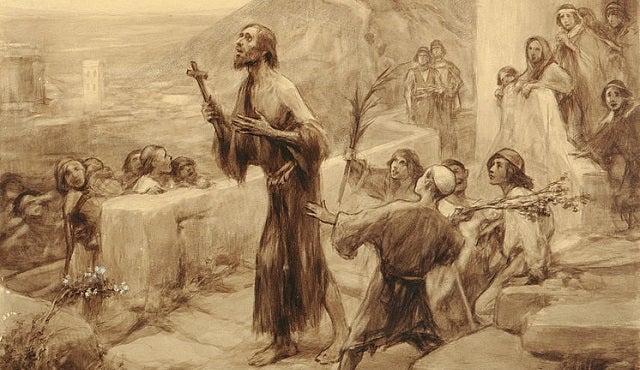 ---
Last week Telstra announced that it would be taking a "neutral stance" on marriage equality — a position in stark contrast to its history of supporting the LGBIT+ community.
"It is clear that rather than Telstra stepping back we should in fact step forward and support our view for marriage equality and so that is what we will do," Telstra CEO Andrew Penn said in a statement today, confirming Telstra will once again be supporting marriage equality in Australia.
---
Loading page