Because why wouldn't they? It's not like the release date is made up or the price is fictional or anything right? RIGHT? If you're really desperate to get yourself an Xbox One, EB Games has its pre-order page up right now. [Kotaku]
---
So we have a new Xbox. Or at least we've been teased a look at the new Xbox from a weird, pseudo-gaming press conference from Redmond this morning. So when do we get the new console in Australia? Mark from Kotaku went and asked Microsoft Australia, who don't actually seem to know.
---
---
---
BlackBerry Live is just about to get underway in Orlando, Florida. CEO Thorsten Heins will get up and say some stuff about the BlackBerry 10 operating system and how well it's doing, and hopefully we get an insight into the retail availability of the keyboard-toting BlackBerry Q10. Either way, here's how you watch it live.
---
Everyone's favourite MVNO, Virgin Mobile, has been hot on the heels of every 4G announcement Optus has made for the last few months. True to form, Virgin now has a 4G mobile broadband offering that seems to work out as better value than its larger rivals can offer.
---
Nokia hasn't been coy with the announcement of its latest flagship handset. We've known about the Lumia 928 for some time now, but over the weekend we finally got a look at the future of Nokia's Windows Phone 8 push. There's good news and bad news with this one, where would you like me to start?
---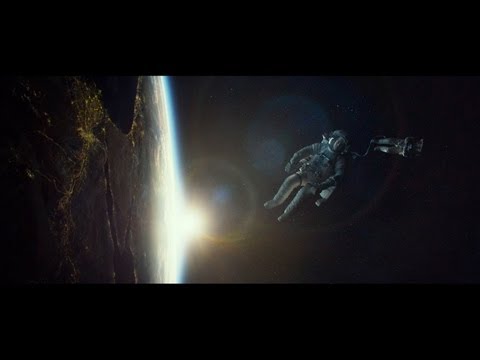 Holy. Crap. I have watched the trailer for Gravity about five times already, and each time I watch it, it shakes me to my very core. You need to see this trailer.
---