---
---
Sure, we're on the cusp of a brand new Galaxy phone being announced at Mobile World Congress in Barcelona, but whatever's announced there probably won't come out for ages. If you want a thin, cheap Galaxy phone in the next couple of weeks, you're in luck: the Galaxy A5 and A3 are coming to Australia. Here's what you'll pay.
---
Are you bummed out that you missed all the awesomeness from PAX Australia this year? Now's your chance to make sure you don't miss out all over again in 2015: tickets are on sale now.
---
If you're after a cheap Android phone, it has always been tough to go passed the Kogan Agora. For the price, it gets the job done for users who aren't after a world-eating superphone. The good news today is that the current generation Agora smartphone is getting even cheaper as Kogan readies to launch a new model.
---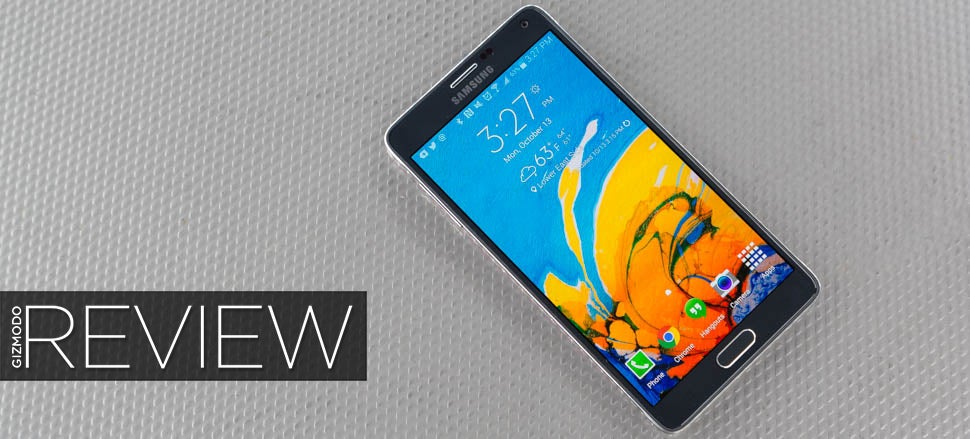 ---
---
---
---
With the news that Foxtel is keeping its exclusive stranglehold on amazing shows like Game Of Thrones for at least another year, you might find yourself considering getting a subscription for the next 12 months. Thankfully, Foxtel just lowered its prices and opened a new channel that lets you binge watch a tonne of old content from HBO.
---