---
---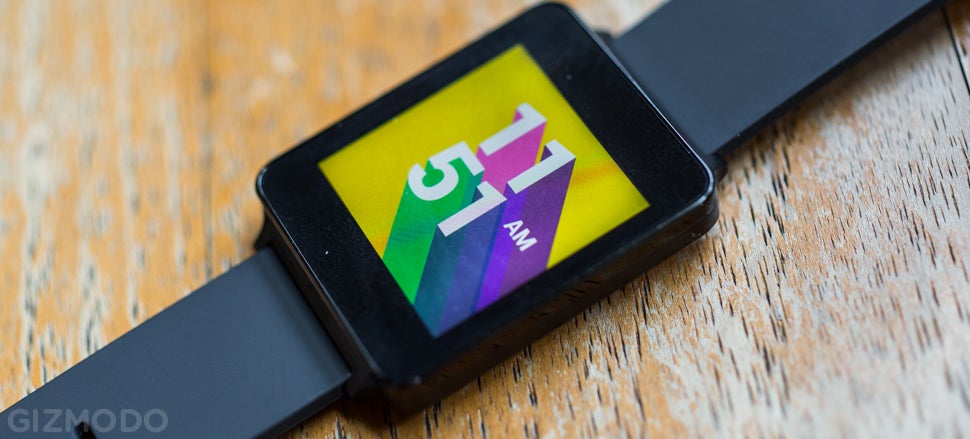 ---
The Android market seems to have been split in two of late: the battle of the biggest, baddest superphones alive with the Galaxy S5, One M8 and LG G3, and the war for the wallet with cheap phones like the Nexus 5, Moto G and Moto E. As of today, there's a new contender that hopes to level the cheap end of the playing field: the latest, updated Kogan Agora.
---
When Apple rolled out the bright lights and party favours for the new iPhone launch, we were lucky enough to get not one, but two new iPhones: the flagship 5s and the colourful 5c. The 5c is still almost a carbon copy of the iPhone 5 under the hood, so which one should you buy? A used iPhone 5 or a shiny new iPhone 5c?
---
---
When the Nexus 5 was released back in November of last year, it flipped the script on the smartphone market. Never before had a flagship phone with such amazing features been so price accessible. It's such good value that we're still comparing it to flagship devices released in mid-2014 like the Galaxy S5 and the HTC One M8. As the Nexus 5 comes up on its first birthday, we thought we'd take a look at the field as it sits today to see if Google's pride and joy is still good value, both on contract and for outright purchase.
---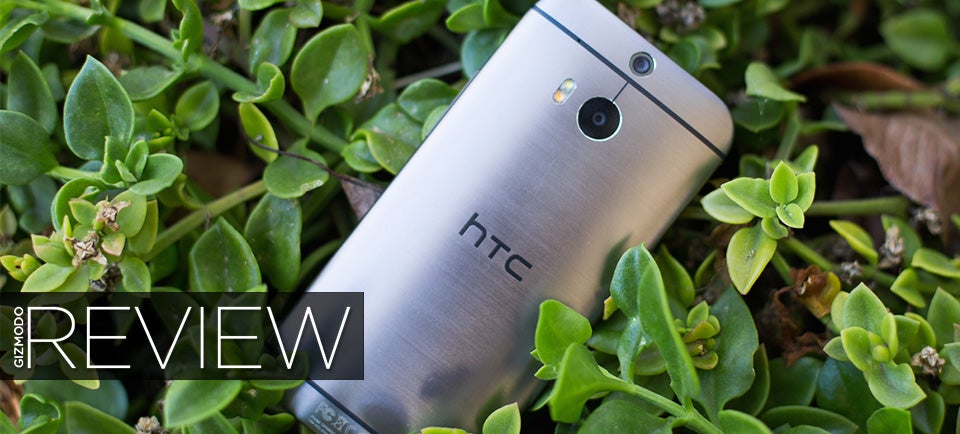 ---