Video: Being in a relationship is hard. It doesn't matter if it's brand new or long term or just casual or really serious, trying to balance and figure out what two very different people want is so impossible that it's remarkable that it ever works out. This short by Sam Boyd starring Dakota Johnson shows how two couples are in a relationship.
---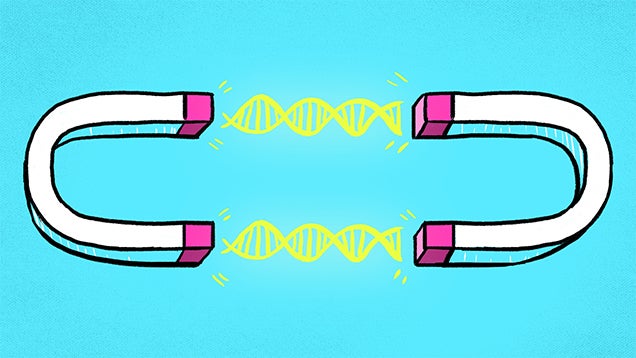 That sensation you feel when you meet someone you like — that visceral pull towards another human being — there's biology behind that. And if there's biology behind that, it can be measured, and controlled for, and used to help determine if two people will be attracted to each other before they ever even meet in person. That's the theory behind a new wave of online dating trying to radically improve the matchmaking process by analysing your DNA.
---
---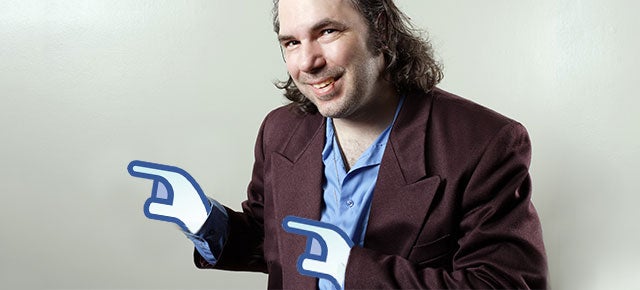 Facebook pokes, LinkedIn romance, and how to deal with someone who doesn't understand email — that's what we're dealing with this week at User Manual, Gizmodo's weekly internet advice column. We're here to help!
---
---