Loading page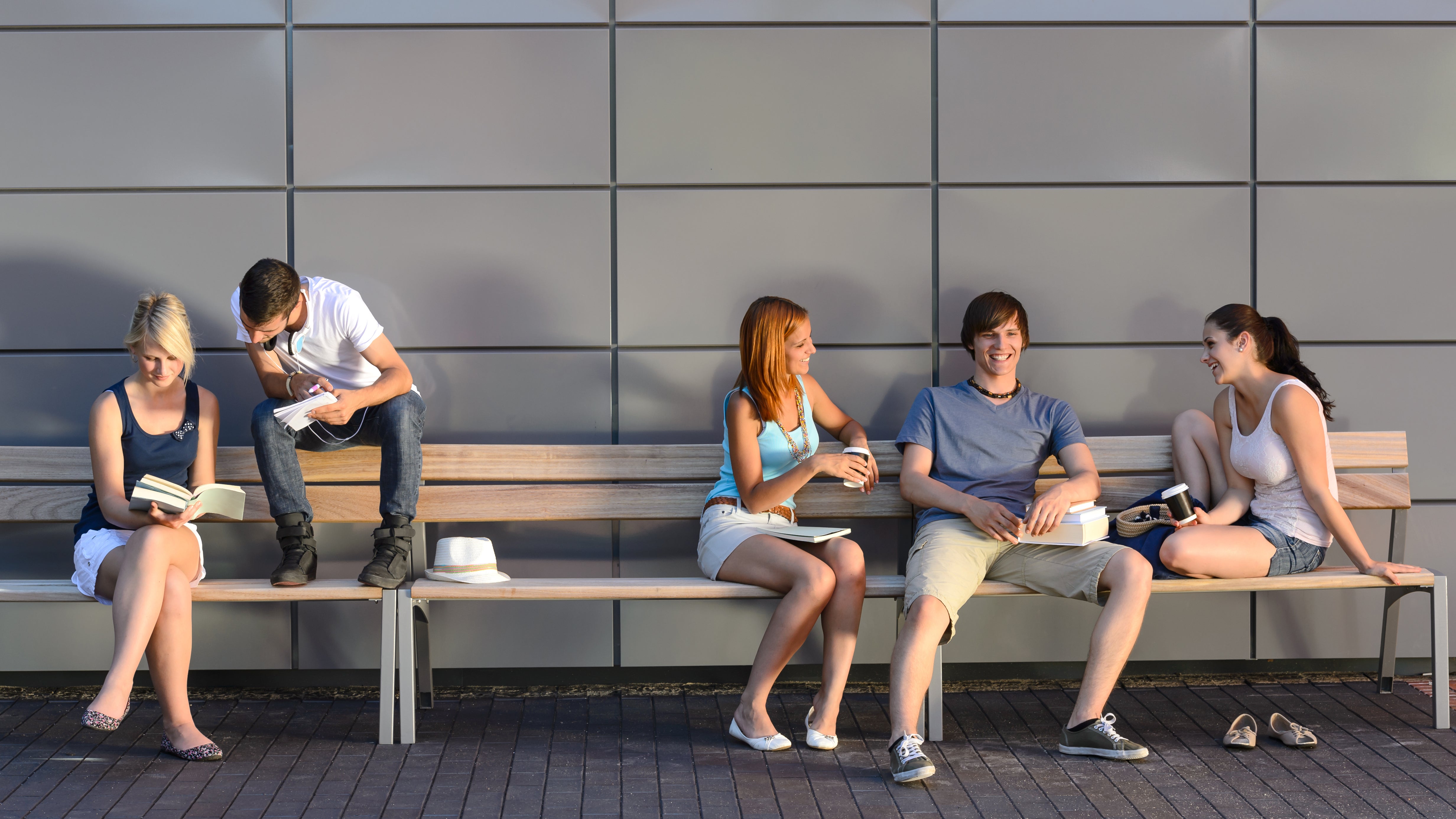 ---
---
Psychologists John and Julie Gottman spent years observing couples' behaviour and developed a method that claims to predict a romantic relationship's chances of long-term success. They have (of course) used what they learned to create a $US750-per-couple workshop that aims to help people become better partners.
---
Dan Woodliff's Still is a powerful short film that shows the emotional roller coaster ride that can happen when you look back at your memories with someone you love. It's a mix of tense feelings, a whole lot of regret, a dash of hopefulness and a bit of happiness. Anyone who's been on the phone with an ex after a relationship can relate.
---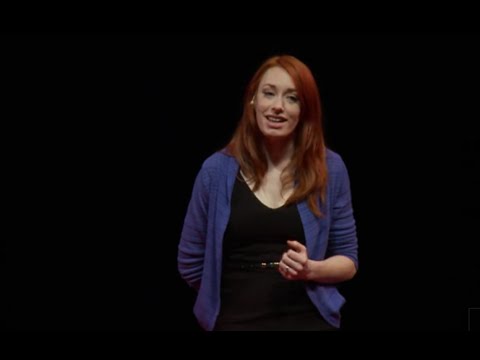 Video: In a charming TEDx talk at Binghamton University last year, complexity expert Hannah Fry applies her maths skills to romantic relationships. Watch as she explains how pattern theory may help you get dates, how to use optimal stopping theory to pick a spouse, and how an understanding of negativity thresholds can help your marriage succeed.
---
Loading page