Loading page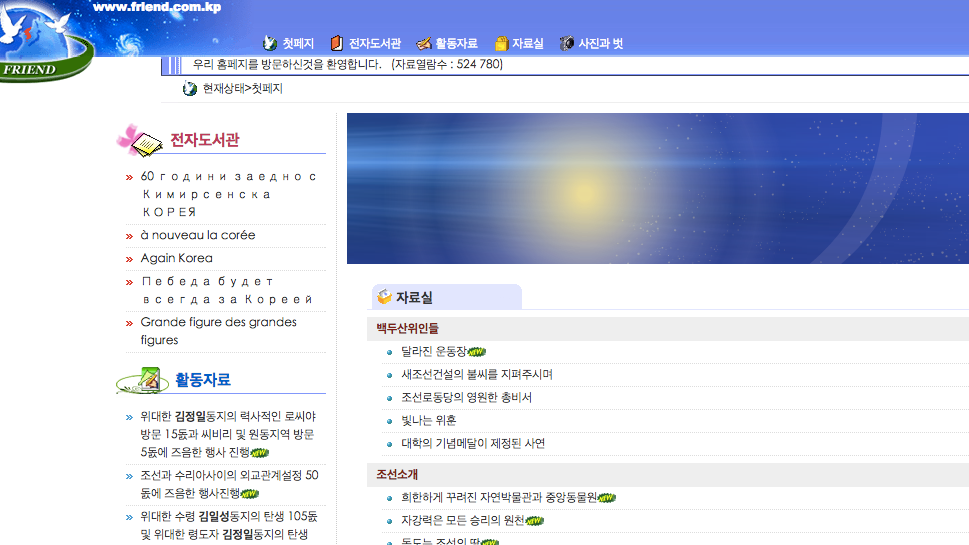 North Korea is something of a locked box to the rest of the world, and even their version of one of the handiest apparatuses through which you can glimpse cultural habits — the internet — is largely inaccessible to anyone outside the country. Thanks to what appears to be an accidental reveal, however, we can now peek inside North Korea's internet tubes.
---
Reddit is the one of the largest and most influential communities on the internet, and the site plays an outsized role in what becomes popular online. Even for power users though, actually navigating the site can feel like a confusing chore. Follow these tips and you'll be finding the best content (before anyone else) on a Reddit that's clean, functional, and quick.
---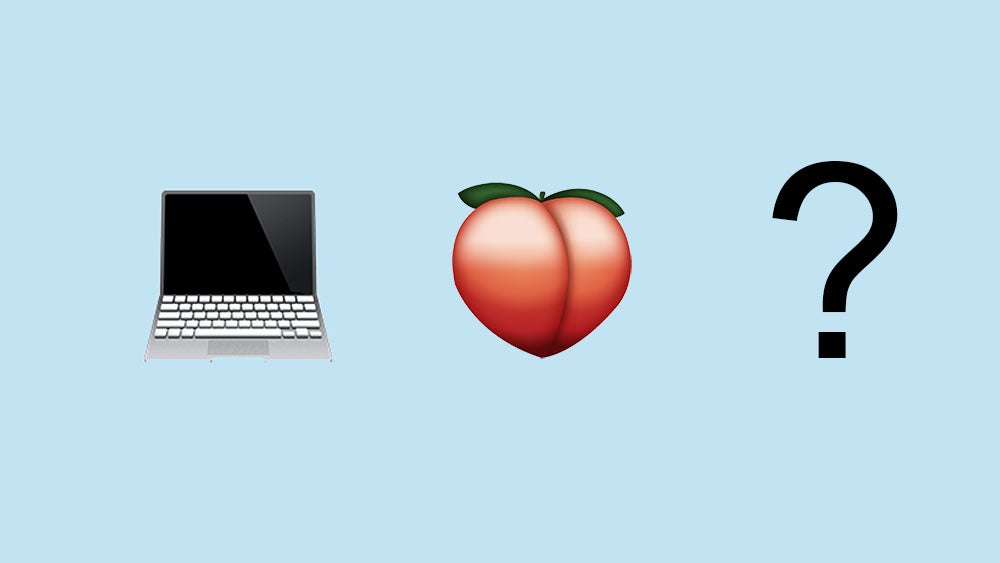 It's no secret that tech companies sometimes breed a frathouse office culture. Palantir — the Peter Thiel-cofounded data firm, for example — is no stranger to beer pong, drunken injuries or merciless pranks. But debauchery must have its limits. No one would be stupid enough to throw a stripper party in their own office, right?
---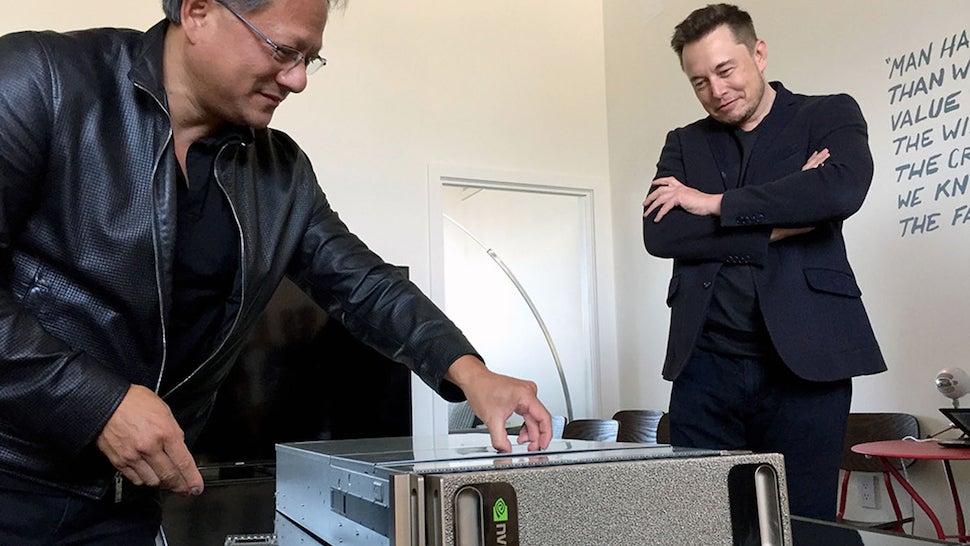 ---
It's really the week for it, isn't it? First the Census, then the Census again, now this. Reddit, the self-styled front page of the internet, has gone down for "emergency maintenance", and it doesn't look like it'll be back any time soon.
---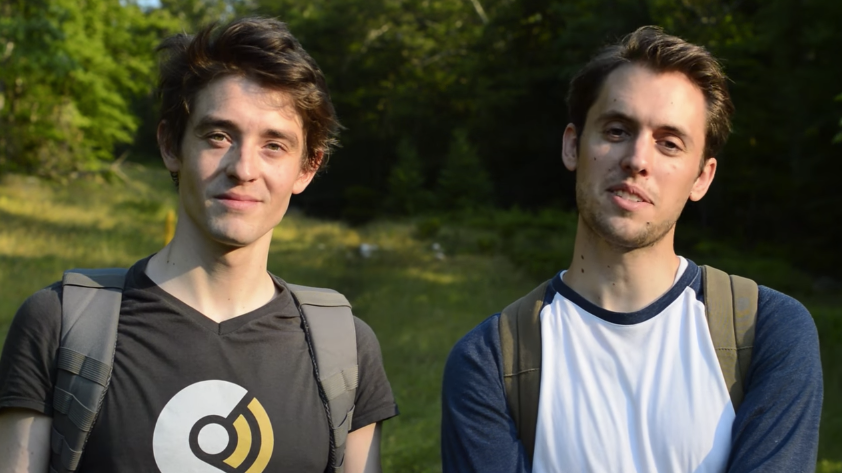 I'm in the back of a Gregory's Coffee in New York's midtown across from Dronpes and flanked by Moots7, who are careful to tell me as little about themselves as possible. From what I can gather Moots works in finance and comes from rural Colorado, while Dronpes is a developer at a tech company, hard-working with a cautious, controlling streak. Both are tall, stubbly white guys in their late 20s — the right age to have fond memories of the first generation Pokemon games. Six months ago they embarked on creating The Silph Road, a project that has become the Pokemon GO player's bible.
---
When you have an important guest over to your home, it's good etiquette to give them a gift to show them your gratitude. Even though redditors don't have the reputation for being the nicest people online, they apparently have good manners. During his AMA yesterday, Donald Trump was gifted hundreds and hundreds of dollars of useless Reddit gold, also known as gilding, presumably as token of alt-right redditors' appreciation for the massive-handed Republican nominee.
---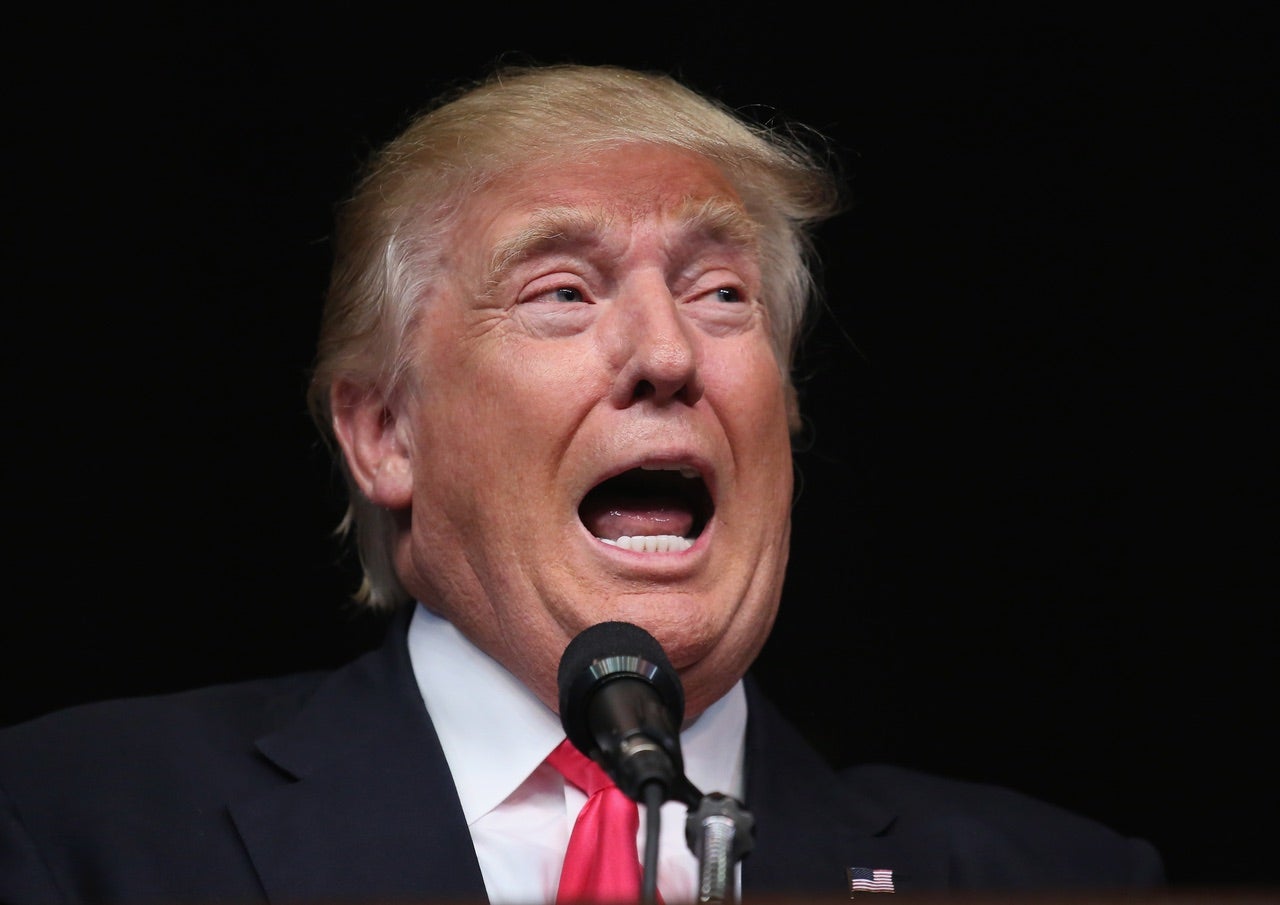 ---
Loading page