The internet is not a forgiving place, least of all for government websites that look like they were constructed during the GeoCities era. Unfortunately for Australia's ScamWatch site, the users of Reddit have seized onto its outdated appearance, going so far as to accuse it of resembling the very sites it's trying to educate about.
---
---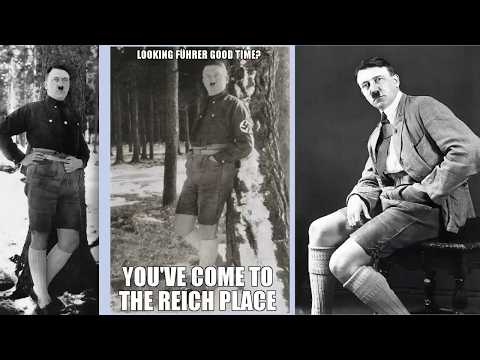 Anyone who has ever scrolled a page on a website or clicked a link on the internet or watched a video on YouTube or enjoys the practicality of living with electricity should know what Reddit is. But could you explain it to someone who's never heard of it?
---
Google Street View has something of a history for catching us in our more — uh, delicate states. And our more defecatory states. And our more dead states. While the latter is mostly just depressing, the rest are almost always delightful. Luckily for us, Captain-Obviouss has kindly prompted his fellow Redditors to compile "the most WTF things" that Google's version of Earth has to offer. Here are our favourites so far.
---
---