Love Reddit? Love your XBOX One? This is your lucky day. Microsoft is launching ReddX, a dedicated Reddit app for the XBOX one, which will allow users to submit their own links and upvote and downvote content by — you guessed it — just screaming at your TV (Kinect required).
---
When it comes to generating ridiculous amounts of traffic, nothing much beats hitting the front page of Reddit. Whether you're promoting a blog post, software or in this case, a photograph, Reddit is your best chance of spreading the word. There are some caveats, of course, particularly when images are involved, as photographer Kris J B recently (and unfortunately) learned the hard way.
---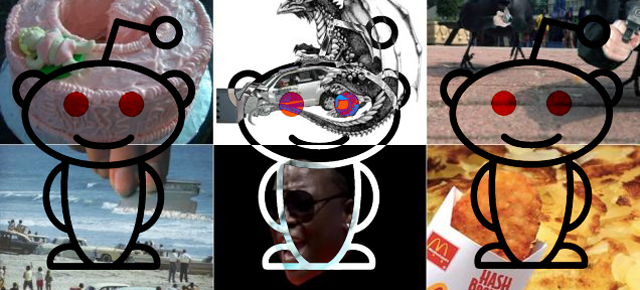 If you've ever been onto the r/australia subreddit, you know that it's mostly ranting about the National Broadband Network, the government and its various shortcomings and other rubbish going on around the country. According to new analysis of sentiment on Reddit, r/australia is one of the unfriendliest places to browse and comment.
---
---
---
If you've ever spent any time on Reddit, you know that bizarre corners and seedy underbellies abound, making it virtually impossible to uncover some of the site's more absurd stores of knowledge (to use the term loosely). Knowledge, for example, like this, or this, or even this. Proceed at your own risk.
---