A former CPU researcher for Intel put together an Ask Me Anything session on Reddit over the weekend, where he answered the online community's questions about his experience designing processors and working with the nano-level technology that powers your PCs, laptops, tablets and smartphones. 'eabrek', to use his Reddit alias, had some brilliant insights about the past, present and future direction for processing tech.
---
---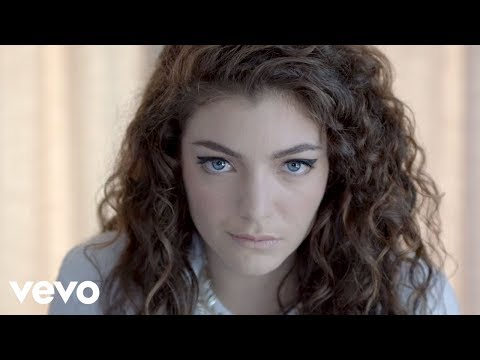 Lorde's Grammy-winning song Royals spent nine weeks at the top of the Billboard Charts in 2013, making it one of the most popular songs of the last 12 months. From little things big things grow, as is evidenced by the humble beginnings of the song: looks like Lorde shopped it around on 4chan looking for advice.
---
Forget Flight Simulator: someone made a full-on Eagle simulator for the Oculus Rift. Warning: you may throw up.
---
The internet is not a forgiving place, least of all for government websites that look like they were constructed during the GeoCities era. Unfortunately for Australia's ScamWatch site, the users of Reddit have seized onto its outdated appearance, going so far as to accuse it of resembling the very sites it's trying to educate about.
---