Bill Gates has high hopes for digital currency as an important banking tool for the poor. But Bitcoin isn't one of those currencies, he said in a Reddit AMA today. At least not in its current form.
---
Kudos to redditor ChristopherDesign for this cool version of the three-eyed Reddit alien mascot, rendered in Cinema 4D and finished in Photoshop.
---
If you browse Reddit from an iOS device, you're probably doing it via Alien Blue. It's an Aussie-made app and it's the best way to view the self-styled front page of the internet on your Apple gadgets. It turns out that Reddit knows a good app when it sees it: the company behind the social content sharing platform just bought the Australian-made app and made it the unofficial official way to browse Reddit on iOS.
---
The web can be a precarious place to find accurate information regarding your health. With only a list of symptoms to type into a search engine, your mild headache could just be a headache…or the early stages of brain cancer. It's always best to consult a doctor if you're concerned and Google is trying to make it easier.
---
Last week, a Russian security firm discovered that over 17,000 Mac computers had been infected with a malicious software called iWorm that connected infected devices to a botnet by using Reddit to unearth links to command servers. This weekend, both Apple and Reddit took measures that rendered the software ineffective.
---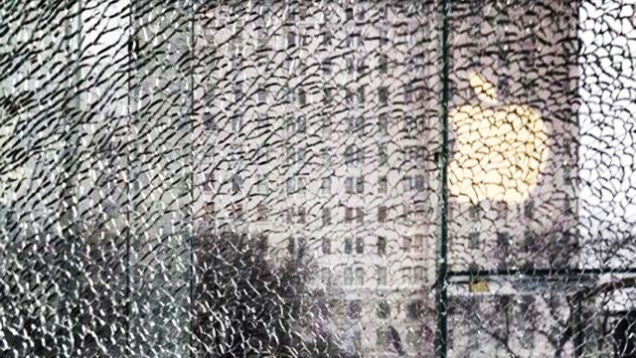 ---