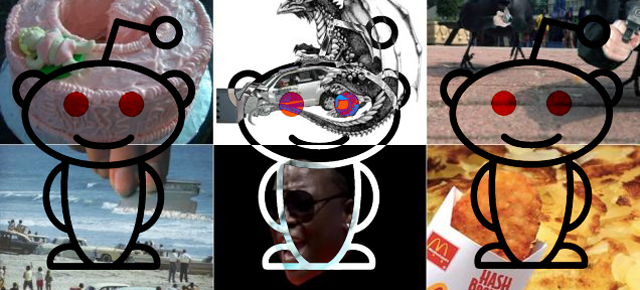 If you've ever been onto the r/australia subreddit, you know that it's mostly ranting about the National Broadband Network, the government and its various shortcomings and other rubbish going on around the country. According to new analysis of sentiment on Reddit, r/australia is one of the unfriendliest places to browse and comment.
---
---
---
If you've ever spent any time on Reddit, you know that bizarre corners and seedy underbellies abound, making it virtually impossible to uncover some of the site's more absurd stores of knowledge (to use the term loosely). Knowledge, for example, like this, or this, or even this. Proceed at your own risk.
---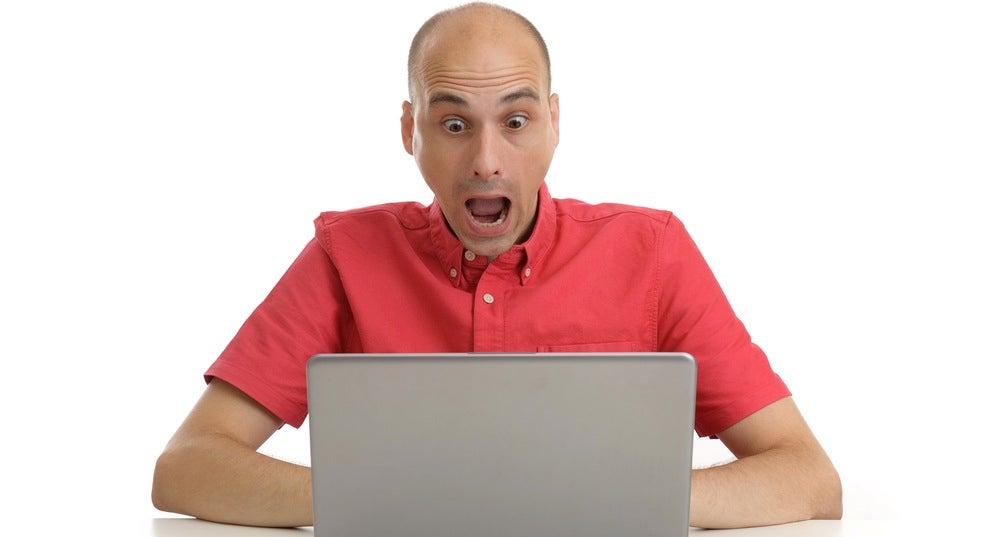 Given enough time, a stomach of steel, and a can-do attitude, a few minutes on Reddit can quickly devolve into hours lost amongst its many bizarre, horrifying, and inexorably fascinating channels. For the web is dark and full of terrors, friends, and each one of those terrors has its own subreddit.
---
On Reddit, there's a sub-section called Buy It For Life — it's filled with posts about belts, boots, hair clippers and other ephemera made to last a lifetime. One topic that seems to pop up more often than others is vacuum cleaners, and whenever that topic is discussed, the Miele brand seems to get mentioned more than you'd expect.
---
A former CPU researcher for Intel put together an Ask Me Anything session on Reddit over the weekend, where he answered the online community's questions about his experience designing processors and working with the nano-level technology that powers your PCs, laptops, tablets and smartphones. 'eabrek', to use his Reddit alias, had some brilliant insights about the past, present and future direction for processing tech.
---