Loading page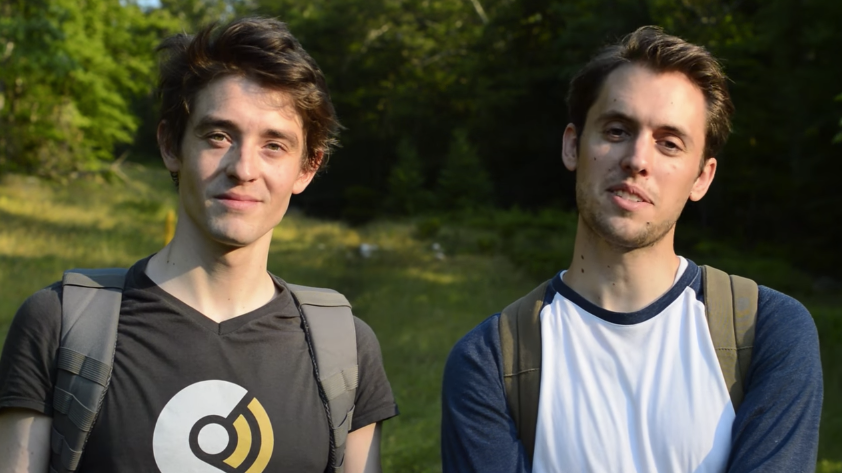 I'm in the back of a Gregory's Coffee in New York's midtown across from Dronpes and flanked by Moots7, who are careful to tell me as little about themselves as possible. From what I can gather Moots works in finance and comes from rural Colorado, while Dronpes is a developer at a tech company, hard-working with a cautious, controlling streak. Both are tall, stubbly white guys in their late 20s — the right age to have fond memories of the first generation Pokemon games. Six months ago they embarked on creating The Silph Road, a project that has become the Pokemon GO player's bible.
---
When you have an important guest over to your home, it's good etiquette to give them a gift to show them your gratitude. Even though redditors don't have the reputation for being the nicest people online, they apparently have good manners. During his AMA yesterday, Donald Trump was gifted hundreds and hundreds of dollars of useless Reddit gold, also known as gilding, presumably as token of alt-right redditors' appreciation for the massive-handed Republican nominee.
---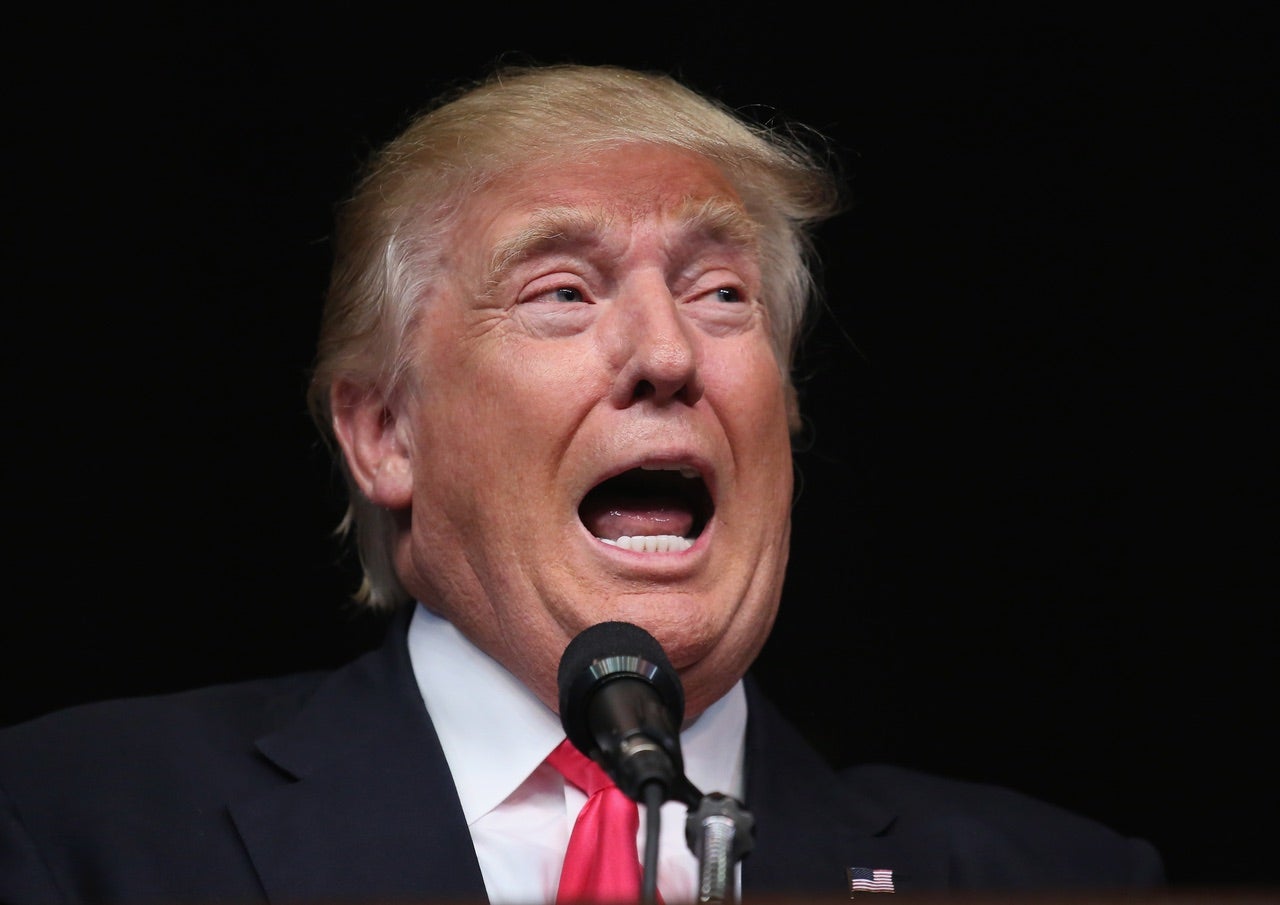 ---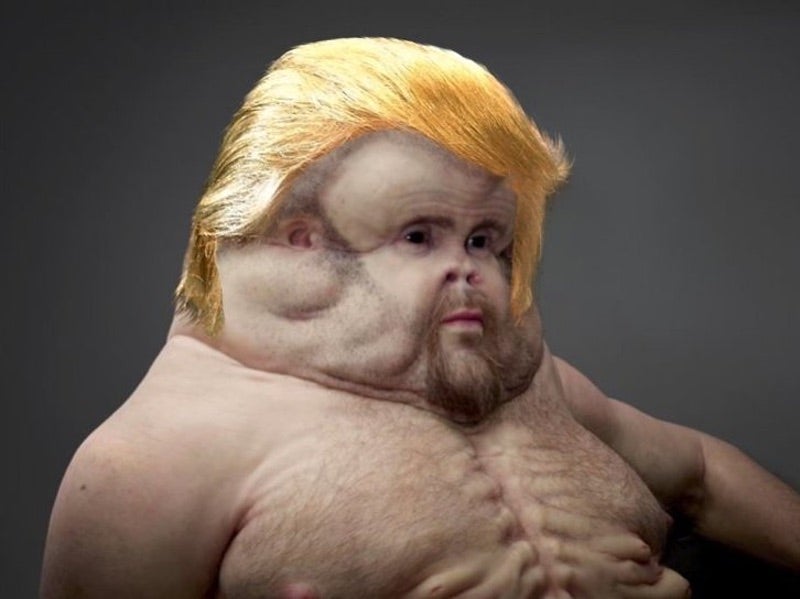 ---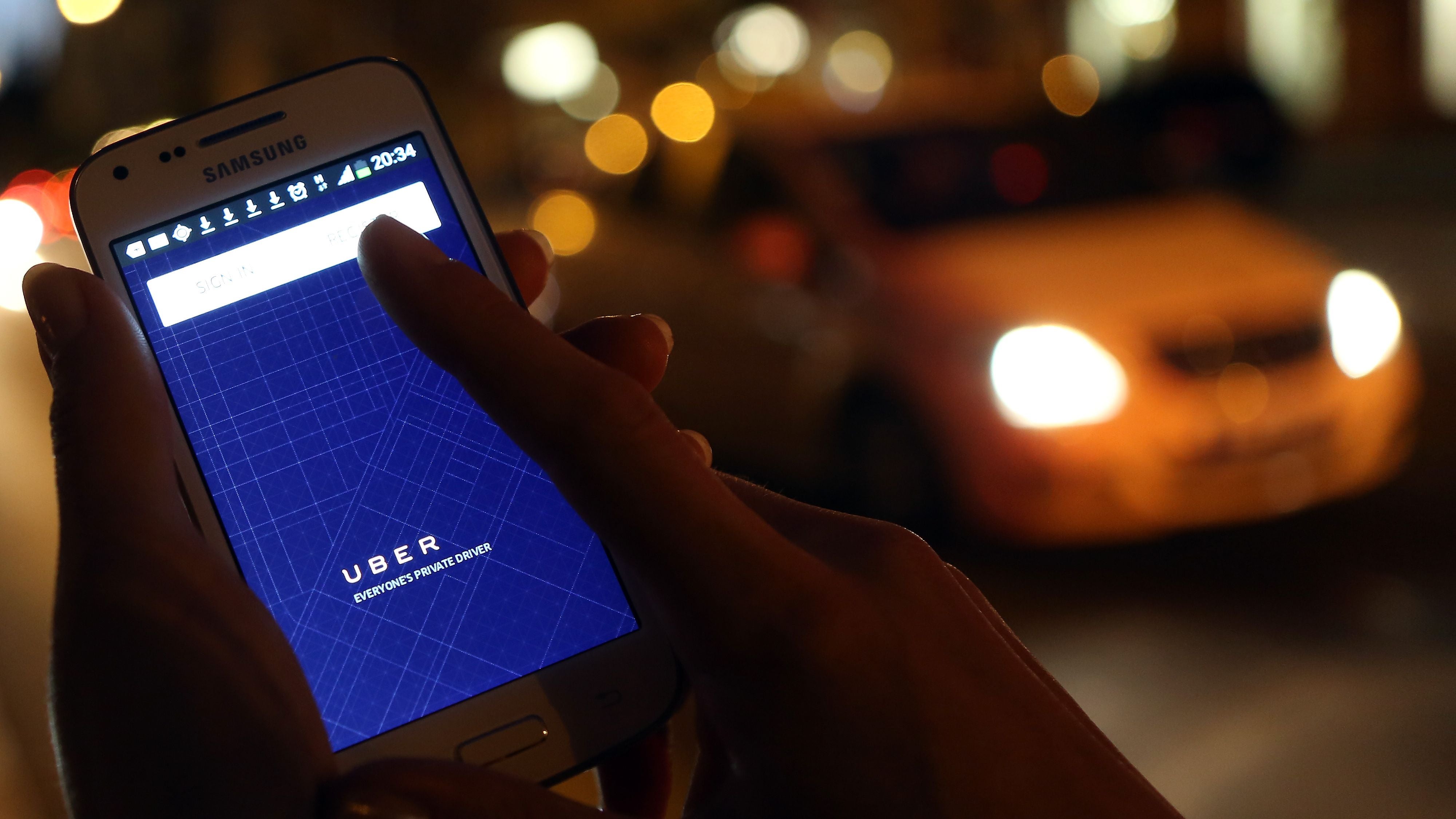 ---
Video: In a deliciously meta update, Redditor Requag built a working version of Pokemon Fire Red for Gameboy Advance within the world of Minecraft. It's not fully functional, but it's still pretty cool.
---
Reddit, the self-proclaimed front page of the internet, is for the most part a collection of links to other websites — including websites like Imgur that rely almost entirely on Reddit's current link-aggregating design. But today, Reddit has unveiled its own image hosting service, which will likely take a huge chunk of traffic away from Imgur and keep a lot more eyeballs on Reddit's own site.
---
Loading page