Loading page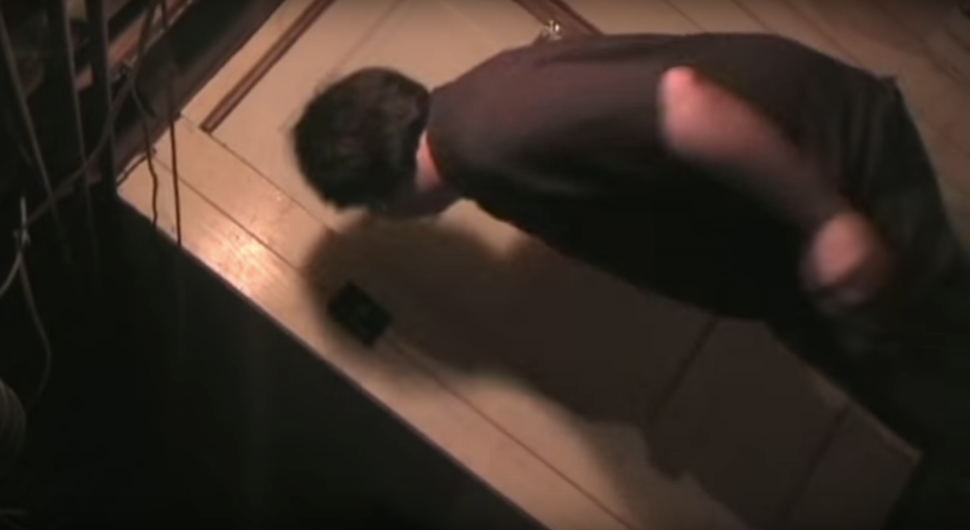 Yesterday, we wrote about a YouTube video called "Hi Walter! I got a new gf today!" It had recently gone viral, and a theory emerged that it may have been connected to the 2009 disappearance of Kayla Berg, a Wisconsin teenager. Police announced that they were investigating the video on Monday, but yesterday, the department declared that the whole thing was just a twisted misunderstanding.
---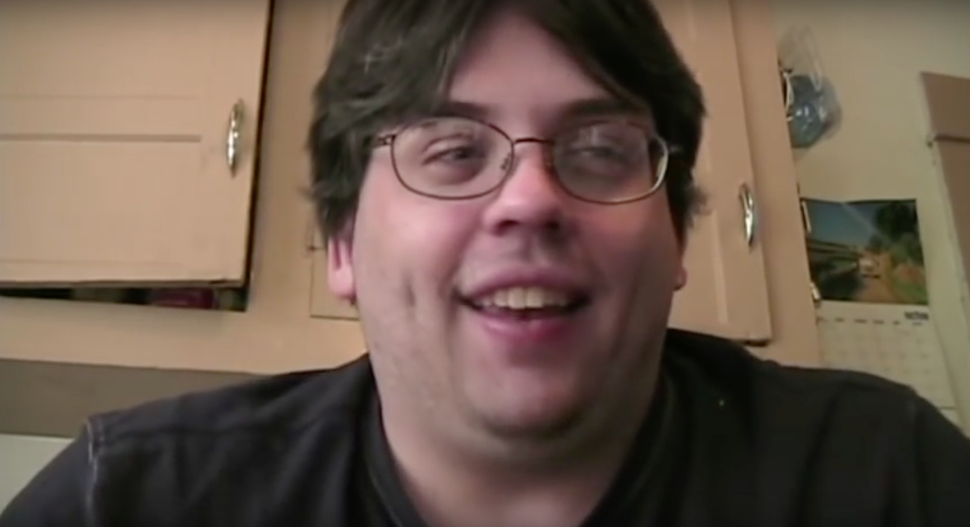 In October 2009, a user named Hi Walter! Its me Patrick! uploaded a video to YouTube called "Hi Walter! I got a new gf today!" In it, a man with glasses faces the camera and talks about meeting a girl at a shopping centre. In the video's last few seconds, the man promises to introduce the girl. The shot then switches, and he appears in a dark room, where he opens a door to reveal a young woman — bound and screaming on the floor.
---
A month ago, Soylent released Food Bars, a product that allegedly "offers the same complete nutrition [as Soylent 2.0] but in a lighter, more portable form factor". (According to scientists, Soylent 2.0 does not offer complete nutrition.) Based on the Soylent subreddit and the company's own message boards, these bars have also been making its customers very sick.
---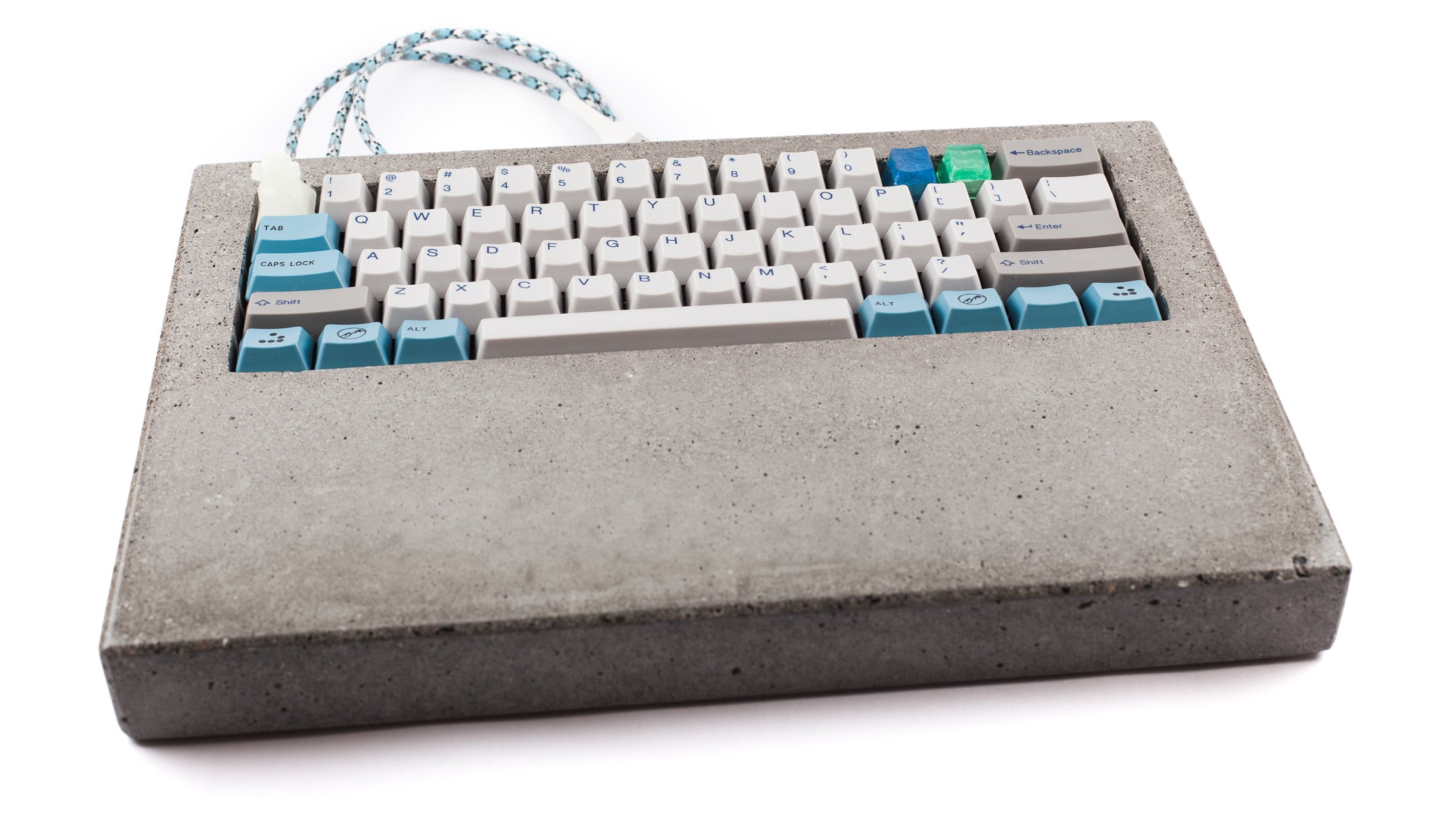 ---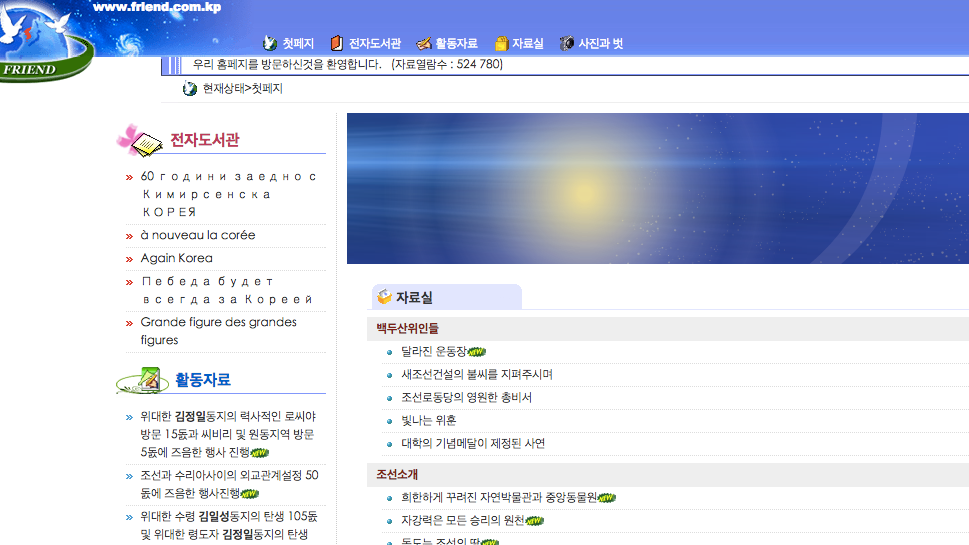 North Korea is something of a locked box to the rest of the world, and even their version of one of the handiest apparatuses through which you can glimpse cultural habits — the internet — is largely inaccessible to anyone outside the country. Thanks to what appears to be an accidental reveal, however, we can now peek inside North Korea's internet tubes.
---
Reddit is the one of the largest and most influential communities on the internet, and the site plays an outsized role in what becomes popular online. Even for power users though, actually navigating the site can feel like a confusing chore. Follow these tips and you'll be finding the best content (before anyone else) on a Reddit that's clean, functional, and quick.
---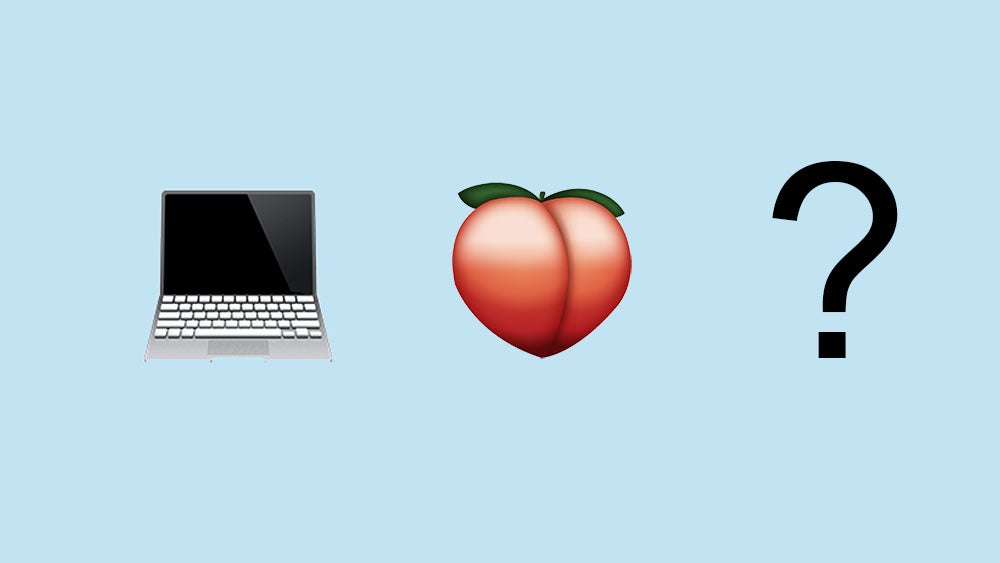 It's no secret that tech companies sometimes breed a frathouse office culture. Palantir — the Peter Thiel-cofounded data firm, for example — is no stranger to beer pong, drunken injuries or merciless pranks. But debauchery must have its limits. No one would be stupid enough to throw a stripper party in their own office, right?
---
Loading page