If you browse Reddit from an iOS device, you're probably doing it via Alien Blue. It's an Aussie-made app and it's the best way to view the self-styled front page of the internet on your Apple gadgets. It turns out that Reddit knows a good app when it sees it: the company behind the social content sharing platform just bought the Australian-made app and made it the unofficial official way to browse Reddit on iOS.
---
The web can be a precarious place to find accurate information regarding your health. With only a list of symptoms to type into a search engine, your mild headache could just be a headache…or the early stages of brain cancer. It's always best to consult a doctor if you're concerned and Google is trying to make it easier.
---
Last week, a Russian security firm discovered that over 17,000 Mac computers had been infected with a malicious software called iWorm that connected infected devices to a botnet by using Reddit to unearth links to command servers. This weekend, both Apple and Reddit took measures that rendered the software ineffective.
---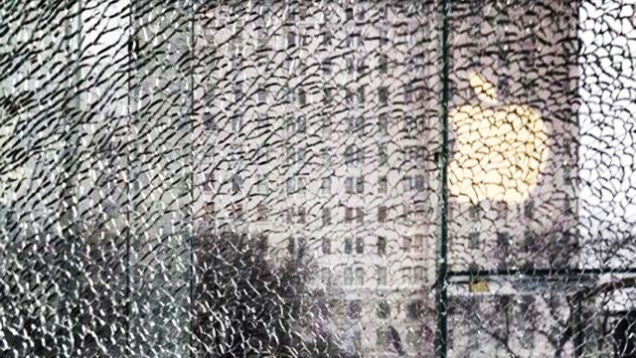 ---
Love Reddit? Love your XBOX One? This is your lucky day. Microsoft is launching ReddX, a dedicated Reddit app for the XBOX one, which will allow users to submit their own links and upvote and downvote content by — you guessed it — just screaming at your TV (Kinect required).
---
When it comes to generating ridiculous amounts of traffic, nothing much beats hitting the front page of Reddit. Whether you're promoting a blog post, software or in this case, a photograph, Reddit is your best chance of spreading the word. There are some caveats, of course, particularly when images are involved, as photographer Kris J B recently (and unfortunately) learned the hard way.
---