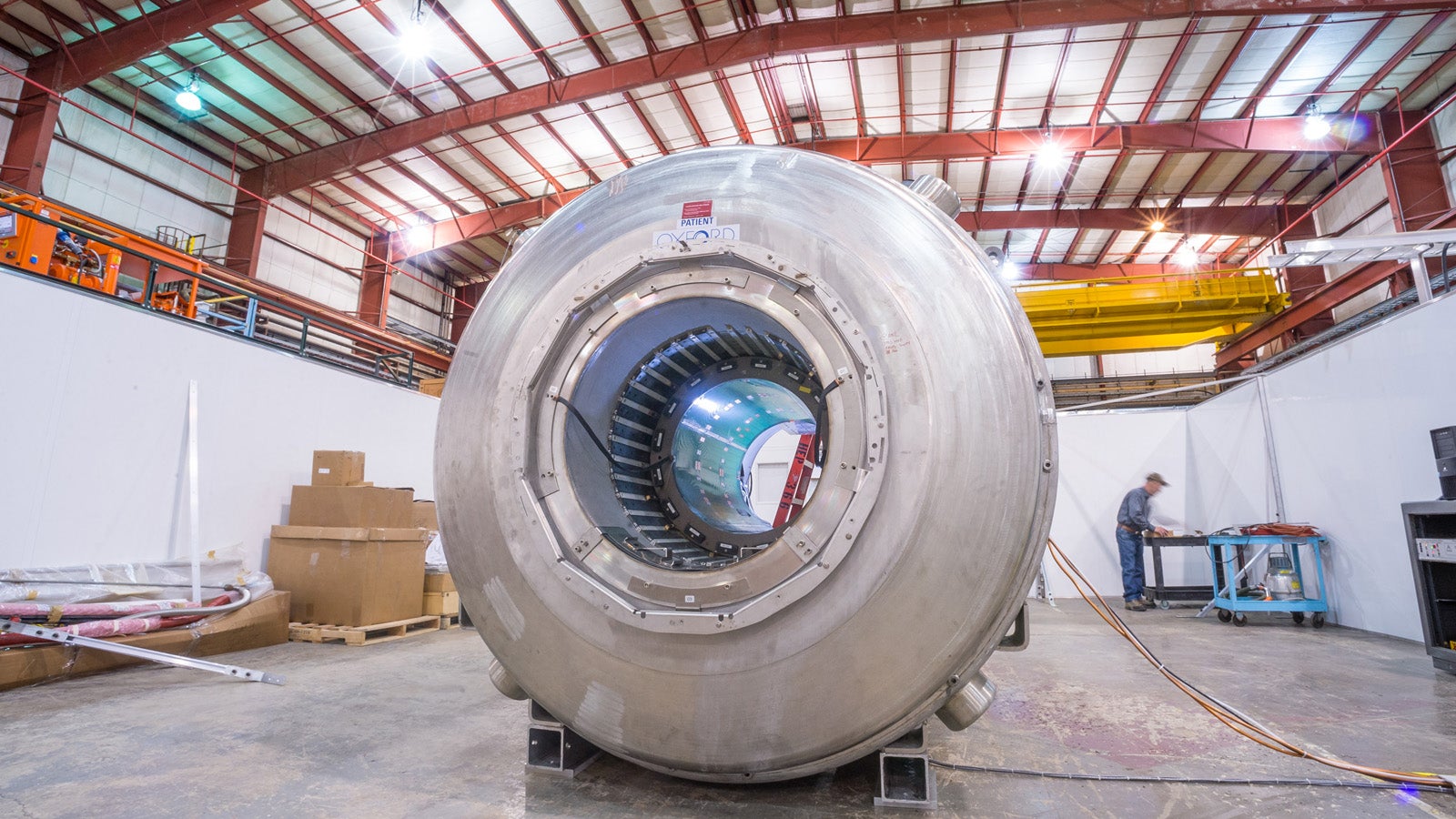 ---
Video: The frenetic editing of this video highlights the out of the box thinking that enabled Mac Premo and Sanford Shapes to create skateboards out of garbage. It's a fun story that resulted in them repurposing leftover plastic buckets into perfectly awesome skateboard decks. The materials all come from the dumpster.
---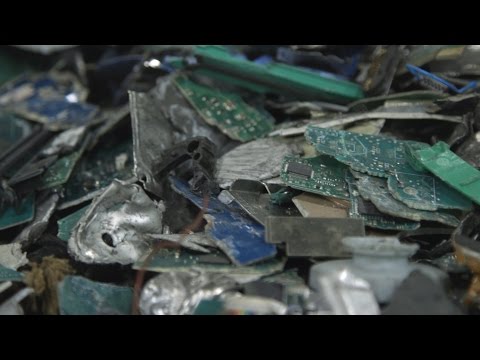 When we stepped inside the facility, you could almost smell the circuitboard. All around us conveyor belts were transporting staggering heaps of electronics to and from shredders and sorters — from hard drives to old TVs, to medical devices, Macbooks and printers. So many printers.
---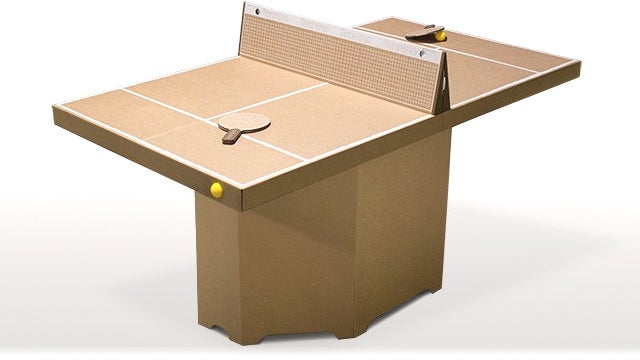 The next time you're stuck at an airport waiting for a delayed flight, instead of turning to your smartphone to pass the time, just make sure this cardboard version of table tennis is one of your carry-on items. In just seconds it can be unfolded and assembled into a working ping-pong table, complete with a cardboard net, cardboard, paddles and a cardboard scoreboard.
---
Once the use of toxic mercury in household batteries was eliminated a couple of decades ago, it finally became safe to just toss dead AAs in the trash. But if deep down you actually felt guilty about not being able to recycle them, Energizer's here to help your conscious with its new EcoAdvanced AAs made with four per cent recycled battery material.
---