Loading page
Haven't cleaned your desk in years? At this point you've probably accumulated enough crap to recycle it all into something useful, instead of just sweeping it all onto the floor. YouTube's MrGear has an easy-to-follow tutorial show you how to turn an old CD case, some soda cans, and various unwanted electronic bits into a working homebrew blower.
---
Australia's management of electronic waste is poorly implemented, lags behind international best practice, and is based on outdated recycling targets.
Scientists at University of New South Wales (UNSW) have reviewed Australia's e-waste laws, comparing them to those of two international leaders in the field of e-waste recycling: Japan and Switzerland. They found Australia's approach is ineffective and requires greater compliance measures to prevent hazardous pollutants from ending up in landfill.
---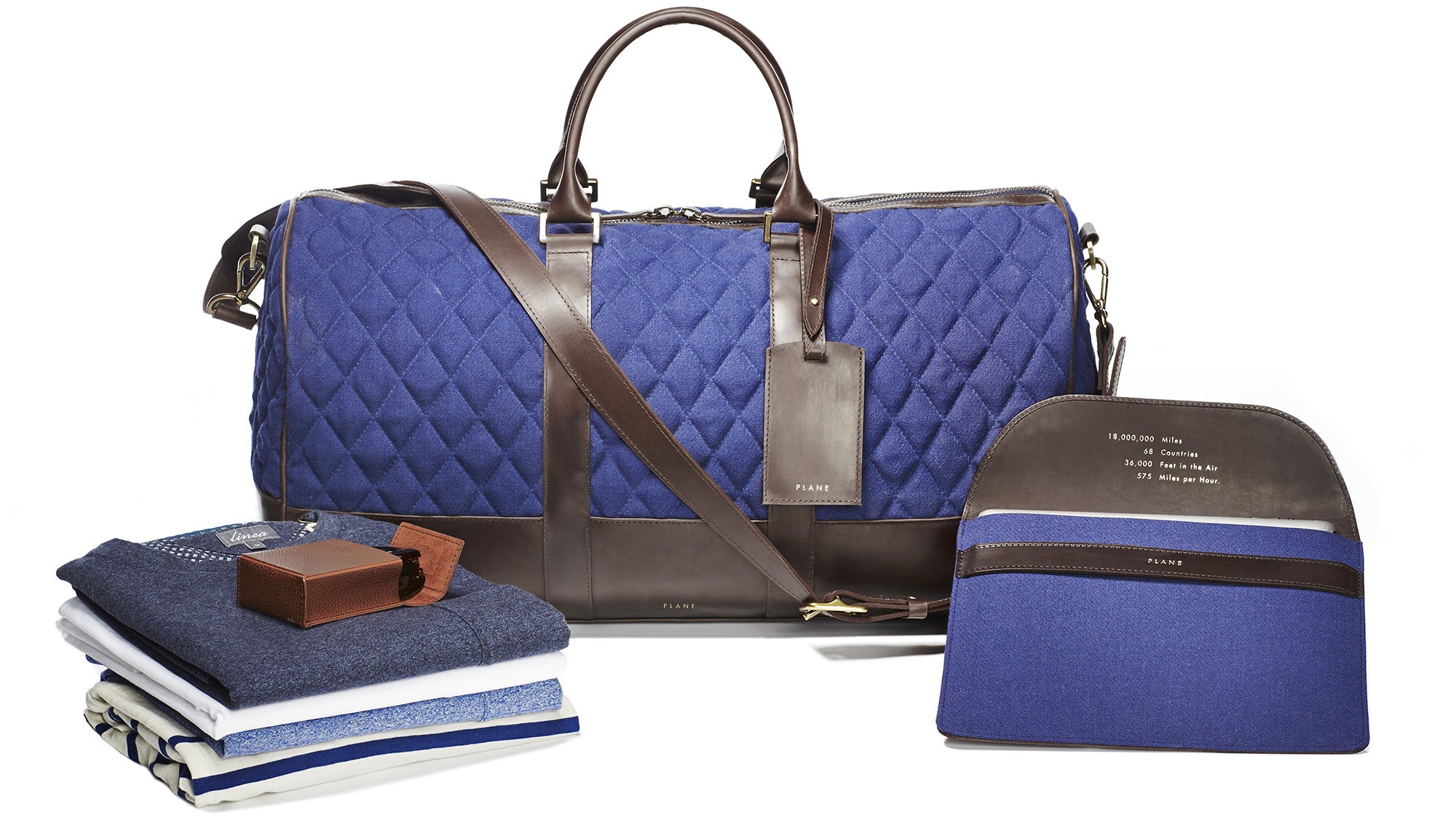 When you think of the daily abuse that aeroplane seats have to endure, it's a minor miracle they aren't torn to shreds after just a week of air travel. The fabrics used for the upholstery must be just short of indestructible, so it makes sense to eventually recycle those materials into bags and packs that can easily survive your daily commute.
---
The number of old mobile phones cluttering up Australian homes has reached a whopping 25.5 million handsets, of which four million are broken and no longer even working.
Consumer smartphone saturation and hoarding behaviour in Aussies has created what e-waste experts are calling a 'critical mass' of mobile phone clutter, as they call for more education around recycling.
---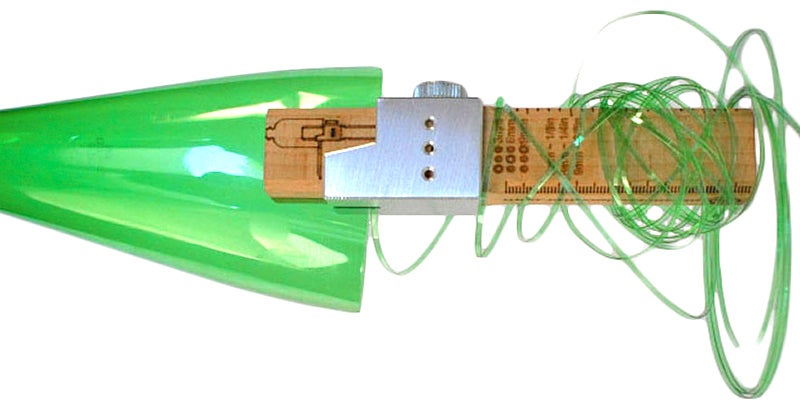 ---
Loading page