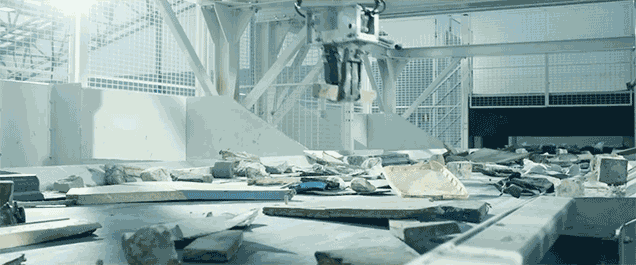 If your city has a recycling program, you probably do as good a job as you can to make sure that your papers, plastics and general waste are all properly sorted. But at the recycling plant it's absolutely crucial that everything is thoroughly separated, and even an assembly line full of hawk-eyed workers can't compare to the speed and accuracy of the Next Generation ZenRobotics Recycler.
---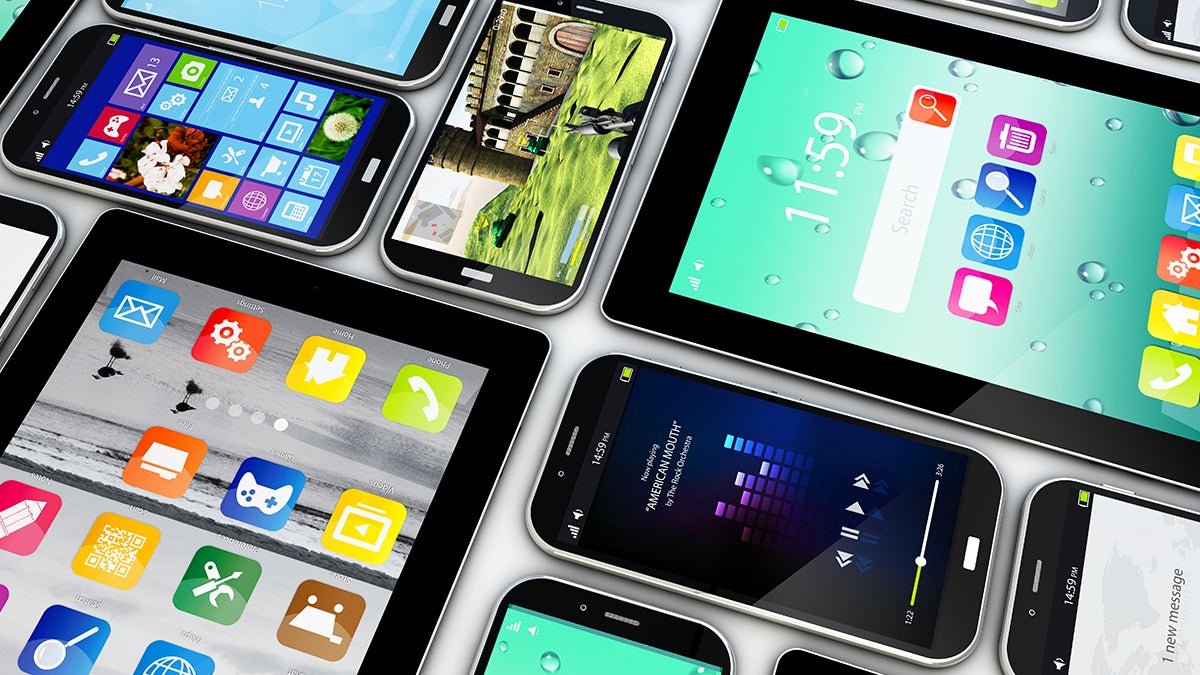 Upgrade time has finally rolled around, and you're wondering what to do with your old phone or tablet. If you don't want to flog it on eBay, give it to a friend or trade it in, then there are many different ways you can make use of it. Most of these ideas involve turning your phone or tablet into a dedicated, single-purpose device with the help of an app or two.
---
It's easier to feel less guilty about forgetting your reusable bags for grocery shopping when you plan to use the plastic ones for garbage later. And in turn it wouldd be easier to use those plastic bags for garbage if this clever rubbish bin concept, featuring strategic grooves to accommodate small or multiple bags at once, were a reality.
---
If the motor burns out on a cheap desk fan, or the power switch breaks on a simple hand mixer, you're not going to have them repaired. But just replacing cheap appliances is pretty wasteful, so using 3D-printing techniques and standard components, a group of designers have proposed a sort of building kit for creating useful household appliances instead of toys.
---
New York City fills recycle bins with tons and tons of discarded paper. That cast-off fibre lives to serve another day, thanks to the wonders of recycling. NYC Sanitation's director of photography Michael Anton followed that voyage from start to finish, creating this beautiful timelapse of the process.
---