Loading page
Got room in your vinyl crate for yet another re-issue of John Williams' Star Wars: A New Hope soundtrack? Of course you do. Because this time around the Imperial March and other memorable tracks are available on a pair of double-sided picture disc-pressed vinyl records.
---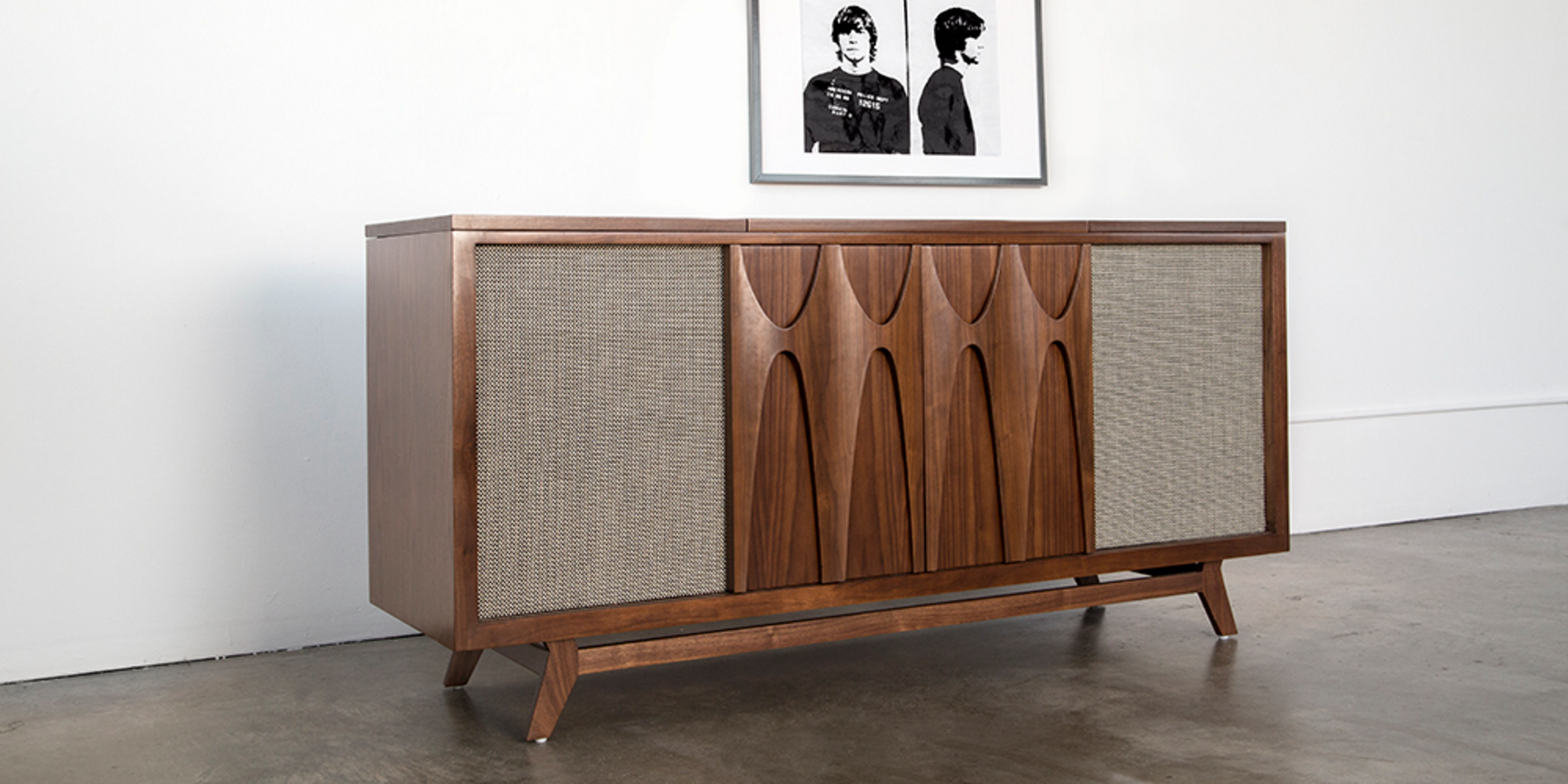 ---
Given the resurgence in the popularity of records, Disney didn't really have to do much to sell copies of The Force Awakens soundtrack now that it's finally available on vinyl, months after the film's release. But if you still need a reason to drop $US50 ($69) on another copy, the records feature 3D holograms etched right onto them.
---
100 year old letters, surveys and more containing 88 Aboriginal languages from across Australia have been collated in an interactive digital project by the State Library of NSW.
The project focuses on the Aboriginal place names and meanings for various regions, is searchable by document type or language group, and is opening up discussions in the Aboriginal community about the accuracy of the documents.
---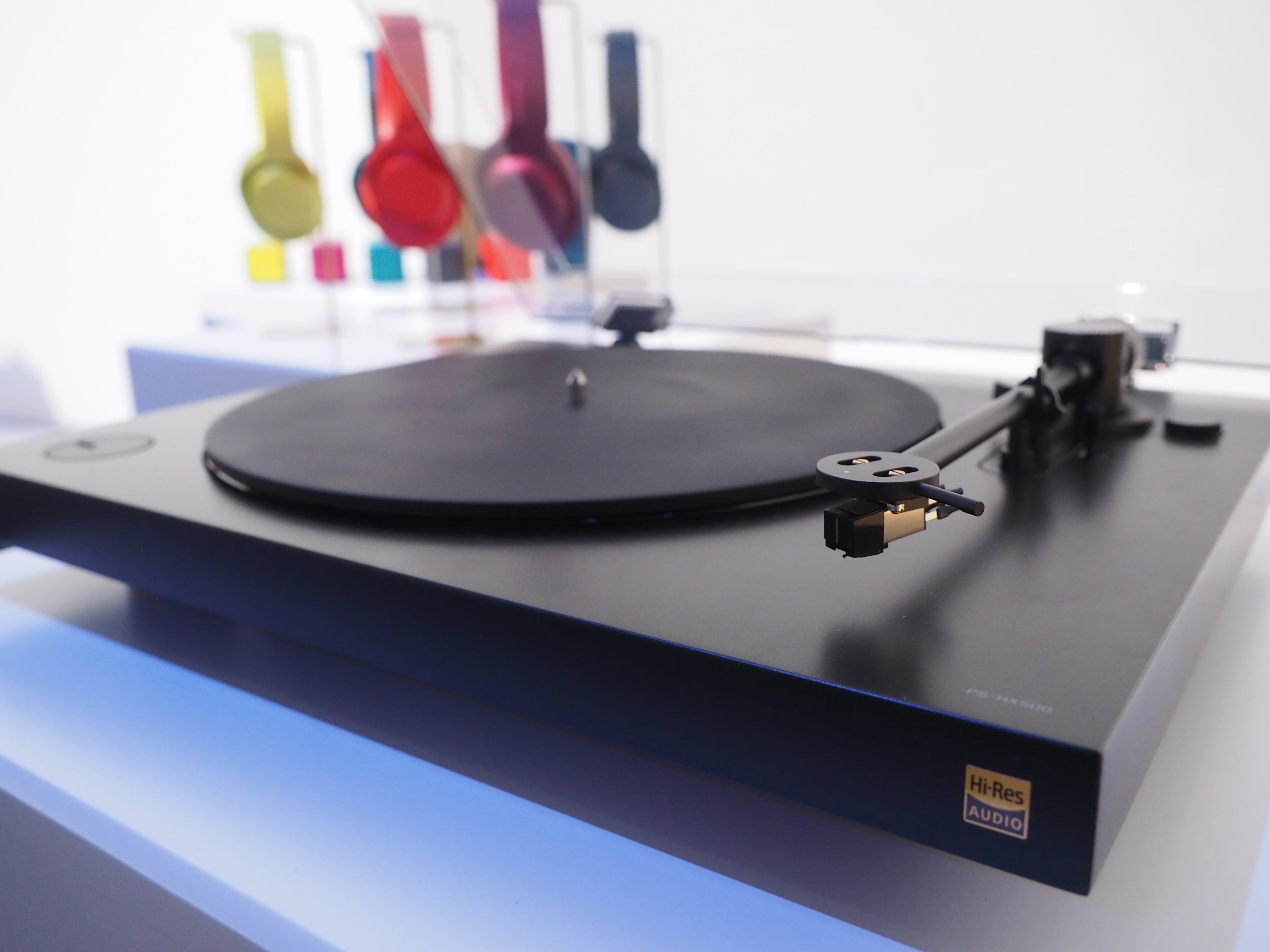 ---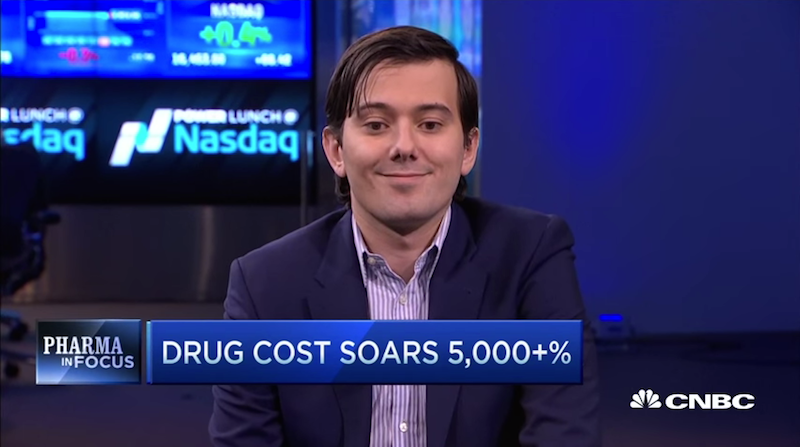 ---
Conductive paint is incredibly cool — it lets you create a circuit on virtually any material, from human bodies to a concrete wall. But a record? That's new.
---
Loading page