Loading page
Yesterday, after Gizmodo reported on Soylent's Food Bar product making dozens of people ill — with some even landing in the ER — Soylent announced it would stop selling the bars and told its customers to throw out what they had left.
---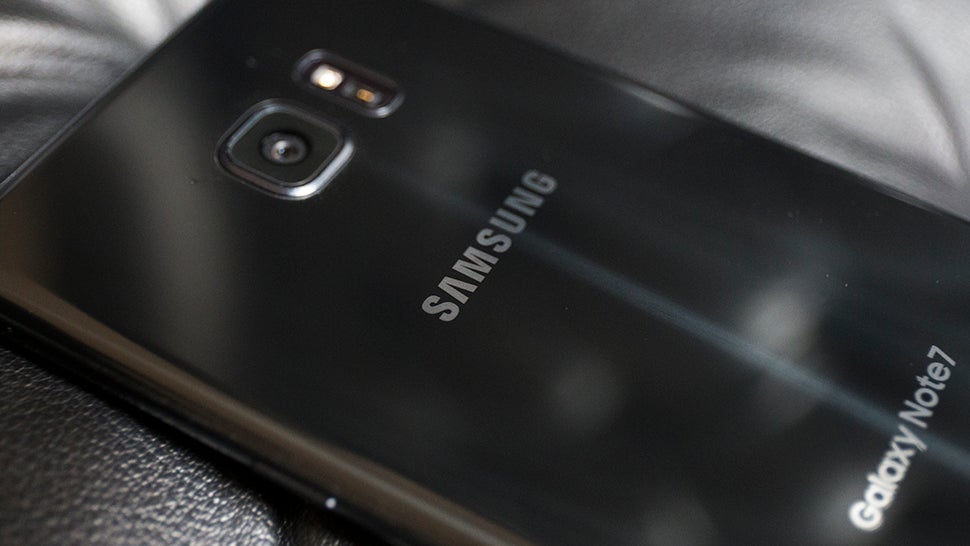 Samsung's recall of the Galaxy Note 7 is in full gear, with fixed units expected in stores from September 21. Now, Samsung has detailed what it's doing to let owners know whether or not their new Note 7 is safe.
---
As part of Samsung's worldwide recall affecting over a million Galaxy Note7 smartphones, every owner of a Note7 in Australia — even if they bought the phone overseas or online — will be contacted proactively to arrange their choice of a replacement phone, a full refund, or an expert repair. No battery fire incidents have been reported in Australia, but the company is taking unprecedented steps to address any potential issue to keep customers happy.
---
IKEA is urging people to accept a free wall anchoring kit for around 27 million of its dressers in the US as a response to children getting crushed to death by them.
---
Beats' Pill XL speakers are HOT HOT HOT! As in, they will literally catch on fire, and you should remove them from your home or office environment immediately. Apple is recalling Beats' largest Pill speaker model because overheating batteries may cause the oblong, overpriced speakers to be set ablaze.
---
Loading page