Loading page
Homeopathy is widely (and rightly) regarded as quackery. But an ongoing FDA investigation into homeopathic teething tablets and gels for infants is attempting determine if these products led to seizures and deaths, Buzzfeed reports.
---
Yet another Samsung Galaxy Note 7 phone has exploded in a public place — an airport, in fact! — in the wake of an official recall from US regulators last month. The latest incident of an exploding Note 7 phone happened during the boarding process of Southwest Flight 994 to Baltimore at Louisville International Airport on Wednesday. The worst part: it was a replacement Galaxy Note 7.
---
Samsung may have another explosion problem on its hands. Today, the US Consumer Product Safety Commission announced that it was looking into some of Samsung's top-loading washing machines because of "safety issues".
Update: Don't worry, guys — this issue does not affect any washing machines in Australia, Samsung has confirmed to Gizmodo.
---
With a full recall from Samsung expected to be announced imminently, Australian retailers are pulling the Galaxy Note7 from shelves. "Sales of the Galaxy Note 7 have been paused while we investigate," Samsung has confirmed to Gizmodo, referring to reports of the handsets catching fire.
JB Hi-Fi, Dick Smith, Optus, Telstra and Vodafone have all removed the phone from sale whilst they await further news from Samsung.
---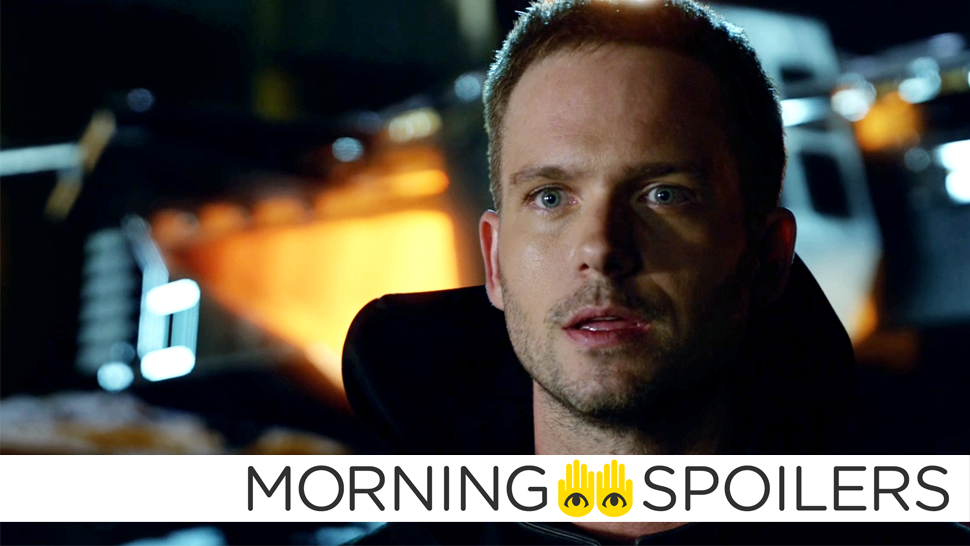 Superman goes toe-to-toe with a familiar foe in new Supergirl set footage. The cameo everyone expects to happen in Guardians of the Galaxy Vol. 2 will indeed happen. Plus, more Sausage Party footage, another 'new' look at Negan on The Walking Dead and Hayley Atwell reflects upon her time on Agent Carter. Spoilers!
---
Rumours broke yesterday that IKEA was going to recall millions of dressers today. And they were right. But it's not just the Malm, as we originally heard. IKEA is recalling 29 million dressers of all varieties in partnership with the US Product Safety Commission after the death of a 22-month-old child who was crushed by a Malm dresser earlier this year. However, they aren't being recalled in Australia.
---
---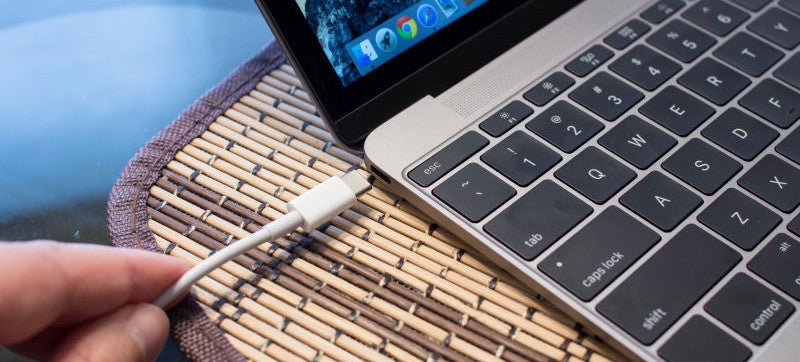 Over the weekend, Apple announced that it's recalling some USB-C charge cables that were included with its super-slim MacBooks in 2015 because they "may fail due to a design issue".
---
Movies like Eternal Sunshine of the Spotless Mind and Inception suggest it may eventually be possible to erase, modify or even implant memories into your brain. An upcoming episode of American science show NOVA introduces viewers to this futuristic possibility and the scientists who are trying to make it happen.
---
Loading page