Loading page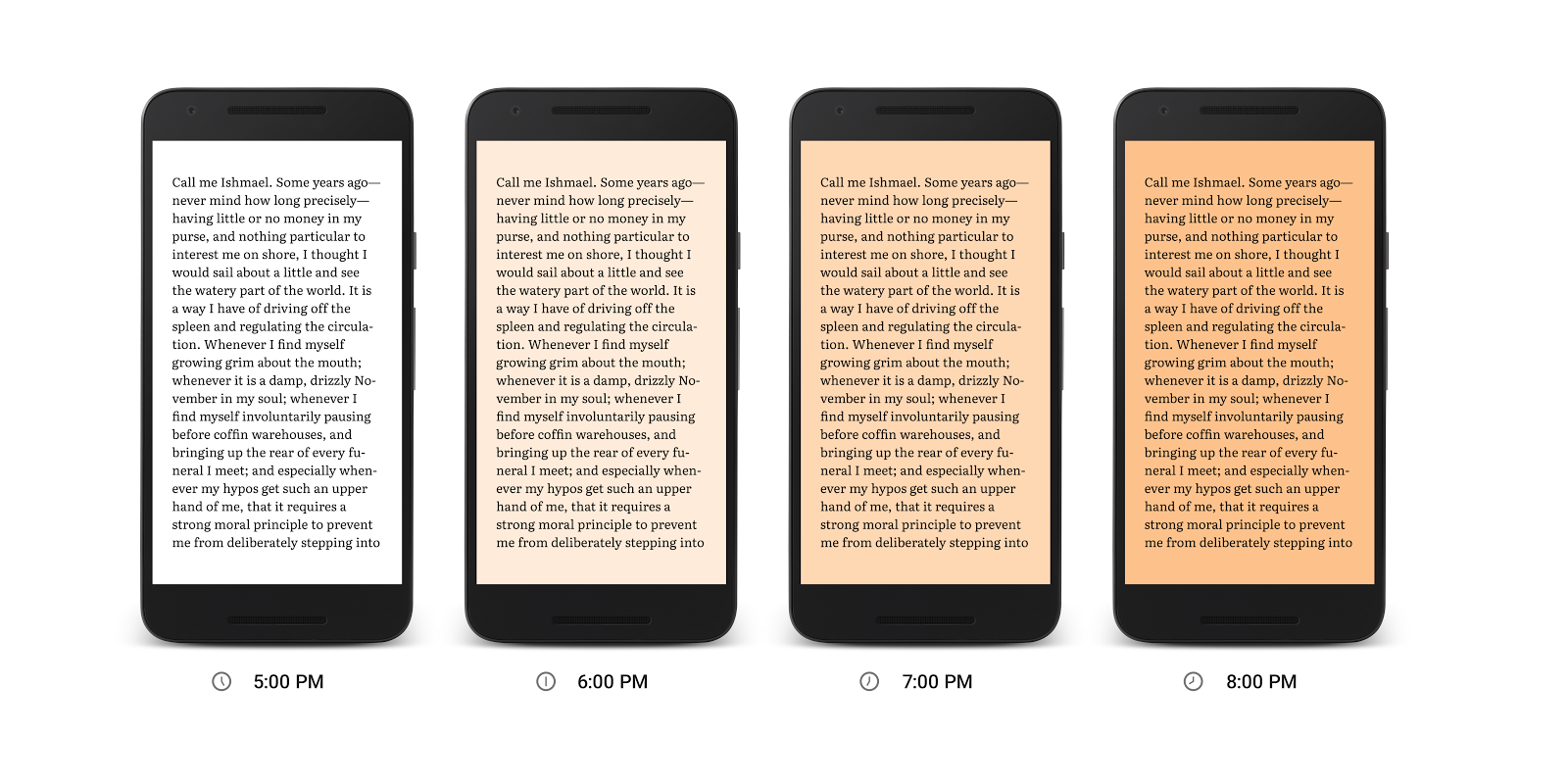 The blue light that emanates from your phone's screen is known to disrupt your sleep. So it's good news that Google has added a light filter to its Play Books app, which gradually tapers the amount of blue light used by your display as you inch closer to bedtime. All apps should have it.
---
---
In the past day you may have seen the internet lighting up with appreciations for the writer and neurologist Oliver Sacks. He died earlier this week at age 82, leaving behind a lifetime of illuminating writing that helped us to understand our own brains as beautiful, imperfect machines. Here are a few of our favourite books and stories.
---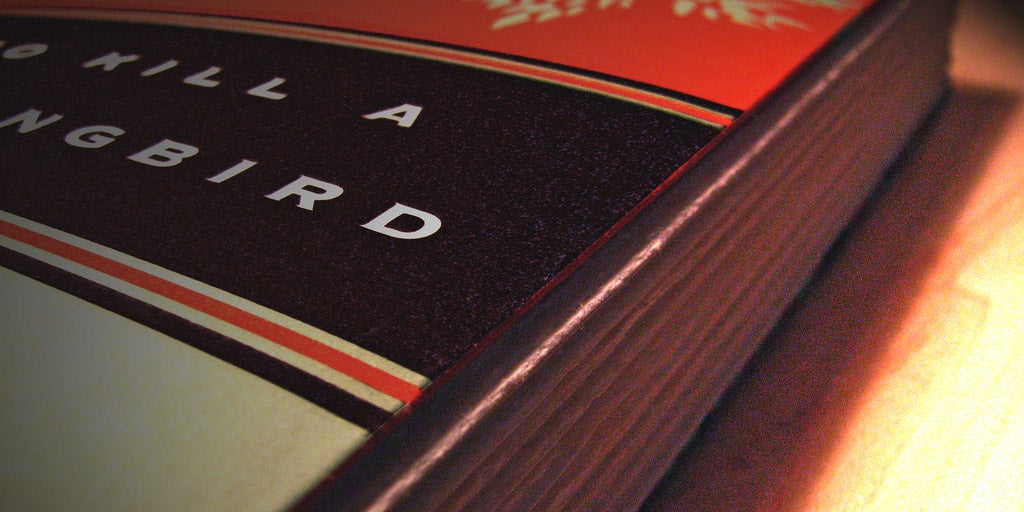 ---
Video: This ad for Gandhi Bookstores in Mexico is a stunning work of animation and 3D art and splendid visual effects. The tagline is simple, "One book leads to another", and you see characters you recognise from the most famous of books battle each other for your attention. It's a commercial meant to take your money but it's so well done that you can't help but give it a wee itty bit of respect.
---
Saving online articles to read-it-later services like Instapaper or Pocket is a nice way of pretending to yourself that you're eventually going to get round to reading through everything — but that's easier said than done. Enter Short.
---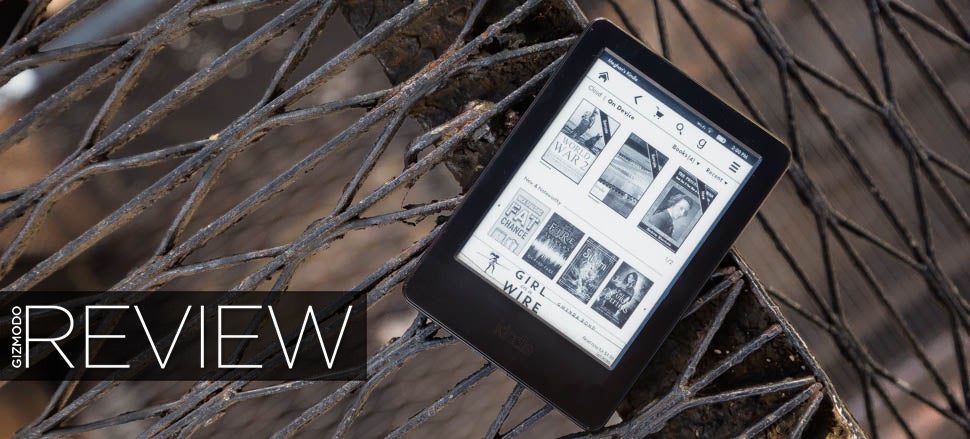 ---
For long-time book lovers, reading on an electronic device can be disorienting experience. The most obvious choice for those going down the ebook path is a device like the Kindle, completely and utterly dedicated to emulating the traditional experience of reading. I've been seduced by the promise of an ereader many-a-time, but I always find myself reaching for that device never not at my side — my smartphone.
---
Loading page