Saving online articles to read-it-later services like Instapaper or Pocket is a nice way of pretending to yourself that you're eventually going to get round to reading through everything — but that's easier said than done. Enter Short.
---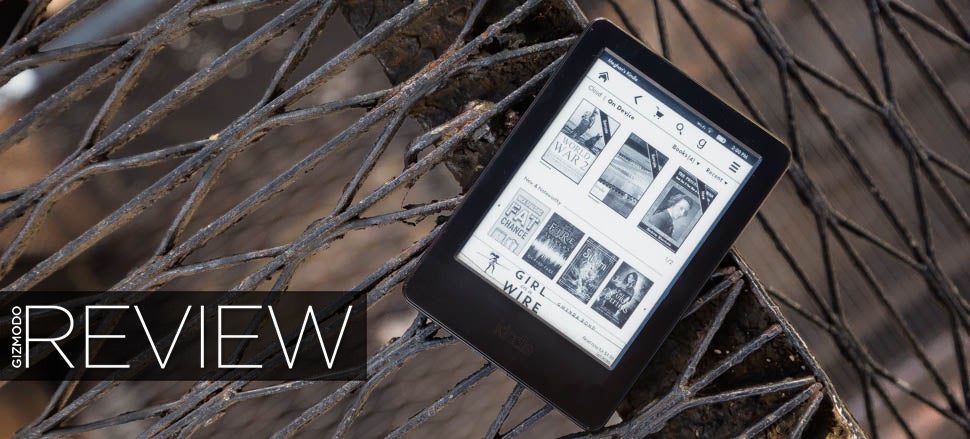 ---
For long-time book lovers, reading on an electronic device can be disorienting experience. The most obvious choice for those going down the ebook path is a device like the Kindle, completely and utterly dedicated to emulating the traditional experience of reading. I've been seduced by the promise of an ereader many-a-time, but I always find myself reaching for that device never not at my side — my smartphone.
---
Picking up a book is gratifying: look at me, not reading dumb listicles on the internet! Finishing a book, however, is a challenge. Which of this summer's top-selling books have the highest reader attrition? Dr. Jordan Ellenberg has a semi-scientific way to find out, using buyer-generated info from Amazon to identify this year's most unread book.
---
There are many reasons to abandon printed books for an electronic reader like the Kindle — not the least of which being an option to completely waterproof it. But paper books can now boast the same ability to shrug off a soaking with this inflatable floating life jacket that lets you keep reading wherever it's wet.
---
I love Wikipedia, but too often the articles are just not that easy to read. It's not that my English isn't good enough. My English good. There is Simple English Wikipedia, but it doesn't cover as many topics and it's not as thorough.
---