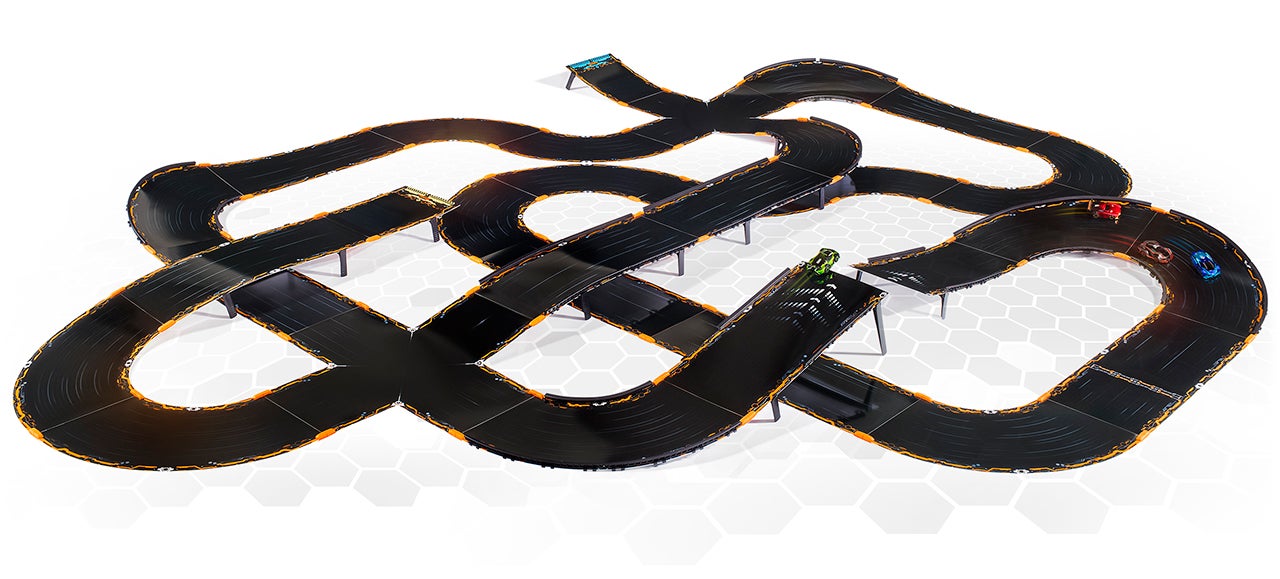 Anki delivered a devastating blow to slot cars with its original Drive set, giving tiny RC cars a brain so they could stay on a track without the need for a peg underneath. But with Overdrive slot cars are officially dead now that your track can be any shape you want, complete with U-turns, intersections and jumps.
---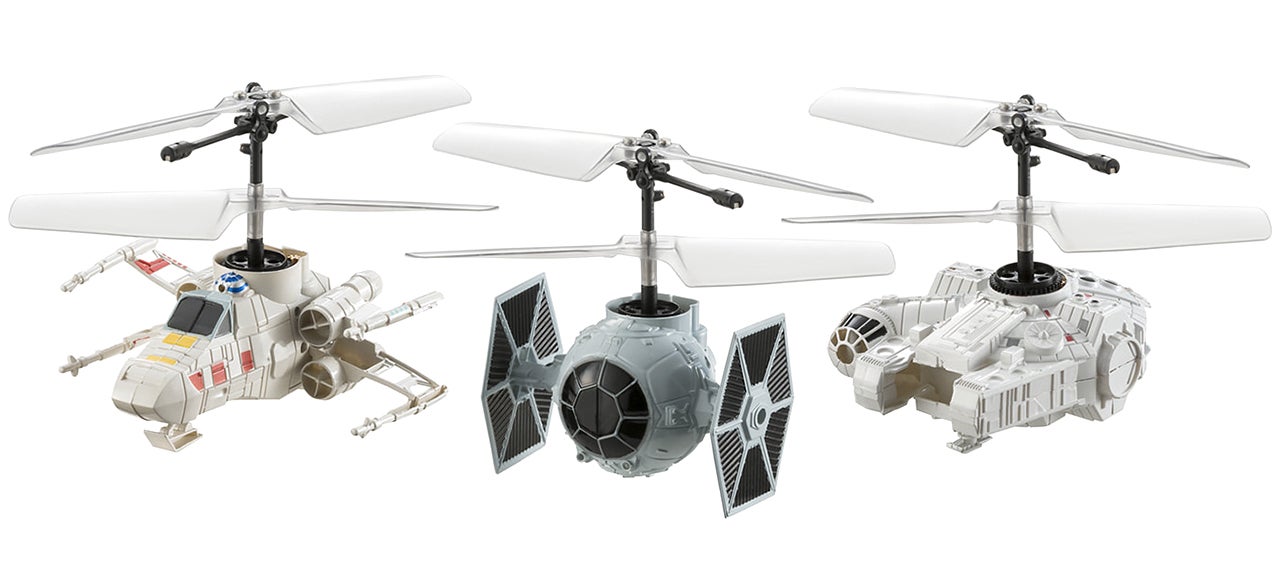 The same company responsible for those incredibly tiny RC pico helicopter toys, Bandai Namco's CCP, has created a line of Star Wars-themed flying toys that are small enough to recreate the films' most epic space battles in your bedroom.
---
Few of us have the financial resources to build a Batmobile that does everything the ones in the movies can do. Or even a full-scale replica that just drives, for that matter. But if you can scrape together a thousand bucks, you can easily get your hands on this 1:12-scale remote control Tumbler toy that includes a tiny built-in camera that makes you feel like you're sitting in the cockpit.
---
---
Using a remote control mower to cut your lawn? That's working smarter, not harder. Using a remote control boat to troll your favourite fishing spot? That's just making a lazy sport even lazier — which, of course, is awesome. Why struggle with wrangling a long fishing pole at the crack of dawn when you can simply troll using a wireless controller?
---