Loading page
Video: It might look like this erratic RC helicopter is malfunctioning and about to crash, but its pilot, Tareq Alsaadi, is in complete control. RC choppers are notoriously difficult to fly, but Alsaadi makes it look beyond effortless with a routine that has his craft flipping around in every direction.
---
Video: It might seem like remote control cars are where all the real fun's at, but it's hard not to be completely wowed by this flawless miniature recreation of a Felbermayr heavy-lifting crane that itself is capable of hoisting over 36kg of cargo.
---
Over in the US, BattleBots officially returned to TV last summer after a 10 year hiatus. The response from fans was so overwhelming that US network ABC not only renewed the series for a second season, but Hexbug has also turned the league's most popular robots into tiny remote control toys you can battle at home.
---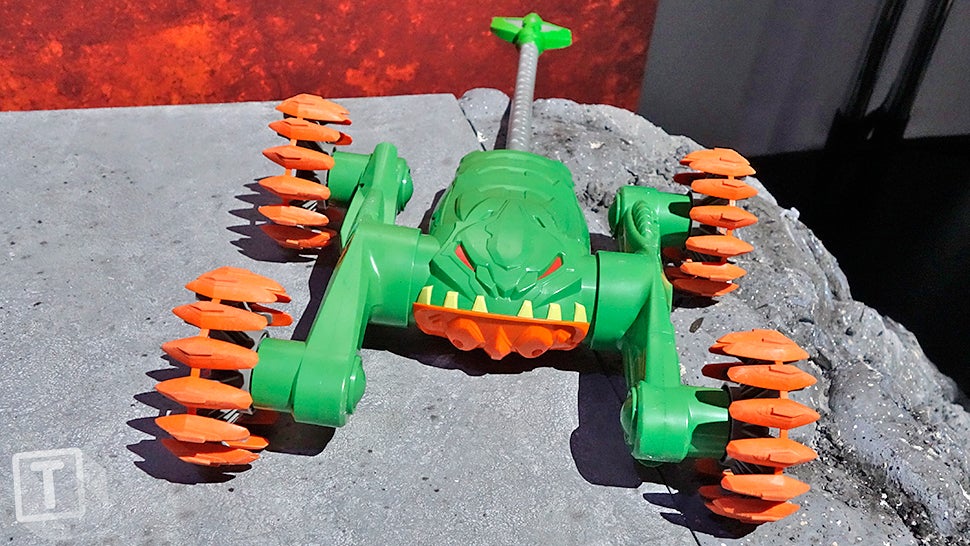 Children of the '80s will remember Tyco as the definitive brand when it came to affordable remote control toys. After changing hands a few times, the company was eventually bought by Mattel who is officially relaunching the Tyco brand with the new Terra Climber; the first RC toy that can climb stairs.
---
There was a lot of love for the Rebellion when it came to flying toys revealed on Force Friday back in September of last year. But at this year's Toy Fair, Spin Master is finally giving the Empire its due with a flying RC version of Darth Vader's custom TIE Advanced X1 fighter.
---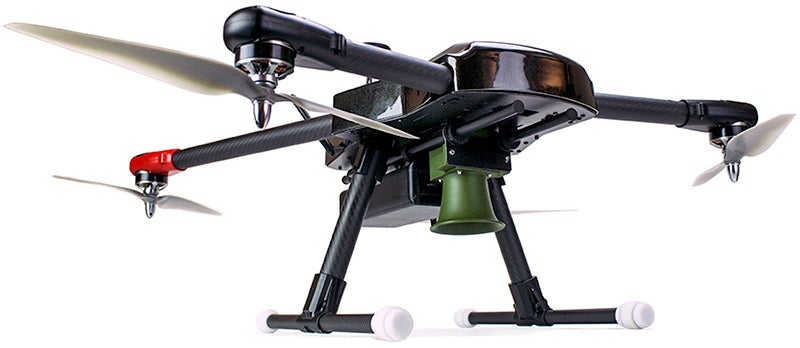 ---
Loading page