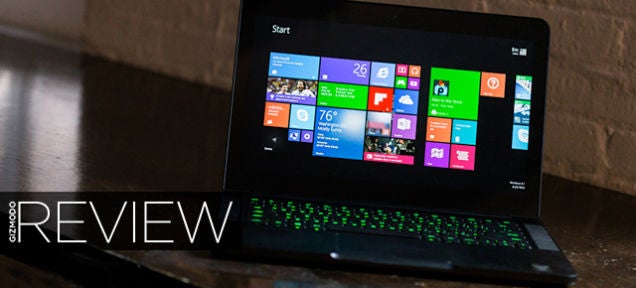 ---
Forget the Ouya, there's another Android game console in town, and it's coming from two of the biggest players in town.
---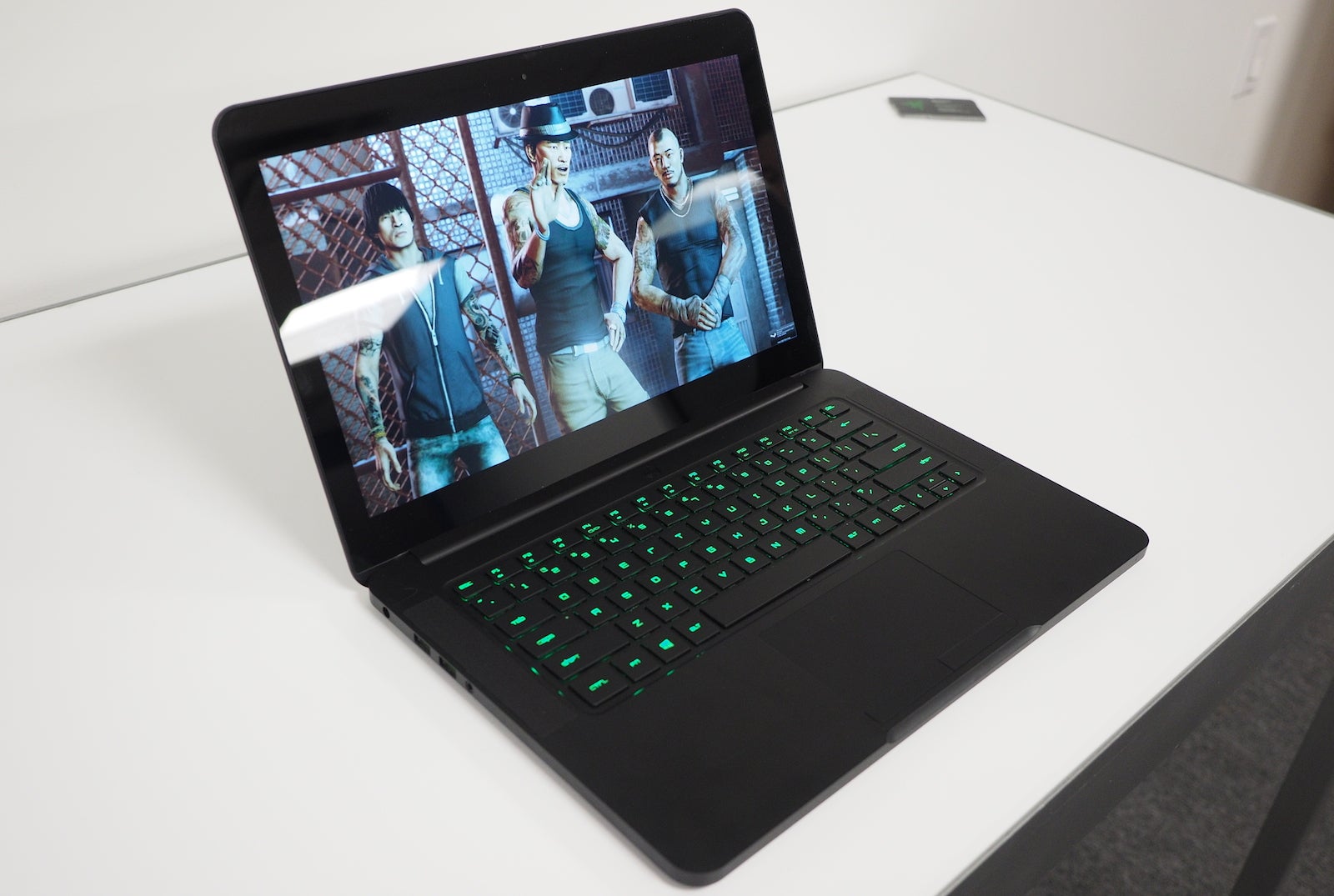 The 2013 Razer Blade was fantastic. A finally great execution on a concept that's been appealing as hell from the very start, a Windows gaming laptop with the premium feel of a MacBook. Now it's back again, and it's even better.
---
---
---
---
We'd all love to be able to blast sound to the high heavens, but, sadly, most of us lack the space and/or patient neighbours willing to put up with it. Well, today, gaming gear giant Razer is announcing new software that it claims will be able to turn your ordinary headphones into a professional-grade set that emulates 7.1 channel sound. And from now until the end of the year, the software is free, so why not give it a shot?
---