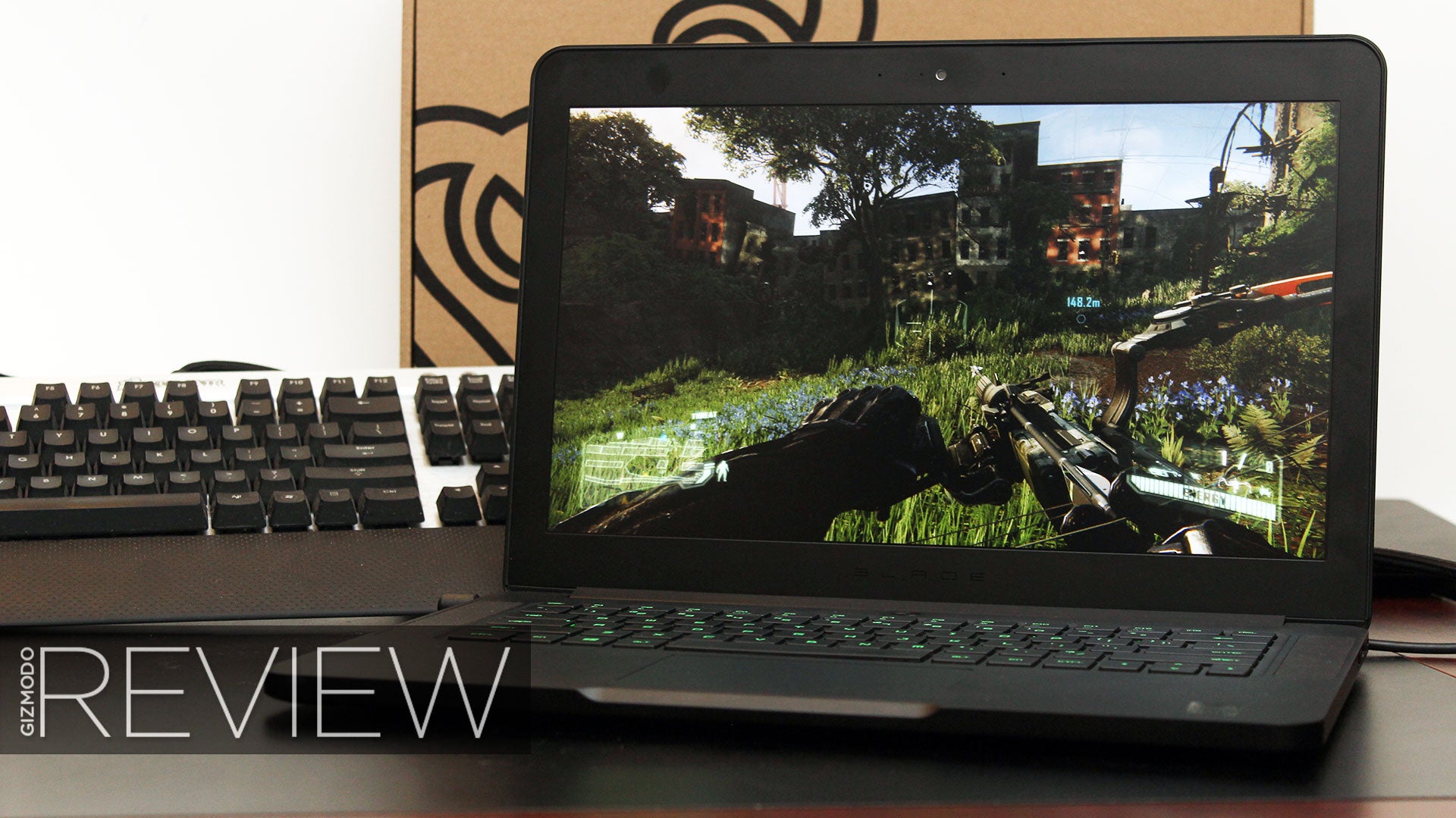 Razer has spent years trying to build an impossible laptop — a powerful gaming portable with the facade of a thin business machine. It's come close four times, but the Razer Blade has never quite managed to stick the landing. At least until now — I've spent the last two weeks with the new 2015 model, and it's almost perfectly balanced.
---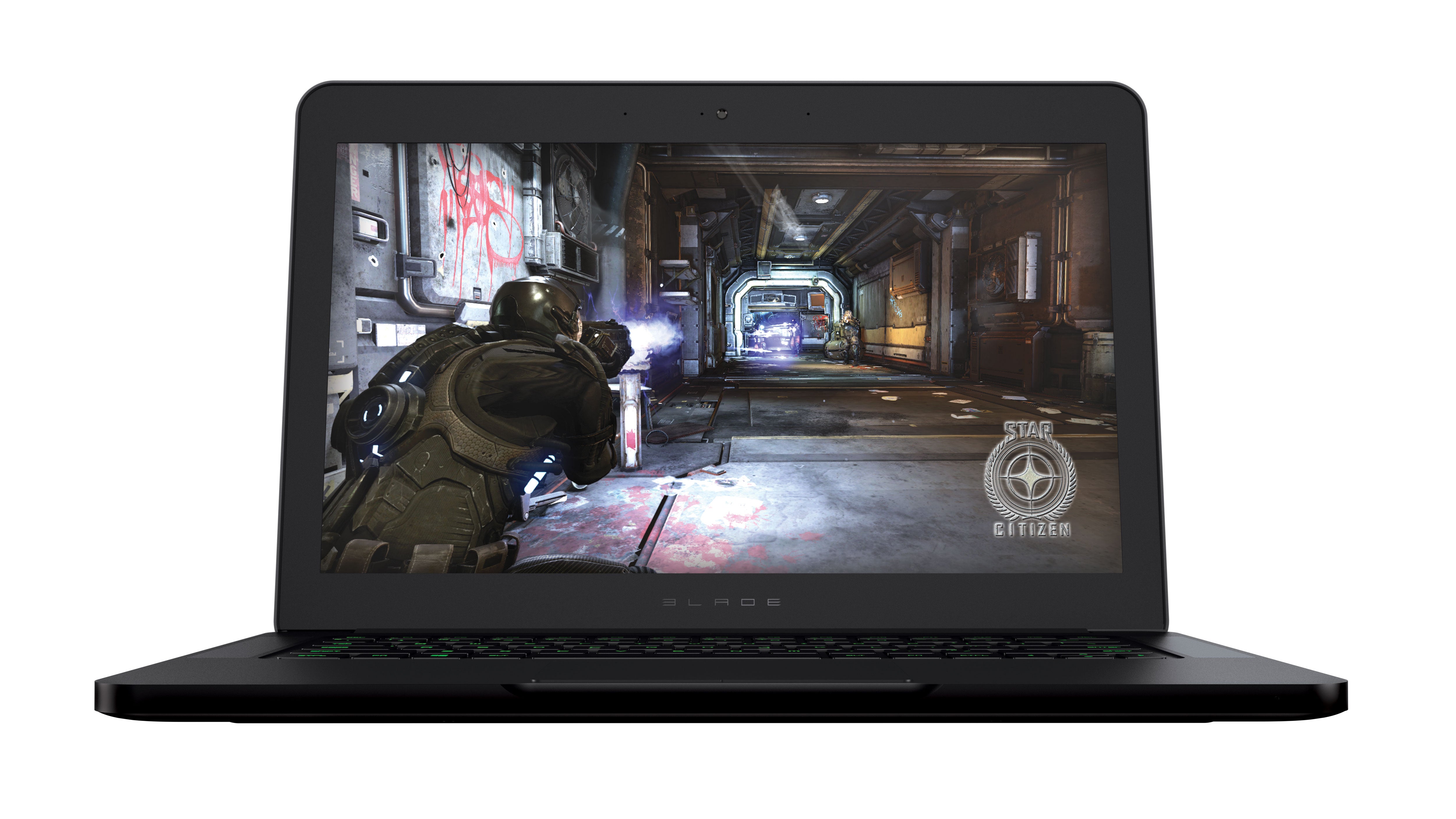 ---
The Razer Nabu smartband never quite made it to market — unless you count a few thousand early adopter pre-orders here and there. But Razer's already taking the wraps off a cheaper alternative: the $US50 Nabu X.
---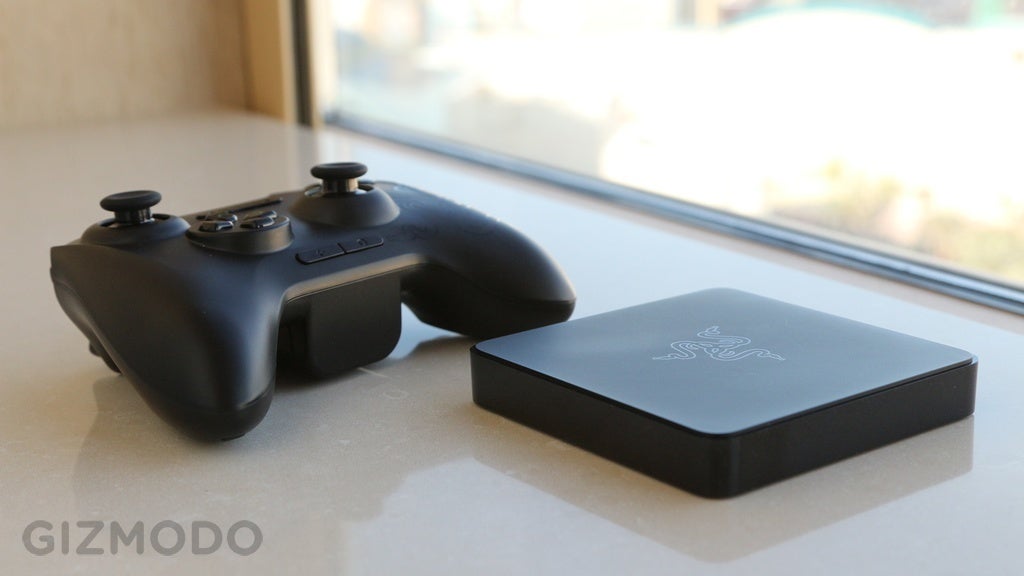 Every year, Razer comes up with a crazy product to wow the crowds at the Consumer Electronics Show. A tablet with a built-in controller! A Lego-like desktop PC! But this year's surprise is actually four products that work together: an Android TV microconsole, a Bluetooth gamepad, a streaming service, and a wireless lapboard. The best lapboard ever.
---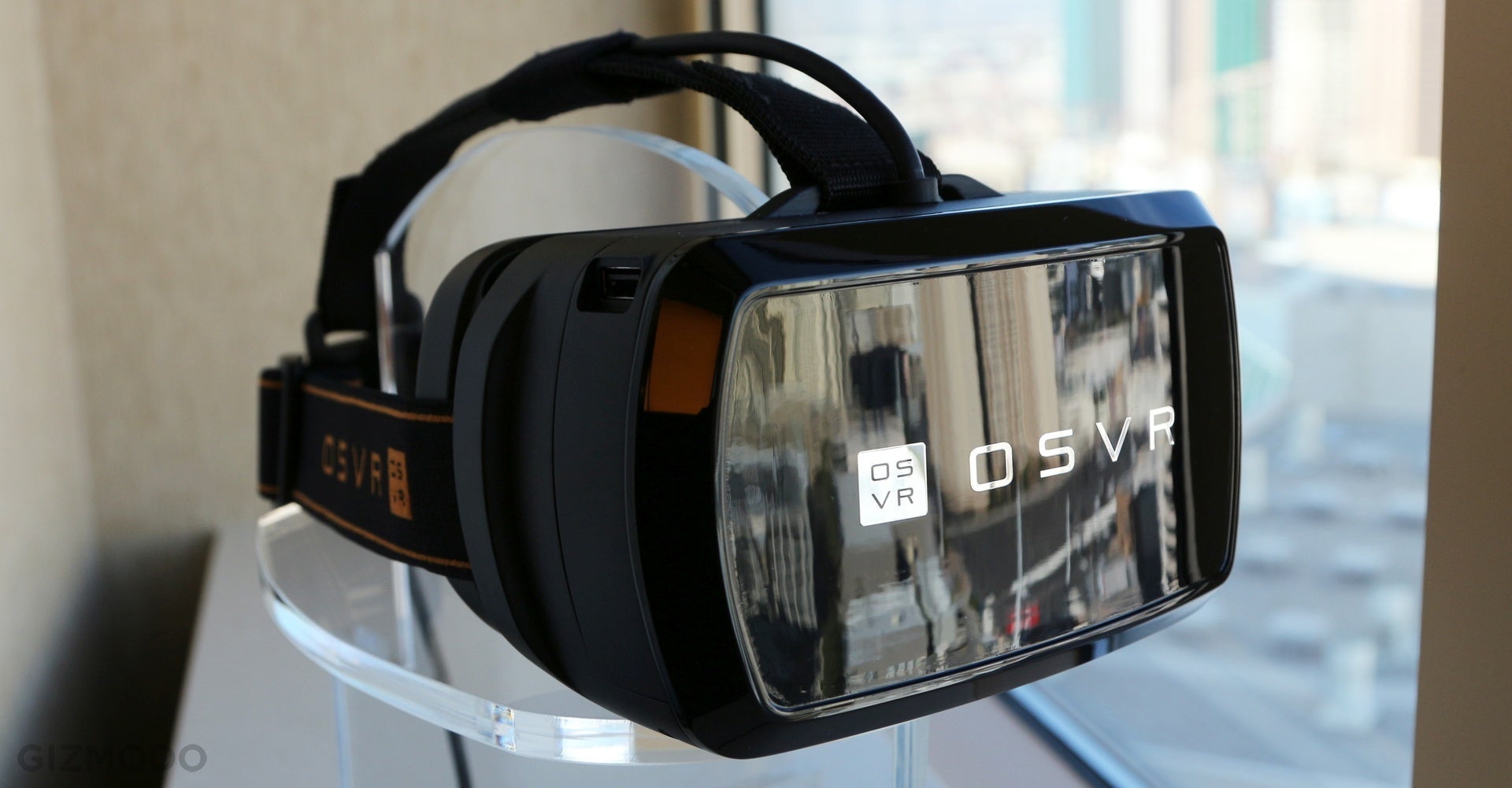 ---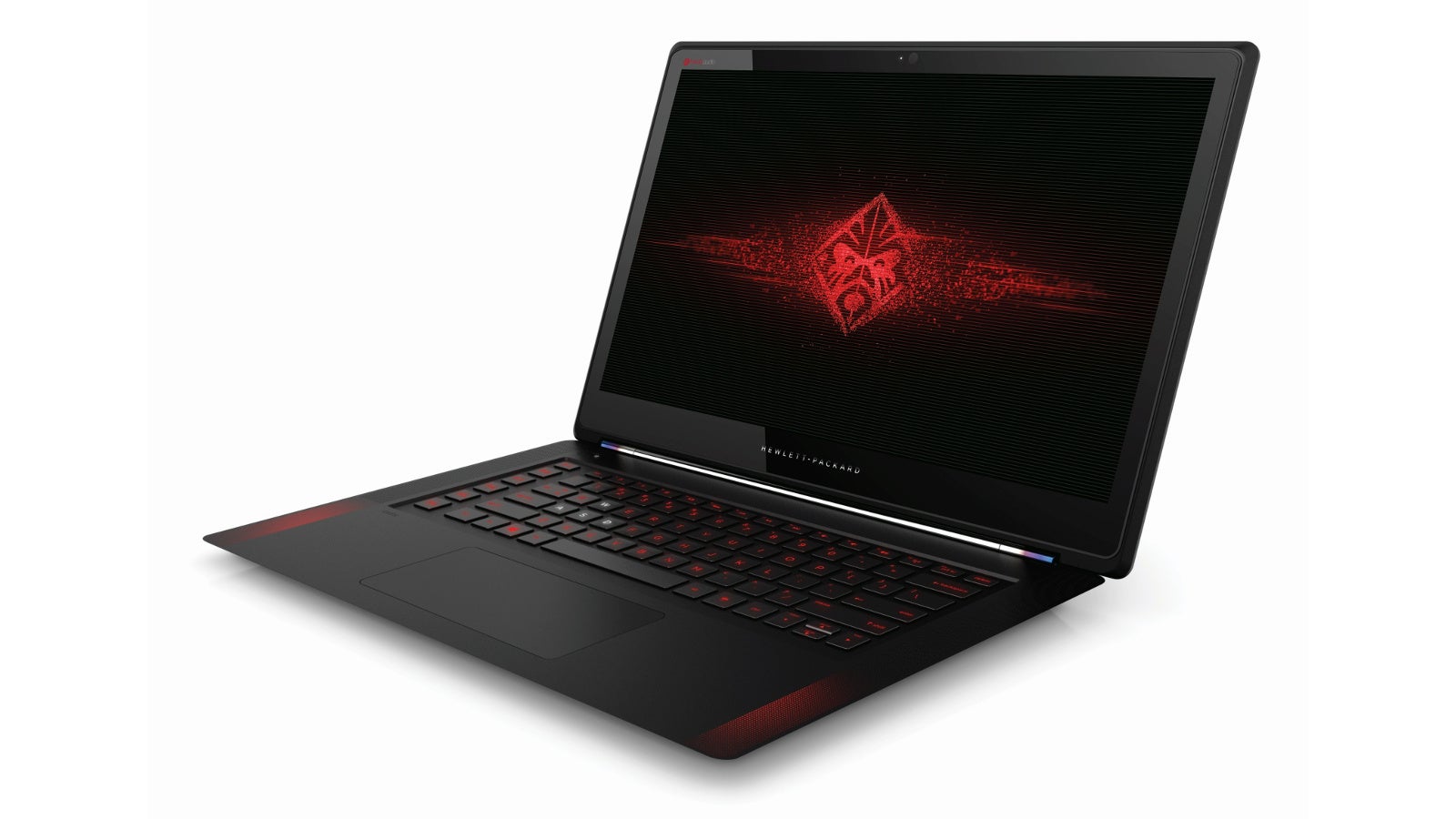 Once upon a time, a tiny company called VoodooPC built some of the most incredible gaming computers around. Now, its owner HP is paying homage with the Omen — the first serious gaming laptop the company has ever made.
---
Razer has long been one of the leaders in gaming headsets and, well, gamingeverything. Today the company's relentless course lands at a $US200 soundbar that's aimed at making your frags boom so powerfully the neighbours will know which Call of Duty you're playing.
---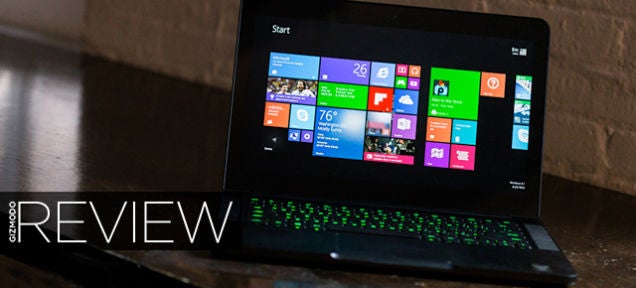 ---