Razer has long been one of the leaders in gaming headsets and, well, gamingeverything. Today the company's relentless course lands at a $US200 soundbar that's aimed at making your frags boom so powerfully the neighbours will know which Call of Duty you're playing.
---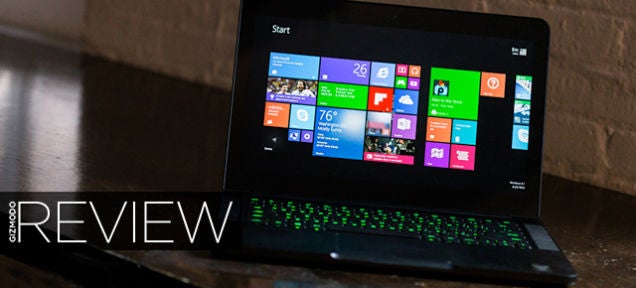 ---
Forget the Ouya, there's another Android game console in town, and it's coming from two of the biggest players in town.
---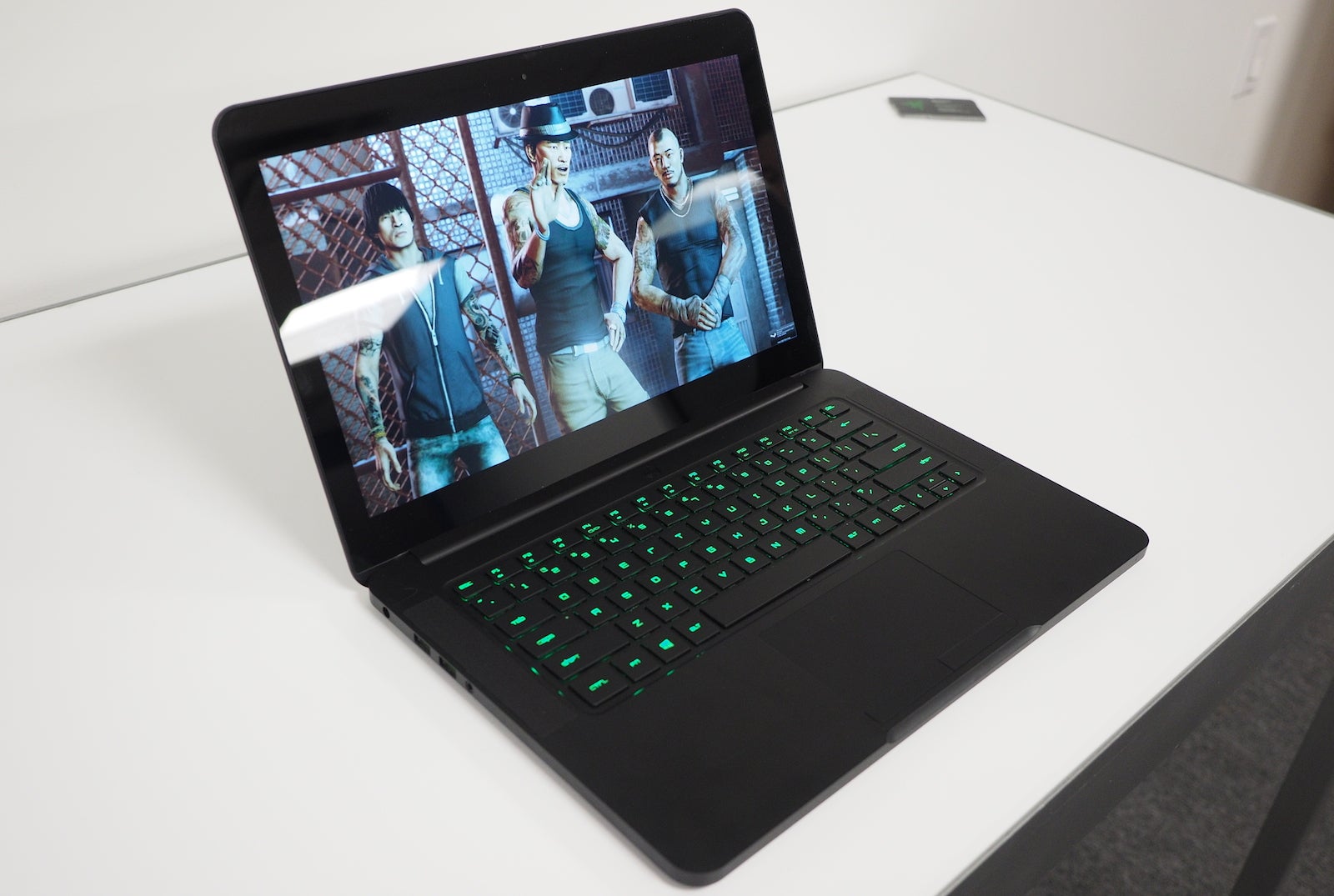 The 2013 Razer Blade was fantastic. A finally great execution on a concept that's been appealing as hell from the very start, a Windows gaming laptop with the premium feel of a MacBook. Now it's back again, and it's even better.
---
---
---
---