The list of cool stuff you can do with a Raspberry Pi is pretty much endless (no seriously — Wi-Fi controlled pottery kiln!), but most of the existing designs for portable Pi-ing require a little electronics know-how (and a dash of soldering).
---
Earlier today, Raspberry Pi announced a new, powerful version of its Pi 2 Model B+ that still costs $US35. Now, Microsoft has also announced that a free version of Windows 10 will be available for Raspberry Pi devices.
---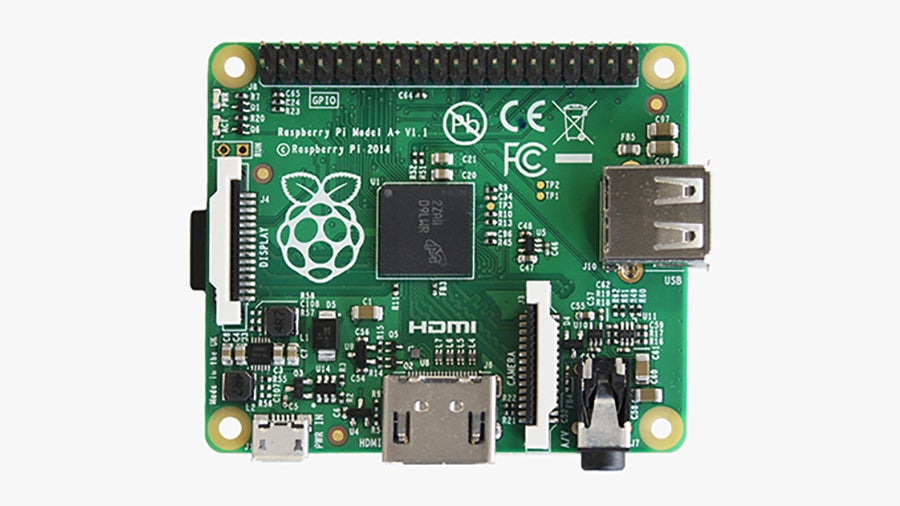 The new Raspberry Pi is smaller, cheaper and more energy efficient — not a bad way to update a best-selling device. Whether you've taken the plunge on one of the new units or you want to put the original model to good use, we've collected together some of the most fun Pi-based projects on the planet for you to have a crack at.
---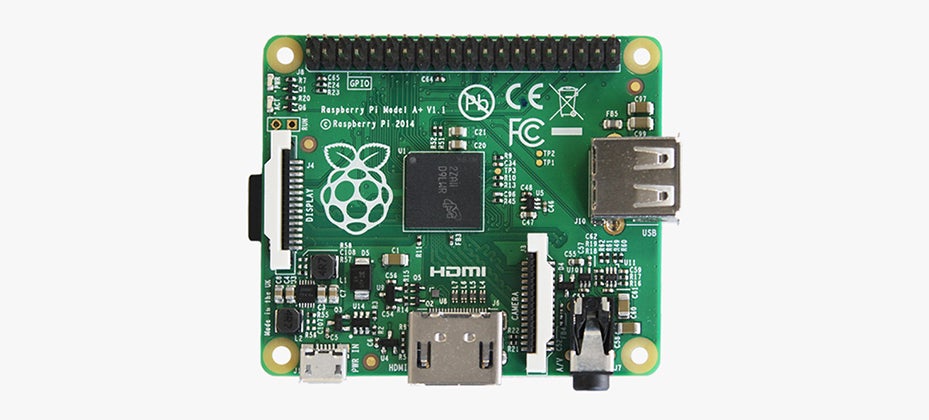 ---
Don't judge a gadget by its outer casing. This might look like the kind of device that you — or, depressingly for us, your parents — used to make mix tapes on many moons ago, but inside lurks the ability to play tunes from Spotify.
---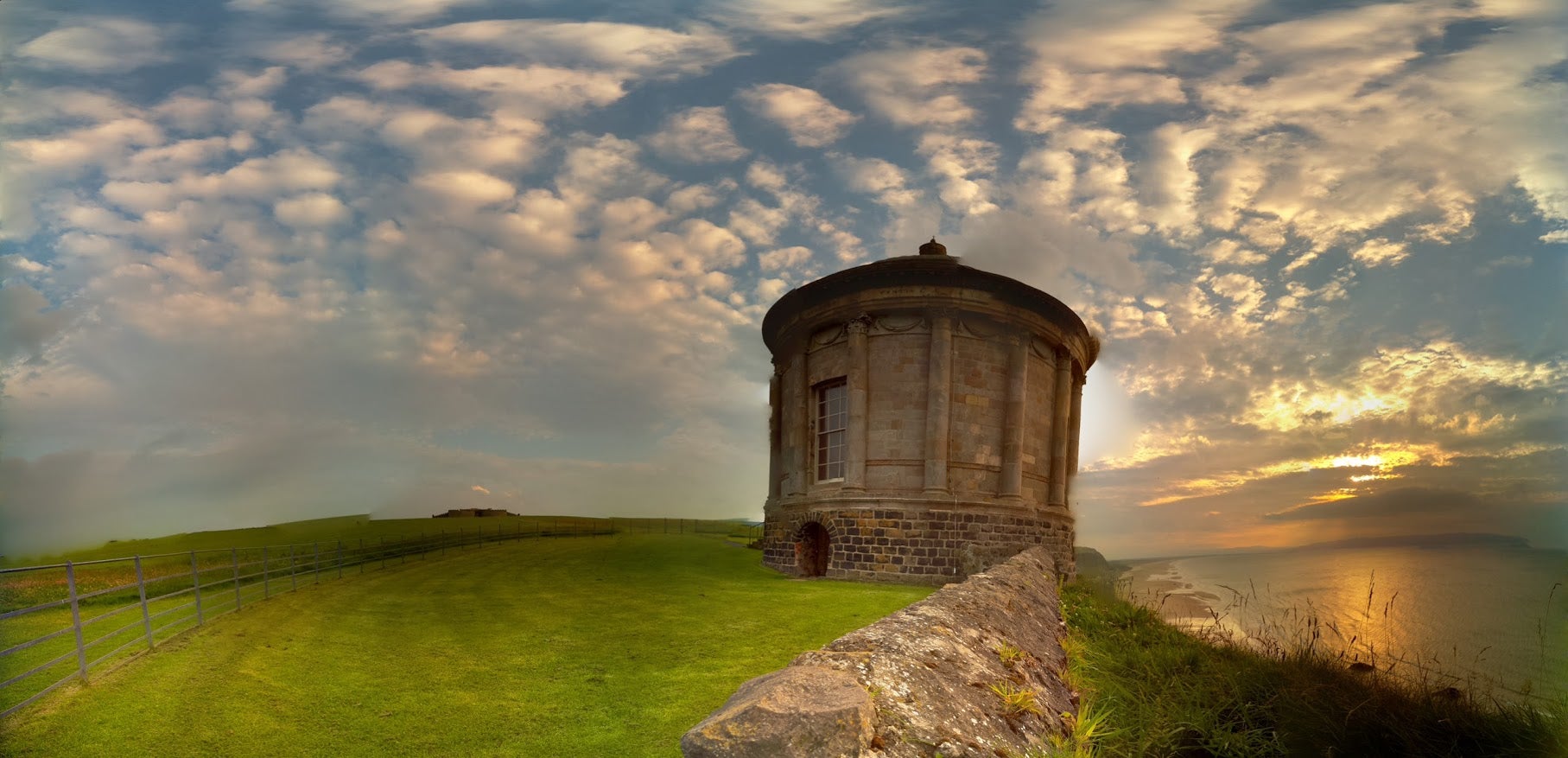 ---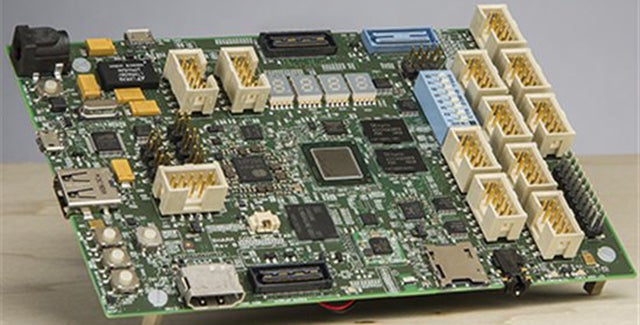 ---