Earlier today, Raspberry Pi announced a new, powerful version of its Pi 2 Model B+ that still costs $US35. Now, Microsoft has also announced that a free version of Windows 10 will be available for Raspberry Pi devices.
---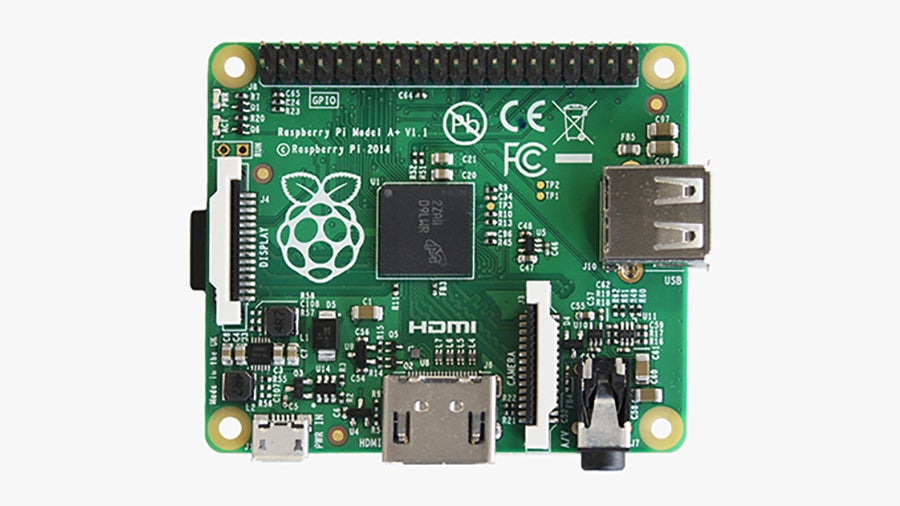 The new Raspberry Pi is smaller, cheaper and more energy efficient — not a bad way to update a best-selling device. Whether you've taken the plunge on one of the new units or you want to put the original model to good use, we've collected together some of the most fun Pi-based projects on the planet for you to have a crack at.
---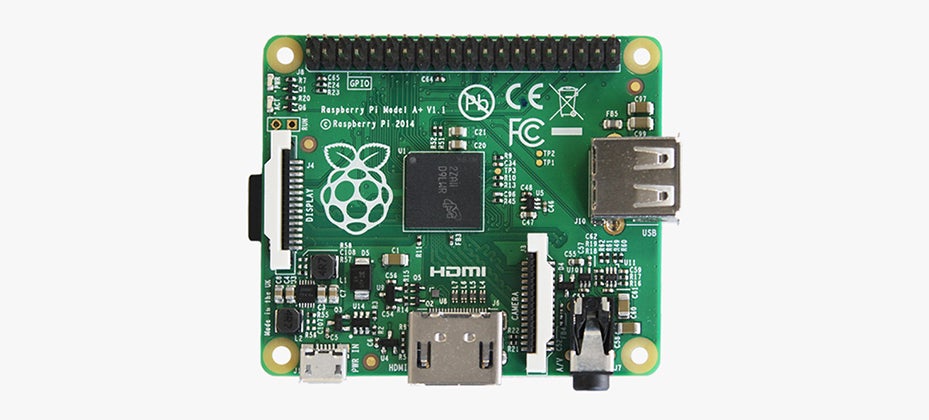 ---
Don't judge a gadget by its outer casing. This might look like the kind of device that you — or, depressingly for us, your parents — used to make mix tapes on many moons ago, but inside lurks the ability to play tunes from Spotify.
---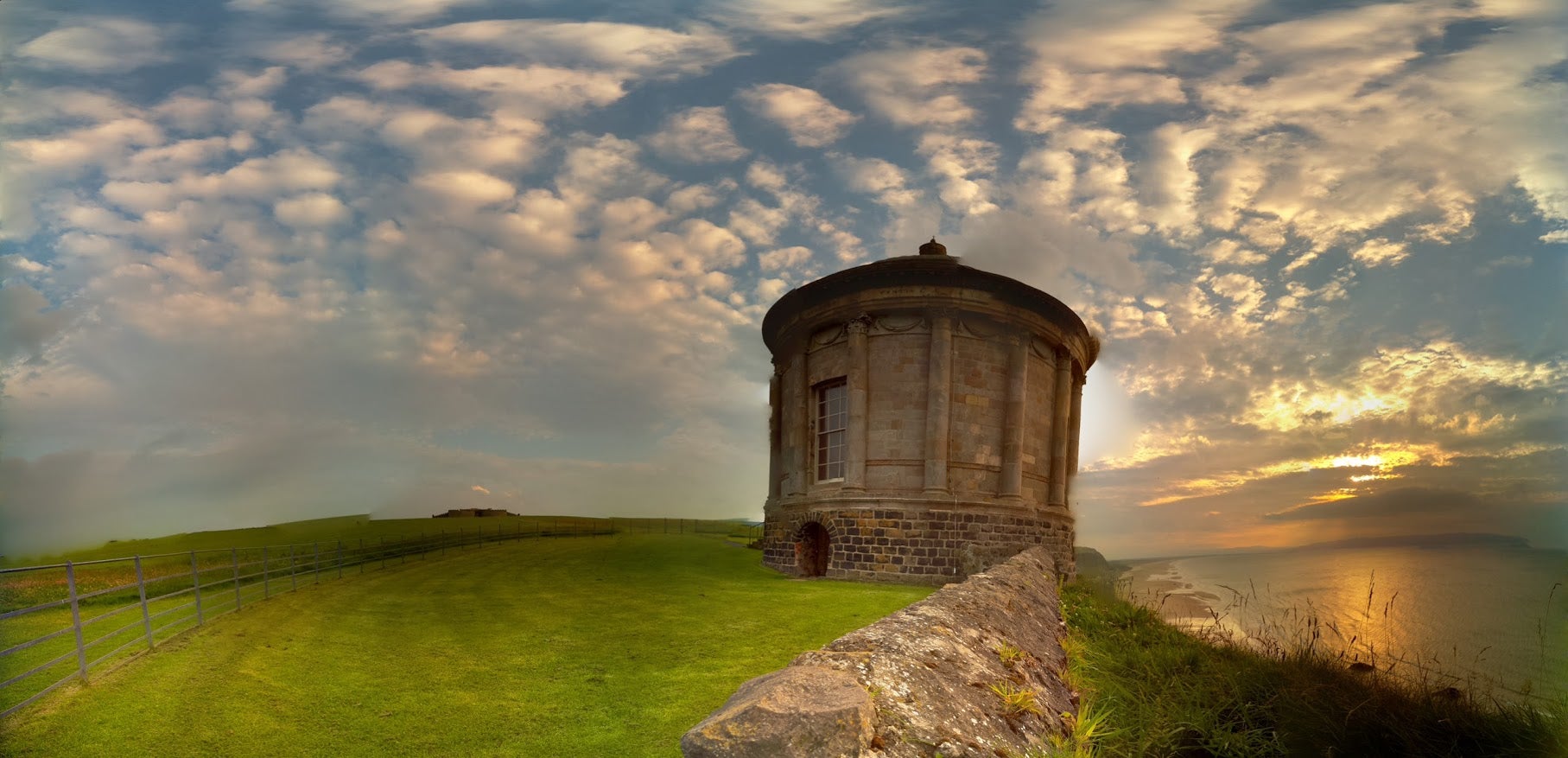 ---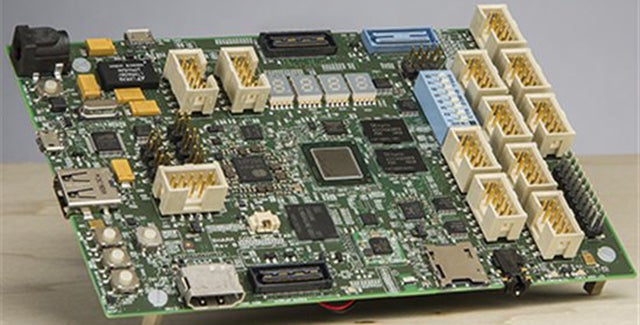 ---
Hackers and tweakers and computer-fiddling enthusiasts of the world, rejoice. There's a new Raspberry Pi out, and it makes a bunch of improvements that followers have been asking for. The new Raspberry Pi B+ has more RAM, uses less power both at idle and under load, and the redesign stacks on more USB inputs. Even better, you can buy it in Australia right now.
---
The Hummingboard, a personal ARM computer the size of a mouse, is available for pre-order today, starting at $US45 from SolidRun. It looks like a toy for a child with small, delicate hands, but it's really a toy for adults of all hand sizes who like to rig up their own media centres. Finally, Raspberry Pi has some competition.
---