Loading page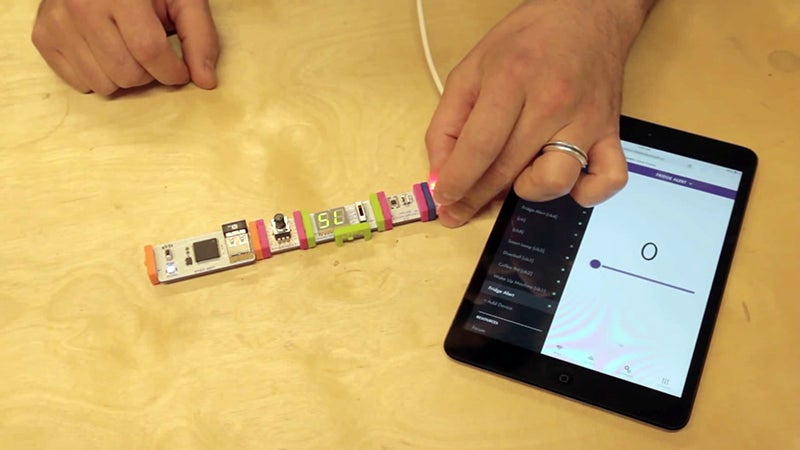 The smart home revolution definitely isn't happening overnight. Even with a flood of new devices and platforms available, most of us are still only inching toward fully automated homes. Still, you can take matters into your own hands and speed up the rate of progress with these DIY smart home systems. They're easy to build and most can be up and running in under an hour.
---
When Nintendo announced the pint-sized NES Classic, people rightly got super excited about the little guy. Although its hardware limitations became more known over time, the gadget is just so tiny, cute and cheap that it's easy to look past its faults. But one hardware hacker named daftmike crafted the mini NES Nintendo should have made, and it will give you intense teeny console jealousy.
---
You've probably seen mention of the Raspberry Pi in your travels across the internet, but what exactly is this compact piece of circuitry? What can you do with it and why would you want to? If you're new to the life of Pi then we're here to explain everything you need to know and then some.
---
Discover the exciting world of microcomputers with The Complete Raspberry Pi 2 Starter Kit, just $152 AUD ($115 USD) for readers of Gizmodo Australia. That's a saving of 85% off the RRP. This kit includes all the technology and training required to build a large number of creative electronics including computers, communications devices, and more.
---
Meet the Gameboy Zero. It's a classic Gameboy shell with a Raspberry Pi's heart. But the mod isn't purely cosmetic.
---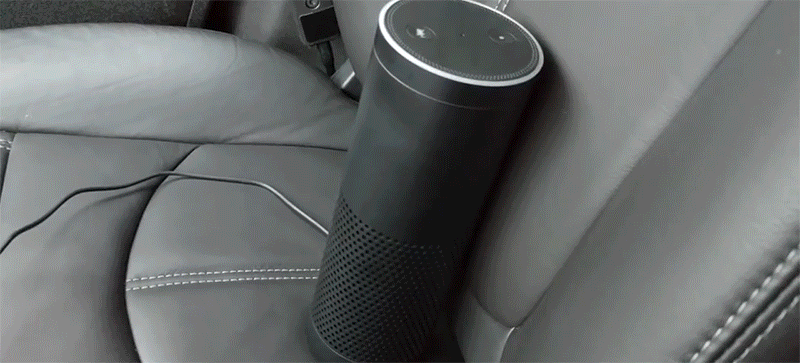 ---
"You can make [wacky project] with a Raspberry Pi and [oddball gizmo]!" I know, I know, it happens all the time. But this is the first I've seen in a while that isn't a compact home theatre, home automation controller or cybernetic lava lamp.
---
Each major version of the Raspberry Pi has managed to double the core count, with the Pi 3 sporting the quad-core BCM2837. More transistors, more speed and unsurprisingly, more heat. In fact, according to online reports, the chip in the latest Pi can hit 100°C when maxed out. But is that workload realistic?
---
Loading page