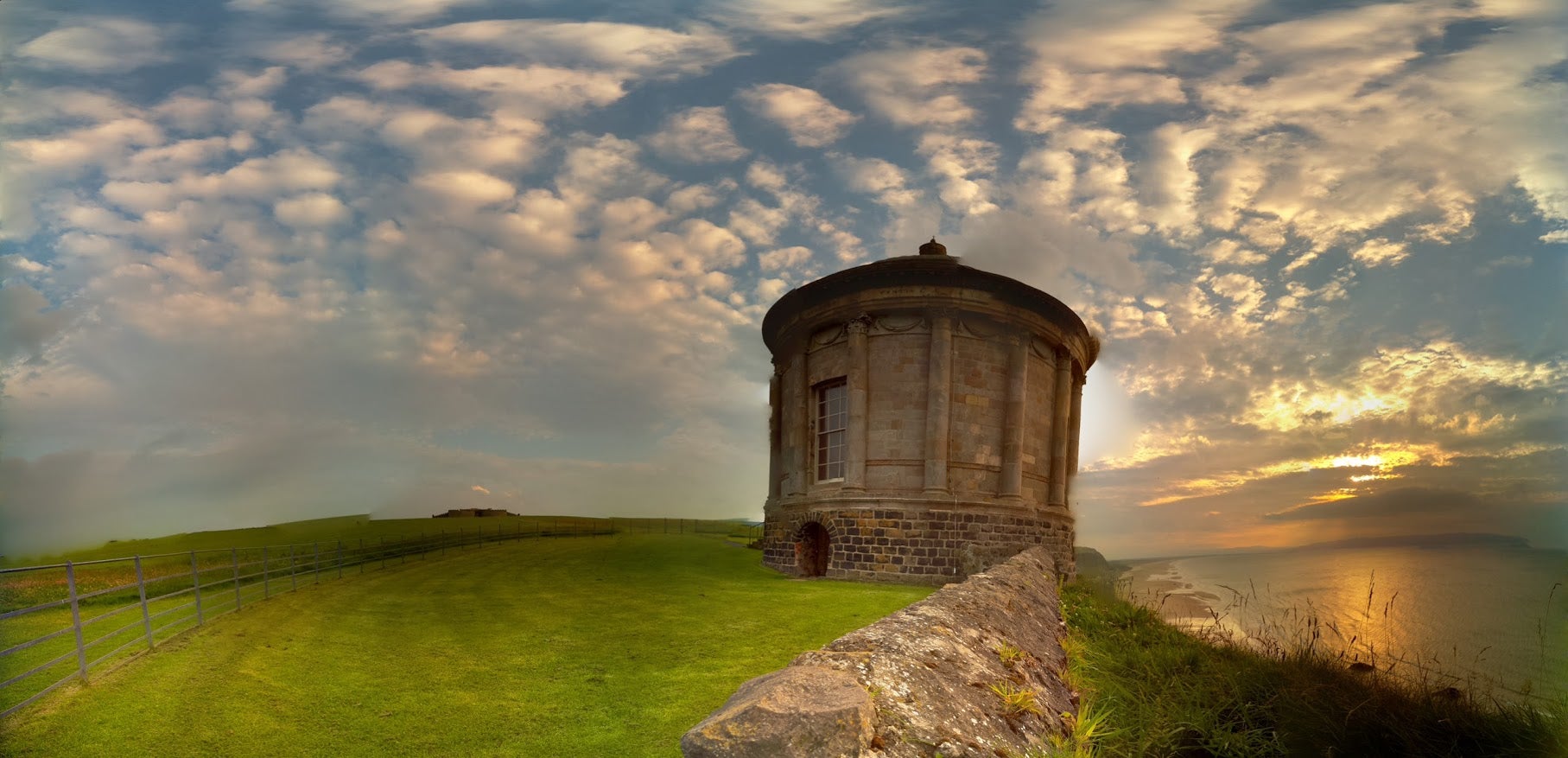 ---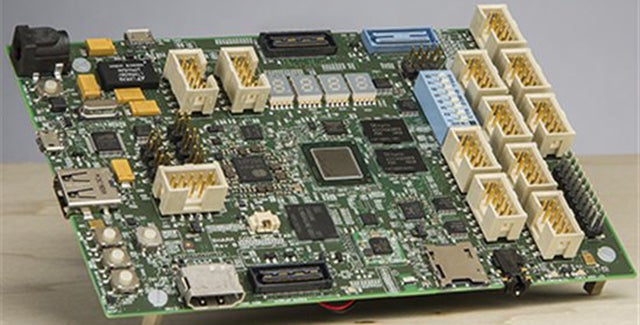 ---
Hackers and tweakers and computer-fiddling enthusiasts of the world, rejoice. There's a new Raspberry Pi out, and it makes a bunch of improvements that followers have been asking for. The new Raspberry Pi B+ has more RAM, uses less power both at idle and under load, and the redesign stacks on more USB inputs. Even better, you can buy it in Australia right now.
---
The Hummingboard, a personal ARM computer the size of a mouse, is available for pre-order today, starting at $US45 from SolidRun. It looks like a toy for a child with small, delicate hands, but it's really a toy for adults of all hand sizes who like to rig up their own media centres. Finally, Raspberry Pi has some competition.
---
The ever customisable Raspberry Pi was a rather small piece of hardware to begin with, but the organisation behind the device have unveiled the latest member of the Raspberry Pi family, the Compute Module. It has the same processor and 4GB of storage that you'd find in a Raspberry Pi, but it's the same size as stick of DDR2 laptop memory.
---
Two years ago, on the 29th of Feb 2012, a tiny little machine came out with the intention of bringing cheap computing to areas that were hard to access, and proliferating programming knowledge and interest. But there was a happy side effect, in that we all got to see what crafty people on the internet would do with such a small, yet highly capable, computer. Matt, The Raspberry Pi Guy, made this video compilation of said crafty people to celebrate this milestone.
---
No doubt about it, the Raspberry Pi is nothing short of a homebrew phenomenon. Since its release in February 2012, the British micro-mini-computer has enabled legions of amateur inventors to develop projects both weird and wonderful. Here's a run-down of the most impressive applications, ranging from weather stations to retro arcades to a supercomputer array on a Lego rack. See if any of them inspire you to do the same.
---
---