Loading page
You've probably seen mention of the Raspberry Pi in your travels across the internet, but what exactly is this compact piece of circuitry? What can you do with it and why would you want to? If you're new to the life of Pi then we're here to explain everything you need to know and then some.
---
Discover the exciting world of microcomputers with The Complete Raspberry Pi 2 Starter Kit, just $152 AUD ($115 USD) for readers of Gizmodo Australia. That's a saving of 85% off the RRP. This kit includes all the technology and training required to build a large number of creative electronics including computers, communications devices, and more.
---
Meet the Gameboy Zero. It's a classic Gameboy shell with a Raspberry Pi's heart. But the mod isn't purely cosmetic.
---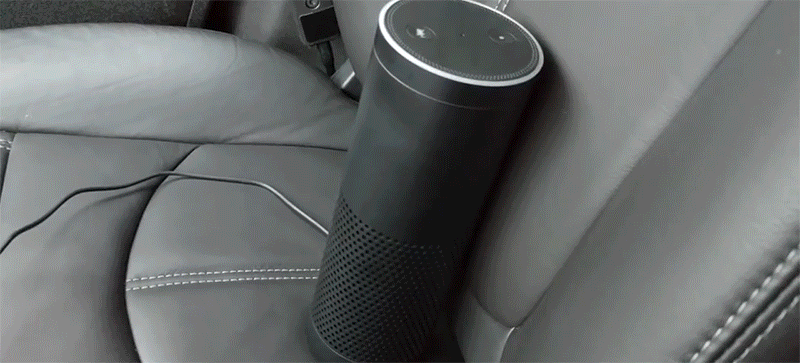 ---
"You can make [wacky project] with a Raspberry Pi and [oddball gizmo]!" I know, I know, it happens all the time. But this is the first I've seen in a while that isn't a compact home theatre, home automation controller or cybernetic lava lamp.
---
Each major version of the Raspberry Pi has managed to double the core count, with the Pi 3 sporting the quad-core BCM2837. More transistors, more speed and unsurprisingly, more heat. In fact, according to online reports, the chip in the latest Pi can hit 100°C when maxed out. But is that workload realistic?
---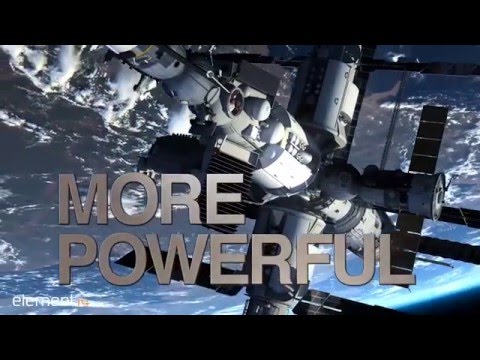 The new iteration of the tiny but powerful but cheap Raspberry Pi is the US$35 Pi 3 Model B. Despite being exactly the same price as the previous version, the RPi 3 is 50 per cent more powerful, and for the first time includes both on-board Wi-Fi and Bluetooth 4.0 Low Energy, making it even more useful for those hobby projects or as a cut-rate Linux terminal or media centre box.
---
Loading page