Loading page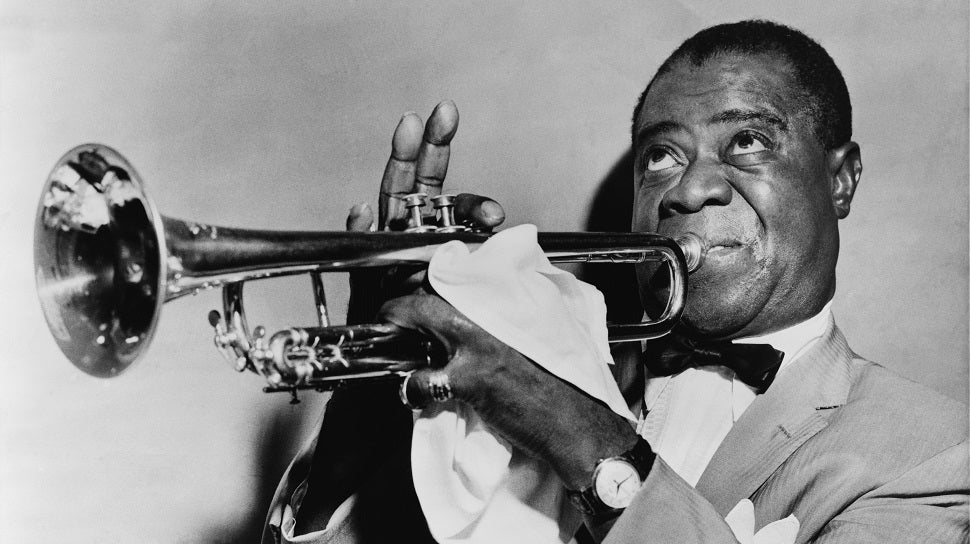 ---
Missy Elliott has a new video for her excellent comeback single "WTF (Where They From)." In it, she rides around on an auto-balancing skateboard.
---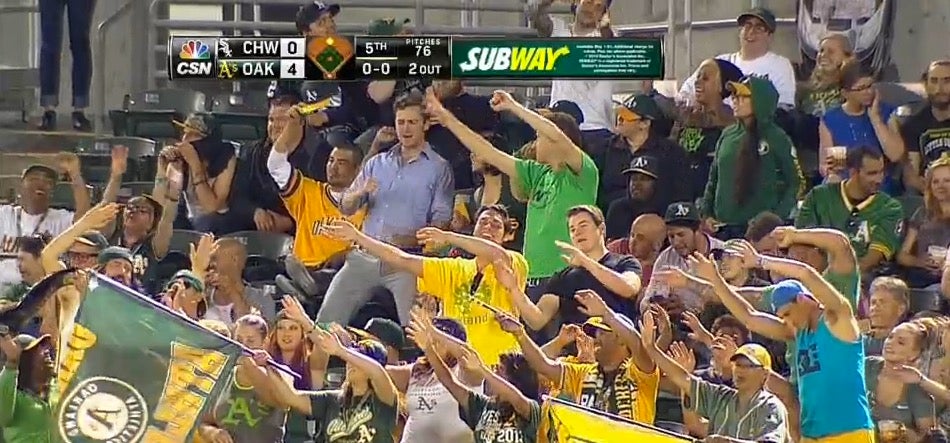 Angels' Mike Trout likes Drake. The Nationals' Bryce Harper opts for Sinatra. Some go with a feel-good ballad from an 80s band called The Outfield. At least a half-dozen players use "Turn Down for What." This is the world of baseball "walk-up" music, the songs that blare through the stands as the batters of the home team stroll to the plate.
---
So this is awkward. Last Friday, the Seattle Symphony teamed up with Sir Mix-a-Lot to perform his number one hit "Baby's Got Back". It's not so much the idea of rapping over an orchestra that's awkward though. It's the dancing.
---
In May of 2000 these three legends of hip-hop formed a supergroup and created something nobody saw coming: A futuristic, sci-fi rap album. Over the years, Deltron 3030 has developed an almost fanatical cult following. The long awaited sequel — officially released in October — is likely to do the same.
---
Microsoft exec Michael Angiulo had a pretty good day today: Microsoft Surface, an awesome product he helped make and introduce, opened up for pre-orders and this beyond awesome rap he did with rapper Too Short for his 40th birthday came out to the public. This guy is my new favourite technology executive.
---
We've seen Aziz Ansari remix Jay-Z and Kanye in emoji and now here's Run DMC's festive Christmas in Hollis done up with funny faces and random characters too! What's better, it's an actual video! The song syncs with the moving stream of emoji messages on the iPhone. So good.
---
Loading page