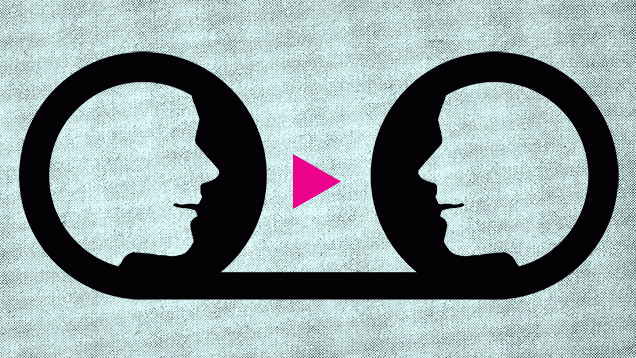 ---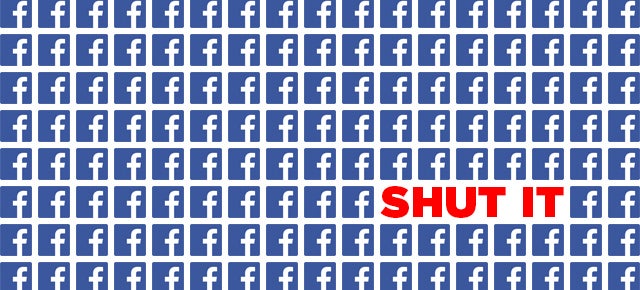 ---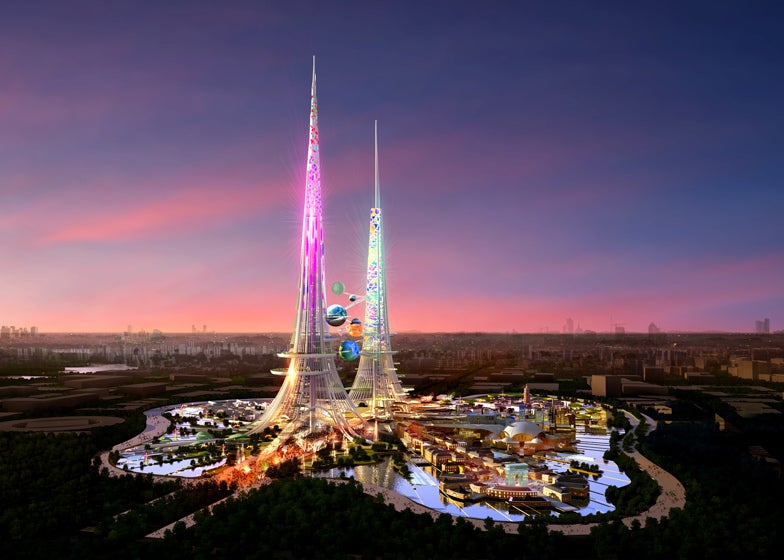 These days, ambitious new skyscrapers are blanketed in a cloud of "green" buzzwords. Wind turbines! Hydrogen fuel cells! Insect farms! (Yes, insect farms.) Then there's Phoenix Towers, which has all of the above and more and looks like this. Let's call it what it is: a greenwashed dick-measuring contest.
---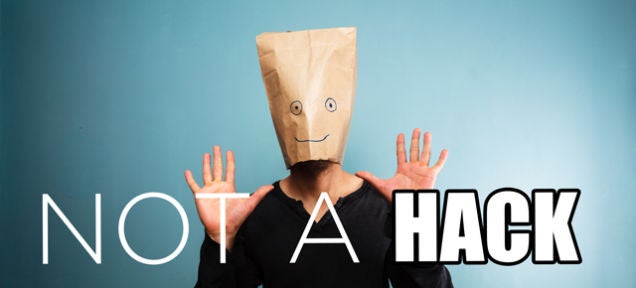 ---
During my lunch break yesterday, I decided to do a little multitasking and give the kind folks at PayPal a call regarding an ongoing issue I was having with my account. I figured, stupidly, that a company as big as PayPal would have more than three people working the whole of their customer service wing.
---
I pretty much never ever want to hear the edited version of any album. But for some reason that 's exactly what Spotify wants me to hear. Or it least that's the way it seems. In most cases, the cleaned up version is what Spotify shows you by default, and you have to do extra work to find the real deal. C'mon, Spotify, why?
---