---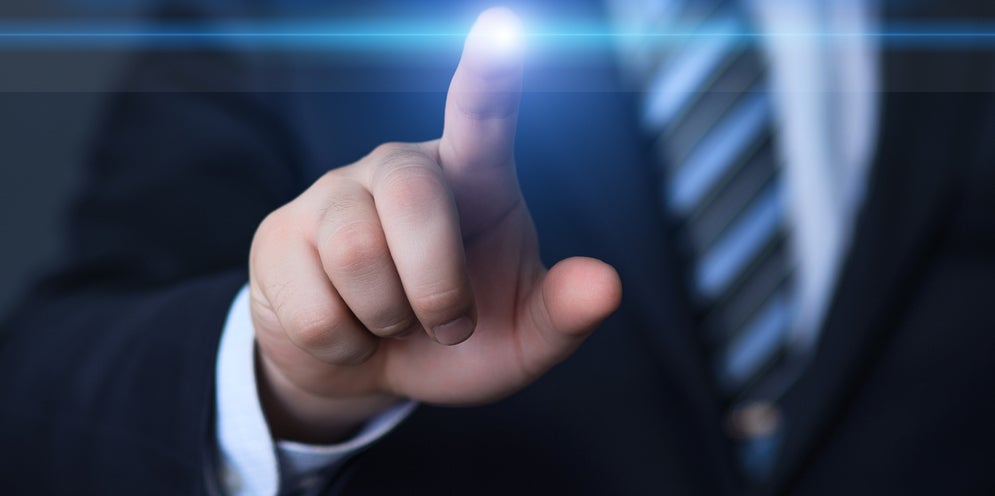 ---
Netflix is apparently super-close to inking a deal to reboot Full House, everyone's favourite family-oriented sitcom about a grieving widower, his children, and his screw-up adult permanent houseguests leeching off his benevolence and remarkable real estate in San Francisco. And you know what? Uncles Jesse and Joey aren't the only leeches in this situation. Netflix has cornered the market on milking '90s nostalgia, and the reboot fever it has inspired in the golden age of TV is bad for the art form and worse for our memories.
---
Bluetooth is an incredible invention. iTunes is a mediocre media player. But if you use a Mac, you can't have one without the other. Any time you connect a Bluetooth Audio device, OS X opens iTunes. This is a feature that you can't turn off, and it's annoying as hell.
---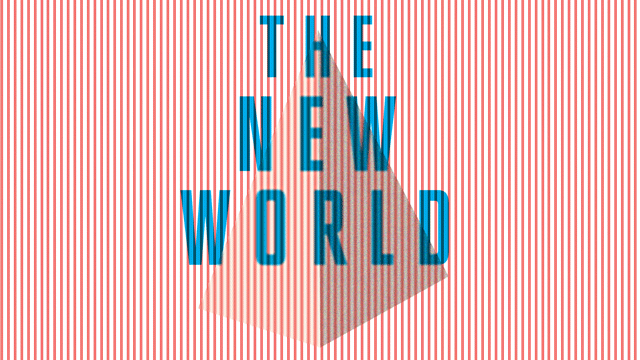 You have not read a truly digital book until you've read The New World. The novella is about a woman trying to reclaim her dead husband's head from a cult-like cryogenics company. But more than that, it is the most ambitious attempt I've seen at exploring a future where books lack physical form and are better for it.
---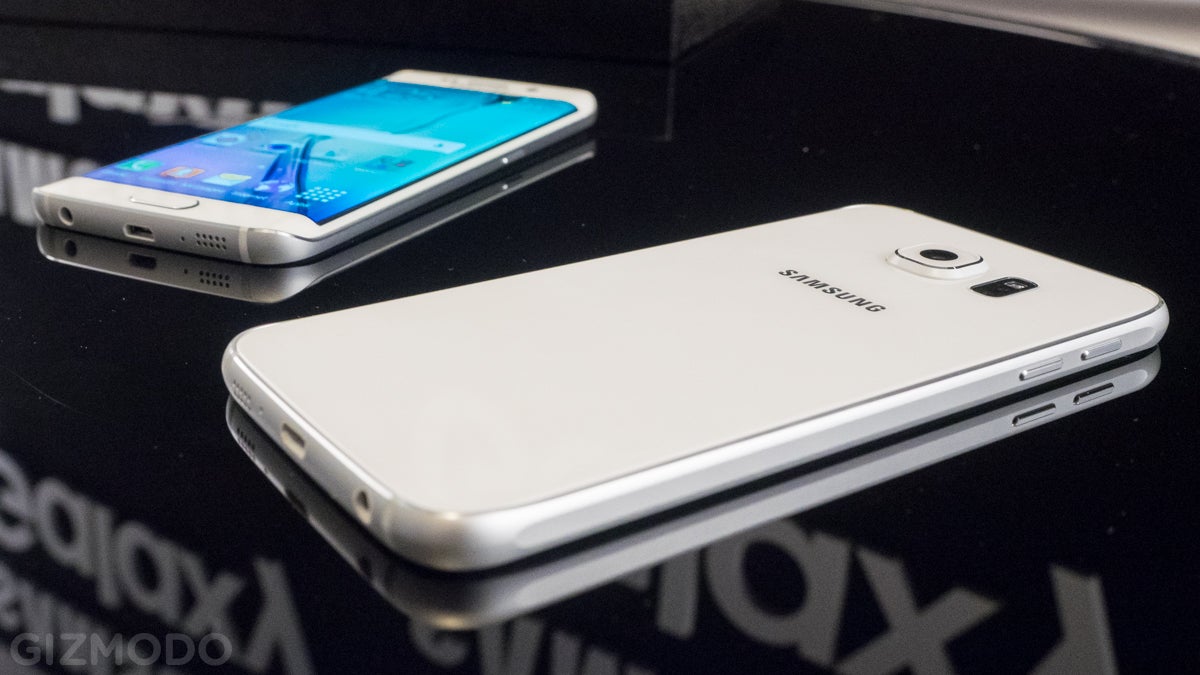 Your smartphone's battery life won't last forever. Today, your digital companion might work all day long, then party late into the evening — but, a year from now, you'll almost certainly have depleted a substantial portion of its capacity. What happens when your phone no longer lasts the day? Time to replace the battery! But with Samsung's new Galaxy S6, that's not going to be easy.
---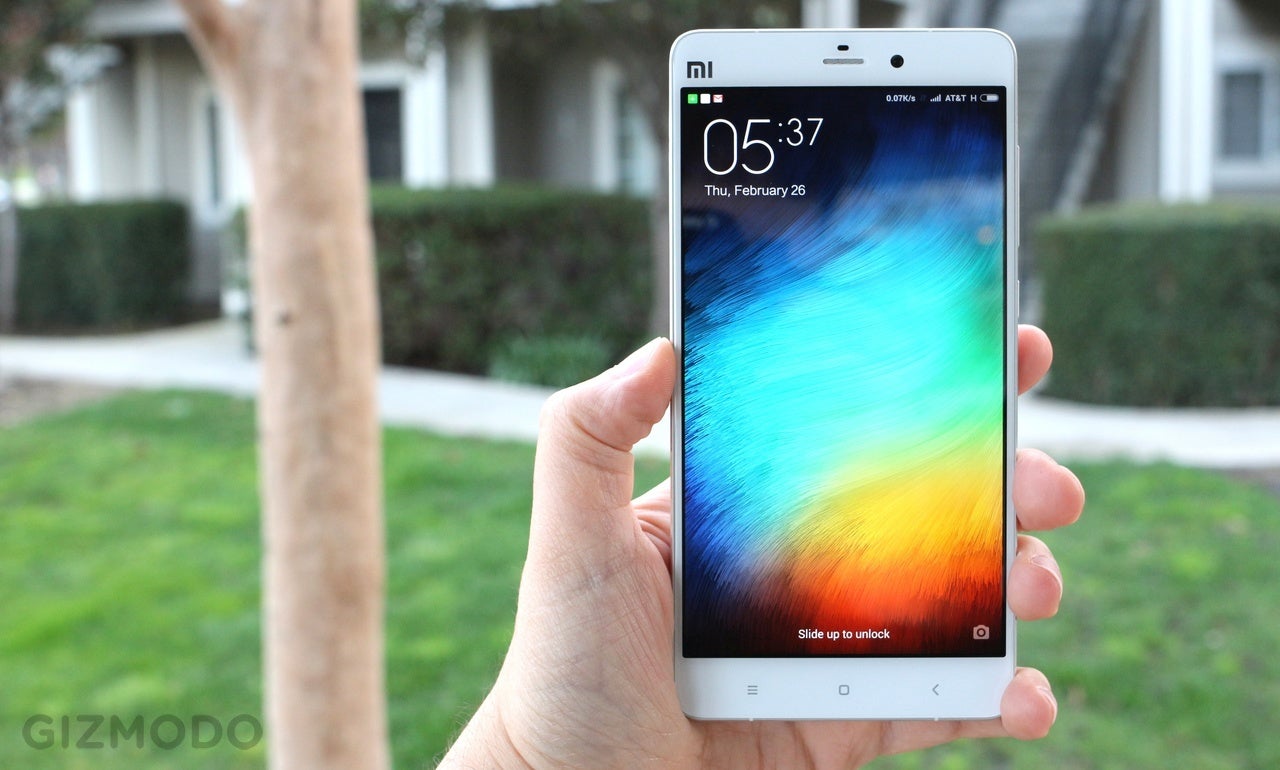 ---