---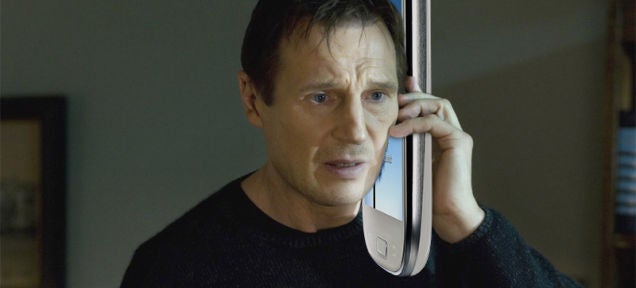 Today, Sony passed on an opportunity to bring its 4.6-inch Sony Z3 compact to the United States, at least for the foreseeable future. With it went any hope of finding a quality smartphone here that doesn't feel like stuffing a butter dish in your pocket, outside of the iPhone 6.
---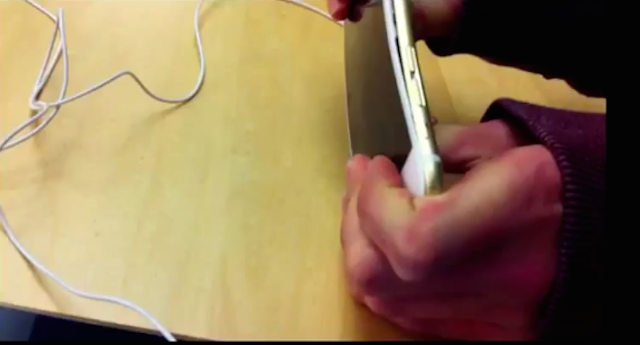 In the wake of the uproar that followed last week's purported iPhone 6 Plus pliability problem, some people have apparently taken it upon themselves to go into Apple Stores and bend iPhones. And while it pains us that this even needs to be said, guys, please: Breaking private property doesn't prove anything. Except that you're an arsehole.
---
I know I will never use Google Glass until it becomes an invisible part of my eyeglasses, but I just realised that teaching people how to cook may be a great application for it. Imagine it: Instead of having to look at your tablet or laptop, you can follow recipes without taking your eyes from your hands. So easy.
---
This new cool SpaceX photo popped in my Twitter feed right after reading how Putin is annexing Crimea to Russia in the same way Hitler annexed the Sudetenland to Germany back in 1938. I don't know what will happen next but this is yet one more reason why NASA should fast forward the manned use of SpaceX's Dragon spacecraft.
---
---
This is awful. Utterly, completely, corporate suit wearing, slicked back hair smelling, awful. US carrier Verizon has stamped its logo on top of the new Samsung Galaxy Note II. Do you see it? Yes. That's right, the Verizon logo is on the freaking phone's home button. Covering it. Are you kidding me.
---