Loading page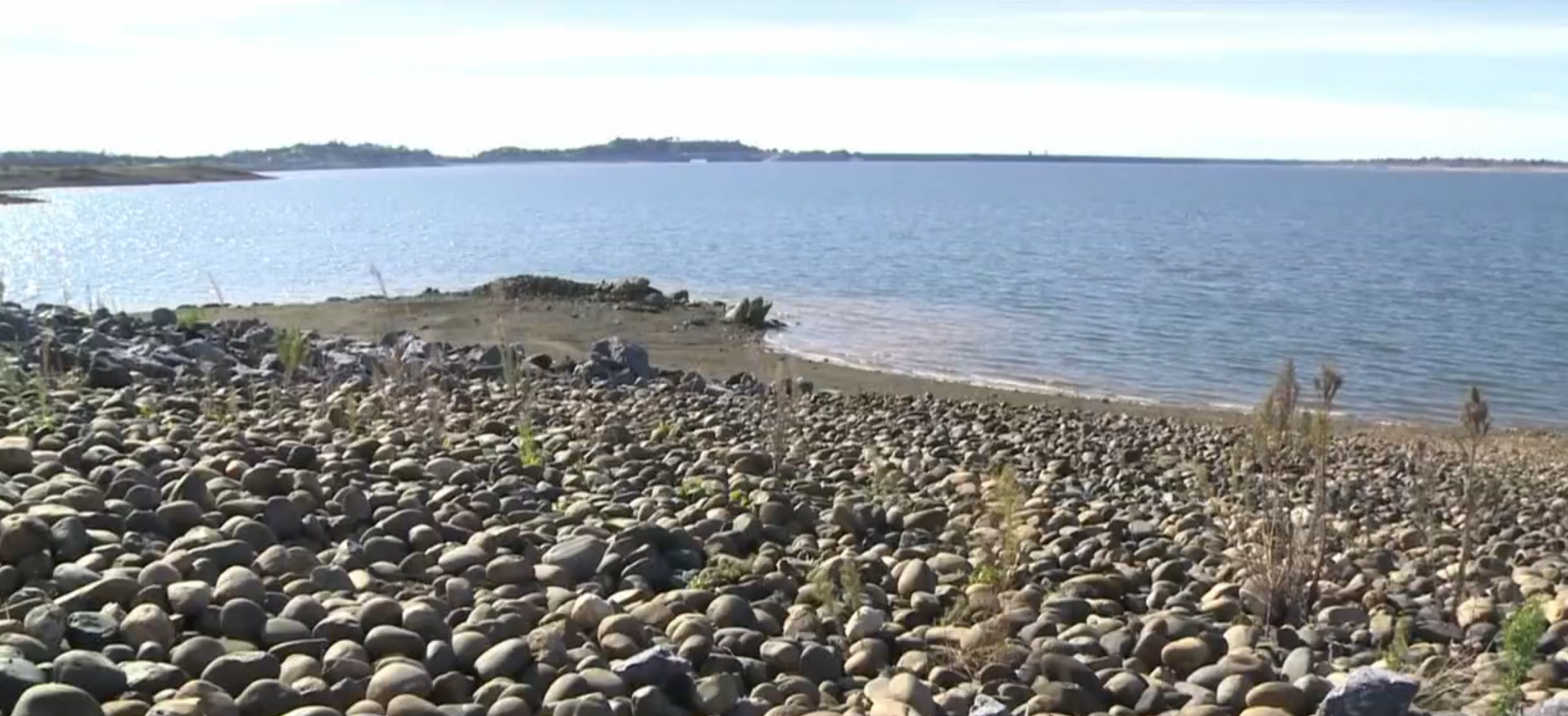 ---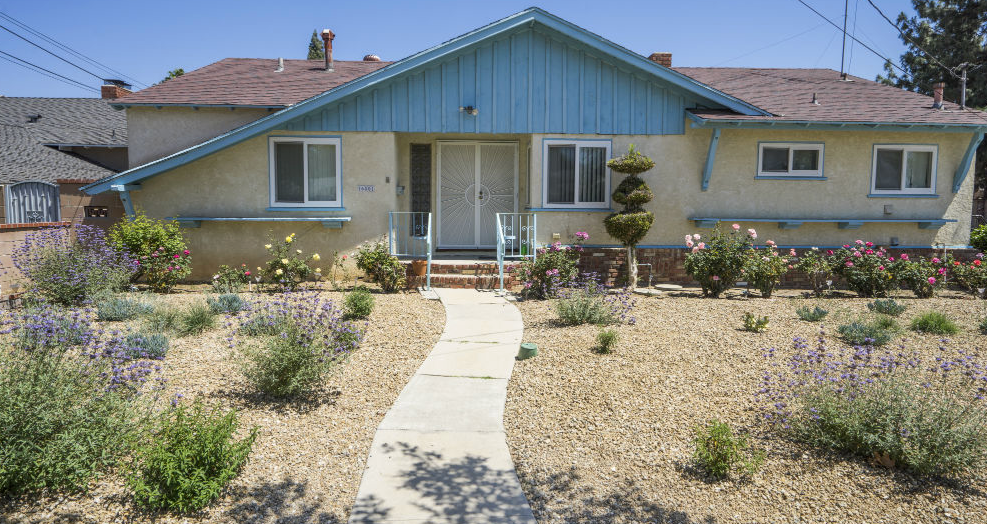 One of the biggest battles of the drought in the Western US has been over the flow of data — namely, who is using (and wasting) the region's scarcest resource. Now a victory on the water data front has been claimed with Los Angeles's water district ordered to hand over the names and addresses of homeowners who received incentives to drought-proof their yards.
---
A series of big storms sending much-needed rain and snow to Northern California has dramatically replenished a drought-stricken reservoir that was on the brink of disaster. Thanks, El Niño!
---
According to the greatest Internet resource, a wet microburst is a "small-scaled downburst" that is "accompanied by significant precipitation". I think that's underselling it a bit because man, this wet microburst that popped off in Tucson, Arizona basically looks like the sky decided to drop all of its rain at one damn time, like a faucet turning on and never shutting off until it smashes everything underneath.
---
For an incredibly simple concept — keeping you dry — rain jackets have involved into awfully complicated products. Air flow rates, water pressure resistance, durable water repellent coatings, hard shells, soft shells… the list of technical terms goes on. Here's what they all mean, and how you can use them to find the best jacket for you.
---
The Global Precipitation Measurement Core Observatory has been up and running for a little over a year now, and the joint NASA-Japan mission is starting to yield some (totally awesome) results.
---
There are three primary sources of smells that commonly occur after rain. The first, the "clean" smell, in particular after a heavy thunderstorm, is caused by ozone. Ozone (scientifically known as trioxygen due to the fact that it is comprised of three oxygen atoms) is notably pungent and has a very sharp smell that is often described as similar to that of chlorine.
---
Sure, you could just download a weather app to see what conditions are like outside your front door, but where's the fun in that? Ken Kawamoto's Tempescope actually creates rain, clouds and simulated lightning right inside your house. It's the ultimate push notification.
---
Despite the many wonders of our modern mobile phones, using them to call a real live human can kind of suck. The sound is fuzzy, the calls drop randomly, and a simple rainstorm can make it all even worse. But there is surprising upside to all this: we can monitor the quality of mobile phone calls to track rain and floods in real time — especially in places like West Africa that lack traditional rain gauges.
---
Loading page