Loading page
Video: Ever imagine a movie scene where Gene Kelly is singing in the rain while Neo and Agent Smith fight and Spider-Man does his upside down kiss with Mary Jane? What about if Tony Leung from The Grandmaster, Jet Li from Lethal Weapon 4, T-Rex from Jurassic Park and replicant Roy Batty from Blade Runner all make an appearance too? Yep, that's what happens in this wild mashup video that edits together rain scenes from various movies into one epic music video for Singin' in the Rain.
---
Video: How many thousands of ants do you think are in this floating ant raft? I mean, the size of it is just ridiculous and there's more ants clumped up in balls on top of the raft too. Ants have been known to link their legs and mouths with each other to create these sort of ant rafts during flooding but this one is more like the size of an ant island. Apparently, they can survive for weeks just holding each other like this.
---
Video: A huge storm drenched Phoenix and flooded the streets earlier this week. That's already bizarre, but the weirdest thing to come out of that storm that happens once a century in the desert is this floating manhole cover. The 68kg metal plate looks like it's kind of dancing? Or at least, it's bouncing around the street in an attempt to levitate.
---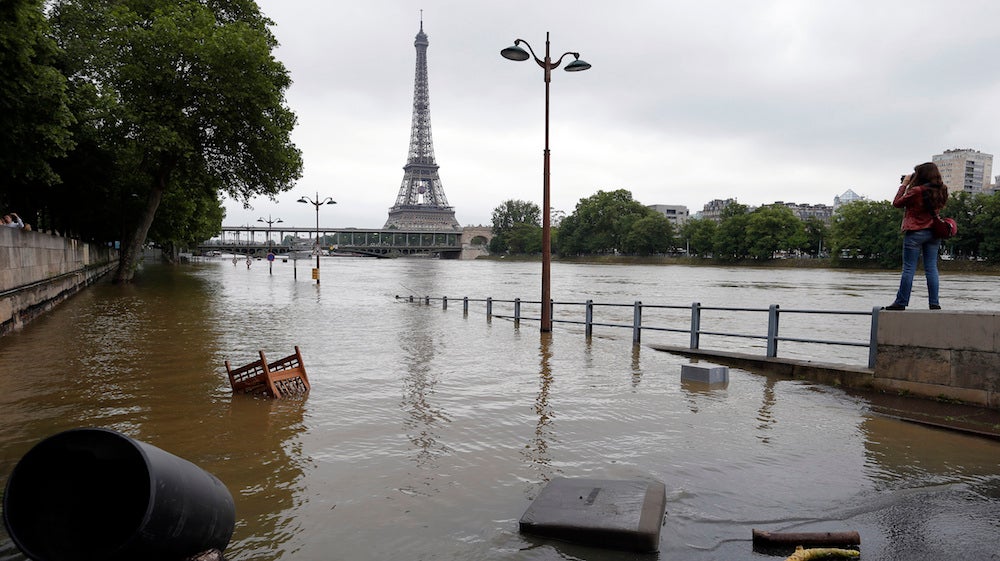 Last week's flooding in France saw rivers reach their highest levels in 50 years, forcing the Louvre to move its art away from rising waters. After the floods caused 18 deaths and nearly one billion Euros in damage, French President Francois Hollande made a statement urging his country to take stronger action against climate change. Now a group of researchers have scientific evidence to back up Hollande's plea, and have issued a report stating that human-caused climate change played an "important role" in France's destructive deluge.
---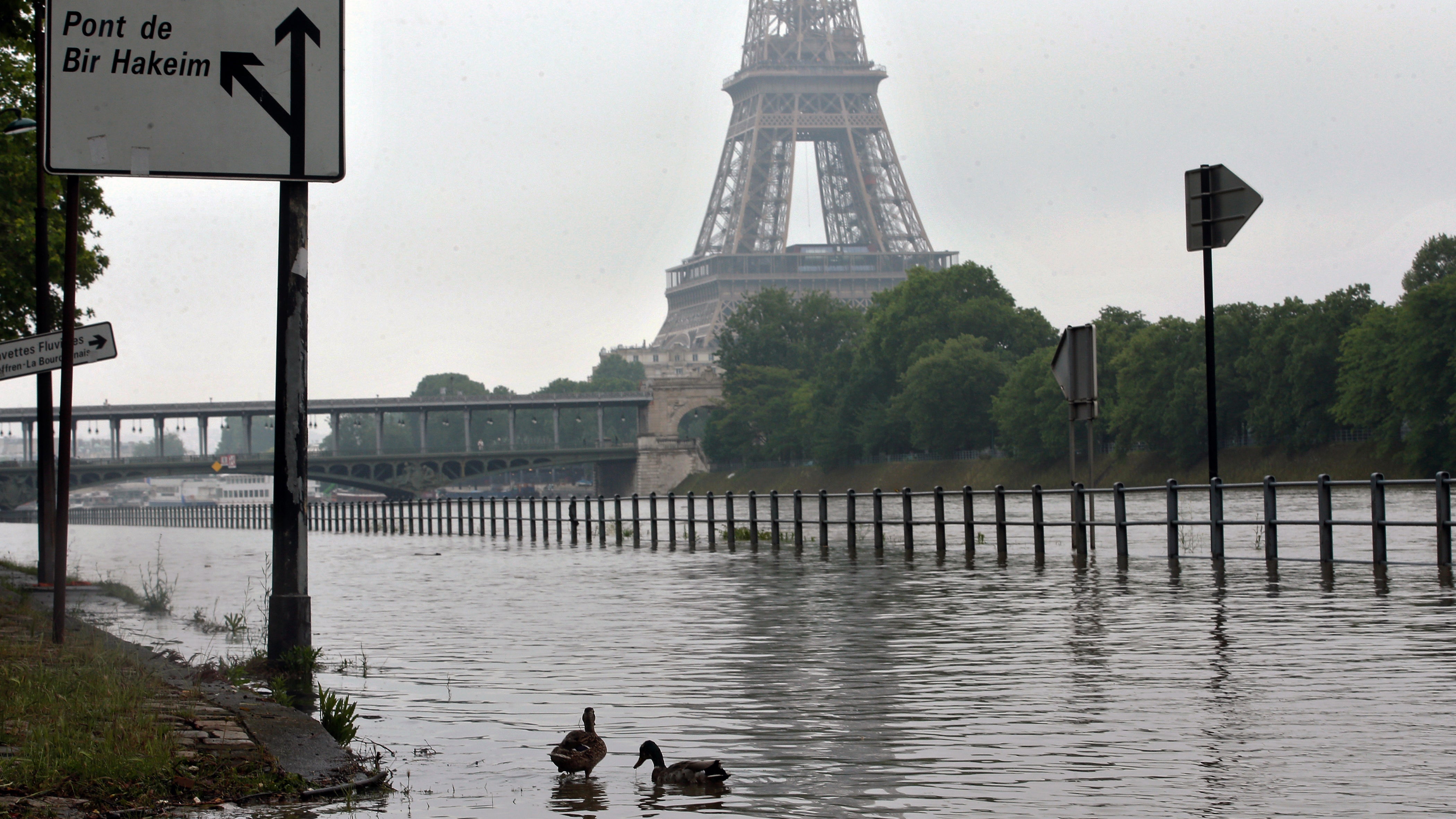 ---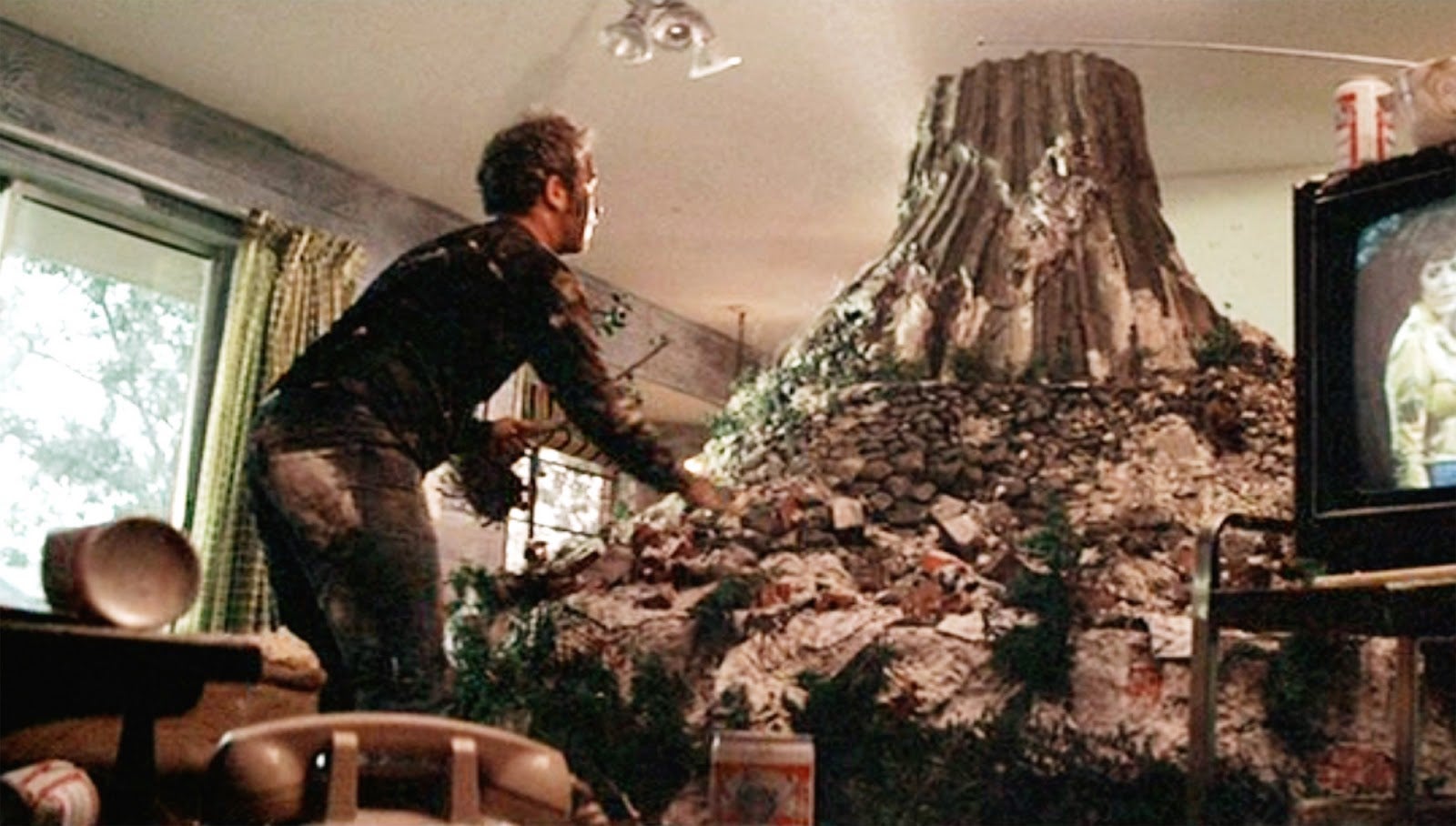 It sounds like the plot of a winter blockbuster, but the United Arab Emirates is apparently quite serious about building a mountain to increase rainfall in the region. Would it work? Probably. But instead of launching an infrastructure project where a very rich country attempts to dig its way out of a drought, the UAE needs to get serious about conserving its water.
---
Video: Mother Nature probably never wanted to wax a song about fire and water, but when fracking gets involved all sorts of wild stuff starts happening. This footage apparently shows a gas leak in a river near a fracking site in Queensland. There's so much gas bubbling up that it easily catches on fire and sustains the flames for a very long time.
---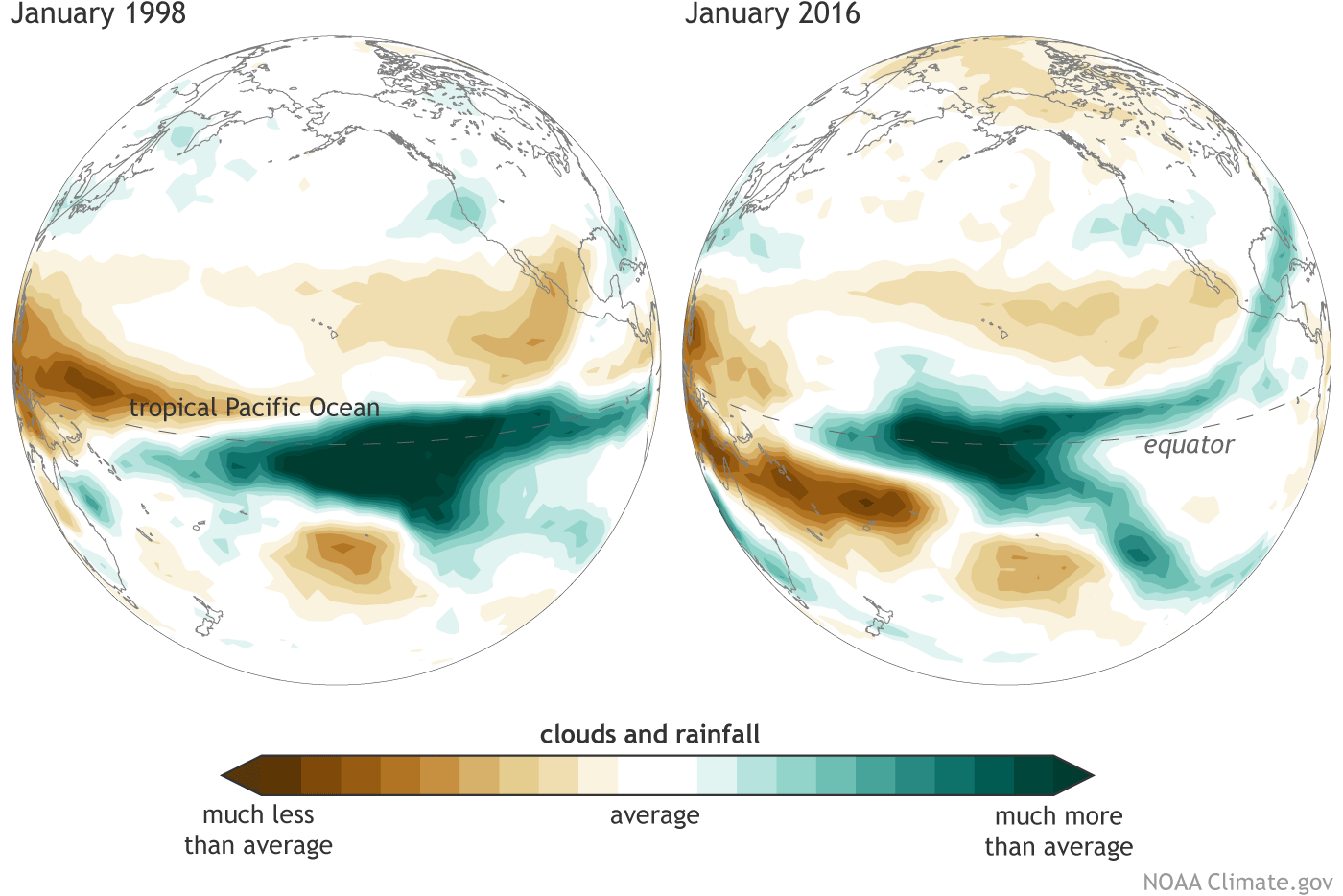 El Niño hasn't left the building — it's just taking a few days to sober up between benders. But will it continue to deliver the precipitation punch in the gut the US West Coast was promised? One particular factor might determine California's fate.
---
Loading page