Loading page
Radiation tends to strike fear in the hearts of the general populace, particularly the ionizing variety produced by X-rays and radioactive elements. But most have no idea what actual radiation looks like. Now a French organisation called CloudyLabs has found a way to let us see the process in action using a simple cloud chamber.
---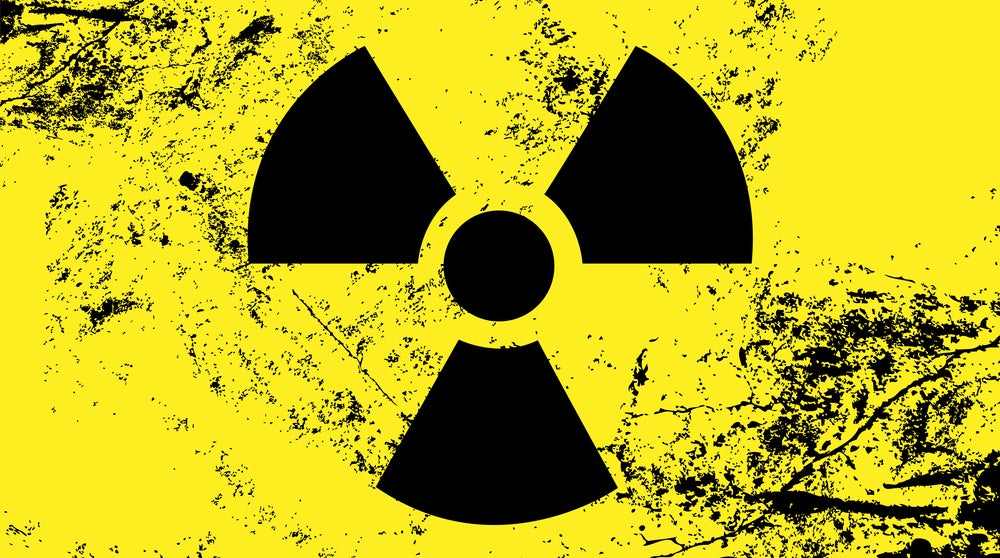 People are terrified that they're being exposed to radiation all the time, whether from distant nuclear accident or the mobile devices snuggled against their heads. Generally, they are wrong. Here are the most radioactive objects in the world around you, and the truth about which ones cause health problems.
---
A picture of some deformed plant sex organs is alarming people all over the internet this week. The photo, taken by Twitter user @san_kaido, shows a bunch of daisies that look like conjoined twins. The accompanying tweet describes their twisted, ribbonlike appearance, and reports a radiation reading for the spot.
---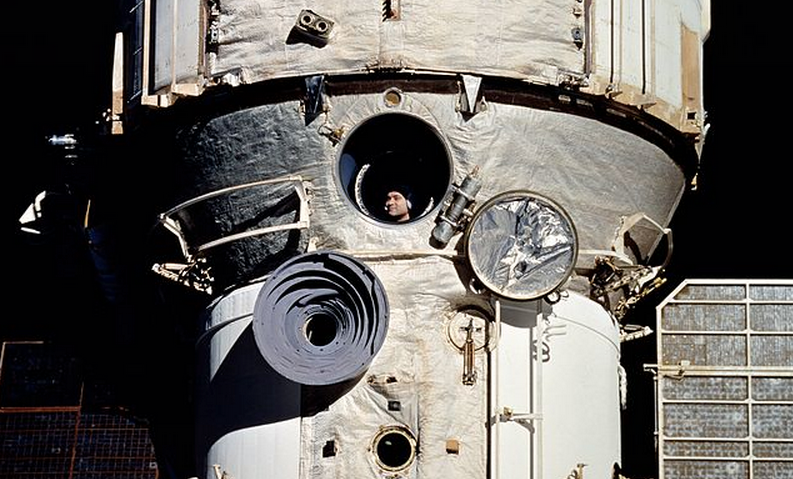 ---
Video: Here's a really neat, classic experiment that's always fun to see. When you place uranium inside a cloud chamber, you can see it decay and emit bits of radiation. It's like seeing little alpha particle torpedoes shooting out in every direction, leaving a trail behind.
---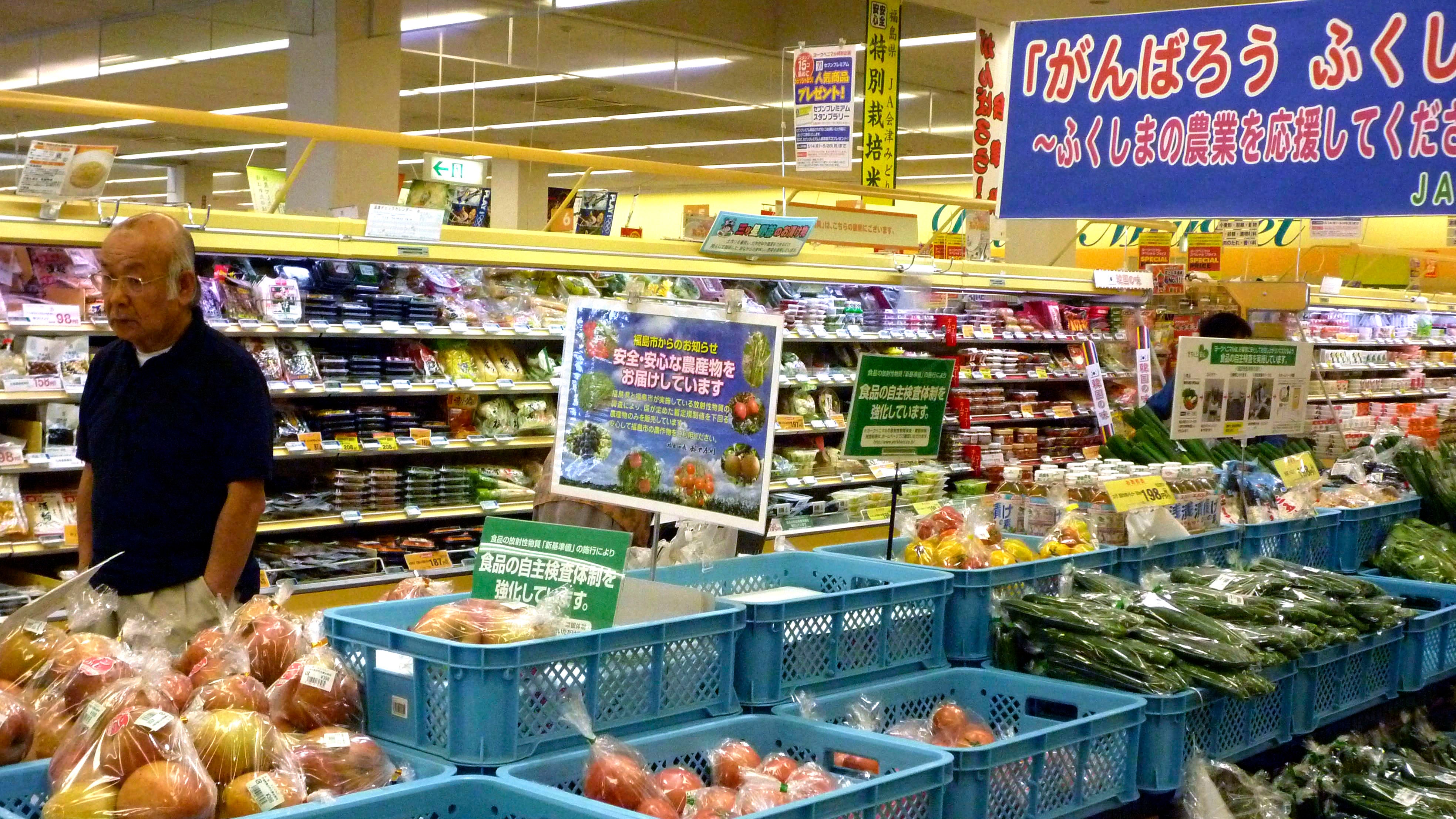 ---
Fukushima is Japan's radiation nightmare that just won't go away. Ever since March 2011, the damaged plant has been riddled with leaks and cleanup setbacks. Now Tepco, the operator of the damaged facility, says they have recorded spikes between 50-70 times above average readings in the gutters that pour water into a nearby bay.
---
The legacy of the world's worst nuclear accident lives on — and it might be causing new problems, according to researchers from the Norwegian Institute for Air Research.
---
Loading page