Gizmodo reader Andrew Seltzman sent us these videos of his custom-made radiation-shielded GoPro camera going under an industrial irradiator and getting bombarded by X-rays. Reminder: Getting irradiated by a particle accelerator doesn't give you superpowers. I think.
---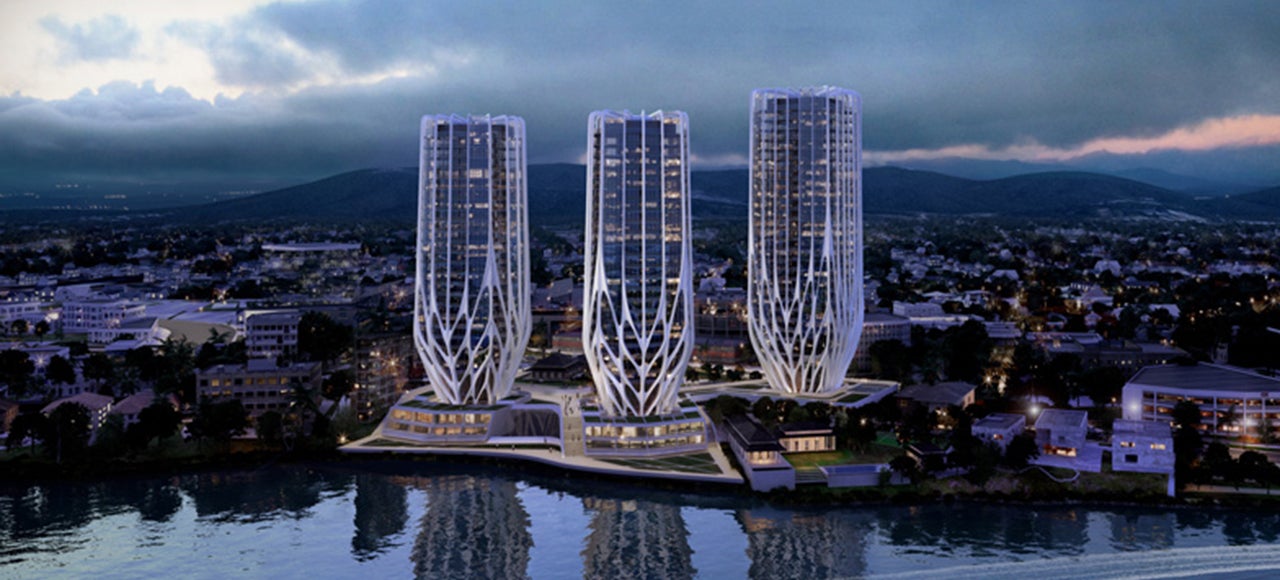 The Pritzker Prize-winning starchitect Zaha Hadid just released images of her latest design — three matching towers for Brisbane's waterfront — and they look nothing short of alien. Which feels oddly appropriate, since the skyscrapers are also supposed to sit on potentially radioactive land.
---
Nearly 30 years later, radiation from Chernobyl still scars the landscape. Perhaps most remarkably, some of that radiation travelled hundreds of kilometres downwind, settled into the soil, and moved up through the food chain. So now we have radioactive wild boars, still roaming around Germany causing trouble.
---
For the first time since the accident in 1976, workers at Hanford Nuclear Reservation in Washington are planning to clean out the room where chemicals exploded in Harold McCluskey's face, showering him with radiation 500 times the occupational limit and embedding radioactive americium in his skull, turning him into the Atomic Man.
---
The inside of Fukushima's three busted reactor cores are a big mess. It's basically just hundreds of tons of very, very, very radioactive materials like uranium, plutonium and caesium. Workers want to clean it up, but they have a problem. It's so dangerous, they can't peek inside, much less go inside.
---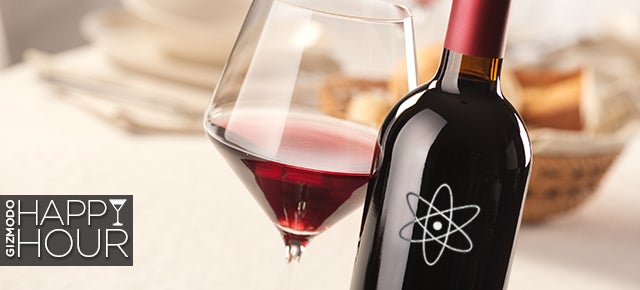 As long as rich men are willing to pay exorbitant amounts for old, fermented juice, there will be schemers willing to dupe them out of their money. But if you're dropping a cool half million on four bottles of wine supposedly owned by Thomas Jefferson (true story), you want to make sure you have the real thing, right? You can, thanks in part to the atomic bomb.
---
A quadcopter outfitted with an on-board 3D printer could be used to seal off and transport nuclear waste, or even to build structures in the middle of nowhere, according to its inventor, Mirko Kovac of University College, London. "In effect, it's the world's first flying 3D printer," New Scientist writes. "One day such drones might work together to help remove waste from nuclear sites or help patch up damaged buildings."
---
Over three years after the catastrophic earthquake in Japan, the town of Tokioma near the Fukushima nuclear power plant remains abandoned. Or, more specifically, the radioactive soil beneath Tokioma remains too dangerous for humans to return home. Drones, on the other hand, have an easier time getting around.
---
Chernobyl is a scary, seemingly sinister place, where trees don't decay and plants glow. A newly published study, however, shows that not all living things are necessarily doomed in this radioactive wasteland. Some birds in the exclusion zone are actually adapting to the harsh environment.
---
Like a landscape of the undead, the woods outside Chernobyl are having trouble decomposing. The catastrophic meltdown and ensuing radiation blast of April 1986 has had long-term effects on the very soil and ground cover of the forested region, essentially leaving the dead trees and leaf litter unable to decompose. The result is a forest full of "petrified-looking pine trees" that no longer seem capable of rotting.
---