Loading page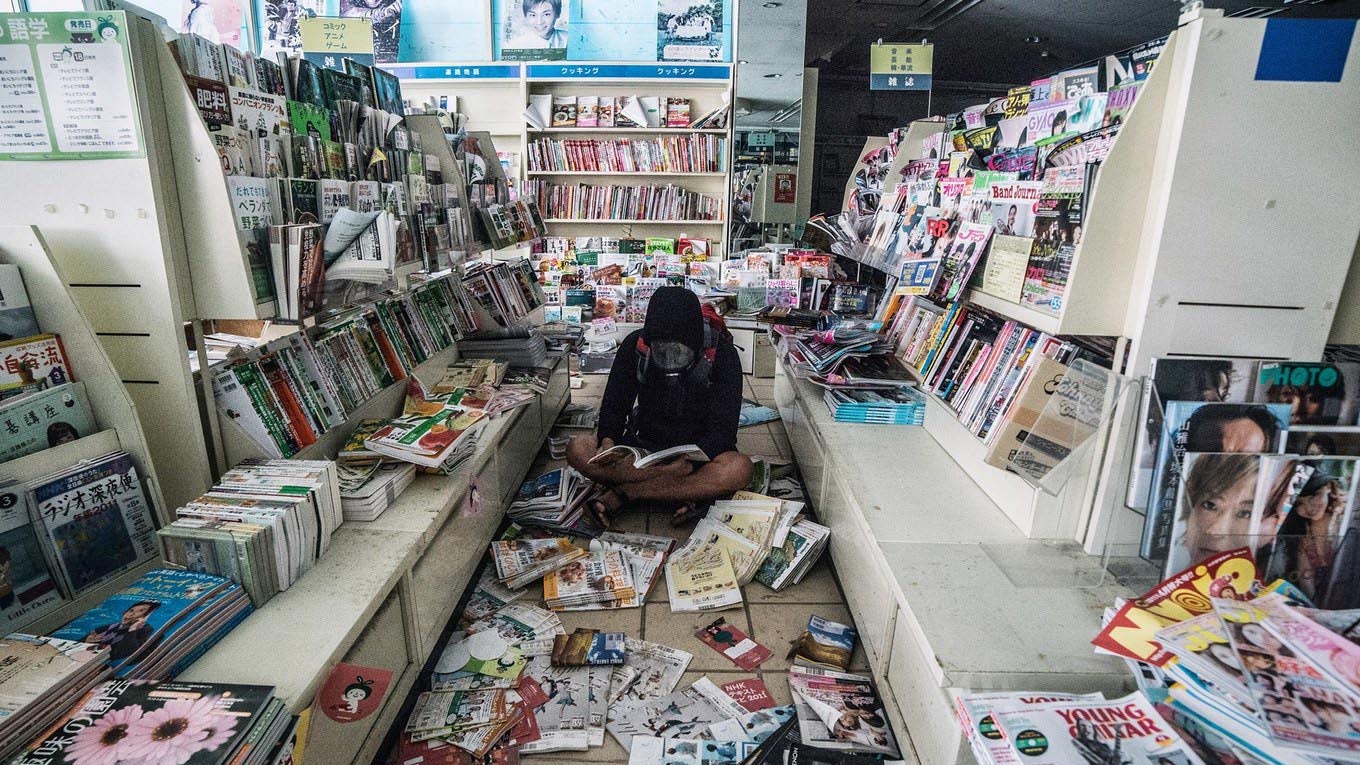 Image Cache: Since March 2011, a 50km radius around the ruined Fukushima Daiichi reactor has been a designated exclusion zone, unsafe to travel. Over 100,000 evacuees left in a hurry and left behind a snapshot of what life looked like in the moments just before they fled. A brave soul recently snuck in to photograph the apocalyptic scene today.
---
You may have seen the headlines recently reporting on a new study that's supposedly found a link between mobile phones and cancer. But all is not quite as it seems. And much of the alarm raised by the study is misplaced.
---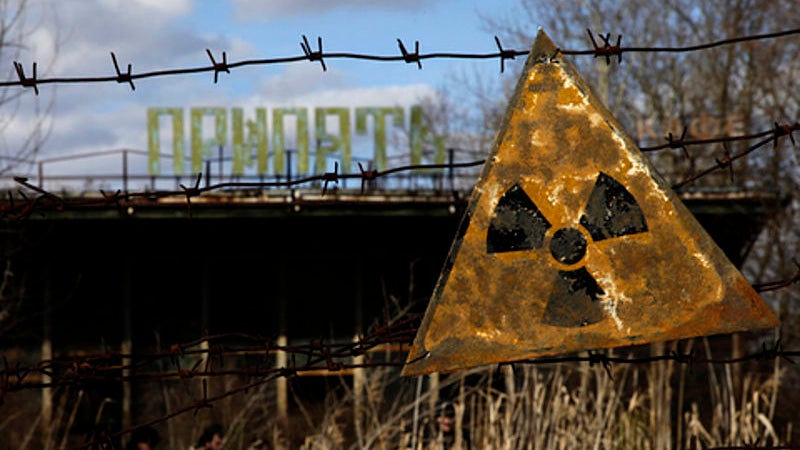 ---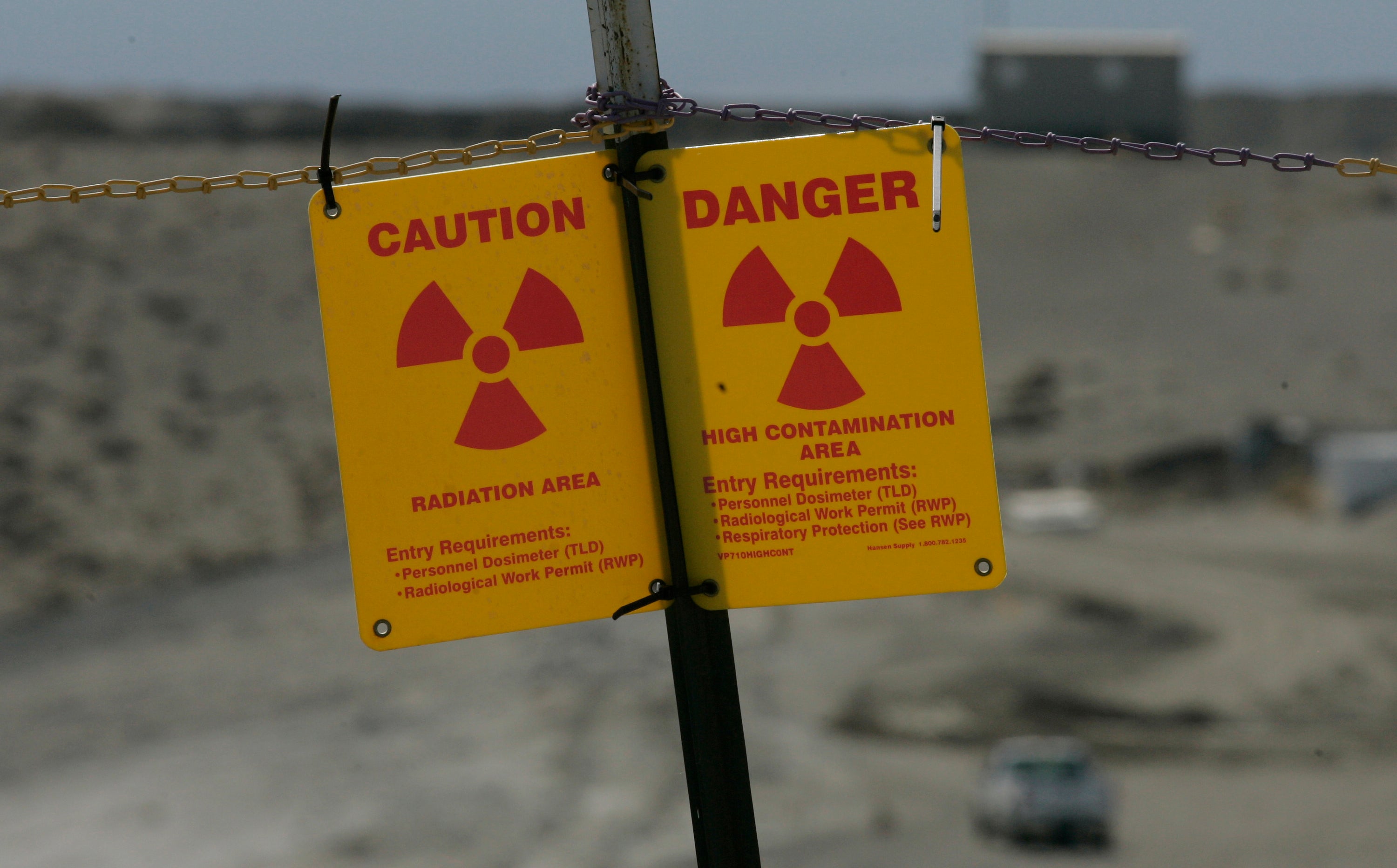 Earlier this week, we heard alarming reports of a "significant" nuclear waste leak at Hanford, the largest radioactive waste dumpsite in the US. Should we be worried? Absolutely. But mainly because this is a symptom of a much bigger problem that's been festering for decades.
---
Video: Radiation is all around us and too much of radiation is a bad thing so… are we all just screwed from all the radio waves and microwaves and ultraviolet radiation and rainbows and X-rays and radon and nuclear radiation in the world? Not exactly. Ted-Ed explains in the video animation below how not all radiation is created equal (we just have to protect ourselves from the ionising radiation) and details how much radiation is actually damaging for us (four Sieverts!).
---
With last night's ABC Catalyst episode examining the safety of electromagnetic radiation from smartphones and Wi-Fi, we thought it would be relevant to re-publish this May 2015 scientific response to sceptics.
---
A recent edition of the ABC's Catalyst programme looked into the issues of the health effects of electromagnetic (EM) radiation. The episode "takes a closer look at the link between mobile phones and brain cancer, and explores whether our wireless devices could be putting our health at risk".
Dr Devra Davis stated on the show, "With respect to mobile phones and brain cancer, the reality is every single well-designed study ever conducted finds an increased risk of brain cancer with the heaviest users, and the range of the risk is between 50 per cent to eightfold. That's a fact."
Experts have now spoken out about the program's findings.
---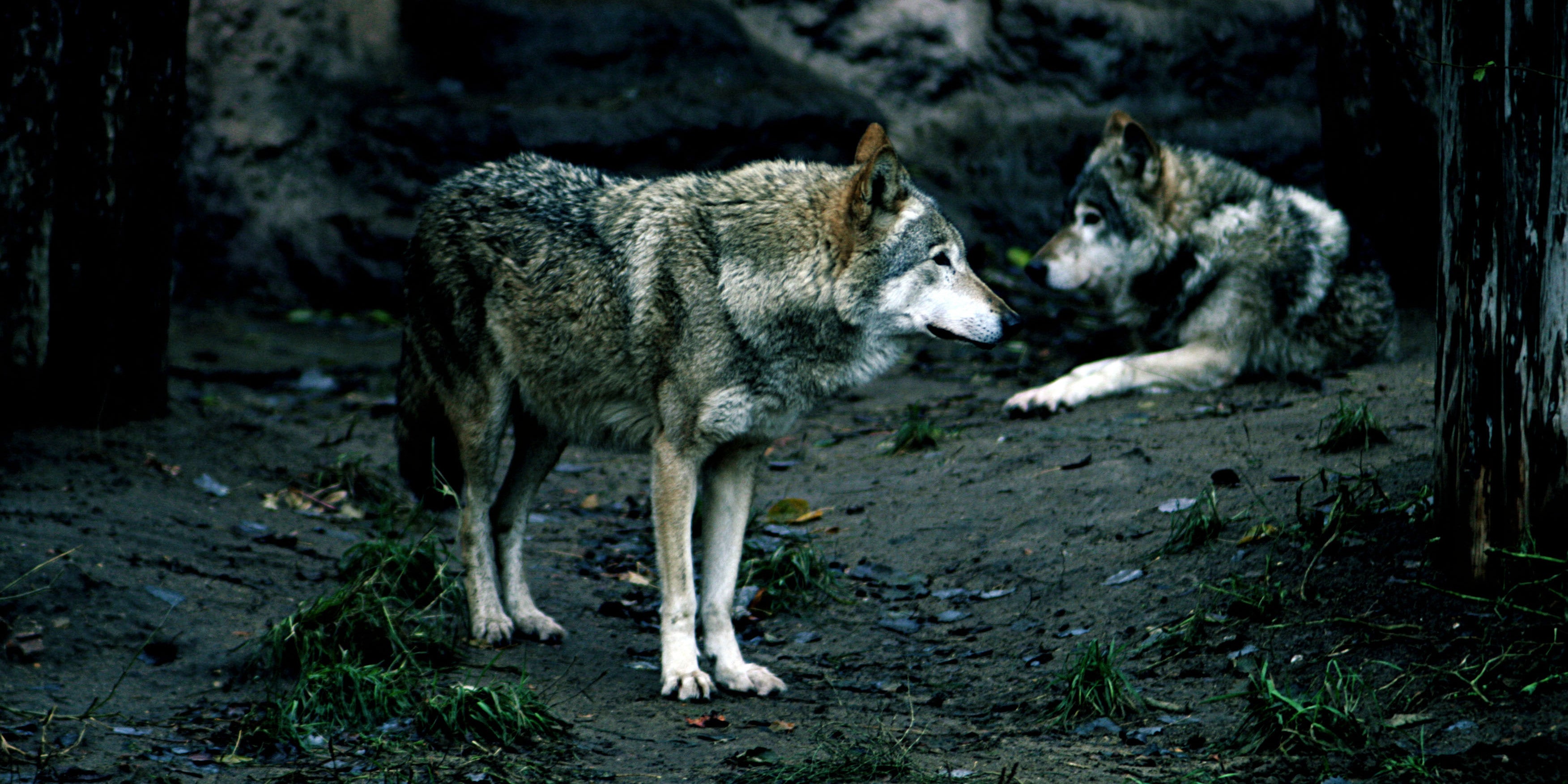 The accident at the Chernobyl Nuclear Power Plant in 1986 had a devastating impact on the local population and forced 116,000 people to permanently leave their homes. But now researchers have discovered that, while the people may not have returned, the contaminated area of Belarus is teeming with wild animals, including elk, wild boar, deer and wolves. Perhaps surprisingly, many of these numbers seem to be on the rise and some of them are higher than in uncontaminated areas.
---
Loading page