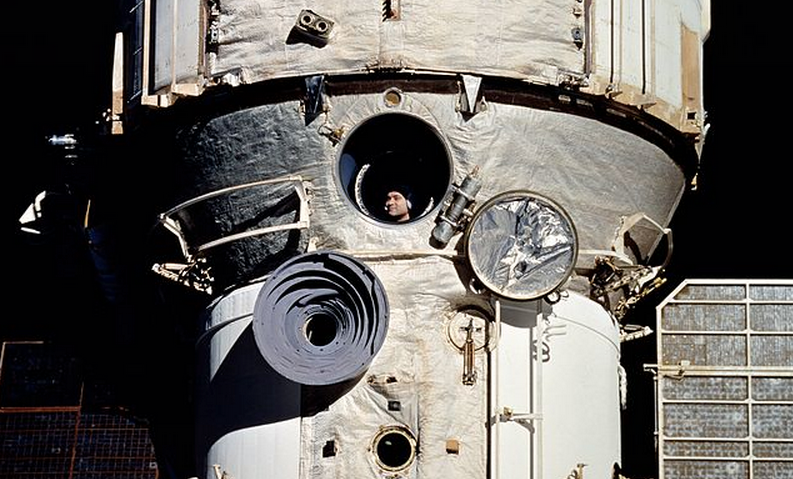 ---
Video: Here's a really neat, classic experiment that's always fun to see. When you place uranium inside a cloud chamber, you can see it decay and emit bits of radiation. It's like seeing little alpha particle torpedoes shooting out in every direction, leaving a trail behind.
---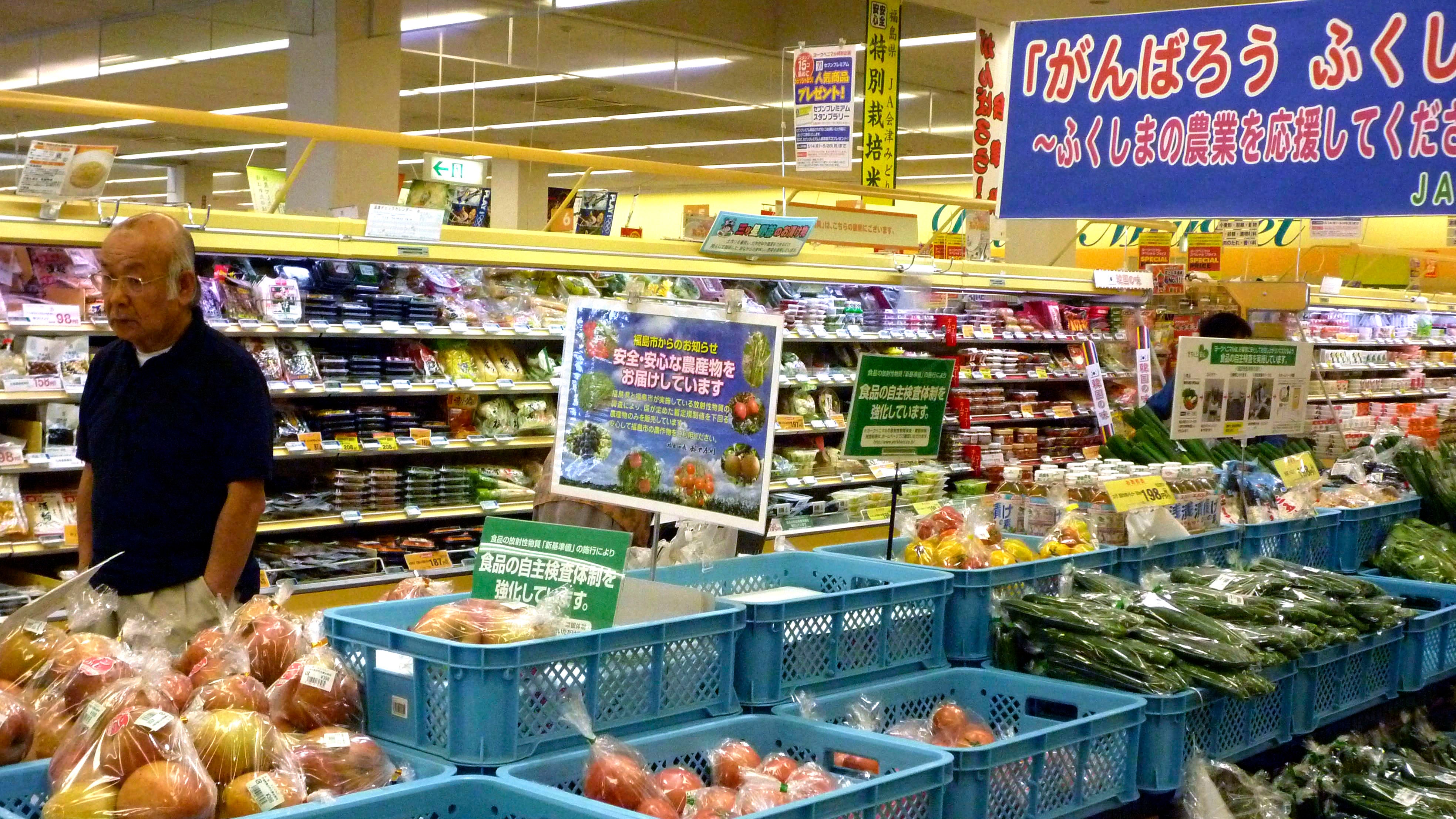 ---
Fukushima is Japan's radiation nightmare that just won't go away. Ever since March 2011, the damaged plant has been riddled with leaks and cleanup setbacks. Now Tepco, the operator of the damaged facility, says they have recorded spikes between 50-70 times above average readings in the gutters that pour water into a nearby bay.
---
The legacy of the world's worst nuclear accident lives on — and it might be causing new problems, according to researchers from the Norwegian Institute for Air Research.
---
People do some pretty dumb things for YouTube videos. Derek Muller does them for the sake of science, though. The host of Veritasium, a YouTube channel about science, recently visited the most radioactive places on Earth for a TV show about how Uranium and radioactivity affected the modern world. And he lived to tell about it.
---
A NASA-led study of the Van Allen radiation belts has uncovered new information about the invisible "shield" that keeps harmful ultrarelativistic electrons from the Earth. Just last year, the probes reported the existence of a new, previously-unknown third belt thousands of kilometres above the Earth.
---
Gizmodo reader Andrew Seltzman sent us these videos of his custom-made radiation-shielded GoPro camera going under an industrial irradiator and getting bombarded by X-rays. Reminder: Getting irradiated by a particle accelerator doesn't give you superpowers. I think.
---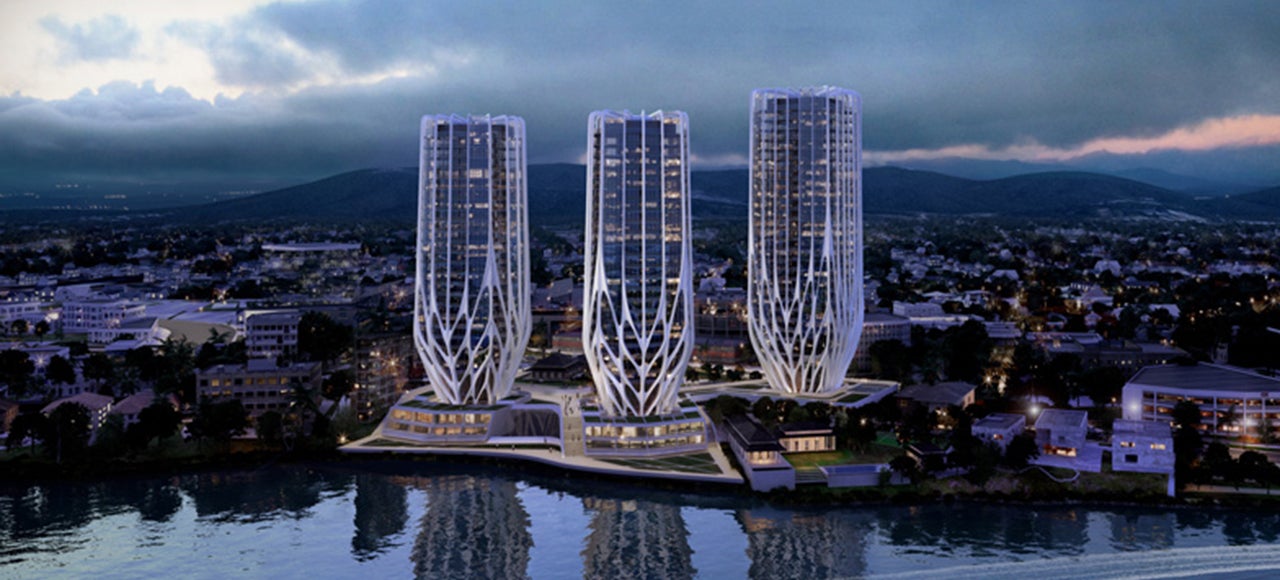 The Pritzker Prize-winning starchitect Zaha Hadid just released images of her latest design — three matching towers for Brisbane's waterfront — and they look nothing short of alien. Which feels oddly appropriate, since the skyscrapers are also supposed to sit on potentially radioactive land.
---