Loading page
Airbnb has long dealt with a problem of racist hosts who discriminate against people for reasons including race, ethnicity, and gender. After facing widespread criticism and class action lawsuits, the burgeoning startup valued at upwards of $US25 ($33) billion is rolling out new rules in an attempt to combat racism.
---
In a perfect world, Leslie Jones would have spent her day celebrating the release of her new childhood-ruining movie, Ghostbusters: Attack of the Feminmiminismsists, but instead she's putting up with some bullshit on Twitter. Tuesday morning, Jones exposed and called out the insanely racist abuse she's been receiving.
---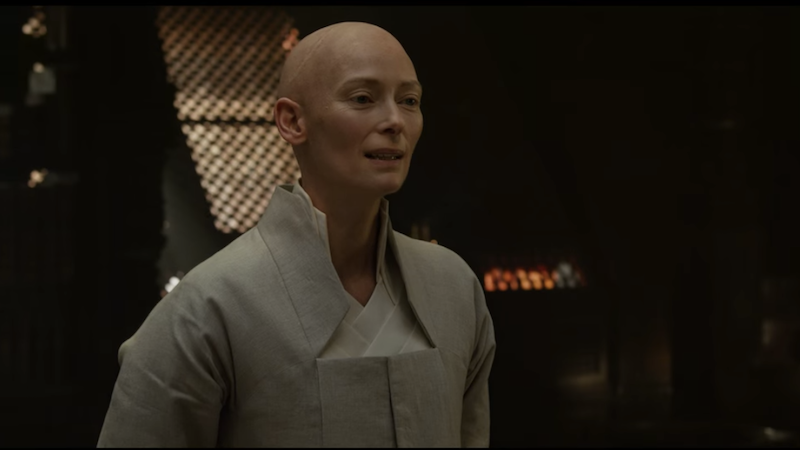 One of the latest Marvel casting rumours making the rounds is that Michael Barbieri's Spider-Man: Homecoming character is based on Ganke Lee, who, in the comics, is the best friend of Miles Morales. Not regular Spider-Man, better known as Peter Parker. In the comics, Ganke Lee is a pudgy Korean-American.
---
Earlier this week, Mic reported that members of the alt-right had created a Google Chrome extension which surrounded the names of people suspected of being Jewish with "echo" parenthesis. For example, Bryan (((Menegus))). The extension, named Coincidence Detector, has now been banned from the Chrome store.
---
Amid growing accusations of racism, Airbnb has permanently banned a North Carolina host who cancelled a black guest's reservation and called her racist slurs. The ban is Airbnb's attempt to do damage control at a time when social-media campaigns, personal accounts and even a Harvard research paper claim that the site is a hotbed of racism. It also provides a glimpse into the power of social media and the challenge of regulating users in the sharing economy.
---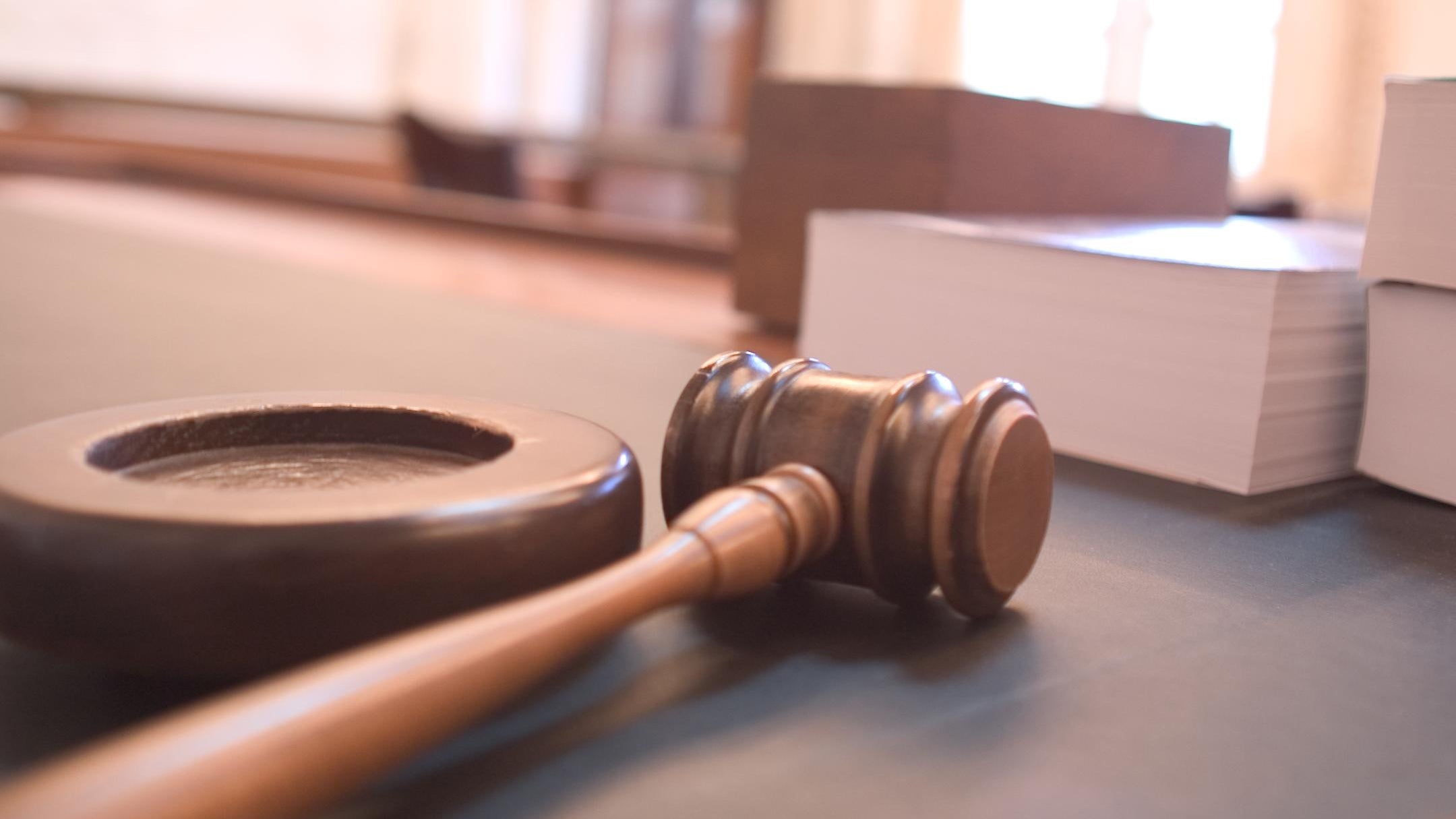 ---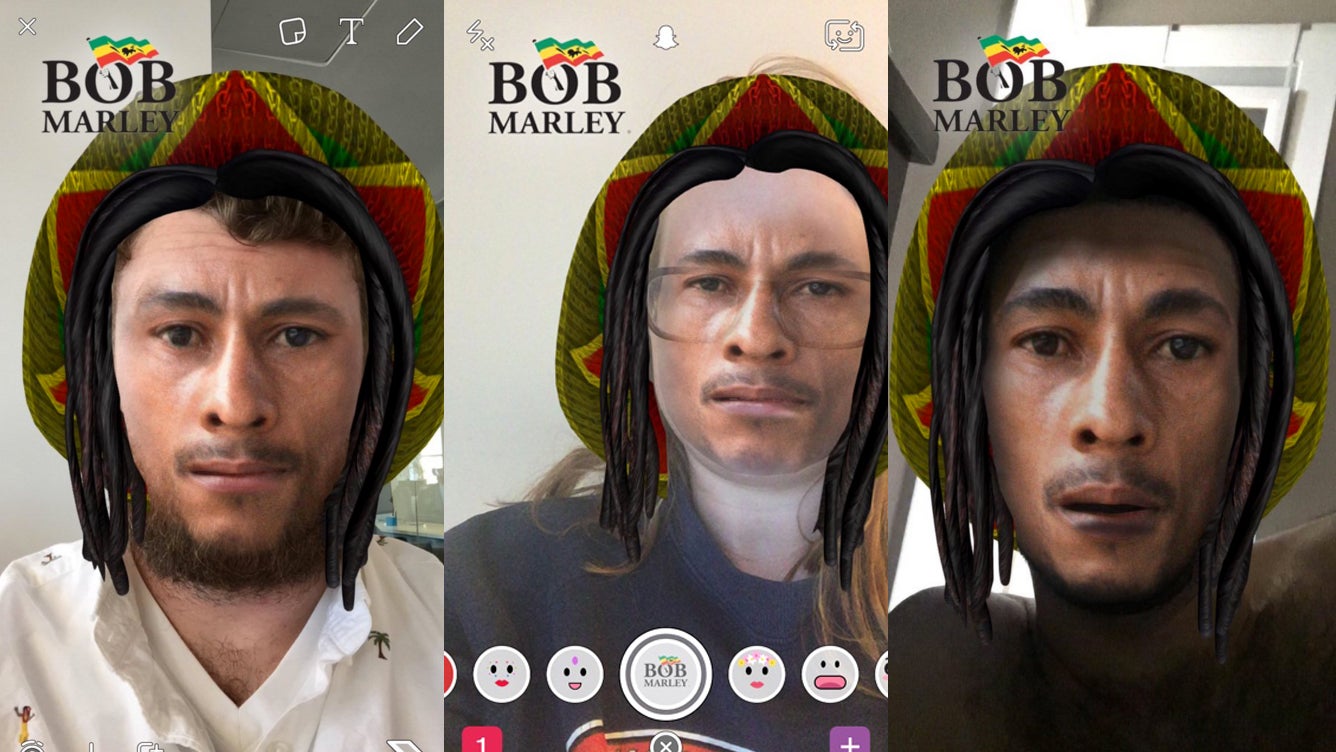 For some reason, Snapchat decided it was a good idea to create a Bob Marley filter — one that makes the user look like a bizarre, warped version of the late singer, dreadlocks and all. All the typical things that might stop a massive social network from doing this — the fact that it looks like like automated blackface, the reductiveness of creating a Bob Marley filter on 4/20, the half-hearted attempts at incorporating Marley's music, the fact that it literally slaps blackface and dreadlocks on everyone who tries it — apparently didn't occur to Snapchat.
---
Loading page