---
The Subaru BRZ is a beautiful car. It's one of the better sports coupes going around these days along with its twin, the Toyota 86. It's great as a stock car, but as a tuned car, Crawford have managed to squeeze 450 horsepower from a 2-litre, rear-wheel drive BRZ. Holy crap.
---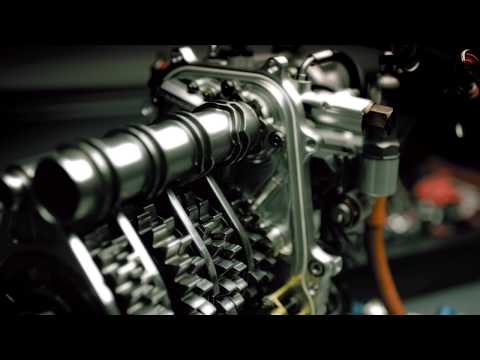 This is just gratuitous. It really is. It's car porn in its purest form. Team Red Bull has just had its 2013 season launch and to celebrate, it's showing us how the engineering masterpiece that is its Formula 1 car has been put together. You may want to sit down for this.
---
---
"It was the longest half-second of my life. One moment I was on the track, and the next I was in a wall. All I thought to myself was 'relax, and brace yourself'. Then I hit it." That's how Sarah Harley, a race car driver of 12 years, recounts her most serious accident, when, in 2010, when she plouged the Mini Cooper S race car she was driving into a wall at 170kph. She walked away with no injuries, but said that anyone who wants to race competitively these days could do with a bit of time on a race game first.
---
We've seen 3D-printed furniture, 3D-printed jewellery, and even a 3D-print of your unborn child. Now meet the first ever, awesome, printed race car!
---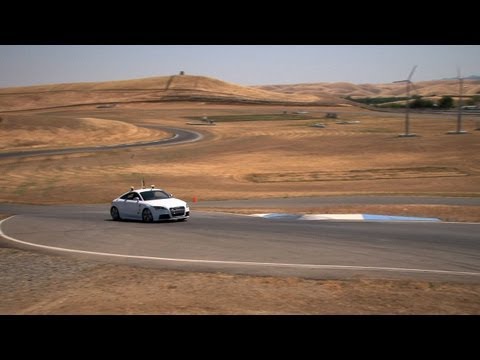 Meet Shelley. Shelley is a driverless car unlike anything you've seen before. Sure, Google has its own driverless cars, but I bet the search giant isn't taking them to racetracks for 200km/h speed tests with nobody behind the wheel. You may commence clenching now.
---
---
It's Saturday morning and a winter fog clings to the hilly paddocks at The University of Western Sydney's Kingswood campus. Inside block Z, a team of 25 engineering and industrial design students, alumni and multi-disciplined volunteers are building a solar-powered car from scratch. Come October 2013, in stark contrast to weather outside, they hope to race it from Darwin to Adelaide in the next World Solar Challenge. But before the team negotiates the desert, road trains, bush fires and better funded competition – they face immediate design and funding challenges. This is their story, and Gizmodo is along for the ride.
---
As far as movie cars go, James Bond's rides rank as some of the coolest vehicles to ever tear across the silver screen. And now you can bring home a tiny version of those white knuckle chase scenes with Scalextric's new James Bond slot cars.
---