The Fast & Furious movies today are fun, blood pumping action movies with a few car scenes spliced in. But the original movie that kicked it all off, The Fast and The Furious, was pretty much all about cars. This 8-bit racing game version sums the movie up pretty well. I would have loved to play this game as a kid.
---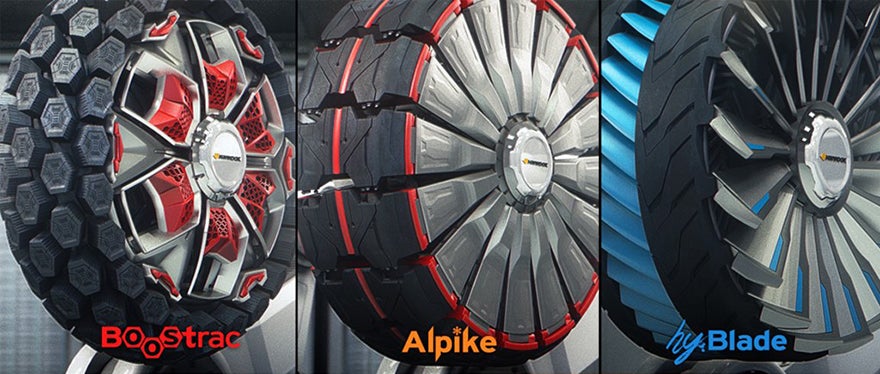 This video on the future of racing — based on concept tires designed by Hankook Tire and the University of Pforzheim, Germany — is pretty goddamn fun. I don't know if we'll ever get to this point (seeing the evolution of racing since the time of Roman Empire, I wouldn't be surprised) but it's great to watch.
---
Video: These boats racing against each other pack nearly 8000 horsepower and can hit speeds of 418km/h. Basically, they're really, really fast. But what's even cooler is what the boats leave in their wake, a perfect wall of water that shoots out and up into the sky. It's like they're tearing the water apart.
---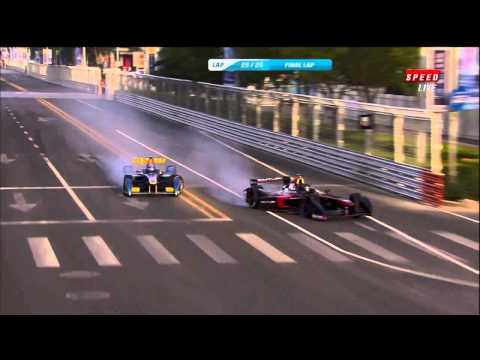 ---
Video: For a second, you think hey maybe the motorcycle has a chance in this Top Gear bit since it screams to a lead but then the land-based jet machine insanity known as an F1 race car steps it up and the other two are fighting not to get lapped by the closest thing we have to a teleportation device on Earth.
---
Sometimes it's easy to forget that racing F1 cars is pretty much insanity. The ridiculous speeds, the punishing G-forces and not to mention the beasts of a machine they call cars. But when you look at a F1 car under thermal vision, you'll never forget how scary it is: they're driving fire-breathing monsters.
---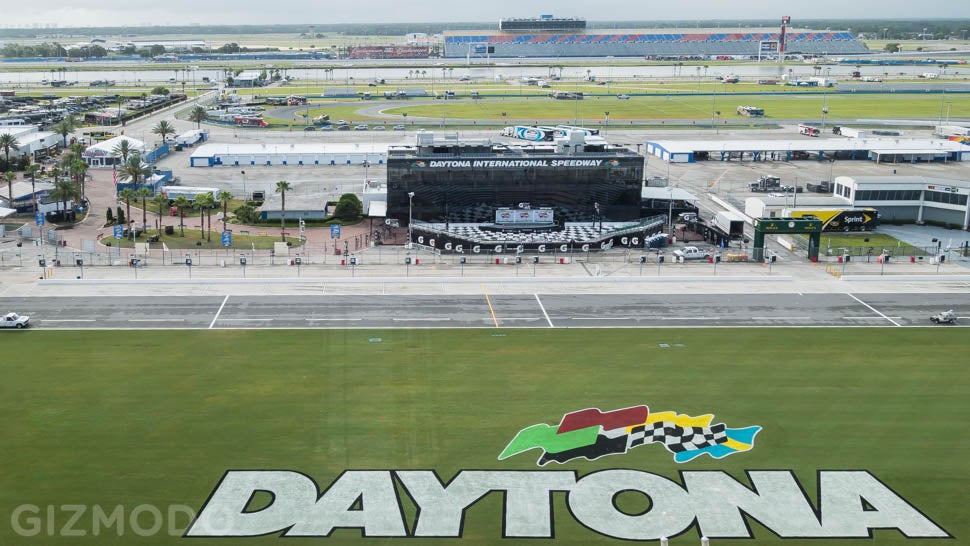 Daytona International Speedway is undergoing its first major renovation in 55 years. Its first ever, really. On a recent visit, we found out just how far 36 million tonnes of steel, miles of fibre and an eye towards the future will take an ageing behemoth — one that can swallow 14 football stadiums whole.
---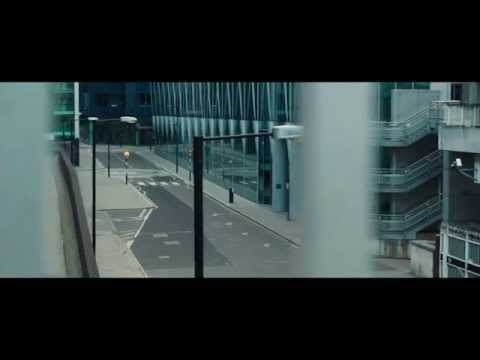 There's only one month to go until the first Formula E road race. To build hype, the all-electric racing series has a new TV commercial, and the ad presents a vaguely unsettling, but completely awesome, peek into an electric future.
---