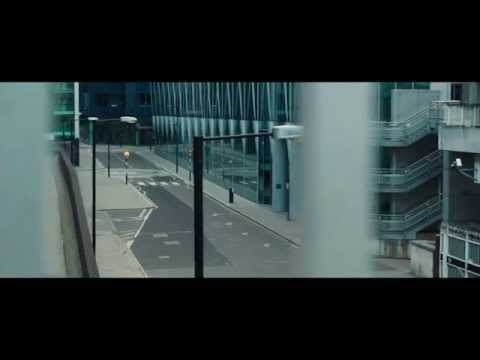 There's only one month to go until the first Formula E road race. To build hype, the all-electric racing series has a new TV commercial, and the ad presents a vaguely unsettling, but completely awesome, peek into an electric future.
---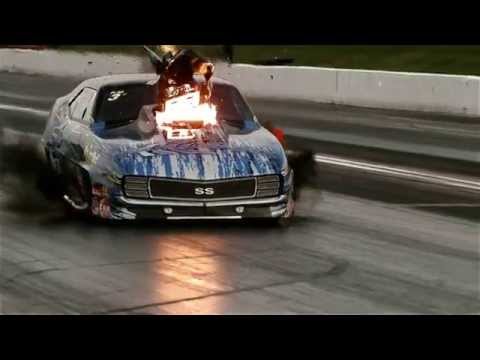 Video: The NHRA put together this gnarly video compilation of wild rides from the first half of the 2014 season and it's just nuts. These drag races look a lot more like horizontal rocket launches crossed with the flames of Ghost Rider than the cars you and I drive.
---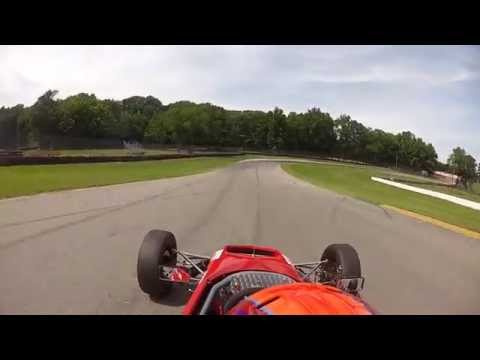 ---
Some people would call this Mazda MX-5 conversion blasphemy. Turning the perfect roadster into a tubbed dragster with massive Hoosier radials. Ripping the light, rev-happy four-cylinder out of the front and replacing it with a massive lithium-ion battery pack. Hooking up two forklift electric motors. And then running 9-second passes all day long.
---
Don "Big Daddy" Garlits is one of the Old Masters of drag racing. The first driver to officially break the 270km/h, 290km/h, 322km/h, 386km/h, 402km/h and 435km/h barriers on a 400m drag strip, his name is plastered across racing's many halls of fame. Last week, at 82 years old, Garlits earned another record, driving the world's fastest electric-powered drag racer to a record-shattering 296km/h on a 400m drag strip in Florida.
---
"Can you feel your legs?" That's what pilot Steve Poot asks copilot Nicolas Pire after badly crashing their Renault Clio R3t at the 2014 Rallye de Wallonie, in Belgium. The Clio is a ridiculous small French car, so this must really suck despite the safety cage.
---
We see a lot of motorcyclists riding around in regular street clothes, nothing but hopes and dreams protecting them from nasty road rash should things get tumbly. Well, maybe not all of them — hopefully, some will be wearing Crave's kevlar-lined Axe shirt, which looks like a normal work shirt but probably won't shred like toilet paper in an asphalt encounter.
---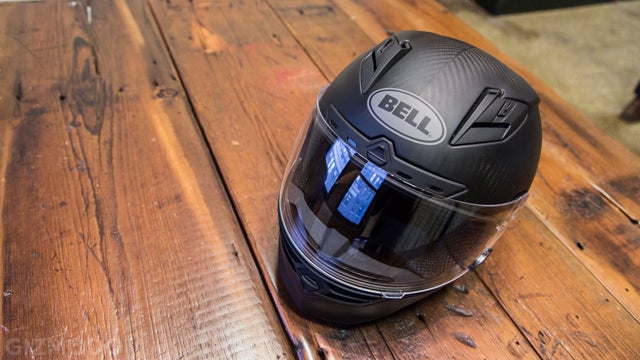 It's not hard to find a badass-looking helmet for your adrenaline-fuelled hobbies. The trick is finding one that fits correctly. For decades, that's meant buying a standard (S/M/L) size lid and rearranging the padding to conform to your noggin. Recently, I got to try out a much better way.
---
Jarno Trulli is one of the all-time greats of Formula One racing. With 256 Grand Prix starts under his belt, he's up there with Michael Schumacher and Rubens Barrichello — he knows more than a little bit about how to drive a fast car quickly. Like most F1 champions, he's a jack of all trades, with history in karts and Formula 3 as well. He's now turning his attention to Formula E — the all-electric racing class that's turning a lot of heads.
---