In 1989, the incredible Ayrton Senna completed a lap of the Japanese F1 circuit, smashing a world record in the process. On board was Honda's engine telemetry system which recorded a bunch of information from the car. Now, almost a decade after his death, Honda is using that same data, along with some giant speakers and lights to recreate that incredible lap in a flurry of noise. This is a beautiful tribute.
---
That's a big call, but wait until you see what Project Cars has to offer. Wow.
---
---
Holden claims that its new VF Ute smashed a world-record at the insane Nürburgring racetrack in Germany, but we're not so sure.
---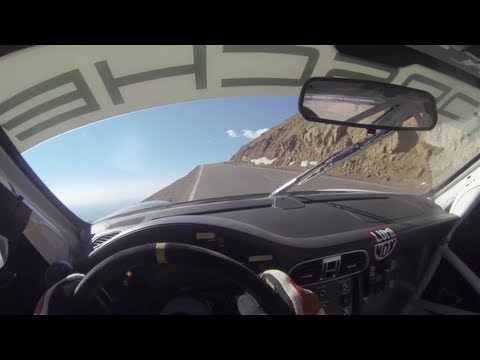 ---
---
The Subaru BRZ is a beautiful car. It's one of the better sports coupes going around these days along with its twin, the Toyota 86. It's great as a stock car, but as a tuned car, Crawford have managed to squeeze 450 horsepower from a 2-litre, rear-wheel drive BRZ. Holy crap.
---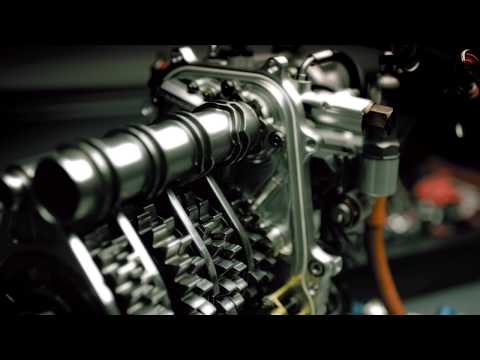 This is just gratuitous. It really is. It's car porn in its purest form. Team Red Bull has just had its 2013 season launch and to celebrate, it's showing us how the engineering masterpiece that is its Formula 1 car has been put together. You may want to sit down for this.
---
---
"It was the longest half-second of my life. One moment I was on the track, and the next I was in a wall. All I thought to myself was 'relax, and brace yourself'. Then I hit it." That's how Sarah Harley, a race car driver of 12 years, recounts her most serious accident, when, in 2010, when she plouged the Mini Cooper S race car she was driving into a wall at 170kph. She walked away with no injuries, but said that anyone who wants to race competitively these days could do with a bit of time on a race game first.
---