Loading page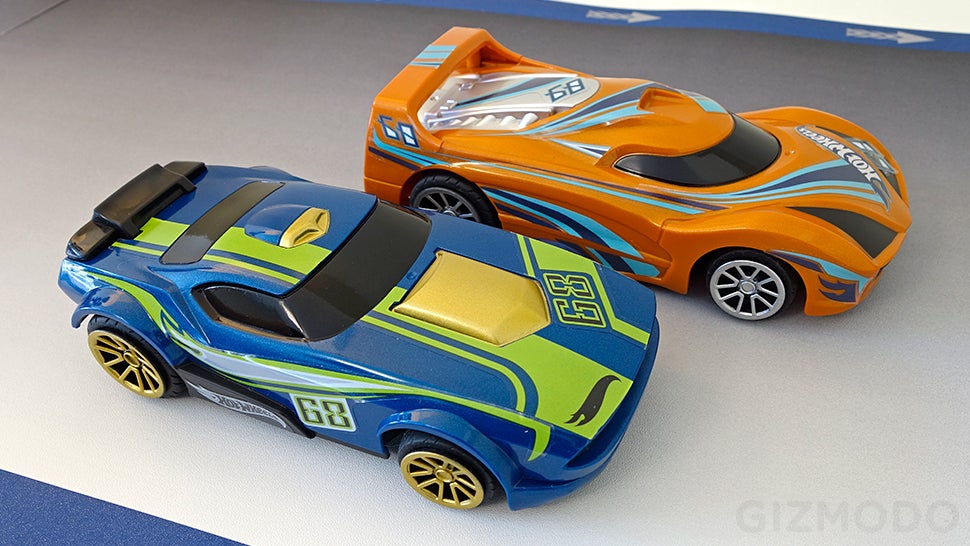 ---
Video: Like NASCAR, hydroplane racing seems like one of those sports where fans only watch in hopes of seeing a spectacular crash. Making over-powered boats race at speeds of over 322km per hour might not be humanity's best decision, but it makes for some impressively terrifying highlight videos when things go wrong. We'll just stick with canoes, thank you.
---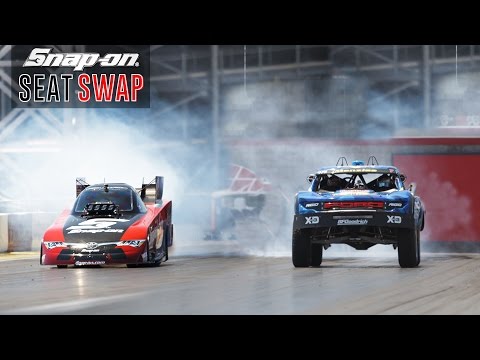 Video: Well, you know exactly what's going to happen. When a car has 10 times the horsepower of a truck, the truck is going to get smoked. The question is how bad will the torching be? Hilariously bad.
---
Drone racing is exciting in its own right, but for spectators the sport still can't quite match the horsepower and top speeds of auto racing — or can it? Nissan's GT-R drone, designed and built by Tornado XBlades Racing, can hit a top speed of 185km per hour. It can accelerate from zero to 96km in under 1.3 seconds.
---
Formula E isn't just different from its conventional sibling in what's under the hood. Up top, there's power boost activated by tweets, a gentle whine instead of the iconic roar, and now 360-degree cameras riding on top.
---
Video: To help promote the upcoming World Drone Prix in Dubai next week, the organisers enlisted the help of the local police, who have a McLaren 650s in their garage, to go head-to-head against a high-speed racing drone. It doesn't matter who won the race, though, because the Tron-like footage is just wonderful.
---
Video: Formula One racing mixes man with machine so much that both are essentially responsible for victory. That's why F1 gives out awards to both drivers (F1 World Drivers' Champions) and the constructors of the cars (F1 World Constructors' Champions). The constructor is basically the automobile maker of the vehicle (think Ferrari and Mercedes and so on) and the winner is determined "by adding points scored in each race by any driver for that constructor".
---
Loading page