Loading page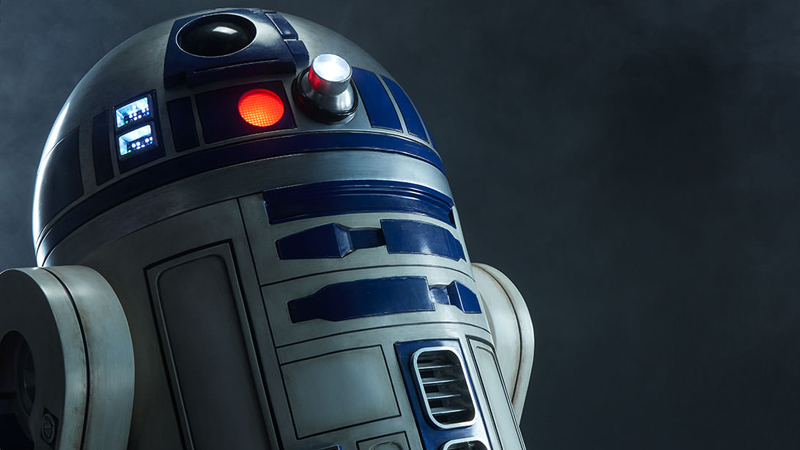 ---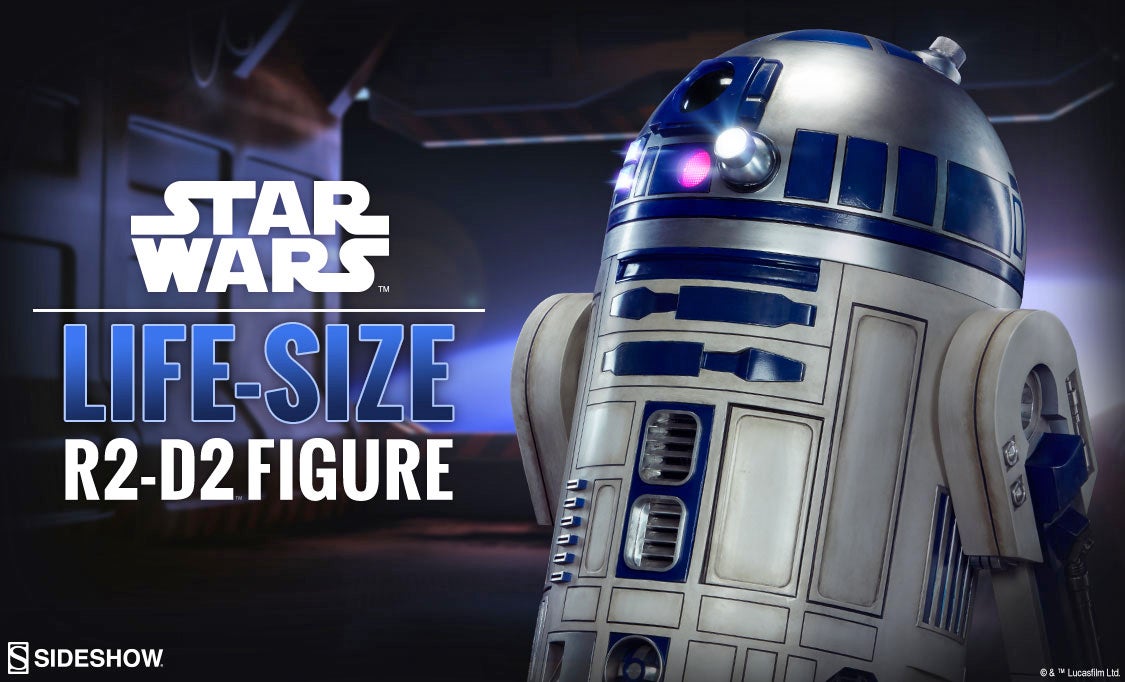 After seeing Star Wars for the first time you undoubtedly wanted an astromech droid to call your own. But building your own fully-functional prop required skills you don't have, and a tiny 5cm action figure leaves something to be desired. But an Artoo figure as large as the real thing? Now we're talking.
---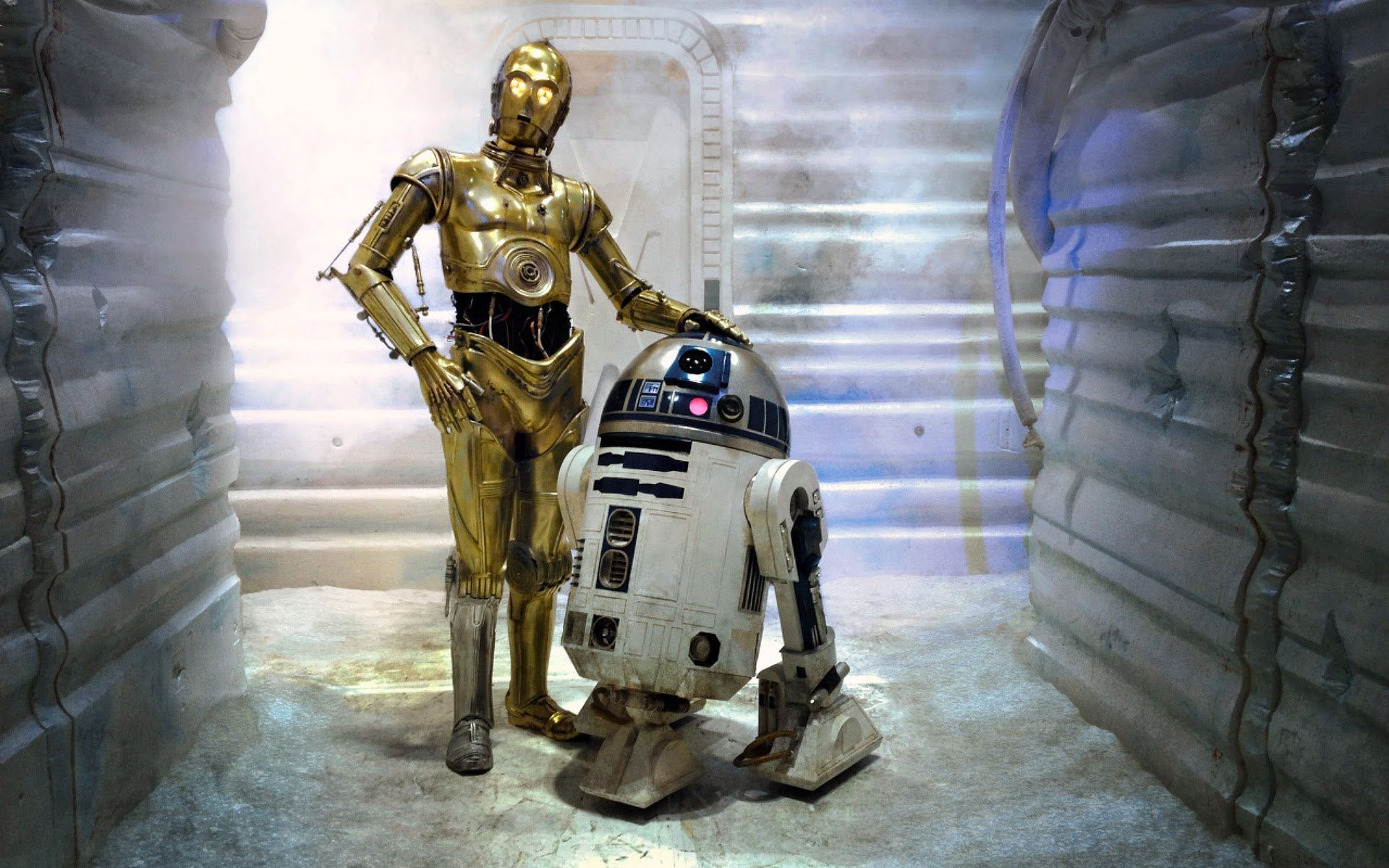 ---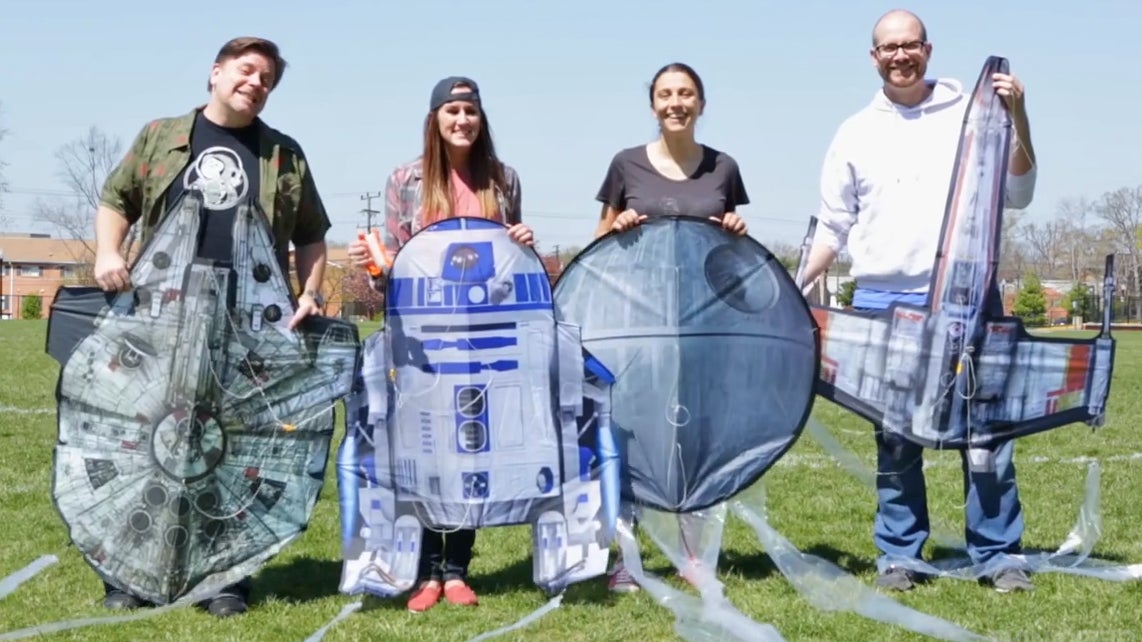 ---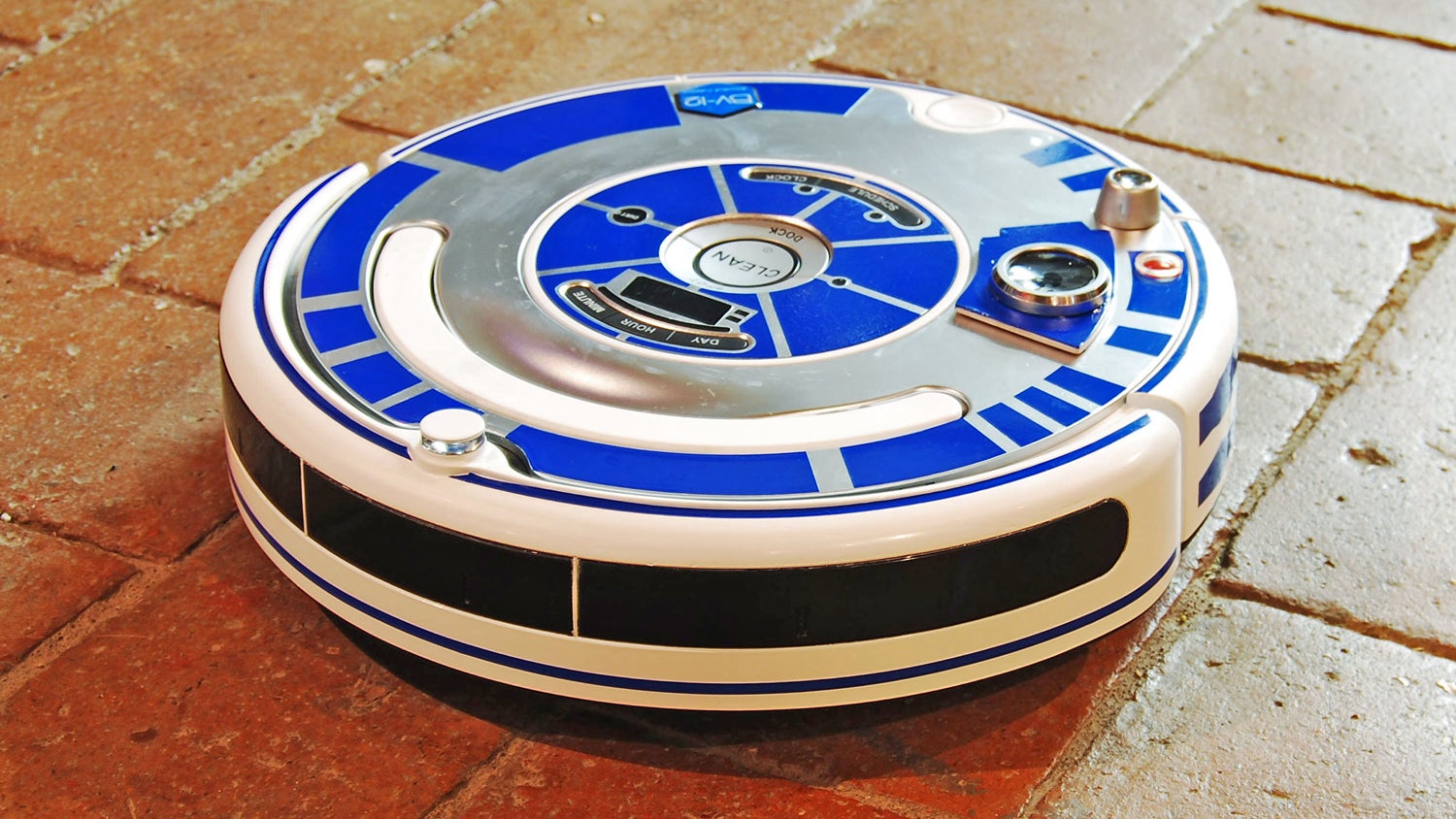 iRobot's Roomba vacuum cleaners are about the closest thing you can get to having a real Star Wars droid at home. In fact, many Roomba owners are happy to pretend their robovac is just a shorter version of R2-D2 while it works away, and this decal set will help make that even more believable.
---
One of the most iconic non-human characters in movie history, R2-D2, was the handiwork of many people. Beloved concept artist Ralph McQuarrie designed him, Kenny Baker helped bring him to life — but it was Tony Dyson, who passed away today at the age of 68, who had the daunting task of building Artoo as a real life droid.
---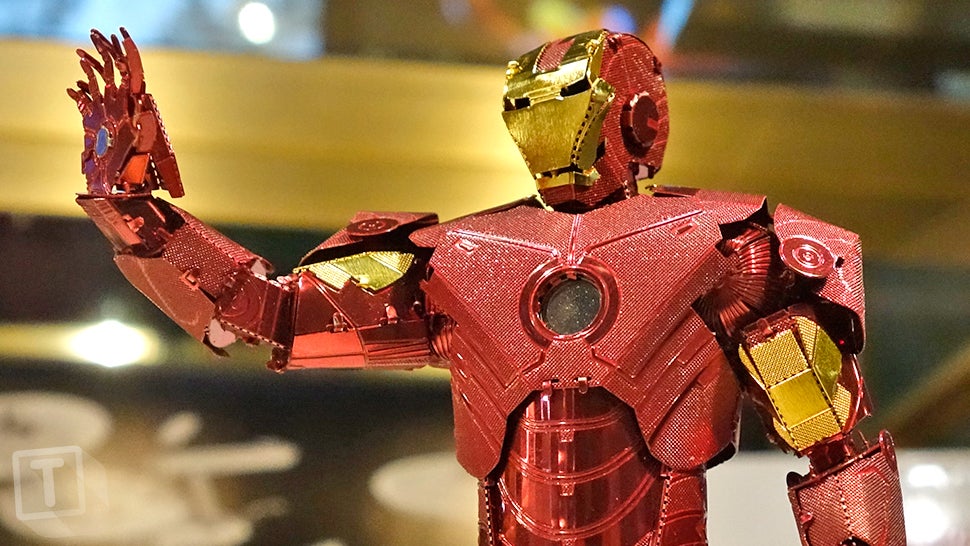 If you lack the patience for assembling something as simple as a jigsaw puzzle, you'll want to move along. Metal Earth's intricate models, which assemble from flat, pre-cut sheets of metal, could frustrate even a brain surgeon. Which is unfortunate, because these new colour models are so very tempting.
---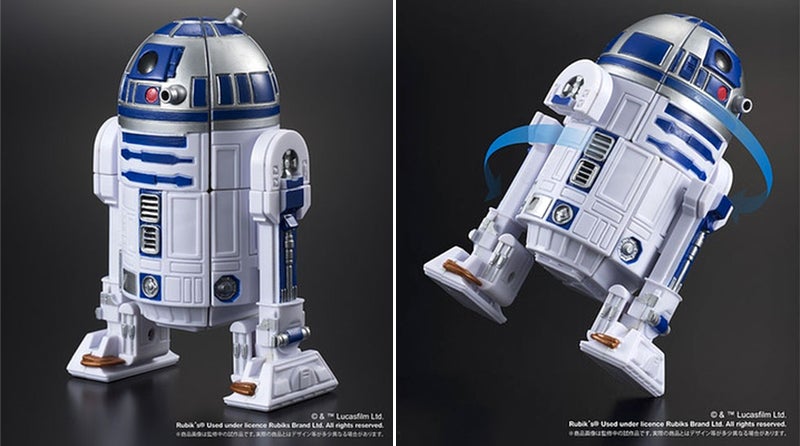 Does the shape of a Rubik's Cube affect how hard it is to solve? At first glance you'd assume the irregularly-shaped pieces of this R2-D2 rotating puzzle would make it easy to put back together, but before you know it, you could have a real mess of droid parts on your hands.
---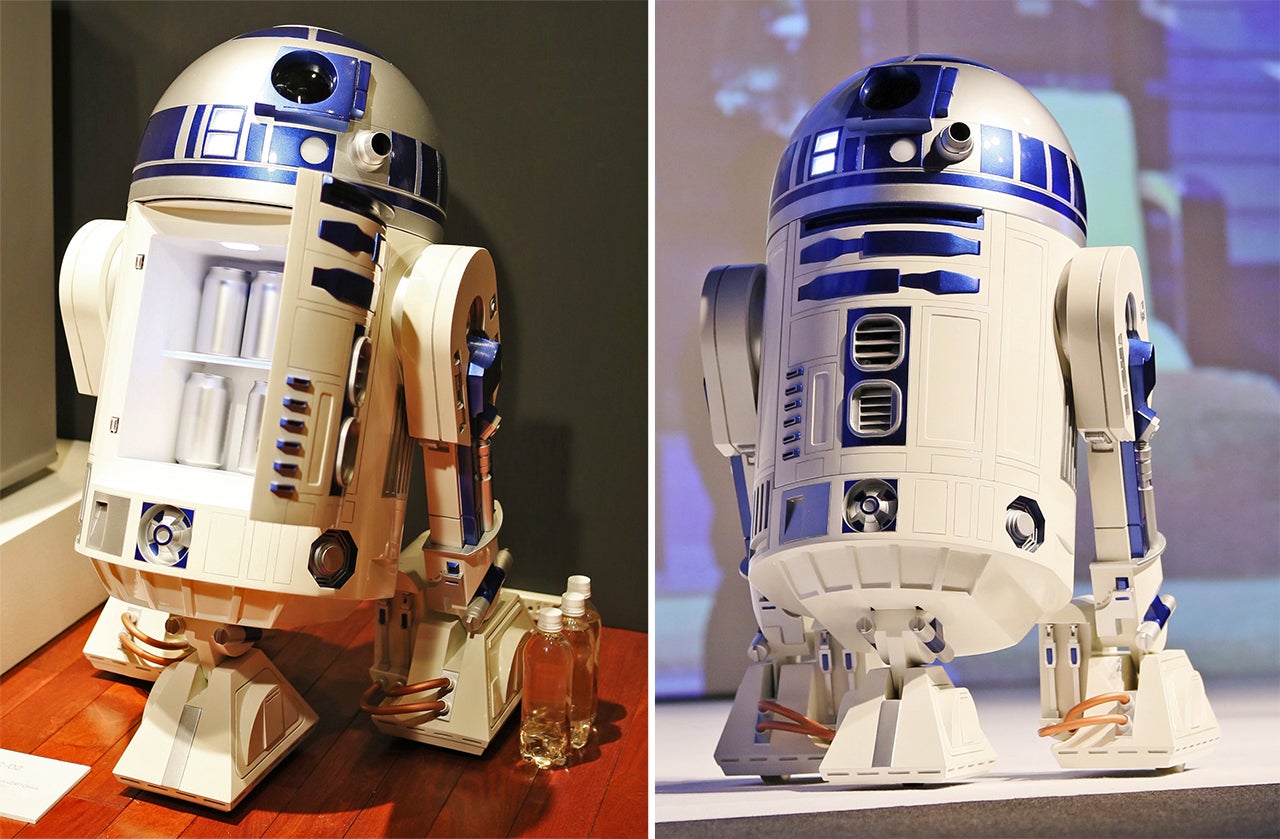 ---
Loading page