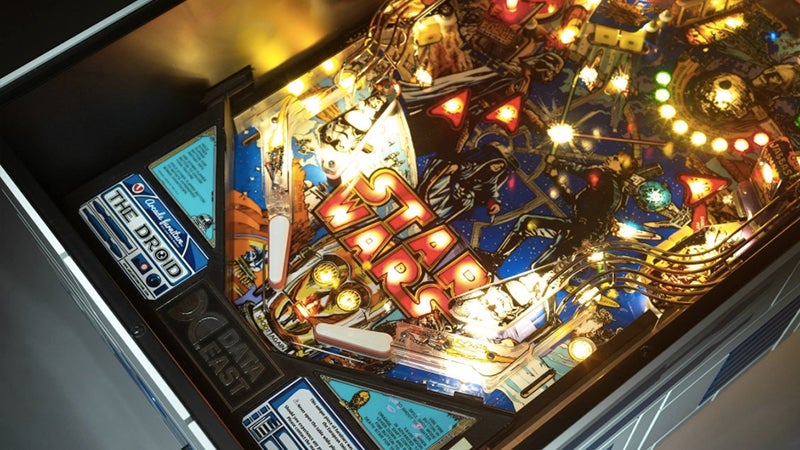 ---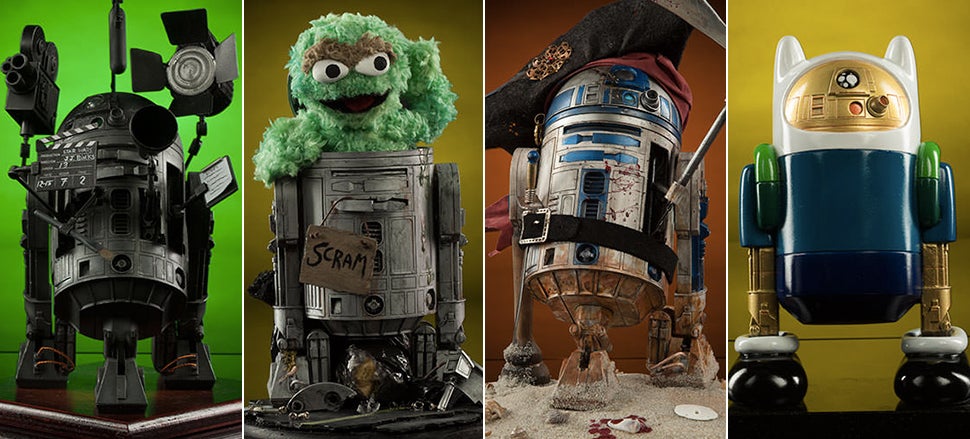 As part of Star Wars Celebration last week, Sideshow Collectibles reached out to over 90 artists, designers and friends with a simple task: take the company's new sixth-scale R2-D2 figure and re-imagine the astromech droid in weird and wonderful ways.
---
During GTC 2015, Nvidia gave an inside look at LucasFilm using its monster Quadro M6000 pro-graphics cards to render Star Wars: The Force Awakens footage. The content they showed us happened to feature a certain robotic duo that fans might be familiar with…
---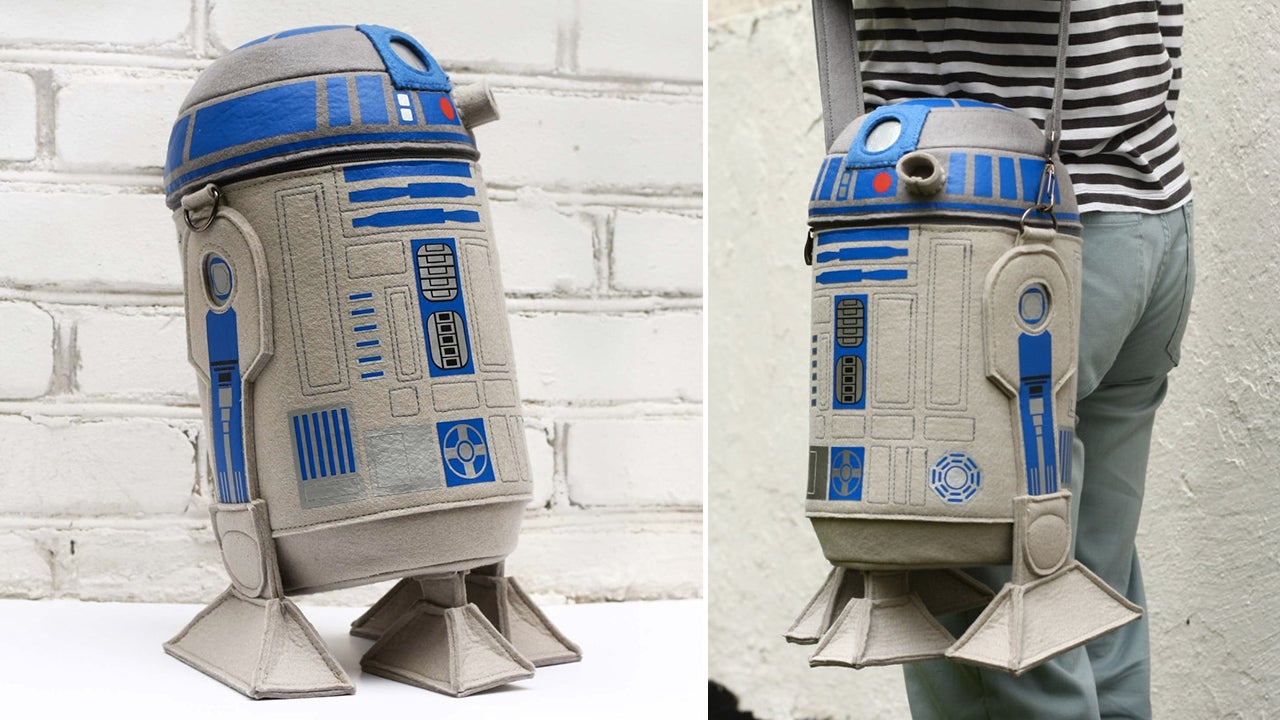 Say goodbye to your current backpack, purse, or messenger bag because once you lay eyes on this amazing R2-D2 carry-all nothing else will ever satisfy your carrying needs again. Hand-made by the talented folks behind Krukrustudio, this Artoo is entirely made of felt and can be purchased on Etsy for $243.
---
As a rule, Jedi aren't supposed to desire worldly things like fancy name-brand robes, luxury landspeeders and especially toys. But there isn't a Jedi in our, or a galaxy far, far away, who wouldn't trade their lightsaber for Sideshow Collectibles' upcoming sixth-scale R2-D2 figure. Especially after seeing these new photos of the final production version.
---
Toys: He can roll around, hobble along on two feet, and apparently even fly at one point in his astromech career, but as far as robots go, R2-D2 never seemed that articulated. At least until the folks at Kaiyodo inducted the droid into their Revoltech line, which is known for having some of the most posable action figures you can find anywhere.
---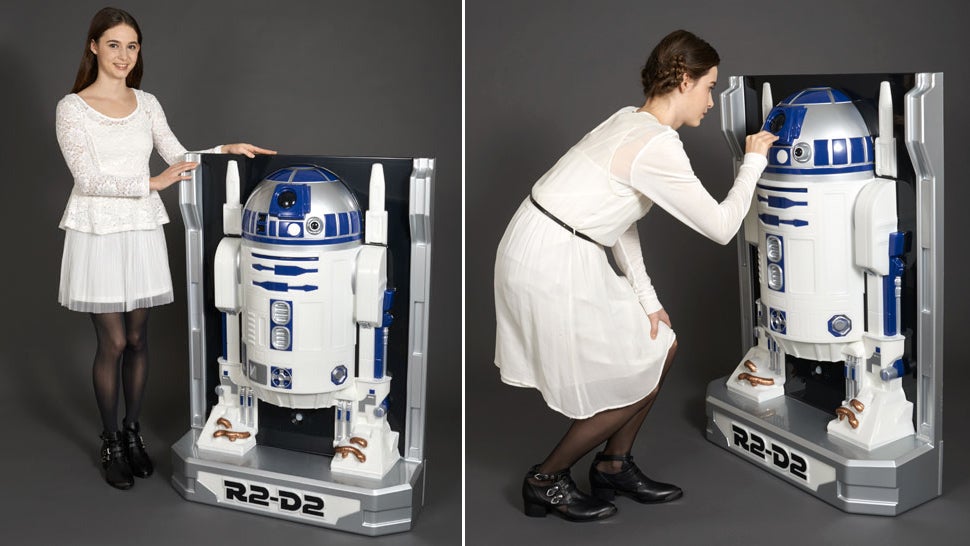 ---
If the Star Wars movies taught us anything, it's that it's always safer to travel with an astromech droid by your side. And while previous R2-D2-themed suitcases left us disappointed by their silence, this one actually lights up, beeps and chirps away at the push of a button.
---
As far as resumes for droids go, the skills and experience section on R2-D2's must be at least 100 holograms long by now. This latest Star Wars tie-in sees Artoo back in the kitchen as a simple $US20 timer, counting off anywhere from one to 60 minutes with a quick twist of his rotating dome.
---