Loading page
You know what? I get it. I understand how frustrating it is, as a gamer, to have titles previously cleared by the Classification Board pulled from shelves for being "inappropriate". That's what happened at Target with Grand Theft Auto V.
As a form of retaliation, though, gamers have started new petitions trying to ban everything from the Bible through to 50 Shades Of Gray. I'm here to ask you to stop that — mostly because you look like idiots.
---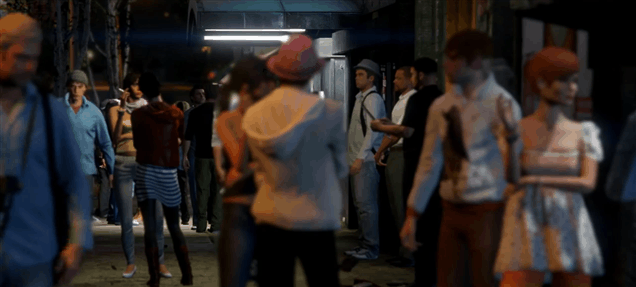 ---
We can all agree that classification is a complex issue and despite an R18+ rating for video games getting the go-ahead early last year, its existence and application will continue to be discussed (and potentially legislated) for years to come. Western Australia is the latest state to reconsider the ramifications of the rating, with a recent report suggesting games classified as R18+ should be banned outright from sale in the state.
---
In a bid to cut red tape, the government is having what it calls a "Repeal Day". It's about slashing obsolete legislation to save money and putting on a cute stunt which looks like stuff is being done quickly. The government is slowly revealing what's going to be dumped next week on Repeal Day, and one of the laws being ditched relates to how films are classified.
---
Back in November, Attorney-General for South Australia, John Rau, called on the Classification Review Board to reassess how the ratings system was being applied to several high-profile video games on Australian shelves. It was criticised as a huge waste of money, but the Classification Board undertook the review anyway, and now the verdict on said games is in.
---
Remember those South Australian anti-video gaming ads? We all know they're stupid, and now they've rumbled Australia's games industry lobby. So much so that the lobby group is now straight-up demanding that they be pulled down.
---
You may have seen this ad floating around your social media channels this morning. Just take a second to read it, because if you're an adult gamer, it will probably see you spit out your corn flakes. What you don't know about the image is the broader campaign behind it, and the South Australian government appearing to say one thing while doing another, systematically demonising video games and those who play them.
---
Loading page