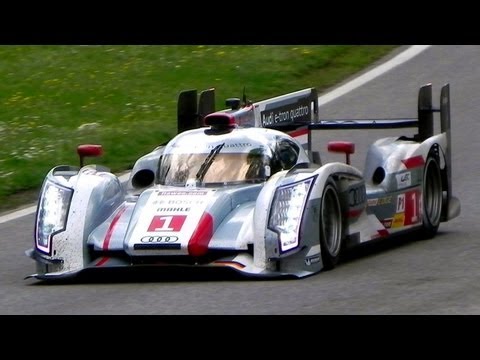 Holy. Crap. Audi built a serious race-car with the E-Tron R18. Here it is whipping around corners at over 300km/h, with no sign of a wiggle or a drama. The best part? It sounds like a goddamn jet.
---
The battle for an R18+ rating for games was a long and hard road, and the number of games actually rated R18+ has really only been a trickle. That may well have been down to the speed with which the ratings board can actually classify games, but that could be about to change with proposals to fully automate game classification ratings.
---
Video games are a funny little thing. From the perspective of an uninformed observer, you'd think that the recent R18+ classification fight was all just a bunch of kids arguing over what to call their toys. From the inside, however, the fight is far more meaningful than that. Kotaku has a great piece right now about the head of the iGEA and his new wall art. It's a framed copy of Australia's first R18+ game and a look into why it means so much. The road to R18+ was a long one, but I'm glad it came out the way it did. Check out the full interview. [Kotaku]
---
---
This week has seen Queensland Parliament try to pass the R18+ legislation it failed to pass in the last Parliamentary sitting year. Today the bill finally hit the floor of the house for discussion. Moments later, a media release was issued saying the law was passed without a vote even taking place. The reason? Somebody pressed send before it was time. Whoops. All the while, gamers are still being told to wander down into New South Wales to pick up copies of R18+ titles to smuggle them back across the border. Read the full facepalm on Kotaku Australia. [Kotaku]
---
Gamers around the country celebrated on December 31, 2012 when the clock struck midnight. It meant that it was not only the new year, but a new era for gaming in Australia: R18+ games were finally a reality. The victory was bittersweet, however, with Queensland unable to enjoy the spoils because of a slow parliament. Now gamers are being told to take matters into their own hands. This is the story of the Queensland gamers who are now being told to cross state lines to import contraband games, and the stores that told them it was a good idea.
---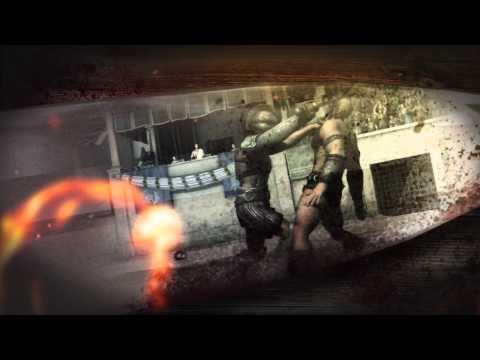 The Classification Board really doesn't mess around, does it? Just a couple of weeks after announcing the first R18+ game in Australia, it has announced a second: Spartacus Legends.
---
Well this didn't take long. The Australian Classification Board has just signed off, and it's official: Ninja Gaiden 3: Razor's Edge is our first R18+ game.
---