Loading page
A bad year just got worse for Quirky. The crowdsourced design company just filed for Chapter 11 bankruptcy protection. Quirky will also sell assets related to Wink, its home automation hub, to a company called Flextronics. This is a bummer.
---
I recently took my first vacation in two years. It was fun! But I was excited to get home, raise my shades and relax in the finicky but sort of useful smart home I'd spent the past few months building. When I walked in the door, all of the automation was gone. The light on my Wink hub was yellow. This was not fun.
---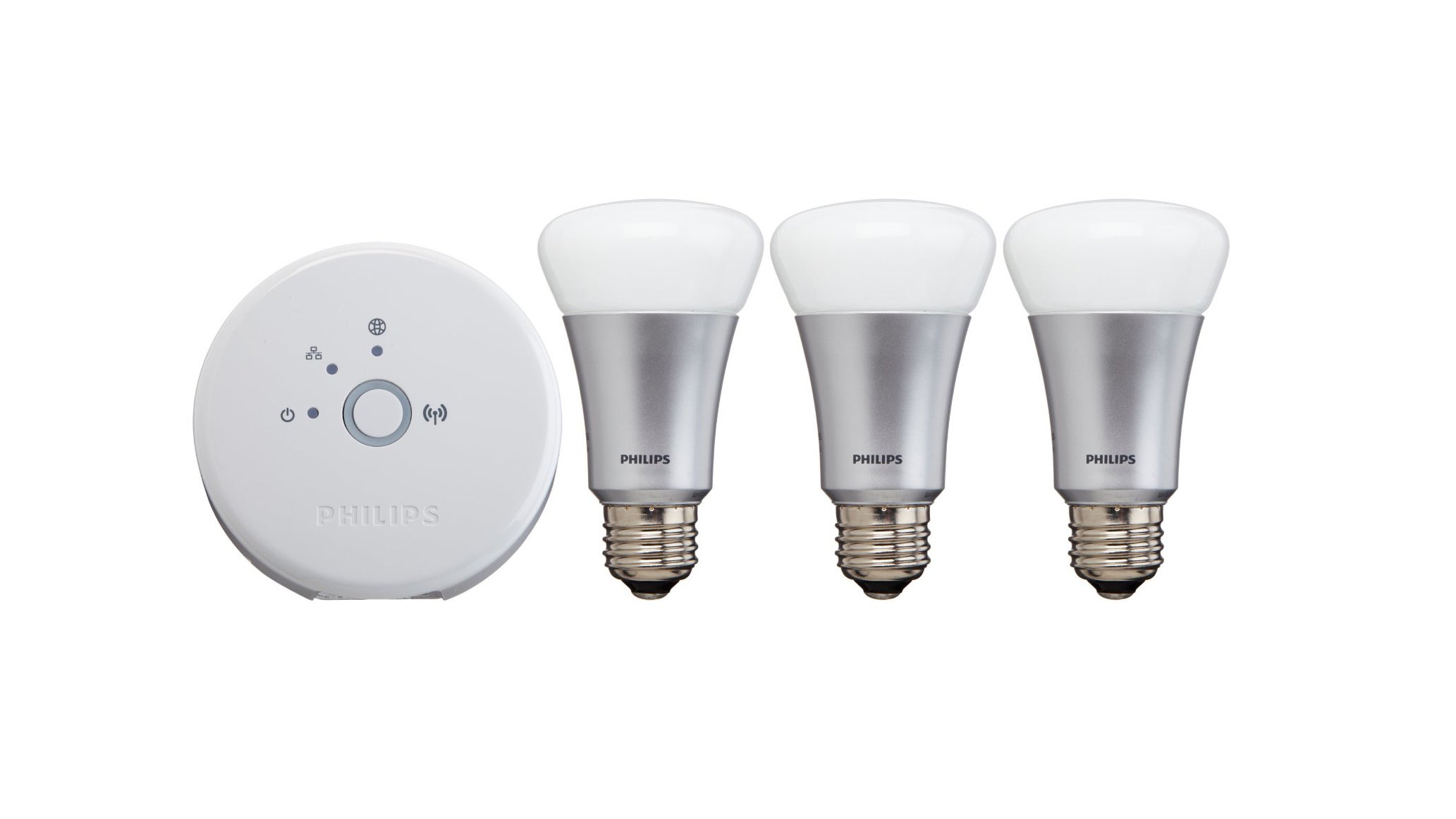 ---
Quirky, the company that helps turn crazy inventions into things you can actually buy, has announced seven new gizmos to help raise the IQ of your home. They include inexpensive devices that detect moisture levels or energy consumption, but also one product — a smart thermostat — aimed at giving smart home leaders like Nest some quality competition.
---
Quirky's approach of bringing user-submitted inventions to life pre-dates Kickstarter by quite a few years. And the company's track record at successfully producing these often highly original creations means you can actually get excited about a wafflemaker that lets you create custom pixelated images every morning. What a time to be alive.
---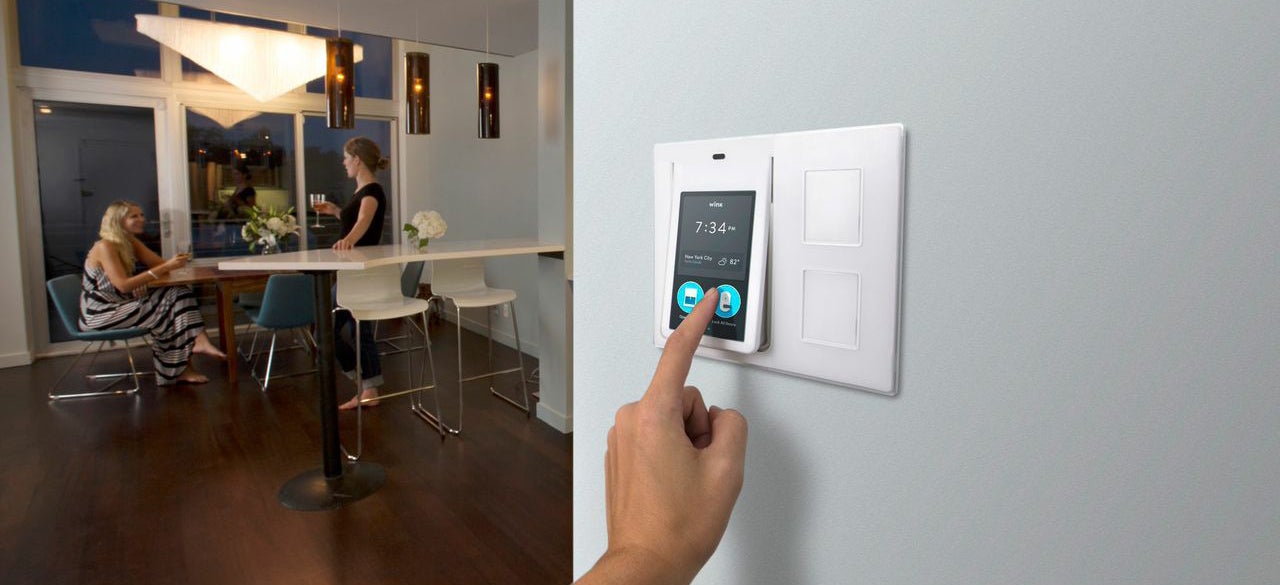 When it introduced its ultra affordable hub a few months ago, Wink signalled that it wanted to win the smart home wars. Now, with the release of a touchscreen display and control pad called Relay, it's clear that the Quirky off-shoot is in a hurry too. It's not like the home of the future is going to build itself!
---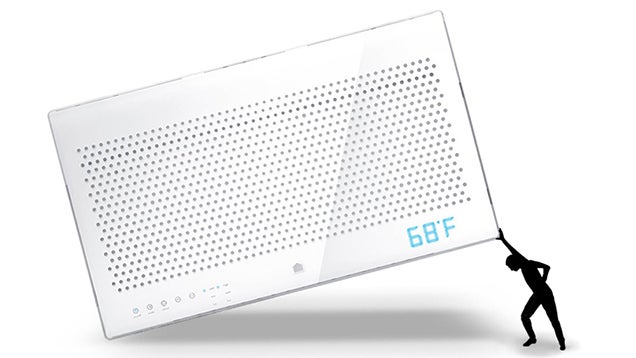 ---
Smart homes sound awesome. The idea sounded awesome 15 years ago, when Microsoft teased some of its ideas in a concept video, and it sounded awesome when Apple announced HomeKit last month. But do you know anybody that actually lives in a smart home and reaps all that awesomeness? Probably not. And Quirky wants to change that.
---
If you live in an apartment in a big city, and you've managed to find a little room on your tiny balcony for a modest garden, you probably don't have much space left for the tools needed to toil over your cramped crops. So inventor Marc R. came up with this rather clever soft-sided watering can called the Squish that's thin and easy to store when it's empty.
---
Loading page