Loading page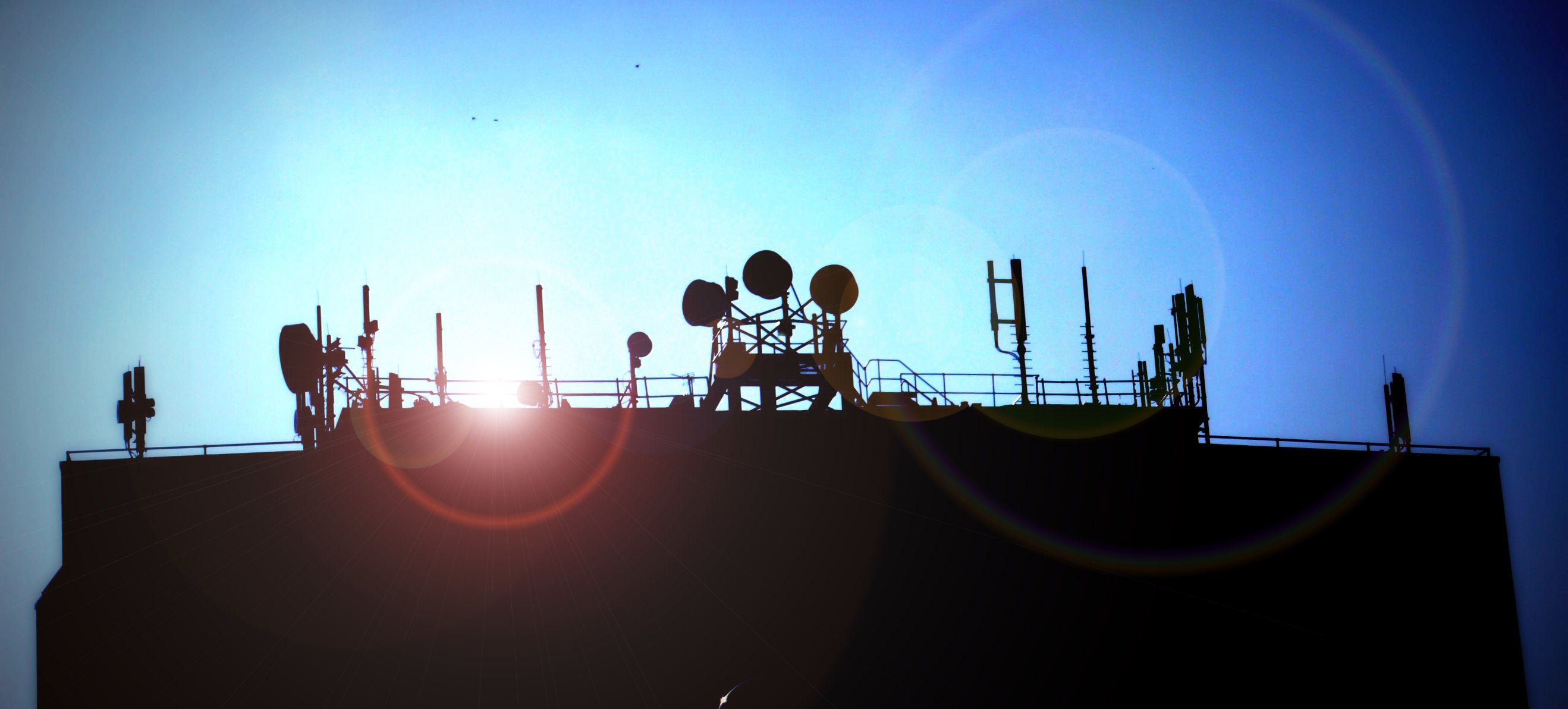 ---
A pregnancy test can tell you if you can expect a little bundle of joy in nine months, but not much else. So working with Qualcomm, First Response has created the first Bluetooth app-connected pregnancy test that provides other crucial info and guidance if you are indeed expecting.
---
Google's Project Tango is amazing, but it's taking its sweet time making it to market. This crazy alien head of a camera could change all that. Qualcomm and Google just teamed up to shrink it down to a size suitable for your pocket.
---
Every six months or so, mobile processing giant Qualcomm announces its latest and greatest Snapdragon processor, a piece of silicon that will find its way into the newest Android handset, making your life faster and better and so much higher-resolution than the old, crummy Snapdragon. Only, in the case of Snapdragon 810, that's not true.
---
Loading page