We've been looking forward to seeing Qualcomm's new, powerful Snapdragon 810 mobile processor for quite a while now. We saw it feature in a few new smartphones at CES this year, but the company's own financials tell us that it won't appear in a certain large customer's best and most high profile Android phone this year.
---
Samsung has long used Qualcomm chips to powers it flagship phones. But now a report from Bloomberg suggests that the company is to drop Qualcomm's Snapdragon chips in its new Galaxy S6 due to overheating issues.
---
"This trend is not going away," says Pankaj Kedia, the head of Qualcomm's new wearables business unit. "This is not a fad." Of course he'd say that — his job depends on it. But who other than Qualcomm — the company which dominates the mobile industry — would know for sure? So I grilled Qualcomm's wearables boss about our sensor-equipped future.
---
---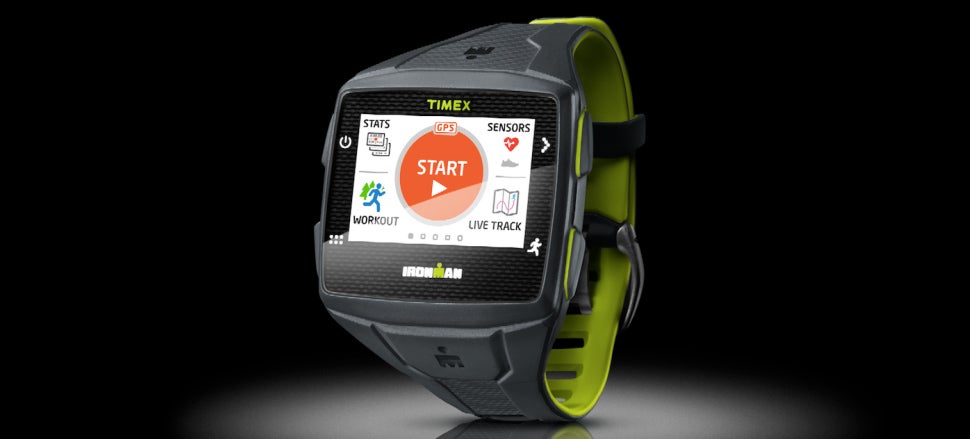 For those times when a rigorous run or other extreme outdoor activity has you leaving your smartphone at home, Timex has created a new fitness-oriented smartwatch that doesn't need a constant connection to your phone. The Ironman One GPS+ comes with its own 3G connection for uploading fitness data or your current location, or reach out for help in the event of an emergency.
---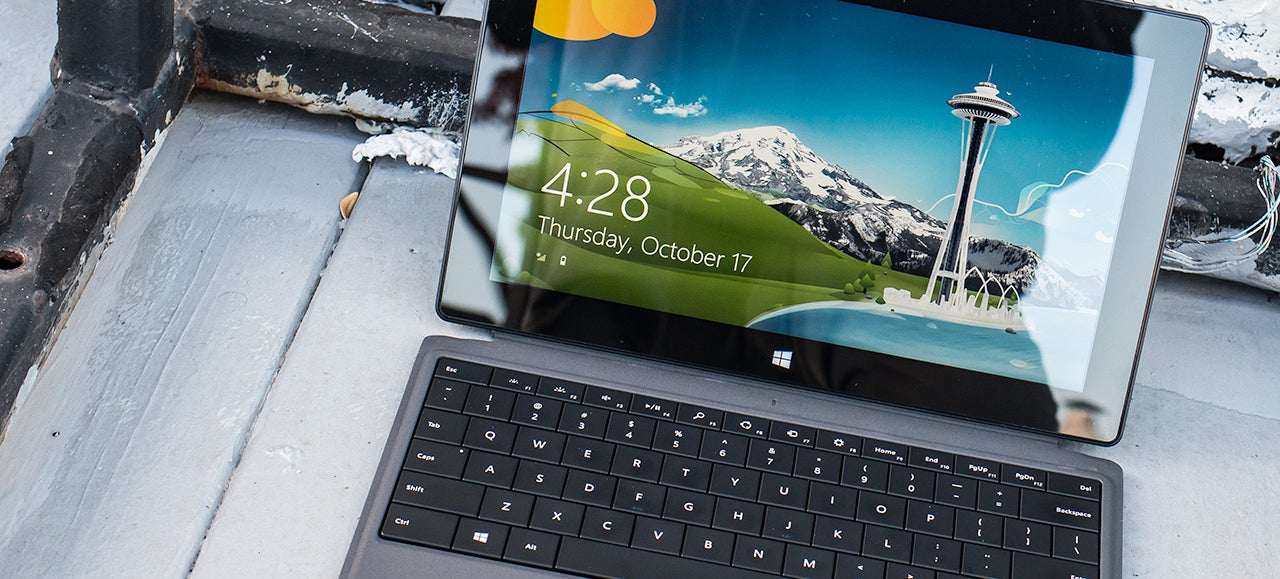 ---