---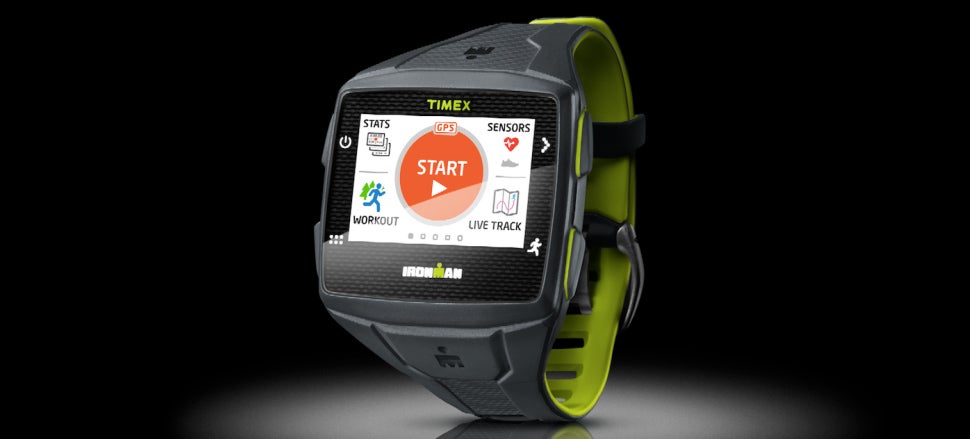 For those times when a rigorous run or other extreme outdoor activity has you leaving your smartphone at home, Timex has created a new fitness-oriented smartwatch that doesn't need a constant connection to your phone. The Ironman One GPS+ comes with its own 3G connection for uploading fitness data or your current location, or reach out for help in the event of an emergency.
---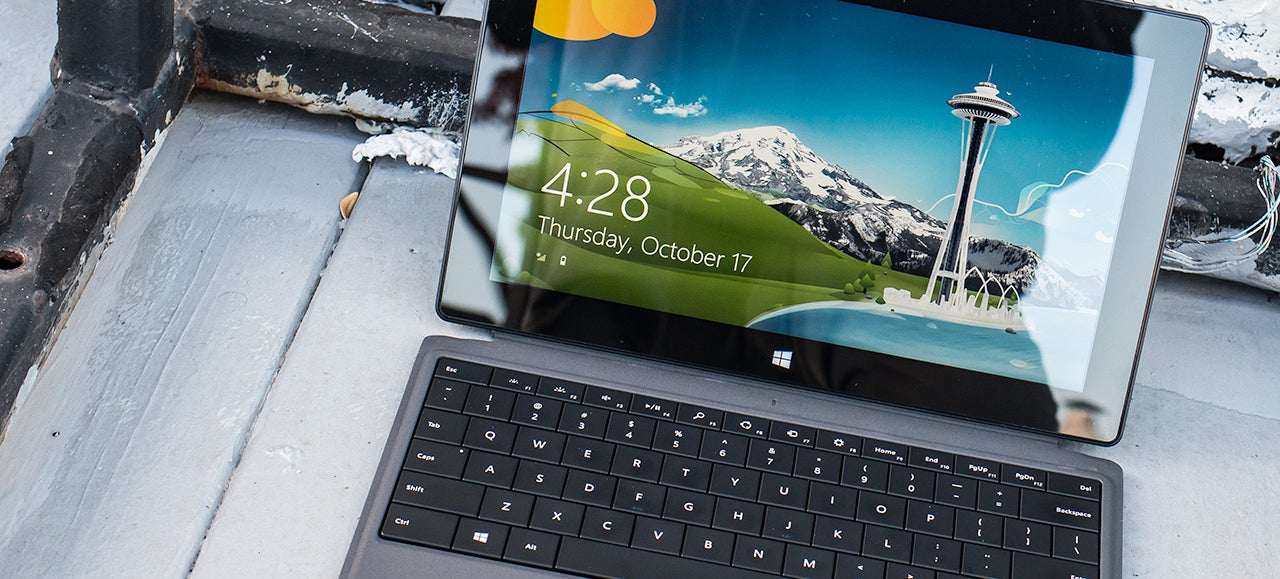 ---
Qualcomm has just revealed the specifications for its 2015 mobile chips. If you thought this year's offering sounded good, you are in for a massive treat when you read about these newer slabs of silicon.
---
The Snapdragon 800 has had a good run, powering some (bordering on all) of the Android flagship models for the last year. Now, there's an upgrade. Larger camera sensor support, Ultra HD video capture and a headline maximum clockspeed increase to 2.45GHz are the next-phone boasts of the Snapdragon 801.
---
---
Using 130 HTC One smartphones and a few breakdancing, fire-breathing passersby who just happened to include a perfectly trained dog and totally weren't actors, Qualcomm showed off everything its crazy fast Snapdragon processors can do with a 540-degree Ultimate Smartphone Photo Booth. The results are actually pretty awesome.
---