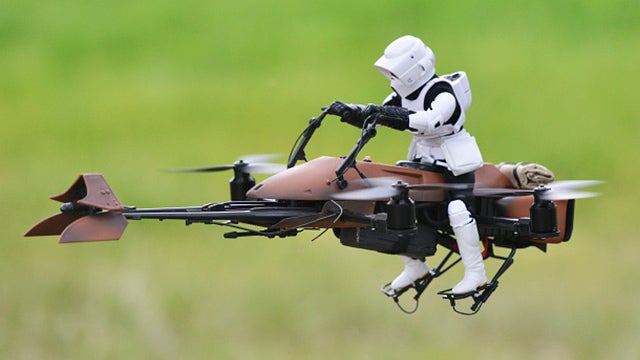 Inspired by that wonderful scene in Return of the Jedi where Luke and Leia race through the trees of Endor using speeder bikes, there's a small group of enthusiasts who do the same thing using camera-equipped remote control drones. Like Adam Woodworth who decided to take his hobby one step further by building a quadcopter that looks exactly like a stormtrooper riding a speeder bike.
---
If you thought drones were only good for spying on people or filming incredible crashes, you're only half-right. A new Kickstarter wants to turn quadcopters into intelligent tennis balls, badminton shuttlecocks, and even frisbees so players won't need proper courts, line judges, or even decent skills to play a variety of games.
---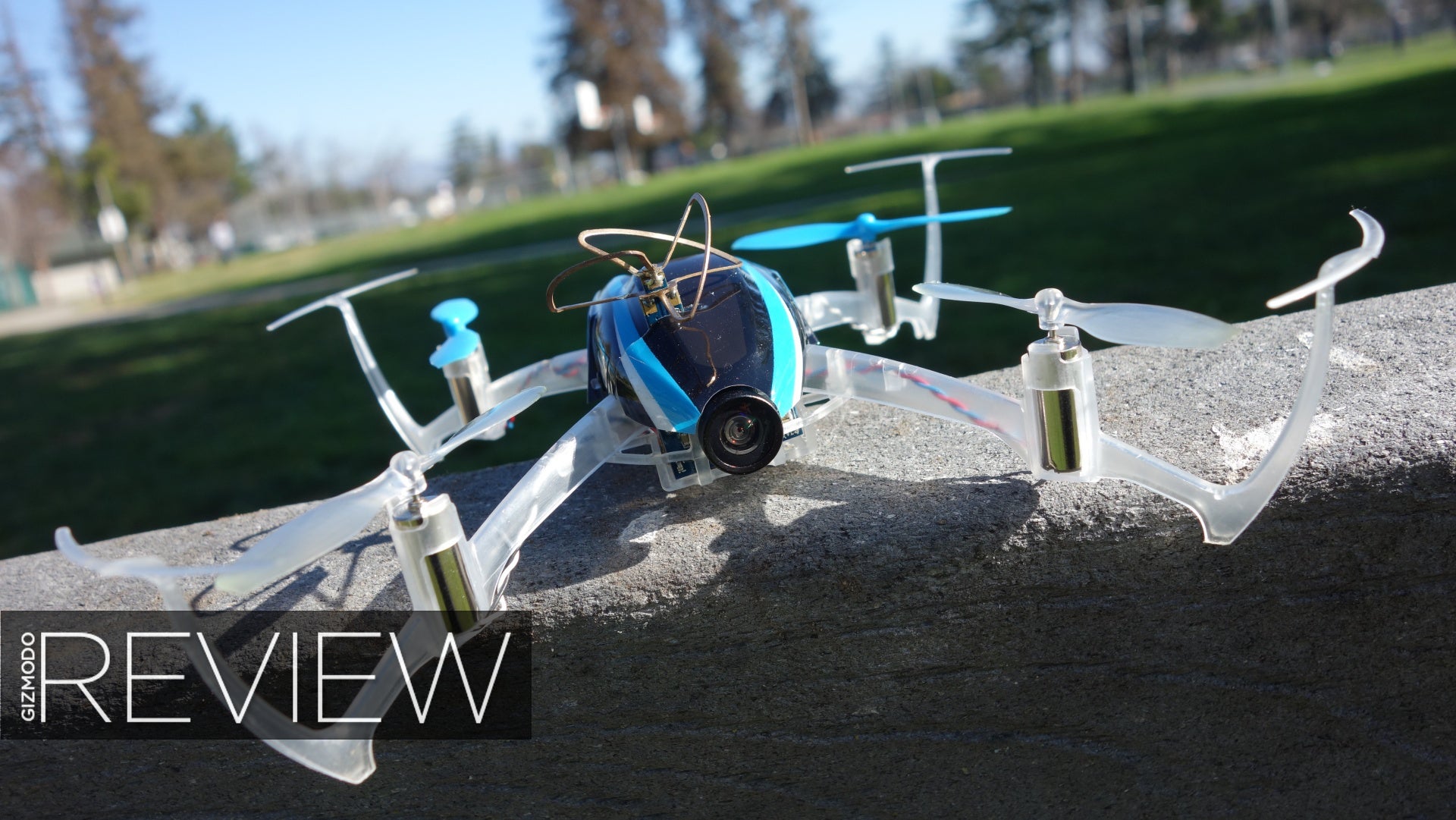 I have a confession: I've been having out-of-body experiences. They feel like a video game. I'm a spirit in the sky, watching my flesh-and-bone self shamble about as I float on the breeze. How? Because I've been testing one of the coolest toys ever made: a tiny drone with a pair of wireless video goggles that let you see the world from high above.
---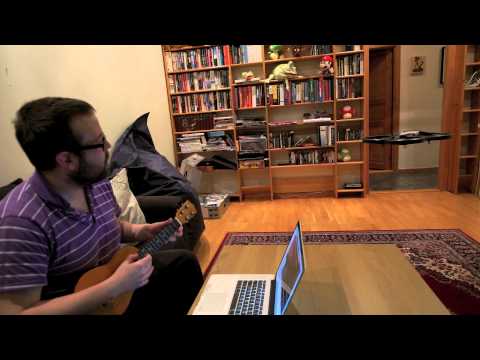 ---
Technology! It gives us amazing devices that allow us to experience life in new ways. How wonderful. Even more wonderful is when those devices fail us to extremely comedic effect. Exhibit 1: Drones.
---
A plane landing at London's Heathrow Airport earlier this year was 700 feet off the ground when the pilot spotted a remote-controlled drone too close for comfort, with the UK's Civil Aviation Authority assigning the incident its most dangerous possible rating. British pilots say that drones flown by amateur photographers and videographers represent a "real risk" to planes during landing and take-off.
---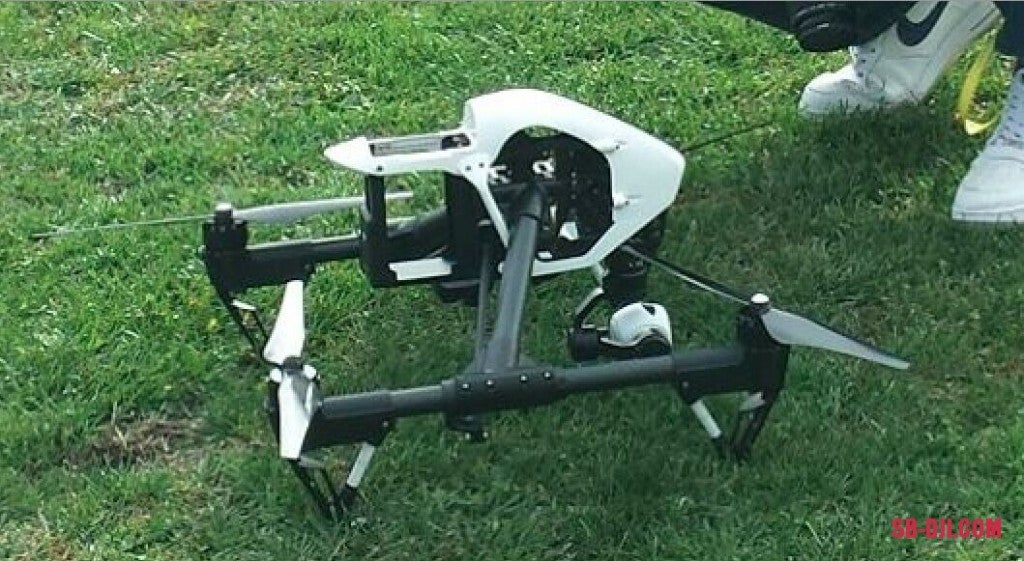 The hobby drone world is all aflutter this week as DJI prepares to unleash its latest creation onto the world: the Inspire 1. And just like Apple fanboys, they're eagerly seeking out leaks. The latest images look, well, pretty real.
---
Video: A guy was flying his quadcopter at Magazine Beach Park, Cambridge, when a hawk suddenly appears and decides the sky is to small for both of them. The video shows how the hawk approaches the drone and knocks it down with a simple hit.
---