Loading page
Science fiction and fantasy are genres where almost anything can happen — as long as the author can make it seem plausible, and as long as it's part of a good story. But that doesn't mean there are no rules. If anything, the fact that these genres are so wide open mean that there are tons of rules out there, some unspoken and some written in black and white.
---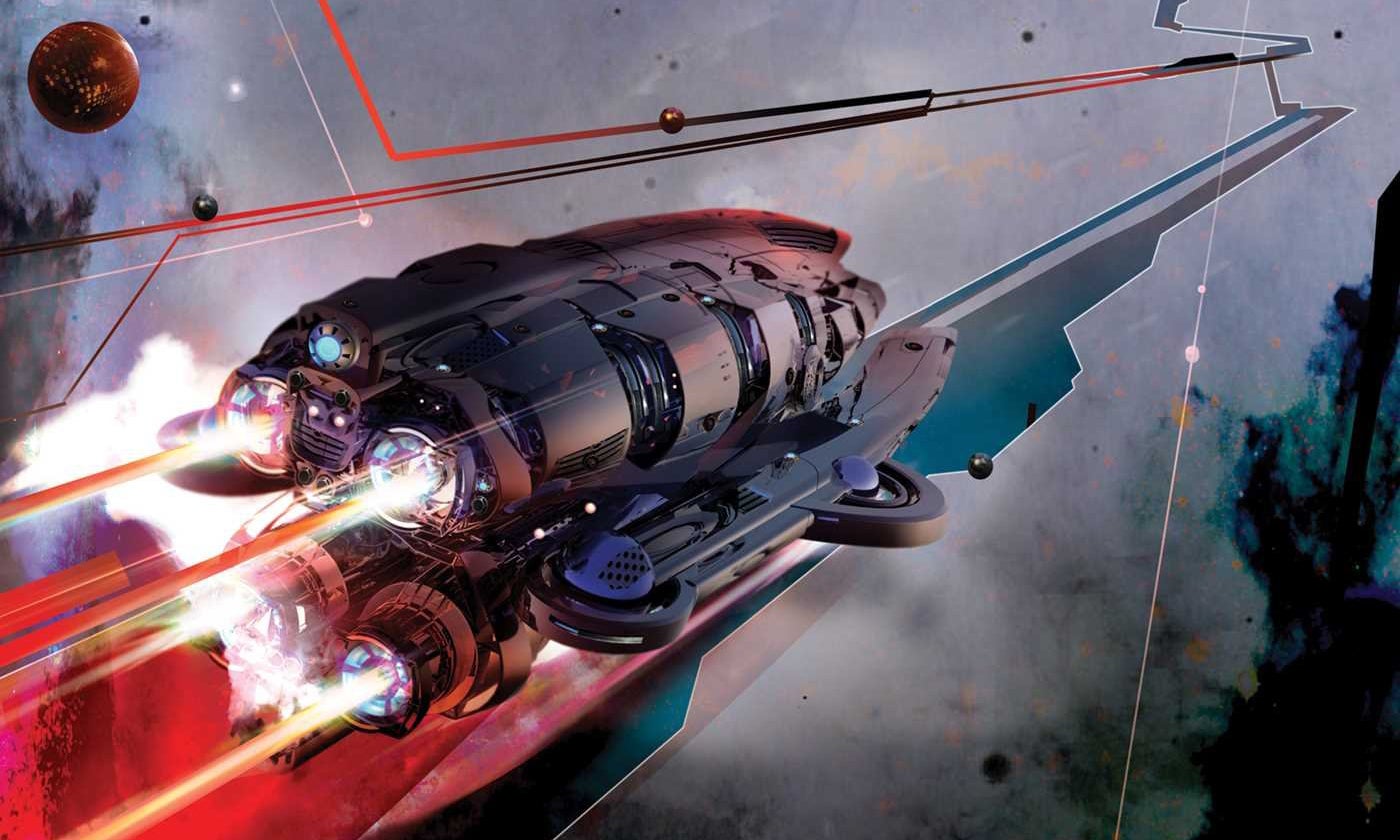 Shooting the Rift by Alex Stewart, cover art by Stephan Martiniere Spring is here, and so are some great beach reads! What does April have in store? Two Terry Pratchett tributes. New books from C.J. Cherryh, Harry Turtledove and M.R. Carey. Wish-granting moonshine! New space opera! And much, much more. Here are the most essential science fiction and fantasy books in April.
---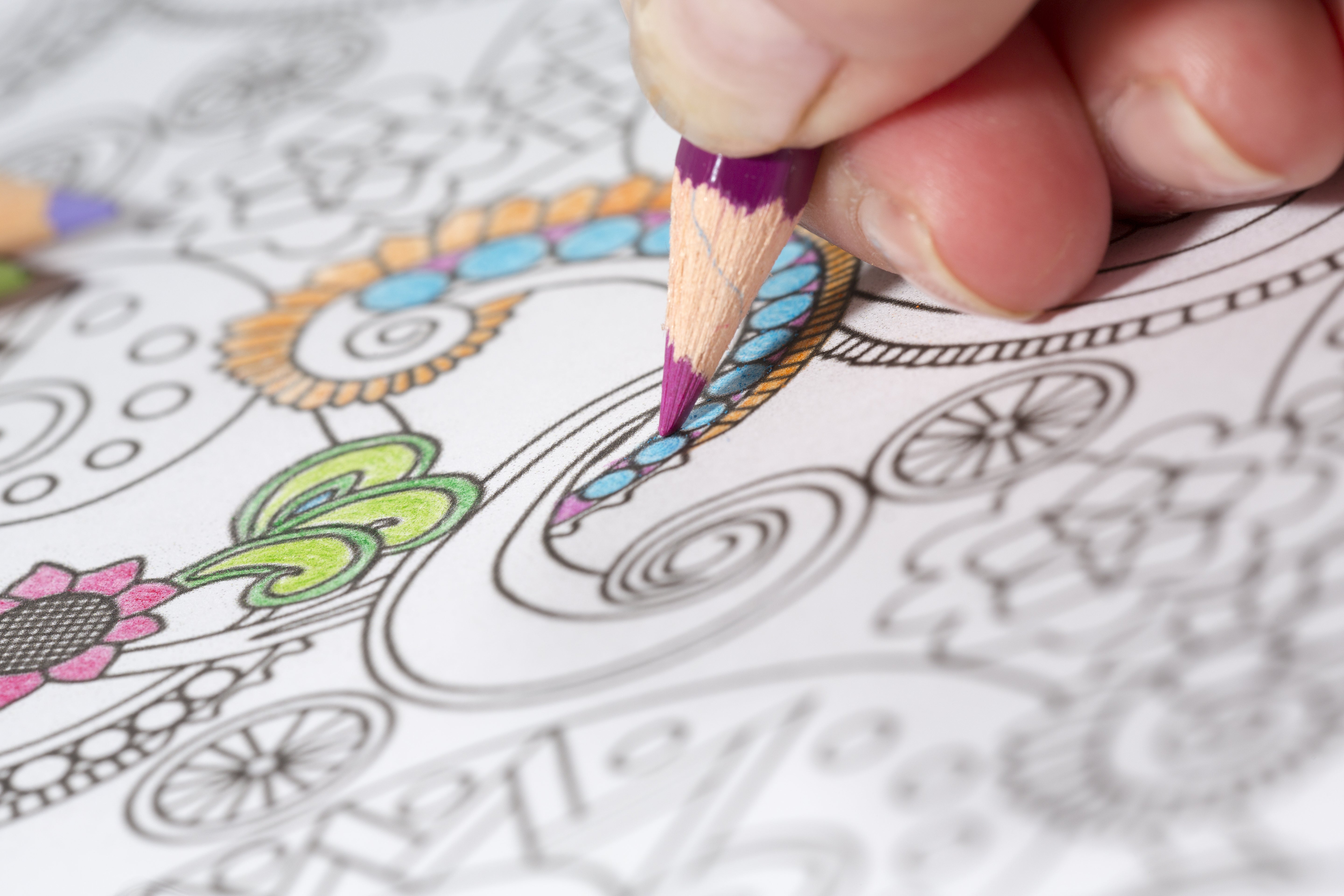 ---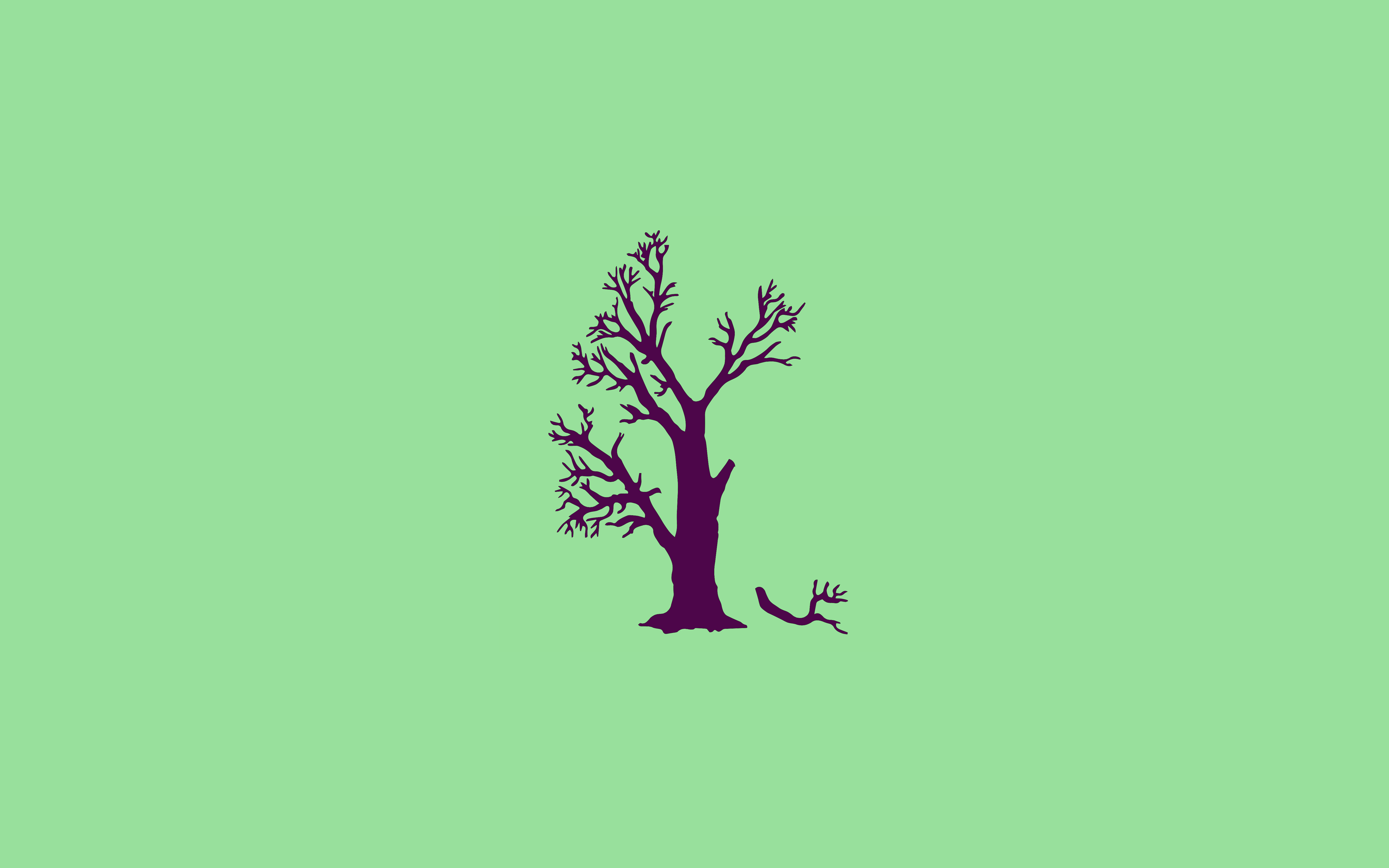 A decade ago, cutting-edge writers/publishers were crafting books that were physically works of art, in response to the rise of ebooks. Now, those same people are making apps. Miranda July, creator of the instant-messaging app Somebody, talks to Russell Quinn, co-creator (with Eli Horowitz) of The Pickle Index and The Silent History, about making apps that are deliberately difficult to use.
---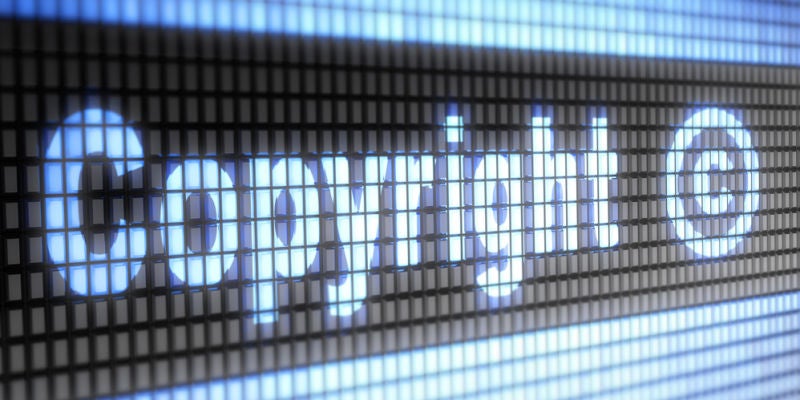 Last week, academic publisher Elsevier announced that it would be donating 45 free ScienceDirect accounts to "top Wikipedia editors," granting them access to thousands of paywalled scientific journals. And people are outraged.
---
Loading page