Loading page
Whether you've just unwrapped a brand new PS4 or you've had one since launch day in November 2013, you probably haven't explored everything Sony's powerhouse console has to offer — no doubt you've been too busy gaming. Join us on a tour of 10 of our favourite PS4 tips, from upgrading its internals to streaming games to your laptop.
---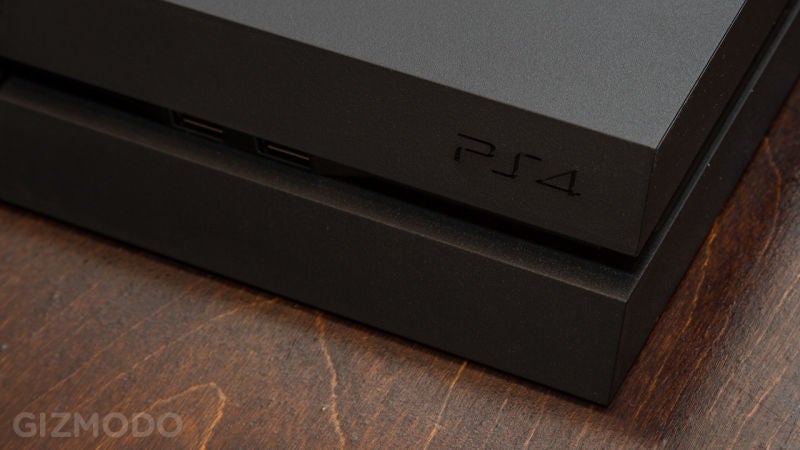 The rumours are already flying that we'll be getting a new PS4 soon. Well, sort of. It won't play different games than the current PS4 does, it will just play them better. This is all in aid of making a PS4 that can handle the beefy graphics requirements of Playstation VR, and do what the original PS4 should have done: output 4K graphics.
---
Sony PS4 owners should update their consoles today. The new 3.50 system software update brings a bounty of desired features, including the ability to appear as if you're offline (useful to avoid friends who want you to get back into Destiny when you're currently into The Division) and to schedule online events (useful when your Division group needs to settle on a time to be online).
---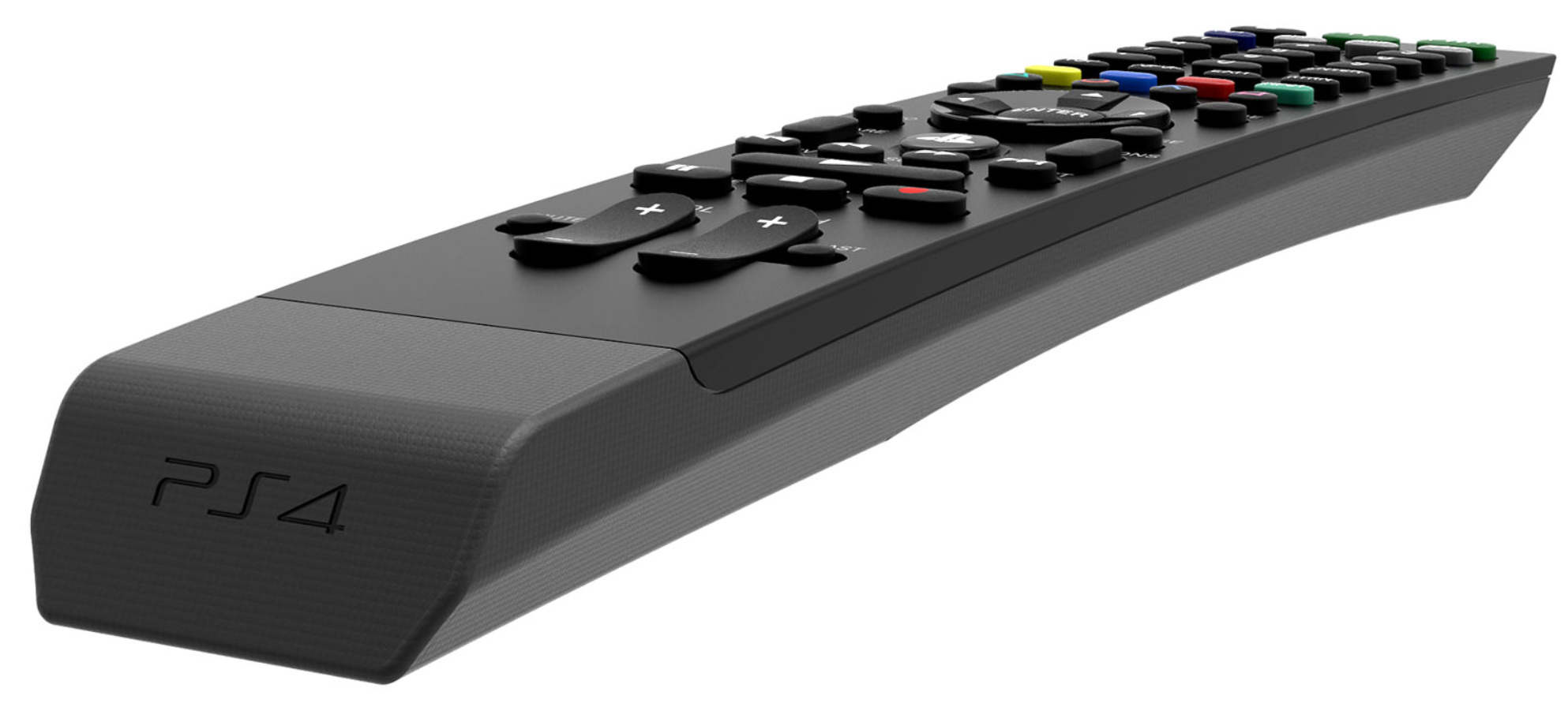 ---
---
Gosh, wouldn't it be nice to play a little Bloodborne tonight? Shame my wife will be using the TV. If only I had a way to stream the game from my PlayStation 4 to another device. How about a hacked version of the PS4 Remote Play app that works on Android phones and tablets — and my Nvidia Shield? Yes. Yes. That will do nicely.
---
Image Cache: This picture represents over 30 years of progress in video game graphics. And my, how far we've come. On one side, we have Indiana Jones in the video game version of Raiders of the Lost Ark on the Atari 2600. On the other side, we have Nathan Drake in Uncharted 4 on the PS4. We'll let you guess which side is which.
---
Loading page