---
Gosh, wouldn't it be nice to play a little Bloodborne tonight? Shame my wife will be using the TV. If only I had a way to stream the game from my PlayStation 4 to another device. How about a hacked version of the PS4 Remote Play app that works on Android phones and tablets — and my Nvidia Shield? Yes. Yes. That will do nicely.
---
Image Cache: This picture represents over 30 years of progress in video game graphics. And my, how far we've come. On one side, we have Indiana Jones in the video game version of Raiders of the Lost Ark on the Atari 2600. On the other side, we have Nathan Drake in Uncharted 4 on the PS4. We'll let you guess which side is which.
---
---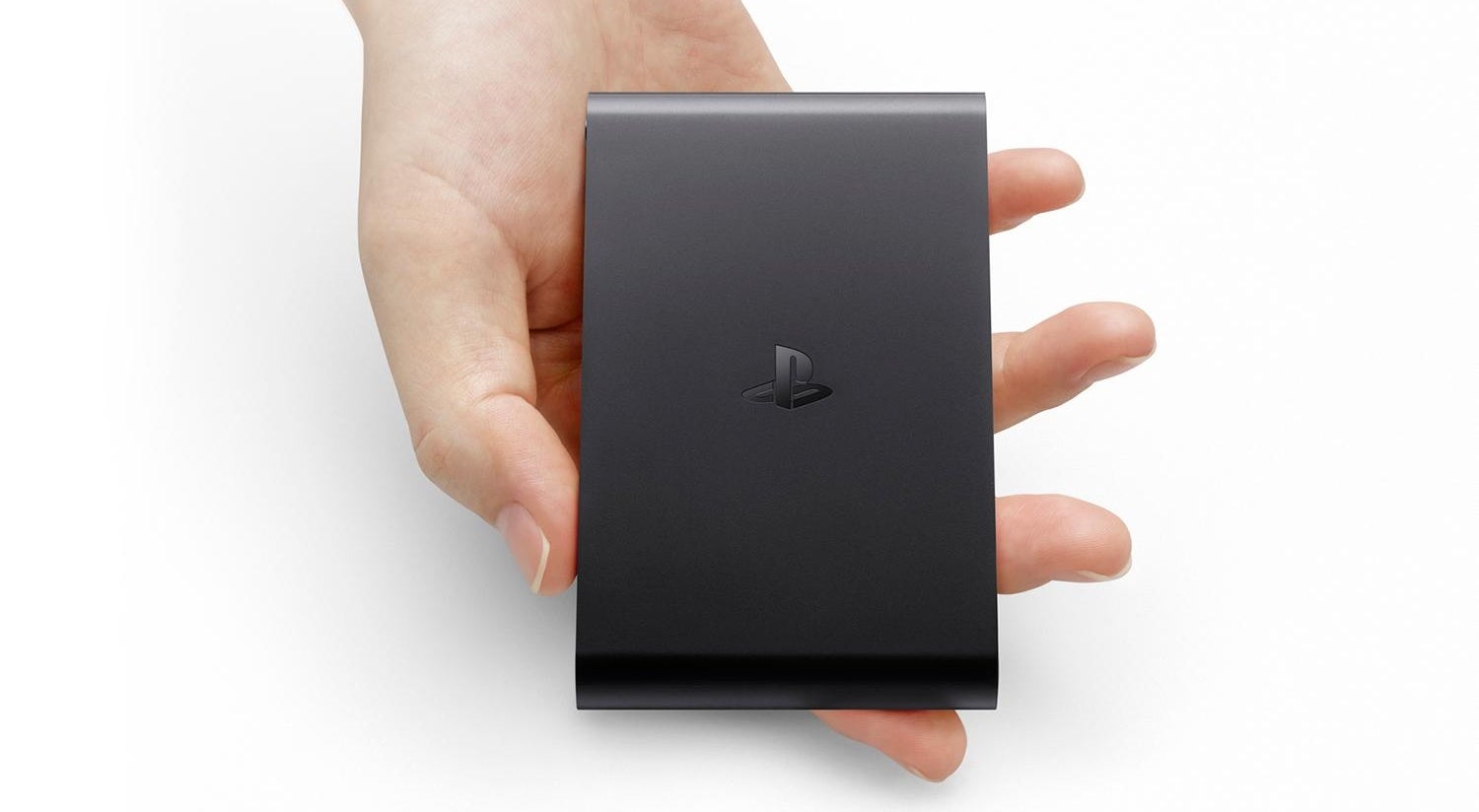 ---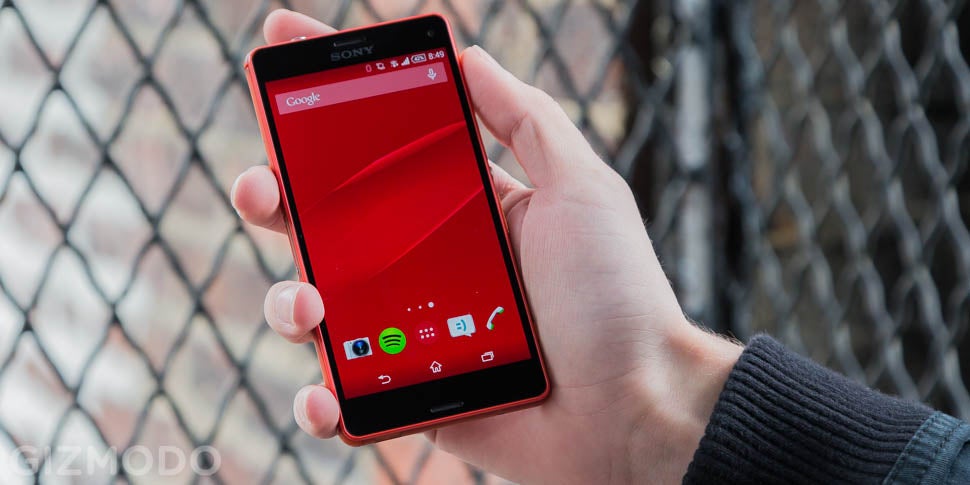 Small and powerful smartphones are an endangered species, like the California Condor of the mobile world. If you want a top-tier phone that fits in a normal hand, the iPhone 6 is practically your only stateside option. But you know what? An exotic handset designed for Japan and Europe could have everything you've ever craved.
---
Last month at IFA, we heard that Sony's new waterproof line of flagship devices, the Z3, Z3 Compact, Z3 Tablet Compact would all be able to stream video games via the PS4. Now, a Sony slip details that the last generation Z2 and Z2 Tablet may also get the added gaming ability.
---
Remote Play is a mobile app compatible with the PlayStation 4 that lets you play your games on a mobile device instead of your television. We tried the feature out on a Sony Xperia Z3 smartphone while playing Destiny. Can a cutting-edge 3D video game designed for consoles possibly work on a five-inch screen? Let's find out…
---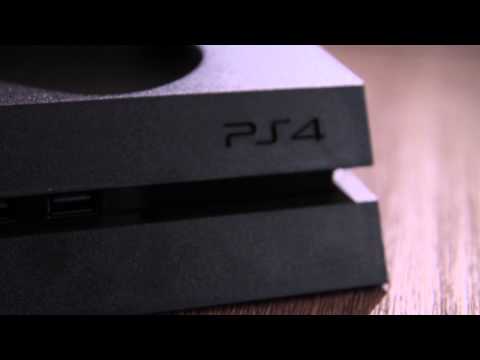 Gizmodo Video Guide: Microsoft and Sony have produced top-flight consoles for this new generation of gaming, but there are some key differences that might help you decide to buy one over the other.
---