Loading page
---
---
Every Thursday we team up OzBargain power poster tightarse to run through some of the best deals that have caught his attention. This week: $811 return flights to LA with Air New Zealand, Xbox One 1TB Bundles For $329 from Microsoft, 1TB PS4 for $359 at Target — and more!
---
PlayStation is making a bunch of its games available on PC, with the Playstation Now app launching on Windows first in Europe "soon" with North America to follow "shortly thereafter". There's no confirmed dates for when Australians will be able to access the 400+ titles, which include games from the Uncharted, God of War, and Ratchet & Clank franchises, as well PS3 games like The Last of Us and Journey.
---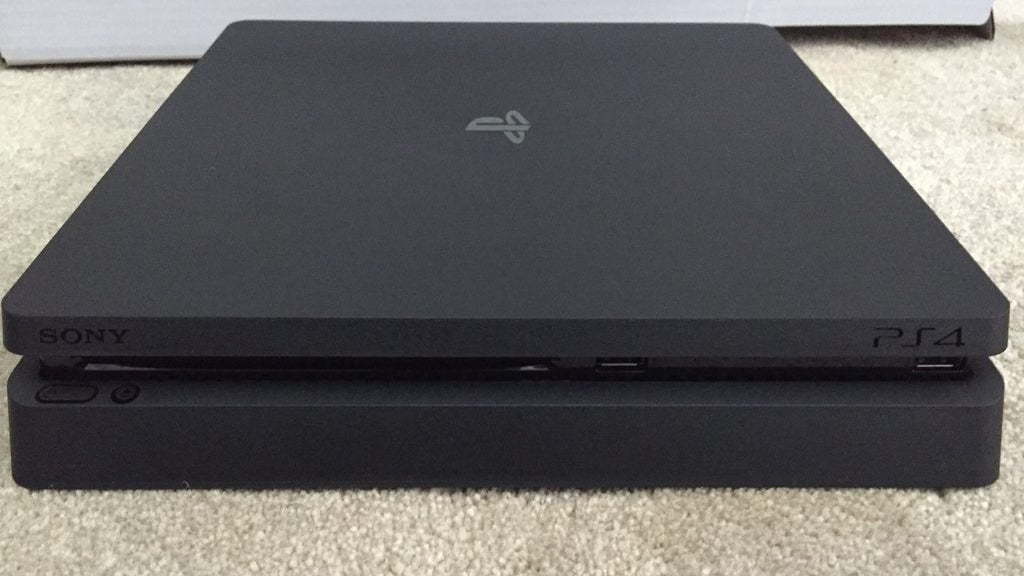 The Playstation 4 is getting a facelift. Sony will reveal a new slimmer version of the PS4 next month, according to a Wall Street Journal report. The new console, unofficially dubbed the PS4 Slim, will have the same exact specifications as the original PS4 but with a new thinner design. It will compete directly with the Xbox One S. According to one analyst cited by the WSJ, the new slim model will also be sold at a cheaper price.
---
Whether you've just unwrapped a brand new PS4 or you've had one since launch day in November 2013, you probably haven't explored everything Sony's powerhouse console has to offer — no doubt you've been too busy gaming. Join us on a tour of 10 of our favourite PS4 tips, from upgrading its internals to streaming games to your laptop.
---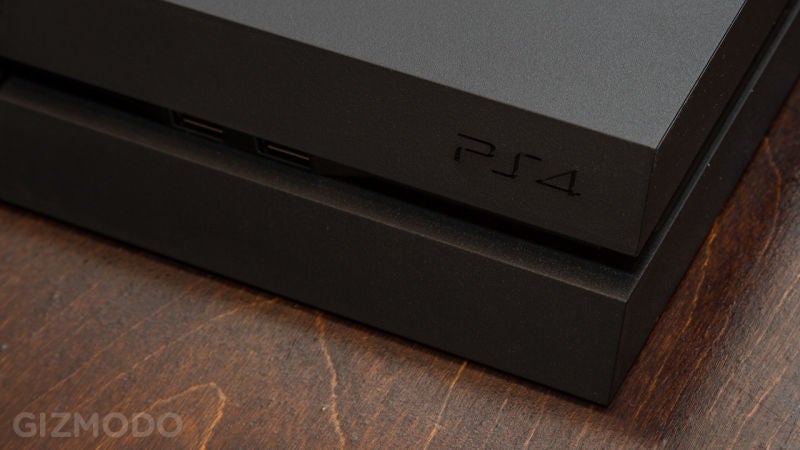 The rumours are already flying that we'll be getting a new PS4 soon. Well, sort of. It won't play different games than the current PS4 does, it will just play them better. This is all in aid of making a PS4 that can handle the beefy graphics requirements of Playstation VR, and do what the original PS4 should have done: output 4K graphics.
---
Sony PS4 owners should update their consoles today. The new 3.50 system software update brings a bounty of desired features, including the ability to appear as if you're offline (useful to avoid friends who want you to get back into Destiny when you're currently into The Division) and to schedule online events (useful when your Division group needs to settle on a time to be online).
---
Loading page