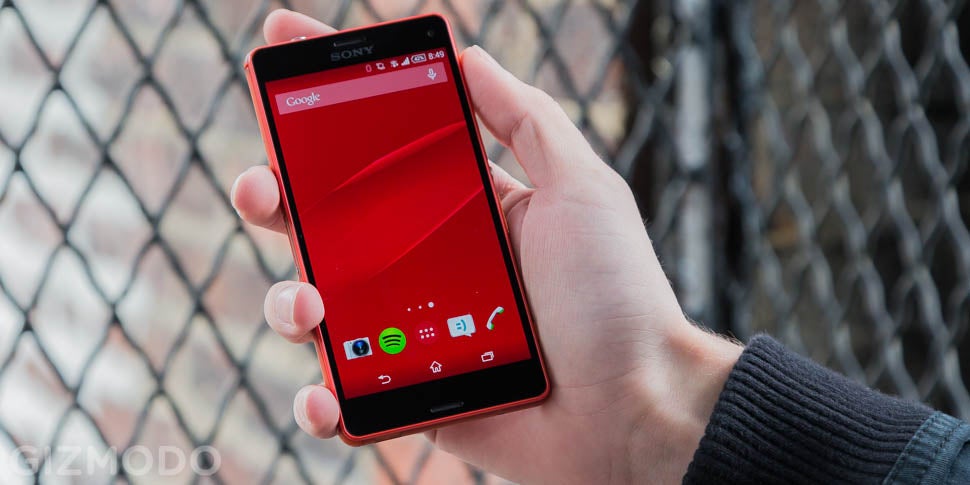 Small and powerful smartphones are an endangered species, like the California Condor of the mobile world. If you want a top-tier phone that fits in a normal hand, the iPhone 6 is practically your only stateside option. But you know what? An exotic handset designed for Japan and Europe could have everything you've ever craved.
---
Last month at IFA, we heard that Sony's new waterproof line of flagship devices, the Z3, Z3 Compact, Z3 Tablet Compact would all be able to stream video games via the PS4. Now, a Sony slip details that the last generation Z2 and Z2 Tablet may also get the added gaming ability.
---
Remote Play is a mobile app compatible with the PlayStation 4 that lets you play your games on a mobile device instead of your television. We tried the feature out on a Sony Xperia Z3 smartphone while playing Destiny. Can a cutting-edge 3D video game designed for consoles possibly work on a five-inch screen? Let's find out…
---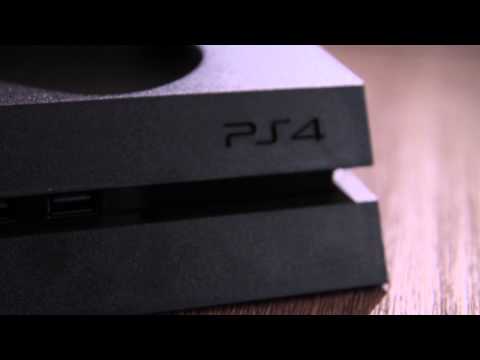 Gizmodo Video Guide: Microsoft and Sony have produced top-flight consoles for this new generation of gaming, but there are some key differences that might help you decide to buy one over the other.
---
I've been putting off buying a PS4 for a while now. I have a powerful PC gaming rig (that barely gets used), and another even more powerful one in the final stages of building. So why am I going to treat myself more and buy a PlayStation 4 in a couple of weeks? Because I can totally see myself using PS4 Remote Play and one of Sony's new Z3 phones or tablets to play PS4 games around my house.
---
The PS4. It's awesome. You want it. And you could pay $548 over at JB Hi-Fi for the 500GB PS4. Or, you could head over to Dick Smith's official eBay store from 10am AEST on Sunday and pick one up for just $399.20 after voucher. Here's how to get that special code.
---
E3 2014 had some huge moments for any avid gamer. There was a pervasive 'sequel' theme in the biggest announcements — existing franchises getting a reboot, or a next-gen upgrade, or some new story — but some experimental titles also caught our attention. The next year in gaming looks to be pretty action-packed.
---
Sony's PlayStation 4 console gets its first major update since its November launch today, with the release of the 1.70 system software. For those that love compiling brag clips, this one will be just what you've been waiting for, as it brings the comprehensive SHAREfactory video editing and sharing suite to Sony's new console.
---