Loading page

---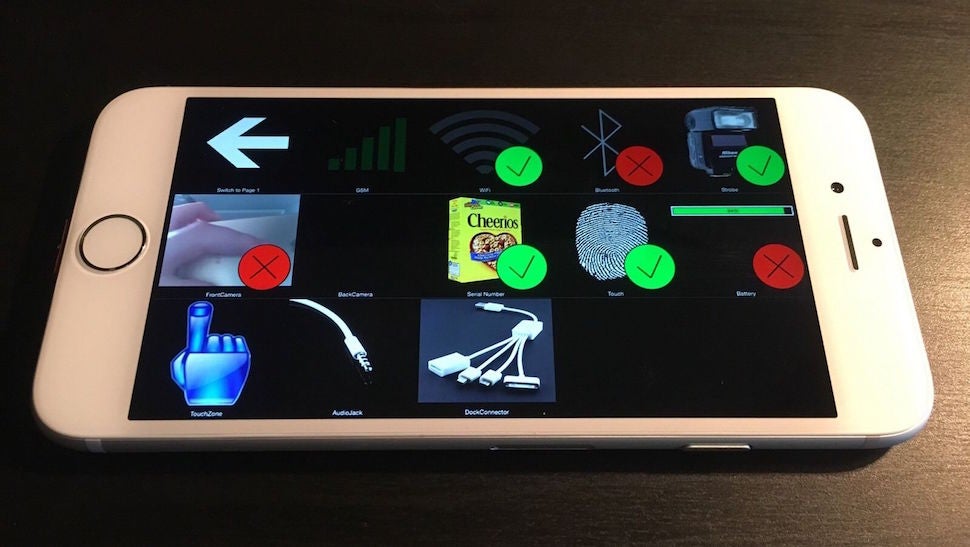 What appears to be an iPhone 6 prototype popped up yesterday on eBay and, though the listing has now been taken down, bids reached $US50,100 ($69,798). The seller, who described the phone as "vintage", said they bought it from a friend. It appears to be missing an FCC logo, serial number and IMEI number.
---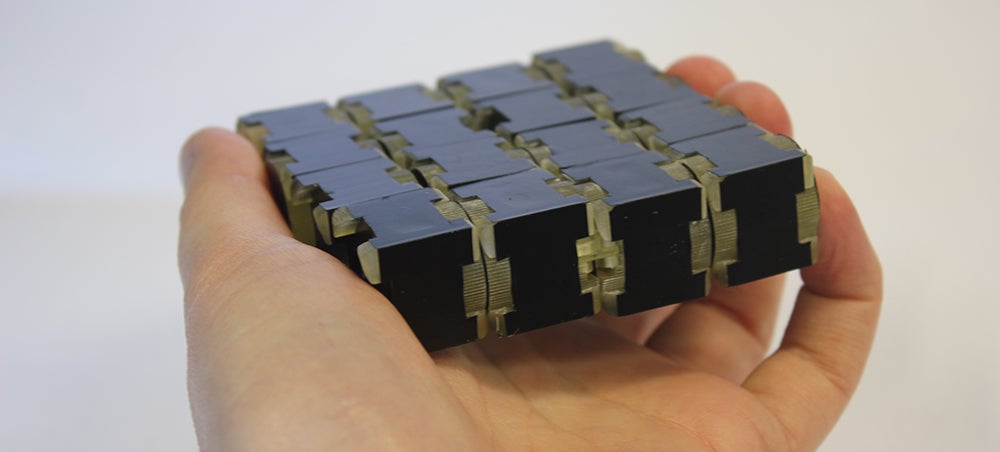 Google's modular smartphone may have been severely delayed, but other people have been thinking about different smartphone forms too. Like this cube-based device, which uses separate modules to build up unusually shaped mobile devices.
---
Have you ever found your car stranded in a parking lot because some neighbouring (jerk) drivers have parked too close for you to even open the door? That's one problem that Jaguar Land Rover's new prototype remote app can solve, letting you back your vehicle out of a tight spot using your smartphone.
---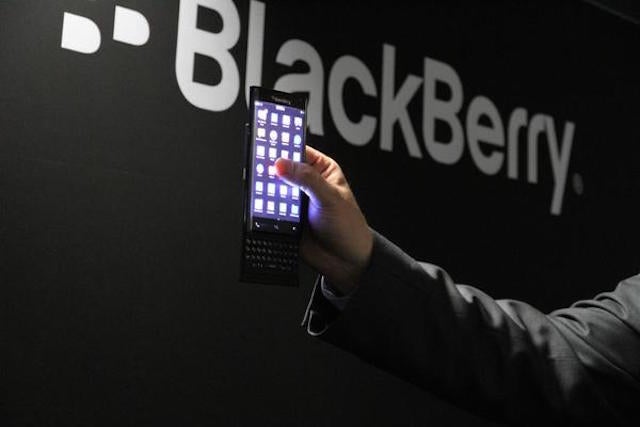 When square phones don't quite work and suing Ryan Seacrest is taking too long, what's a BlackBerry to do? Combine the weirdest new hardware trend and a classic old one together in one super (silly?) smartphone. Blackberry just teased the new "dual-curved, all-touch display with a keyboard — yes a slider device!" at this years Mobile World Congress.
---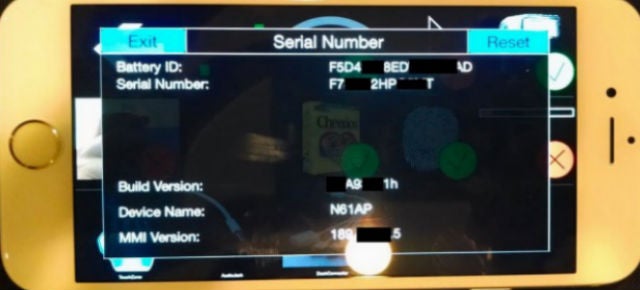 Someone is selling what they claim is an iPhone 6 prototype on auction at Ebay; as of this posting, bids are currently over $US99,000. The photos show the phone running a different version of the iOS software, one that looks similar to the factory test mode software shown in previous leaked images of prototypes.
---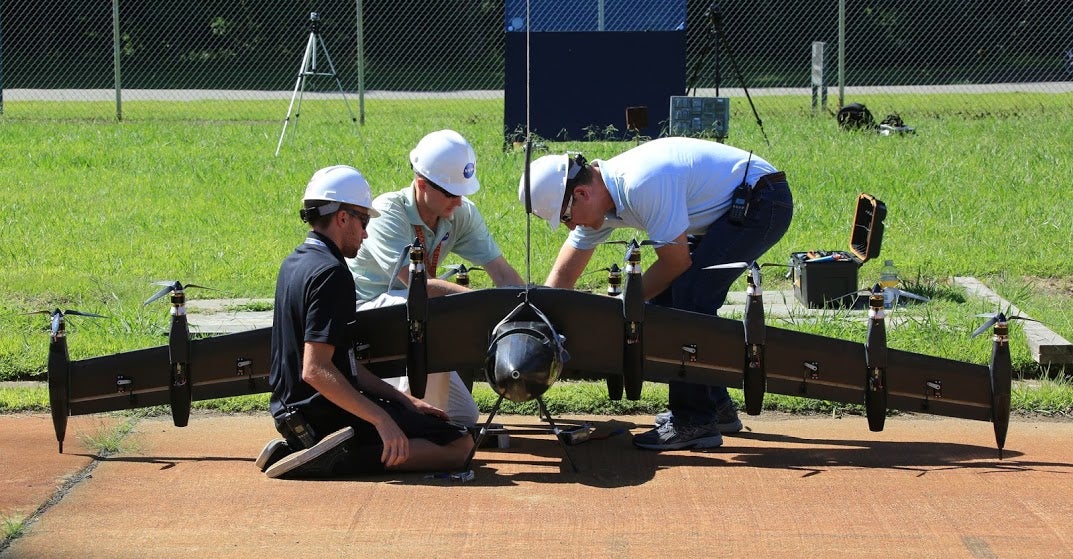 Getting an aircraft to launch and land vertically is not difficult. Getting one to launch vertically and then complete a long-endurance flight, however, is an entirely different bag of cats. But a team from NASA's Langley Research Center believe that they have developed a flight system that can do both tasks equally well. The secret: hybrid power.
---
It doesn't matter how much milk you drink, at a certain age your bones start to lose their strength, eventually putting you at risk for broken limbs and even worse: a broken hip that hinders your mobility. So similar to the airbags in your car, this safety belt instantly inflates when it detects the wearer is falling, cushioning areas like the hip bone to help prevent injury.
---
Loading page