Loading page
Point a projector at anything other than a completely flat screen, and you'll end up with a distorted image. But a team of researchers from the Ishikawa Watanabe Laboratory in Tokyo have designed a projector that can compensate for warped and moving surfaces, making the image look more like a perfectly applied sticker, instead of a projection.
---
To help promote its Video Music Awards that aired yesterday, last week MTV employed a novel approach to aerial advertising. Instead of having a plane pulling a large banner, it used a pair of helicopters to create a flying movie theatre that the Guinness Book of World Records has confirmed as the world's largest aerial projection screen.
---
Epson has announced its next-generation G7000-Series projectors, with new features including increased brightness and motorised lenses. Epson says the G-Series aims to deliver uncompromising image quality, low total cost of ownership and — most importantly for prospective buyers — low cost replacement lamps.
---
Before LEDs and lasers came along, video projectors would shine white light through a rotating colour wheel to produce full-colour images. But researchers at Dartmouth College and Disney Research Zürich have come up with a more unusual projection approach using prisms and very precise computer-generated black and white images.
---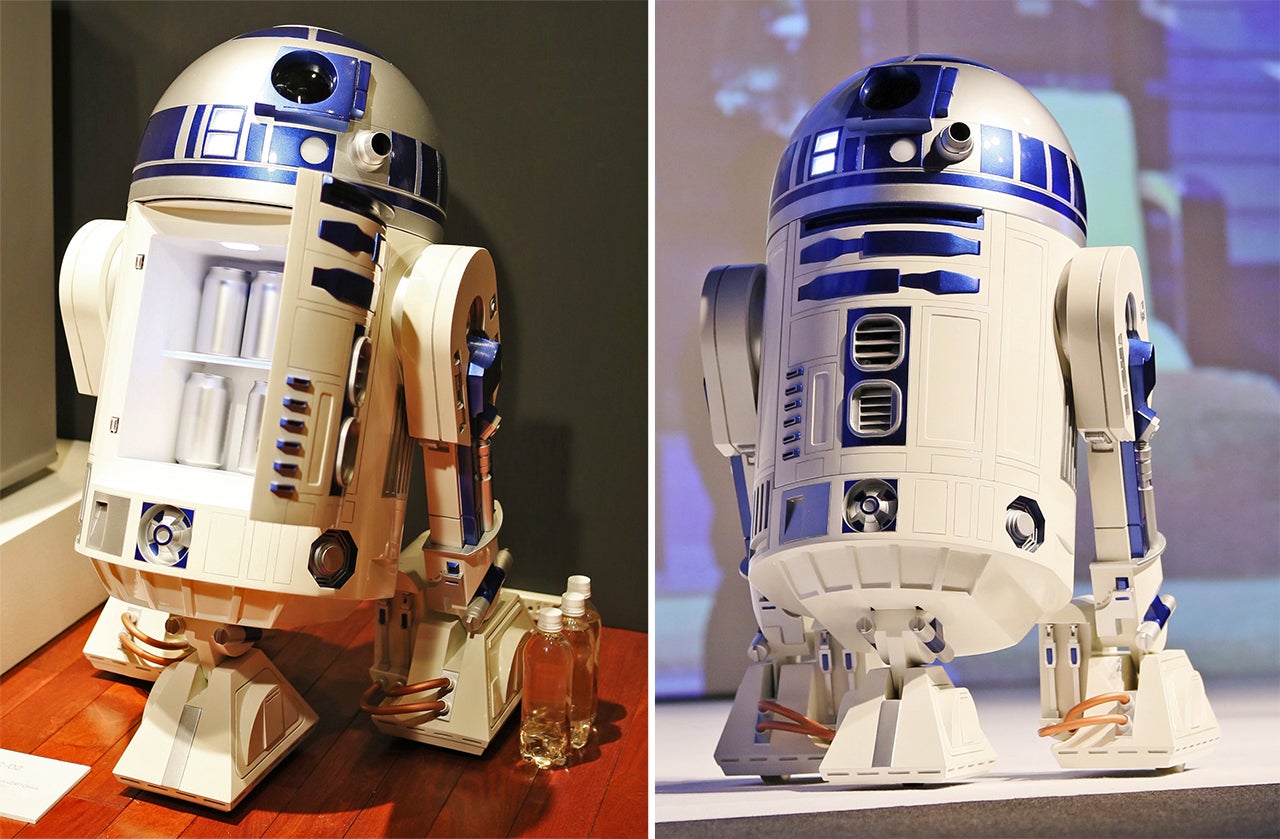 ---
Positioned at all four corners of your vehicle, turn signals are usually more visible to other drivers on the road than pedestrians trying to cross it. So Mitsubishi Electric is developing a new indicator system that projects the vehicle's intended path on the road, making it more obvious to everyone around it.
---
When going to see a movie, many of us probably go out of our way to make sure the theatre has been upgraded with high-res digital projectors. The golden age of film might be behind us, but as engineer guy Bill Hammack explains, the projector is still an impressive feat of mechanical design, capable of creating one of the best optical illusions of all time.
---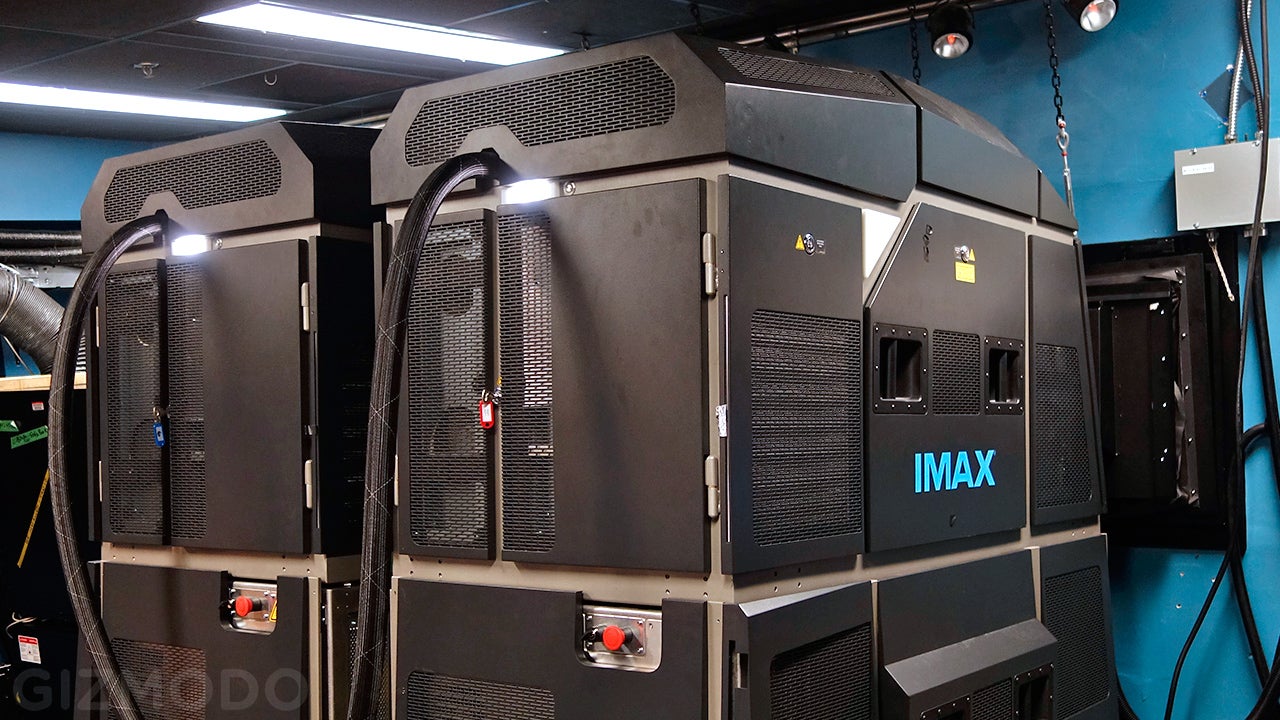 Surround sound and 4K TVs are great for watching movies at home, but there's still nothing like sitting in front of a gigantic screen in an IMAX theatre. I recently got an exclusive first look at the company's next-generation digital laser projectors, and I walked away from the experience wanting to see every single movie remastered and projected using the new technology.
---
Maybe the solution to touchscreen displays that don't get washed out in direct sunlight is to skip the screen altogether. Researchers at Aerial Burton are working to perfect a new kind of display technology that uses lasers to produce 3D pixelated images that appear to hang in mid-air and are still visible no matter how bright it is outside.
---
Loading page