When going to see a movie, many of us probably go out of our way to make sure the theatre has been upgraded with high-res digital projectors. The golden age of film might be behind us, but as engineer guy Bill Hammack explains, the projector is still an impressive feat of mechanical design, capable of creating one of the best optical illusions of all time.
---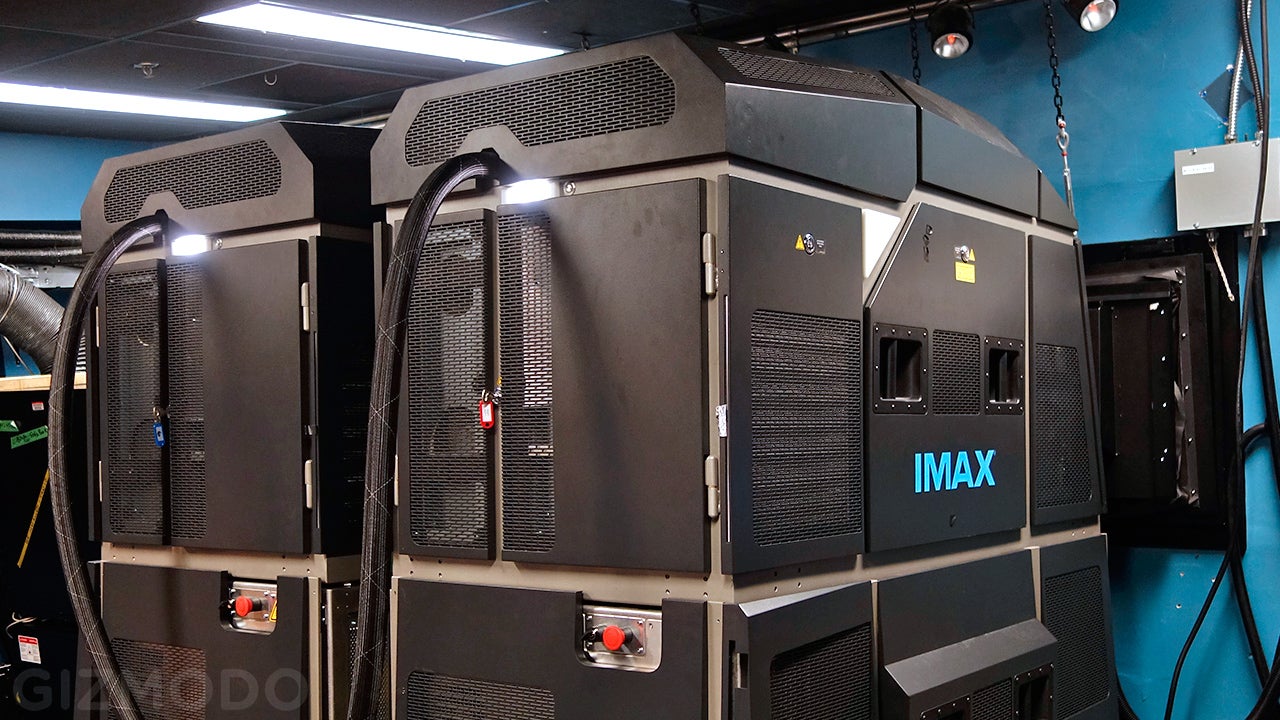 Surround sound and 4K TVs are great for watching movies at home, but there's still nothing like sitting in front of a gigantic screen in an IMAX theatre. I recently got an exclusive first look at the company's next-generation digital laser projectors, and I walked away from the experience wanting to see every single movie remastered and projected using the new technology.
---
Maybe the solution to touchscreen displays that don't get washed out in direct sunlight is to skip the screen altogether. Researchers at Aerial Burton are working to perfect a new kind of display technology that uses lasers to produce 3D pixelated images that appear to hang in mid-air and are still visible no matter how bright it is outside.
---
The June 1930 issue of Science and Invention magazine featured this amazing little pocket projector. But much like other small handheld gadgets of the time, it was pretty impractical given its battery needs.
---
It doesn't come as much of a surprise that Disney has a whole division at its theme parks dedicated to making fairytale weddings a reality. But what is surprising is the awesome technology those wedding planners have at their disposal, like wonderful projection-mapped cakes that make it look as if the frosting is magically animated.
---
What happens when you install a home theatre projector and expect it to replace a TV? Can you get the same kind of image for the same price range, but with the advantage of a much, much larger screen? BenQ's W7500 is simultaneously one of the most versatile and most capable home theatre projectors that I've seen, but it's still more suited to the cinema room than the living room.
---
The Oculus Rift promises to makeStar Trek TNG's holodeck a reality, but only in your head. You can't spend every moment of your life with a goofy visor strapped to your face, and that's why this alternate approach to the holodeck — using projectors to make a tiny non-descript room appear massive — seems far more plausible.
---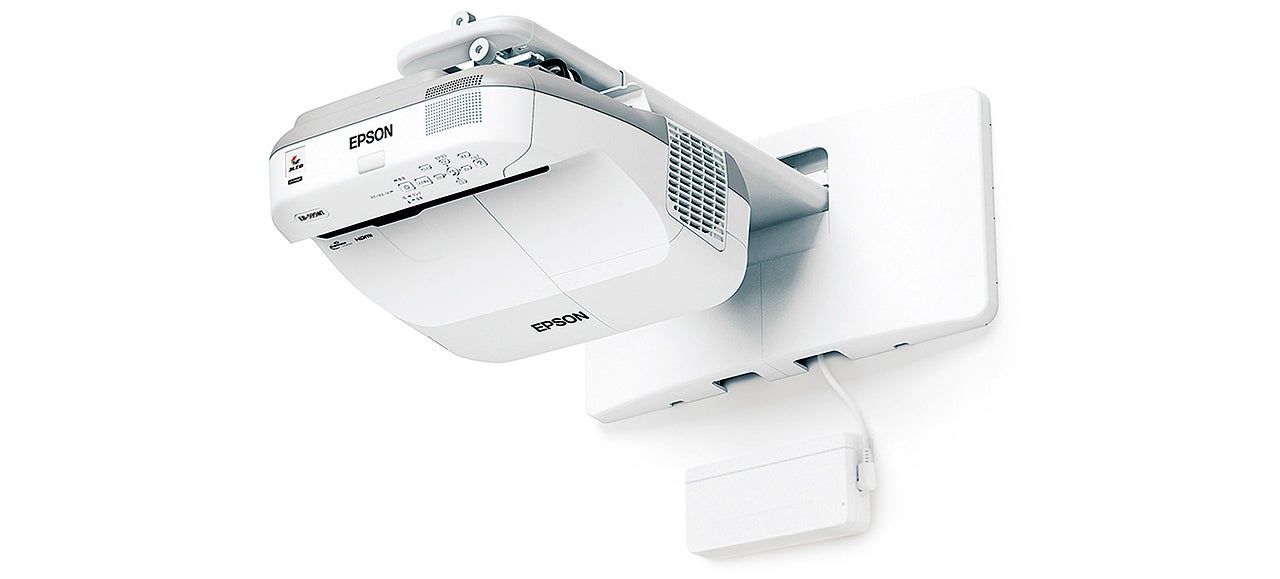 Mounting projectors near the ceiling of a conference room keeps them out of the way, but it also means you're almost completely dependent on a remote if you need to tweak any settings. If it goes missing, it's time to find a ladder. Or, switch to Epson's new EB-595WT short-throw projector which features built-in touchscreen functionality that works on the projected image.
---