We don't all buy ridiculously powerful notebooks. Gaming PCs, sure, but not notebooks. Normal laptops — y'know, the ones you can buy in Harvey Norman and your local computer store, the ones that cost a thousand dollars and not five thousand — are far more common, but we don't give them as much love as we should.
AMD has just taken the covers off its latest high-performance notebook APU, called Carrizo, and the under-the-hood improvements are genuinely amazing. Say hello to double the battery life of last year's laptops, as well as almost double the computing power.
---
---
Samsung has long used Qualcomm chips to powers it flagship phones. But now a report from Bloomberg suggests that the company is to drop Qualcomm's Snapdragon chips in its new Galaxy S6 due to overheating issues.
---
One factor that's certainly helped in Samsung's near-domination of the Android market over the last few years is its use of Samsung-manufactured components in its vast range of Android handsets. You can therefore bet that the CEO won't be too happy to hear that LG is now manufacturing top-end silicon of its own.
---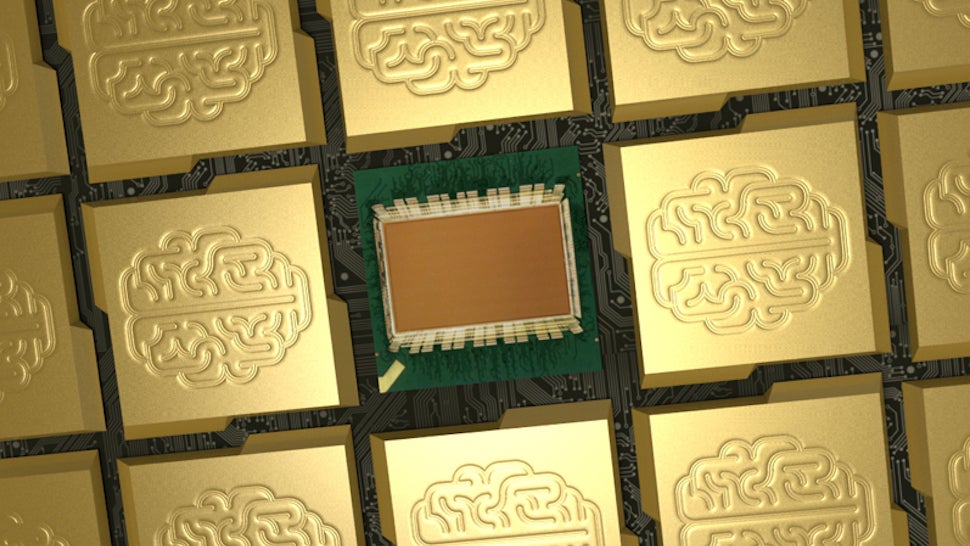 ---
Do you sometimes wonder what the hell people a talking about when the discuss transistors, processors, binary or Moore's Law? Or have friends that need a simple introduction to the topics? Then this is the video for you.
---
Interesting times ahead for fans of thin-yet-high-performance laptops. Last week at Computex, a day after Intel unveiled its Core M fanless processor for 2-in-1 devices, AMD announced the mobile version of its Kaveri A-Series APU chip. AMD calls this new third-gen mobile APU line-up its most advanced ever, ready to go "toe-to-toe" with Intel Core i5 and Core i7, and lead by the first FX-branded enthusiast mobile APUs.
---
Intel has just announced a new reference PC design that uses its upcoming Broadwell chipset. Usually, that wouldn't get us excited — but this concept ushers in the prospect of silent ultrabooks and MacBook Airs.
---