Loading page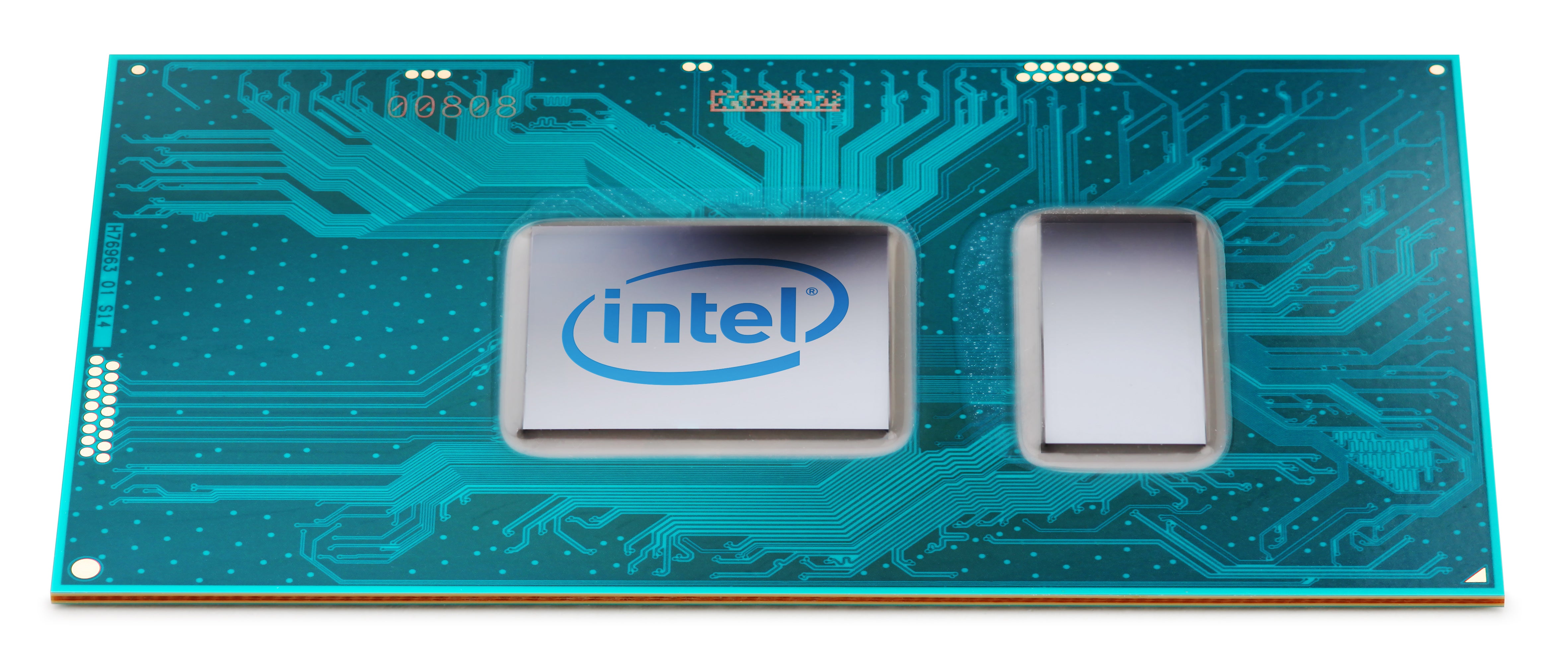 Kaby Lake, Intel's latest processor family, wasn't supposed to exist. Earlier this year Intel announced the end of its well-known tick-tock release schedule, whereby it trots out a new processor every September. The tick is the shrinking and improvements of the current microarchitecture, while the tock is a whole new architecture. Instead last year's "tock", Skylake, was going to hang around a while, with no new "tick" in sight.
---
When it's not churning out smartphones and giant tablets and uh, giant container ships, the company also does healthy business manufacturing microprocessors. It does such a good job, in fact, that chip-making rival Qualcomm will be using Samsung's foundaries for its next big thing.
---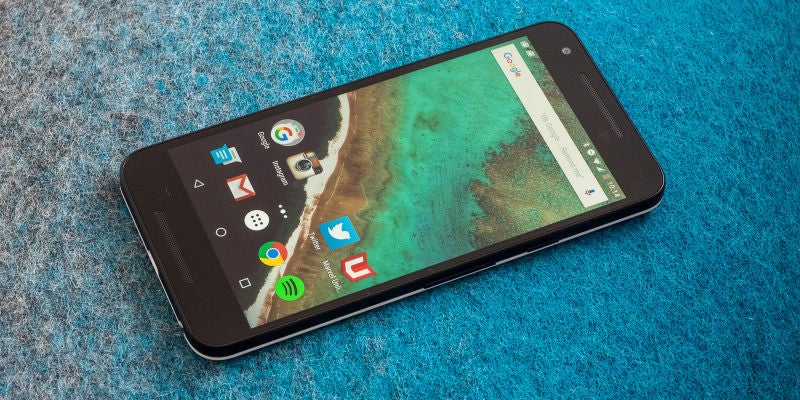 ---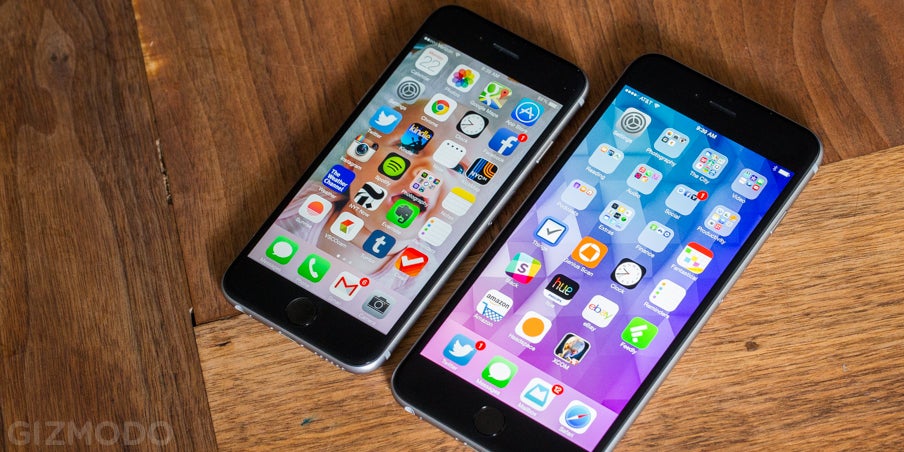 ---
Intel's new Skylake processors fit inside practically any computer. Soon, you'll be able to get one inside a PC-on-a-stick. But it turns out that Core M computers can get even smaller still. Intel says it's already testing the new processors inside smartphones too.
---
We don't all buy ridiculously powerful notebooks. Gaming PCs, sure, but not notebooks. Normal laptops — y'know, the ones you can buy in Harvey Norman and your local computer store, the ones that cost a thousand dollars and not five thousand — are far more common, but we don't give them as much love as we should.
AMD has just taken the covers off its latest high-performance notebook APU, called Carrizo, and the under-the-hood improvements are genuinely amazing. Say hello to double the battery life of last year's laptops, as well as almost double the computing power.
---
Loading page