If you're committed to avoiding the gaze of the ever-growing number of cameras recording our every move, Google Glass hardly seems like a sensible purchase. That is, unless your face-computer can steer you around each camera's field of view. Enter Sander Veenhof's new Glass app, Watch Your Privacy. Now, you and your Glass can watch the watchers.
---
Google's big Glass free-for-all has come and gone, but whether or not anyone actually bought the damn thing, cameras are popping up all over the place, and people are starting to get (perhaps rightfully) paranoid. Fortunately, there could be tech in the future to save your screens from prying camera eyes. And Bill Gates has the patent.
---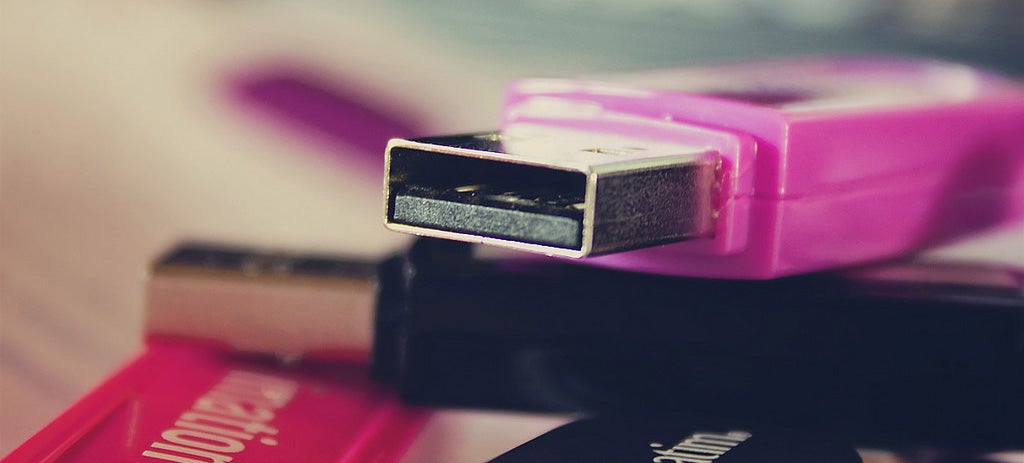 ---
New documents released by the FBI show that the Bureau is well on its way toward its goal of a fully operational face recognition database by this (northern) summer. EFF received these records in response to our Freedom of Information Act lawsuit for information on Next Generation Identification (NGI) — the FBI's massive biometric database that may hold records on as much as one third of the US population.
---
Over the weekend, it was revealed that US President Barack Obama thinks that when the National Security Agency discovers major flaws in internet security, it should be allowed to exploit it if there's a "a clear national security or law enforcement need". The thinking has not been revealed by the White House publicly, but is said to have been discussed during the president's recent considerations of NSA reform.
---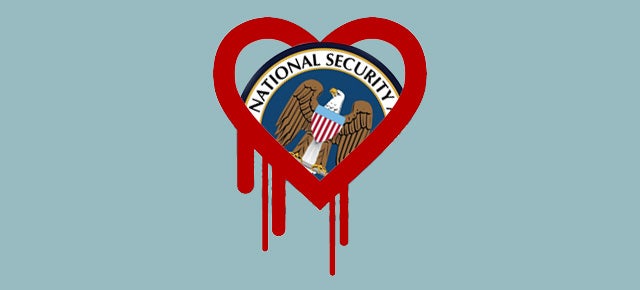 ---
We learned yesterday of a catastrophic bug, nicknamed "Heartbleed" that has critically threatened the security of some HTTPS sites since 2011. By some estimates, Heartbleed affects two out of three web servers on the internet.
---