Loading page
Instagram did such a good job of completely ripping off Snapchat's stories feature that you might think the two features work exactly the same. Well, I've got some bad news for you: Your Instagram stories are totally public.
---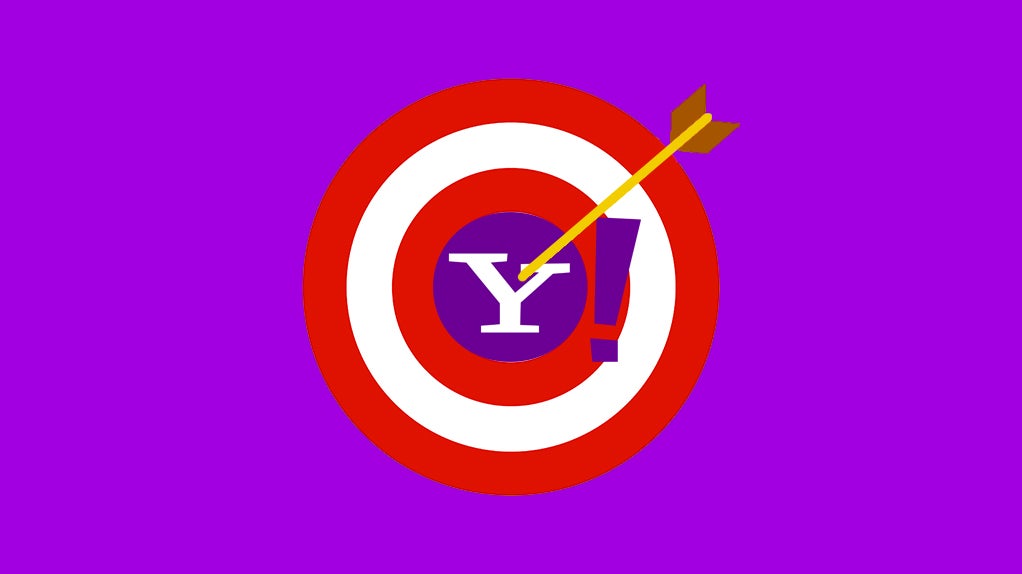 Yahoo just announced that it was the victim of a devastating state-sponsored hack that resulted in the personal data of half a billion users being breached. If you're a Yahoo user, your account may have been comprised.
---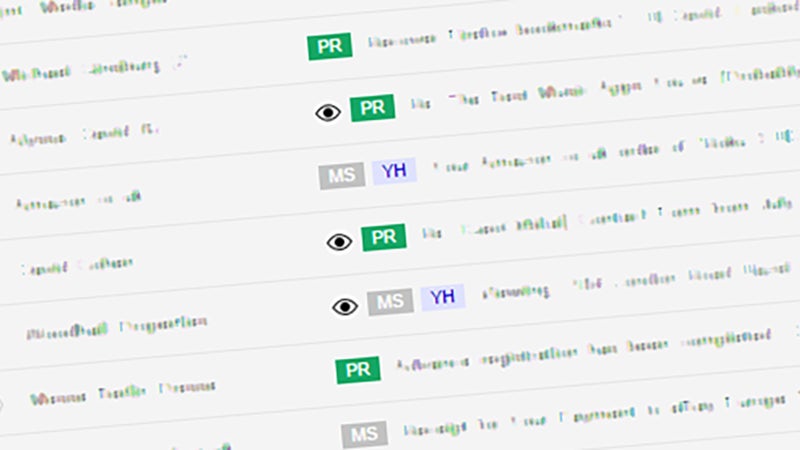 Not all emails are what they seem. Many messages come with embedded code designed to tell the sender when (and even where) you open them up. It's a trick often used by marketing companies to work out if you're actually paying any attention to them, but there are ways of spotting this kind of email tracking.
---
Hillary Clinton has yet to offer a definitive policy stance on strong end-to-end encryption, the mathematical algorithms that protect our data, instant messages, and web browsing. Instead of calling for a ban on government mandated encryption backdoors, something computer security experts have universally urged, she's taken a backseat, supporting a hand waving "encryption commission."
---
NBC News has a new article about Donald Trump's doctor of 35 years, Dr Harold Bornstein — the guy who claimed that Trump, if elected, would be "the healthiest individual ever elected to the presidency". The dude looks like a character from a bad '70s porno flick, but Deadspin's Tim Burke spotted something weirder: Dr Bornstein is using Windows XP.
---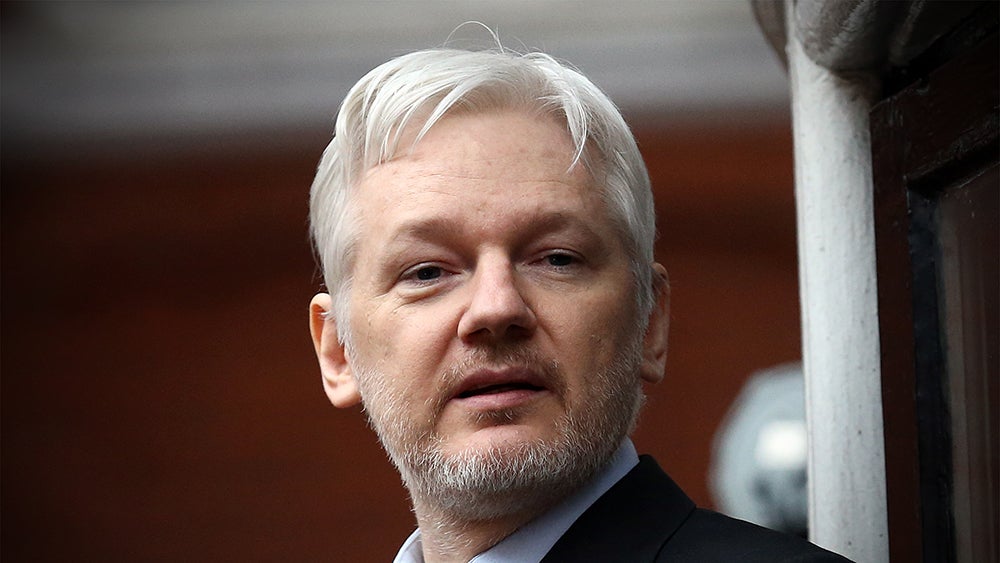 Wikileaks founder Julian Assange promised to leak "thousands" of documents from the Clinton campaign on Wednesday during an interview with Fox News's Megyn Kelly. He also said the documents would be "significant" in the context of the US presidential election. Assange vowed to publish the data before the November election because he believes "people have the right to understand who they're electing".
---
"Digital Identity is having the ability for the government to trust that you are who you say you are," is the explanation the Federal Government's Digital Transformation Office (DTO) gives for the establishment of a singular digital profile that will allow you to access various government services.
But trust has to go both ways, and the Australian Privacy Foundation (APF) has expressed "serious concern" about federated identity, stating the process has been "seriously deficient" and conducted "in a context of increasing distrust of government" (Census, anyone?).
---
Loading page