On the heels of reports that drones are mysteriously buzzing around the Eiffel Tower and crashing into the White House lawn, a Japanese security company is developing a new drone detector — a system to sniff out any shady eyes in the sky buzzing around the wrong places. The march toward dystopia continues.
---
As the painful destruction of the once-mighty RadioShack empire continues in the US, administrators have been selling off anything worth anything — including a massive trove of customer data, much to the displeasure of some states' Attorneys General. And now, Apple is joining the good fight.
---
Spyware company mSpy — which lets people pay for software to secretly track their loved ones, employees and really whoever they want — has been hacked, and a huge data dump posted on a Tor-accessible website.
---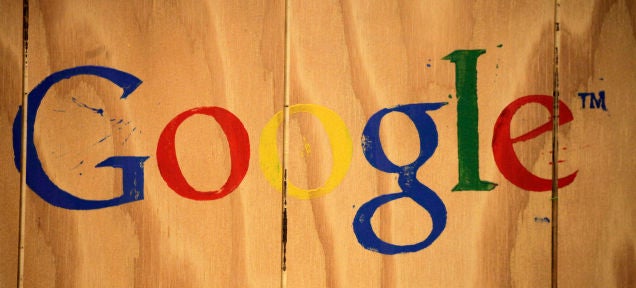 It's a year since the EU ruled that people have the "right to be forgotten" online, in the process ordering Google to remove links when people ask it to. Here's how they decide who deserves to have their requests granted.
---