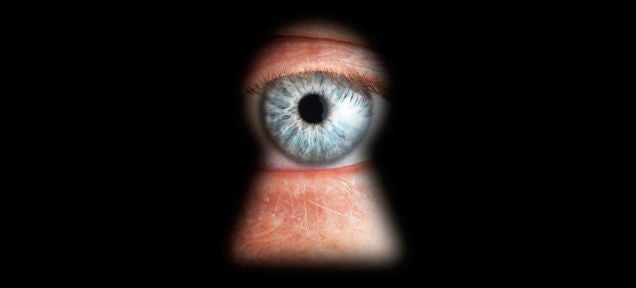 If you've ever registered a domain name, you've probably stumbled across WHOIS, a series of databases that contains basic information on whoever registered a particular domain name. While WHOIS makes this information public by default, it's long been possible to hide behind a proxy — something the entertainment industry is hell-bent on changing.
---
Wikileaks published a collection of secret intelligence reports on France from the National Security Agency today, revealing that the NSA spied on the phones of France's three most recent presidents and top political players, including current president François Hollande.
---
---
Biometrics are everywhere. Fingerprint scanners are a standard feature in the newest smartphones, DNA testing is common, and facial recognition is getting more and more terrifyingly reliable. But there are many biometric applications still lurking on the fringe, and some of them get really, really personal.
---