Loading page
Look to your left. Look to your right. Do you see two people? Congrats on being social today. One of those two people is probably included in the FBI's massive facial recognition database. A new Georgetown report says there are 117 million Americans in the database. That's about 50 per cent of the US population.
---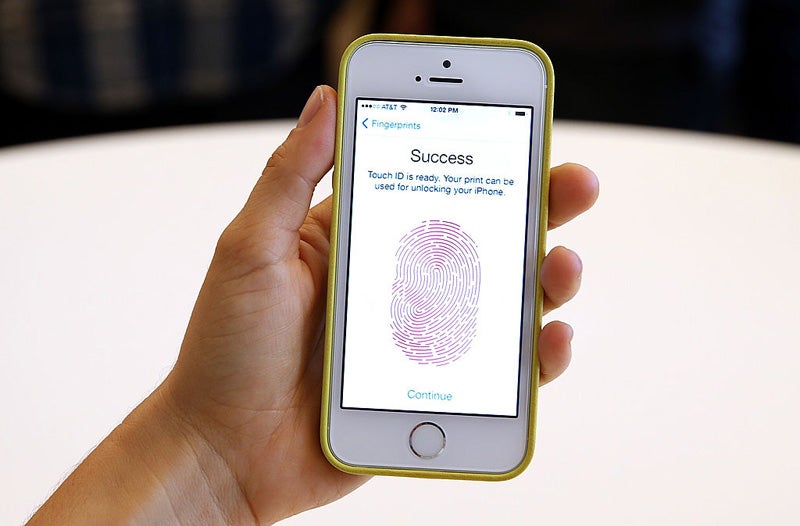 Under the Fourth Amendment, Americans are protected from unreasonable searches and seizures, but according to one group of federal prosecutors, just being in the wrong house at the wrong time is cause enough to make every single person inside provide their fingerprints and unlock their phones.
---
Now that everyone with a few hundred bucks to burn can become an amateur drone pilot, we're seeing quadcopters buzzing all over the place, including places they're not supposed to fly. That's where the drone-hunting Airspace comes in. Like a bird of prey, it hunts down other flying drones and knocks them out of the air.
---
Tinder, with its data-driven approach to romance, has always had a slightly creepy feel — it's basically just a game to win, after all. But now, with a new feature called Smart Photos, the app has gone one step further in turning its users into human guinea pigs whose every swipe is catalogued and carefully tracked.
---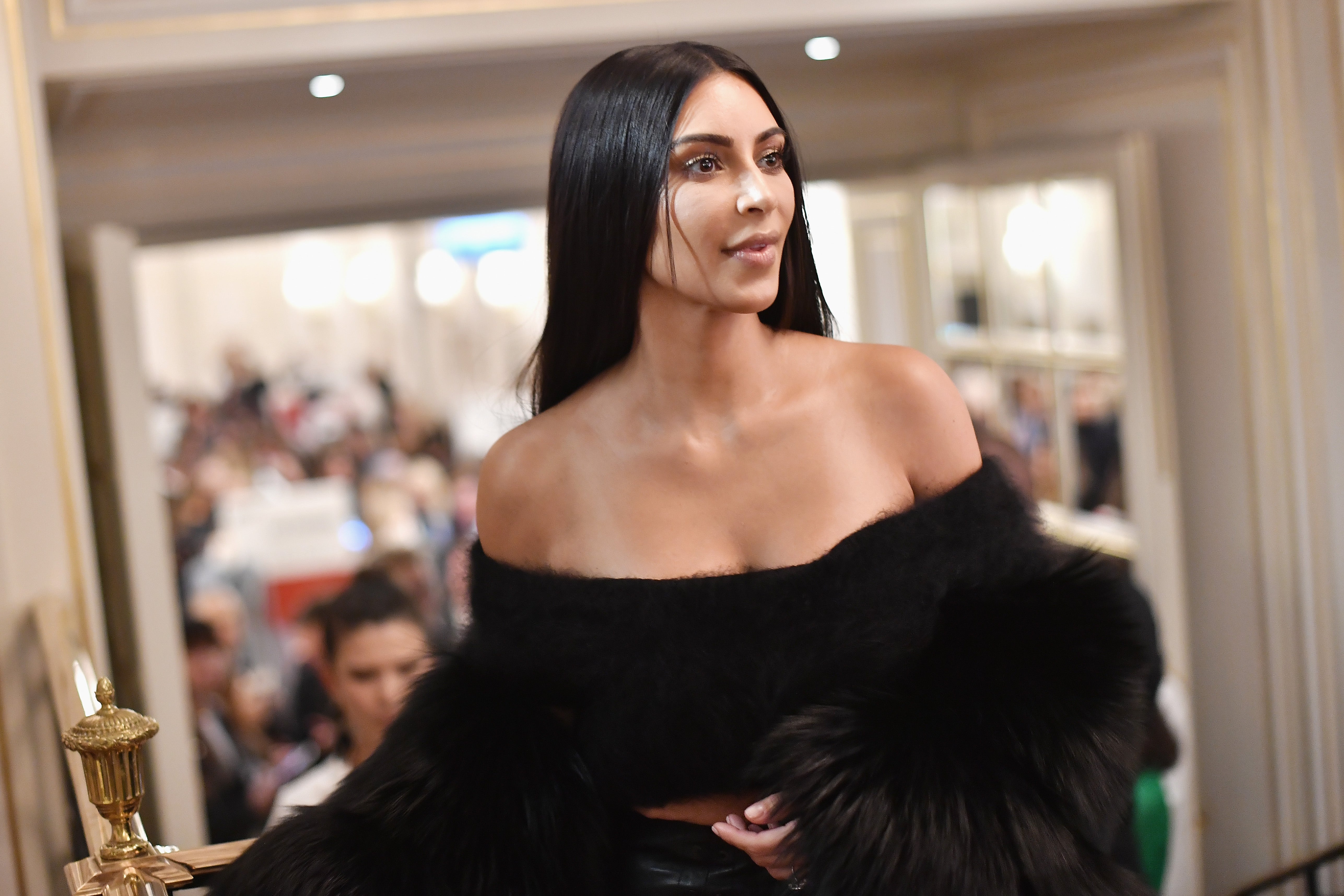 Kim Kardashian was "bound and gagged" in a Paris hotel on Sunday evening while being held up at gunpoint by five armed men dressed as policemen. While the hotel itself is known for its discretion when hosting celebrities, one has to wonder exactly how the thieves tracked down Kardashian's exact location. The Kardashians have publicly expressed anxiety that Snapchat could be revealing their locations in the past.
---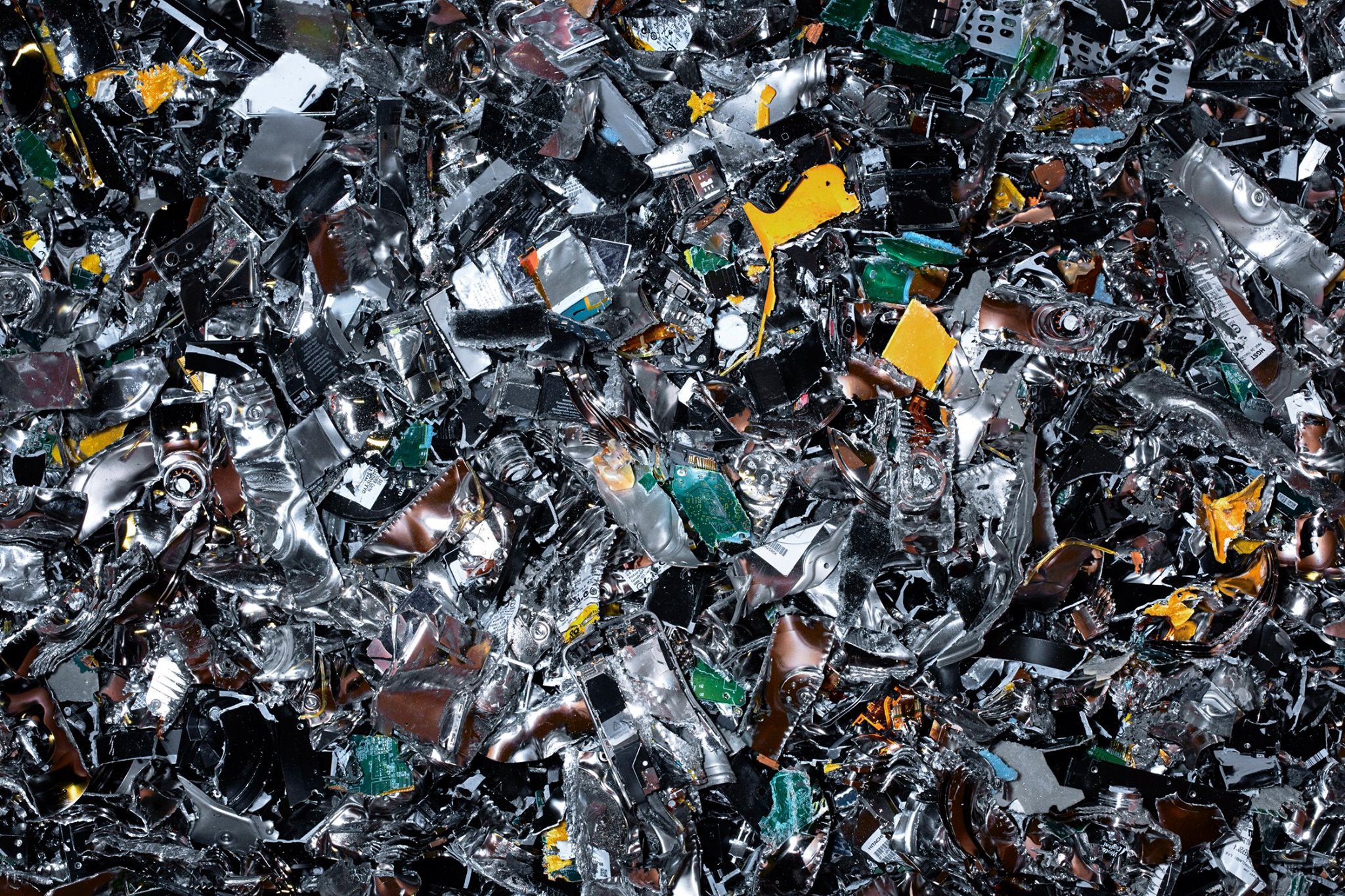 ---
Instagram did such a good job of completely ripping off Snapchat's stories feature that you might think the two features work exactly the same. Well, I've got some bad news for you: Your Instagram stories are totally public.
---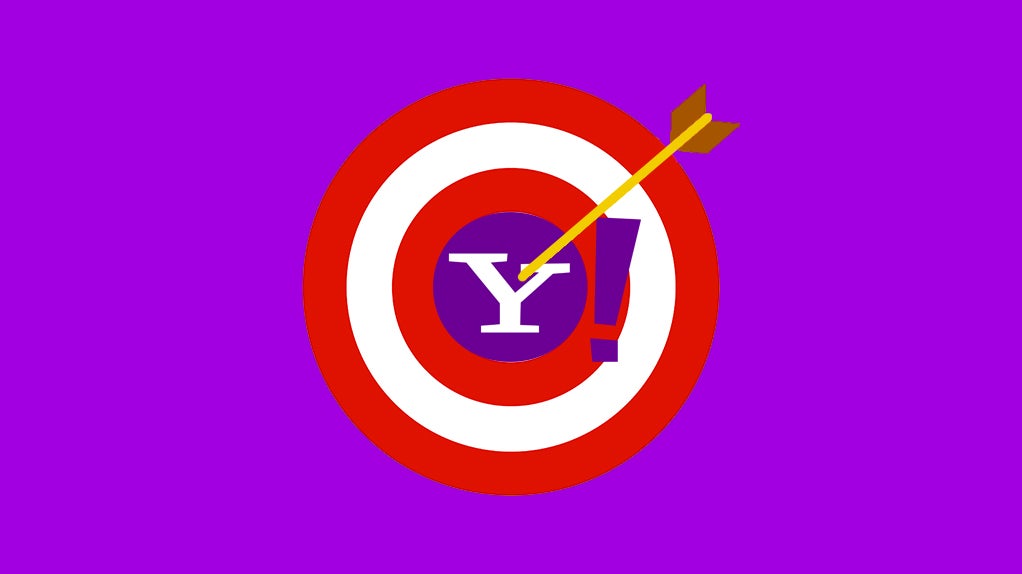 Yahoo just announced that it was the victim of a devastating state-sponsored hack that resulted in the personal data of half a billion users being breached. If you're a Yahoo user, your account may have been comprised.
---
Loading page