It used to be that, when you wanted to slap someone with a lawsuit, you'd have to hunt them down the old-fashioned way — on foot, just like mum used to do. But now a Family Court official has ruled for the very first time in the United States (it's already common practice in Europe) that you can indeed serve legal papers over Facebook.
---
Apple's new privacy policy is built specifically to make it impossible for the company to turn over your data to law enforcement, even with a search warrant.
---
Here's a new feature of iOS 8 that we weren't expecting: Apple announced tonight that the new software makes it impossible for Apple to turn over the data on an iOS 8-equipped iPhone or iPad to U.S. law enforcement, even in the presence of a search warrant. Chalk one up for privacy.
---
Good news after a harrowing week: Your iCloud account is now (a little) more secure. After popping up briefly and then disappearing — and a highly publicised, unfortunately timed security breach — iCloud's two-step authentication has returned for good, with several important improvements, according to Ars Technica.
---
As part of Apple's ongoing glasnost campaign, Tim Cook was on Charlie Rose last Friday. Part two airs tonight, and it looks like it will be a lot meatier, just based on the clip released today: Cook will apparently talk more about the role of privacy at Apple, including their choice not to release or mine user metadata.
---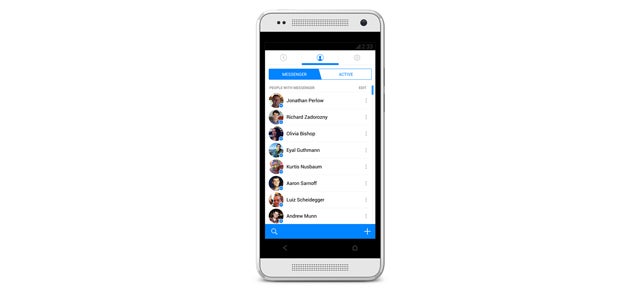 Ever since Facebook first started pushing users over to its standalone messaging app (whether they liked it or not), there have been cries of outrage over what's seemed like an inordinately large amount of required permissions. And while there's still no indication that Facebook has any sort of bad intent, the company is collecting a startling cache of data, according to security researcher Jonathan Zdziarski.
---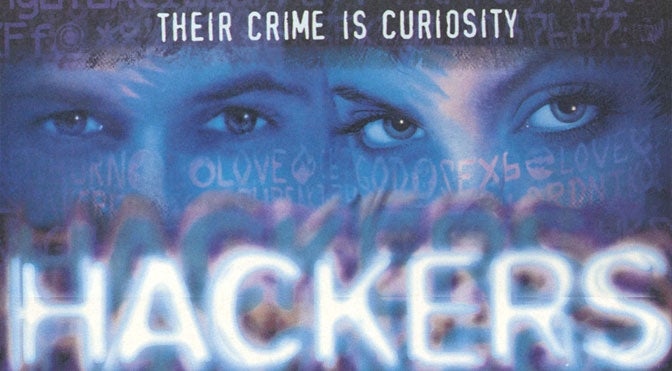 ---
Wondering why your parents saw that status update where you basically admitted you've been chasing tail non-stop on Tinder? Upset that a certain photo was shared to a friend who shouldn't have seen it? Facebook is too, and it wants to help you get a better handle on your privacy. That's why it's introducing a massive new privacy checkup program that will affect every user of Facebook in the world.
---