Loading page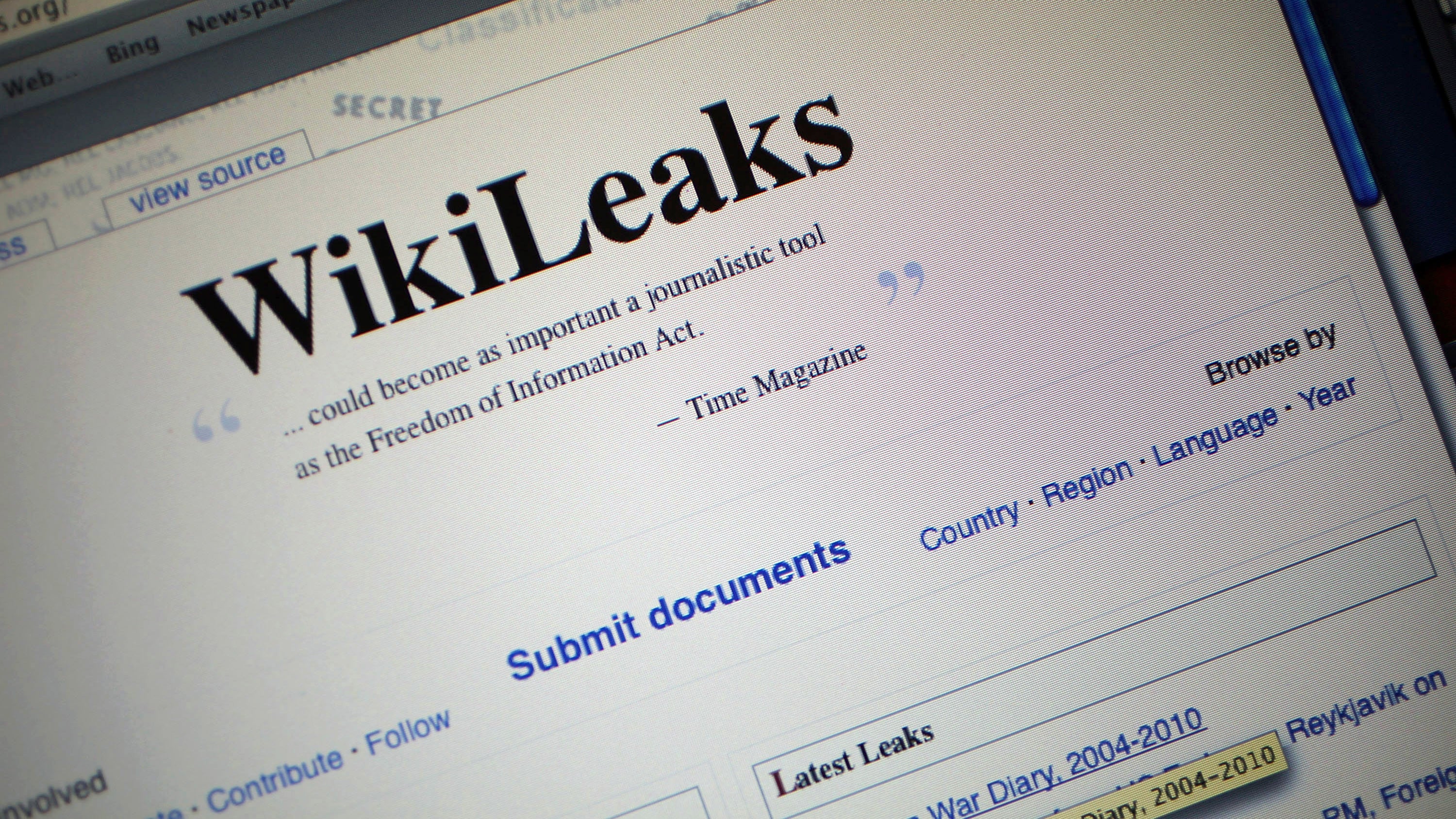 WikiLeaks firmly believes in radical transparency, the idea that the world would be better if there were no secrets. That level of transparency can be used for good, like the time the site published a video called "Collateral Murder" showing innocent journalists shot to oblivion by US troops in 2010. But not always.
---
Kanye West could face criminal charges over releasing a recording of a phone call West had with Taylor Swift, according to three legal experts who spoke with Gizmodo. Not only that, but West's wife Kim Kardashian could also face charges for publishing the recording of the phone call on her Snapchat.
---
There are lots of ways to prevent people from trespassing on your property, including moats, drawbridges and roaming packs of dogs. But if those tried and true medieval approaches clash with your design aesthetics, you can instead surround your home with a new approach to fencing that secretly retracts and disappears right into the ground.
---
We've already shown you how to take control of your privacy settings on Apple's iOS and now it's time to turn our attention to Google's mobile operating system. Follow the tips below to limit what apps can access, the amount of personal data leaked back to the cloud, how much attention Google is paying to what you do on your smartphone, and more.
---
Loading page