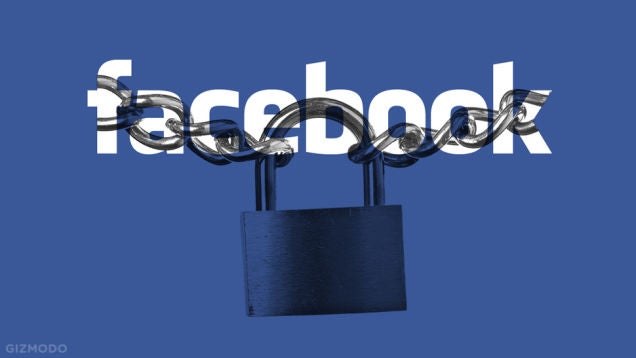 Facebook recently updated its community standards. As the company noted in the announcement accompanying the change, their "policies and standards themselves are not changing," but that they wanted to provide more clarity to a set of existing rules that have often been misunderstood by users.
---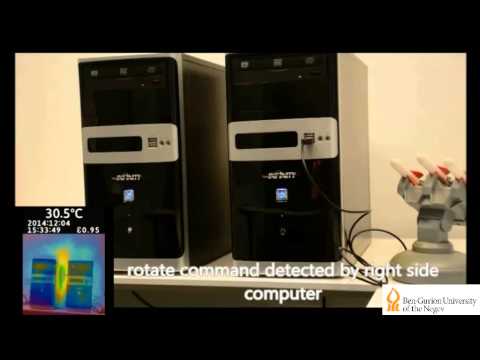 ---
While much attention has been paid to America's National Security Agency over the last two years, reports now suggest that Canada's Communications Security Establishment has been playing hardball too. A report by The Intercept claims that the agency's "developed an arsenal of cyber weapons capable of stealing data and destroying adversaries' infrastructure".
---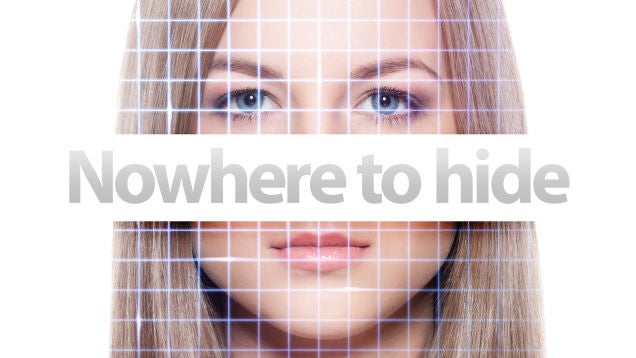 ---
The rules for how the US Department of Justice tracks down criminals in the digital age are woefully arcane. However, the DoJ's recent proposed changes to update those rules go way too far, using vague terms to grant FBI agents the power to install tracking malware on computers all over the world, without telling people they have started surveillance.
---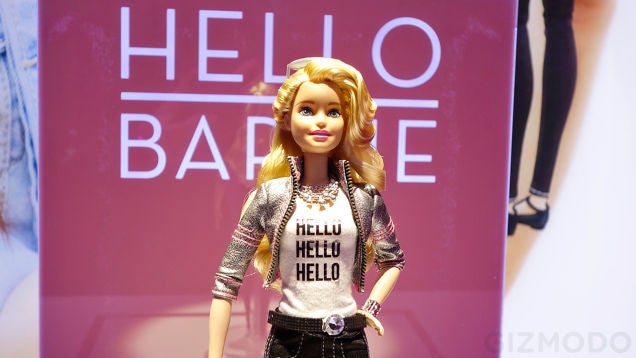 Some child advocates are clamouring for Mattel to halt production of a new "smart" Barbie that can have conversations with your kid. The Barbie's powered by voice recognition artificial intelligence that's becoming increasingly prevalent in our everyday gadgets, but that doesn't mean it doesn't freak people out. Especially when kids are involved.
---