Back in 2012 the Ramnit worm wriggled its way through social networks and onto the computers of over three million computers, and began to steal sensitive information like bank account details. Now, almost three years later, police have announced that the botnet behind the scourge has been fully shut down.
---
Florida police are using Stingray tracking devices — powerful surveillance tools cloaked in secrecy, capable of hoovering data from the phones of anyone in a wide search area — to catch thousands of suspects, even in low-level crimes like 911 hangups.
---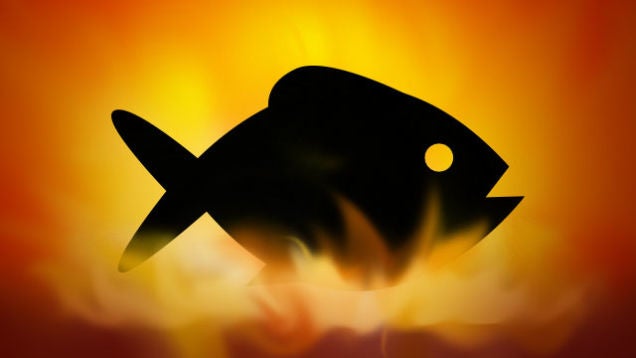 We recently learned that PC manufacturer Lenovo is selling computers preinstalled with a dangerous piece of software, called Superfish, that uses a man-in-the-middle attack to break Windows' encrypted Web connections for the sake of advertising. Research from EFF's decentralised SSL observatory has seen many thousands of Superfish certificates that have all been signed with the same root certificate, showing that HTTPS security for at least Internet Explorer, Chrome, and Safari for Windows, on all of these Lenovo laptops, is now broken.
---
Lenovo's pre-installation of the Superfish adware is one of the biggest fuck-ups the company could have made, but at least it's cleaning up fairly quickly: it created a custom uninstall tool to clean your computer of the program and its certificates and in a responsibly transparent move, also posted the source code and licence of the removal tool for scrutiny.
---