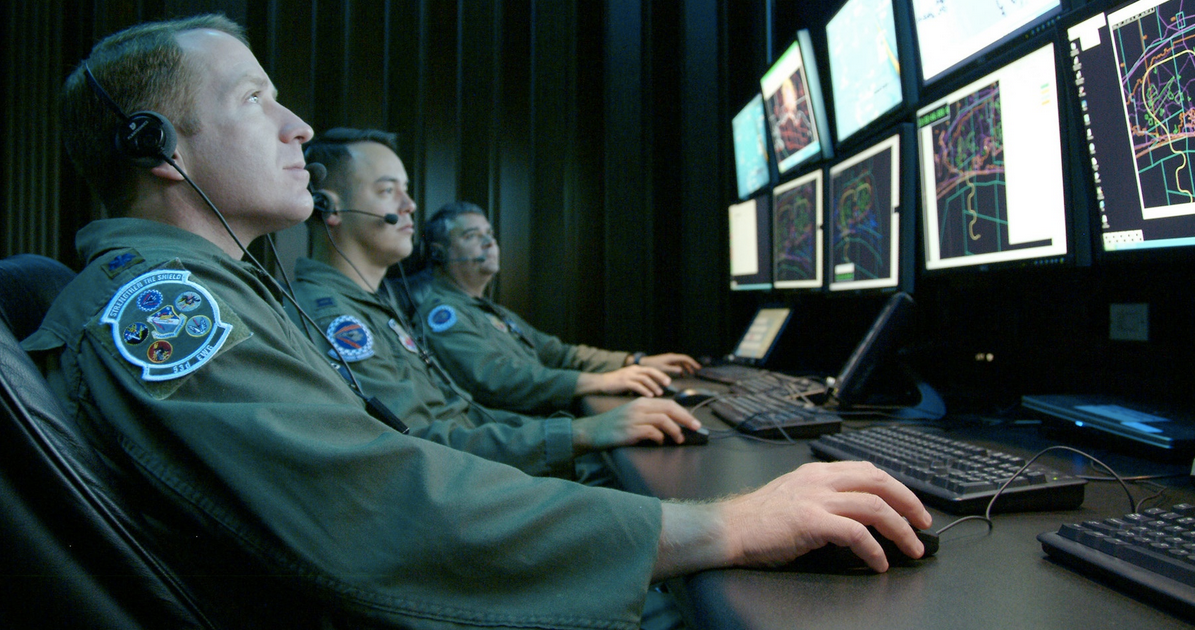 ---
It's no secret that everybody's thinking about privacy and cyber security more since the world was pummelled with the unsettling, spy-novel truths of the Snowden revelations. Now, companies are starting to seize onto the zeitgeist by building more secure tools for the internet. And it sounds like Tor will be at the front of that line.
---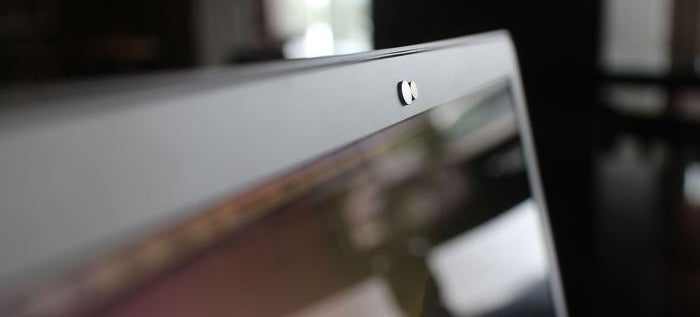 I have had a teensy, torn bit of paper taped over the camera of my MacBook Air for years now because even before I knew the FBI could activate that thing without the indicator light, it always bugged me out that someone might be secretly snooping. The teensy, torn bit of paper looks janky as hell, but it works. Nope is a pair of sticky discs that do not look janky as hell.
---
Today in cops getting angry about the new encryption on smartphones features FBI Director James Comey, who is "very concerned" about the matter. He's so concerned that the FBI's had conversations with Apple and Google about how they're marketing the devices. And Comey wants the world to know that he's upset.
---
More (slightly) bad security news for Apple, on what's already been a pretty bad couple of days for iOS: Craig Hockenberry, one of the devs behind Twitterrific, has revealed in a blog post that in-app browsers are capable of logging your keyboard.
---
On Tuesday morning, The Washington Post published an opinion piece by Ronald T. Hosko, a former assistant director at the FBI, about how Apple's new encryption techniques would have led to the death of a victim in a case he oversaw. Turns out he was totally wrong. The newspaper just issued a correction.
---
Ever notice how all the faces are blurred in Google Street View photos? That happens thanks to a privacy-enabling robot. But it's not a perfect robot. The Google Street View robot not only blurs the faces of humans but also of statues, despite the fact that statues have no notion of privacy. Makes you think, doesn't it?
---