Wired reports that the FBI used a bunch of cobbled together, freely available exploits to help expose users hidden behind Tor servers back in 2012. According to the report, the FBI relied on Metasploit to first deanonymise users operating Dark Net child porn sites during a sting called Operation Tornado.
---
Every year, legal representatives from seven of the biggest movie studios in the country gather in Sherman Oaks, California, to talk about all things anti-piracy. This isn't surprising; it's their livelihood, after all. But what does leaves a sour taste in your mouth is their plan to spread the DMCA-dispensing gospel with shadowy back room dealings and skewed facts.
---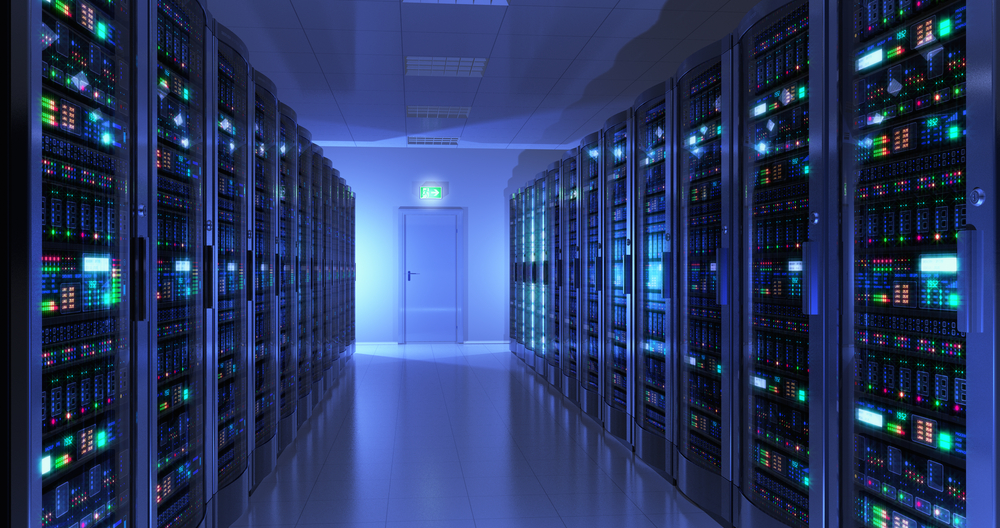 In 40 years will Google, Facebook and Visa sell all your emails, photos, and purchase history to your grandchildren? The Sony hack has reminded us that nearly everything we say and do here in the early 21st century will be on the record forever. And we better be prepared for the historians of tomorrow to pick through every piece of it.
---
You may be shocked to hear that EFF doesn't think technology is a solution to every problem. That includes problems with the police and with public safety. And, as we've pointed out when it comes to drones and other types of local surveillance, we think adoption of new technology requires communities to understand and discuss the pros and cons.
---
The debilitating, often humiliating Sony hack has pretty much screwed over most anyone who's ever had anything to do with the company ever. But when the time comes to lay blame, lay it not on George Clooney. For, as with everything else in life, George Clooney had the upper hand. His prophecy by email lies below.
---
Security researchers recently discovered a serious flaw in Yik Yak, the "anonymous" messaging app popular with teens. In surprisingly simple fashion, the flaw offered hackers a way to discover the identities of Yik Yak's supposedly unnamed users. It also provides a good opportunity to issue this very important PSA: Anonymous apps aren't anonymous at all, and they probably never will be.
---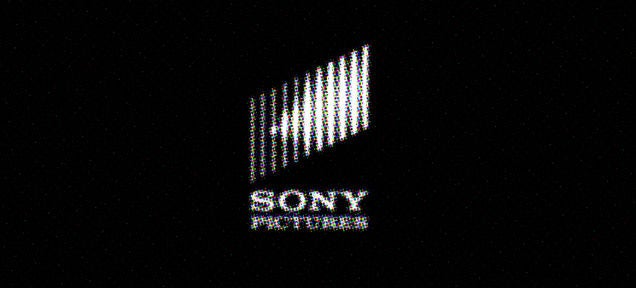 ---
In a non-public report, the Department of Treasury revealed that an increasing number of hackers are using the Tor network to maintain their anonymity. Surprise surprise! After all, Tor is one of the biggest online anonymity services. So the government is suggesting (again) that blocking Tor would keep hackers away though. And, while that might be true, it's also shady.
---