So Twitter created a rather obscure new setting in its privacy menu called "Receive Direct Messages from Anyone". What that means is that people you don't follow can send you a direct message, or DM, which is not public. Here's why this setting got people's knickers in a bunch — for some pretty good reasons.
--- Video: Confused about Tor, the deep web and what lurks beneath the so-called surface internet? Let Keanu Reeves and this awesome Australian-made animation help.
---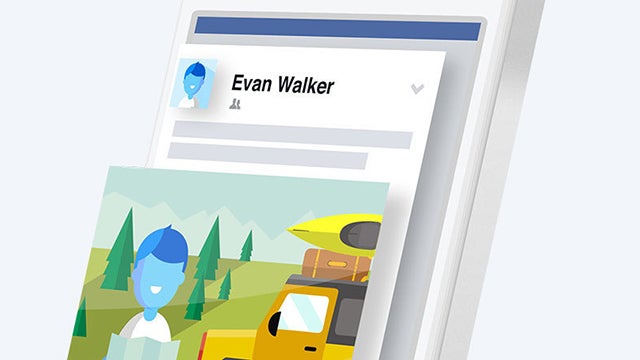 Facebook is all well and good, but what's all this interaction about? Turn your back for five seconds and your so-called friends are tagging you in dubious nightspots or posting Rick Astley music videos to your timeline. A quick delve into the security settings for your account can stop this behaviour and help you take total control over how your profile appears to others.
---
If you're working for the National Security Agency, watching hours of hardcore porno can be just another day at work. So much so, there's even a special porn room in which to protect national security. Where agents look past boobs for clues in the glut of smut.
---
It's not only digital criminals who like to secretly infect people's computers with invasive malware. In fact, the FBI likes malware so much, it created its own special brand. We don't know much about it, but now that the US Department of Justice is pushing for policy changes that will allow the FBI to install spyware on citizens' computers even more easily, it's time to take a closer look.
---