Loading page
NBC News has a new article about Donald Trump's doctor of 35 years, Dr Harold Bornstein — the guy who claimed that Trump, if elected, would be "the healthiest individual ever elected to the presidency". The dude looks like a character from a bad '70s porno flick, but Deadspin's Tim Burke spotted something weirder: Dr Bornstein is using Windows XP.
---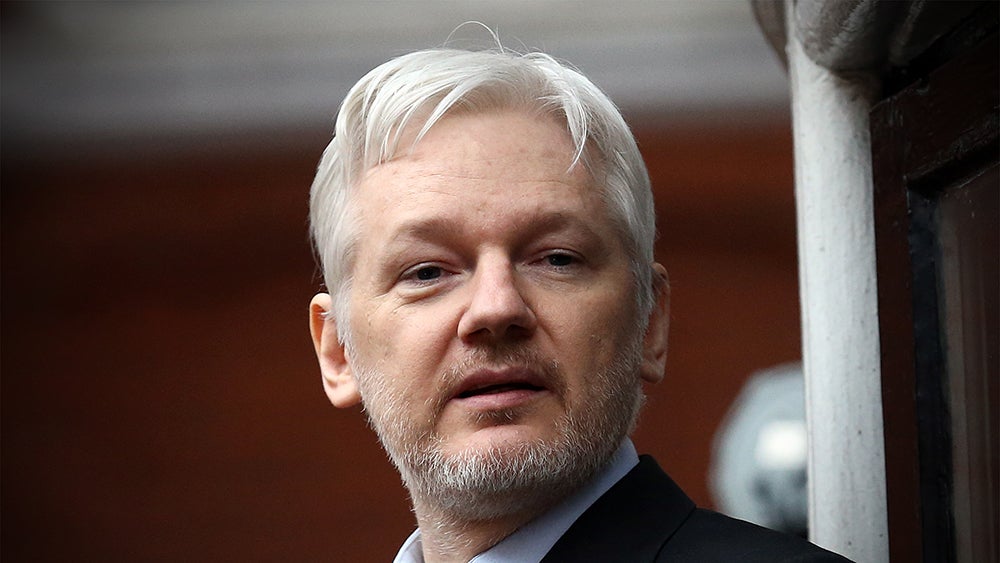 Wikileaks founder Julian Assange promised to leak "thousands" of documents from the Clinton campaign on Wednesday during an interview with Fox News's Megyn Kelly. He also said the documents would be "significant" in the context of the US presidential election. Assange vowed to publish the data before the November election because he believes "people have the right to understand who they're electing".
---
"Digital Identity is having the ability for the government to trust that you are who you say you are," is the explanation the Federal Government's Digital Transformation Office (DTO) gives for the establishment of a singular digital profile that will allow you to access various government services.
But trust has to go both ways, and the Australian Privacy Foundation (APF) has expressed "serious concern" about federated identity, stating the process has been "seriously deficient" and conducted "in a context of increasing distrust of government" (Census, anyone?).
---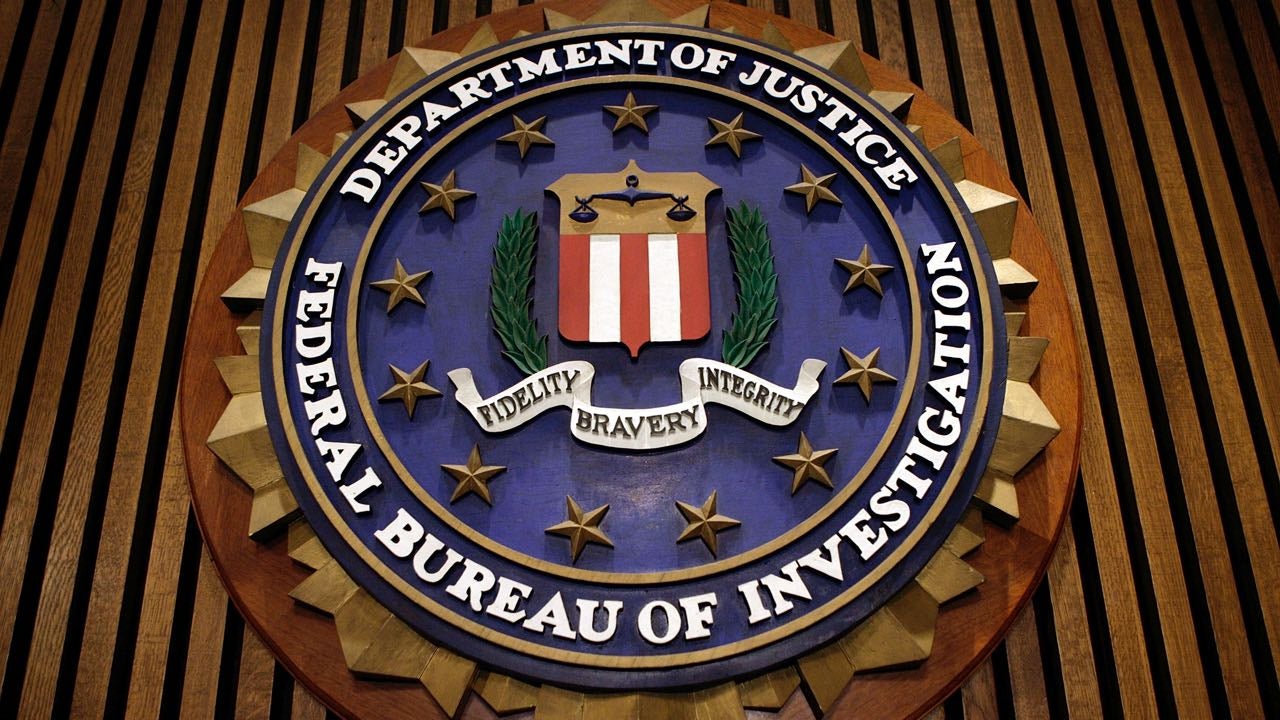 ---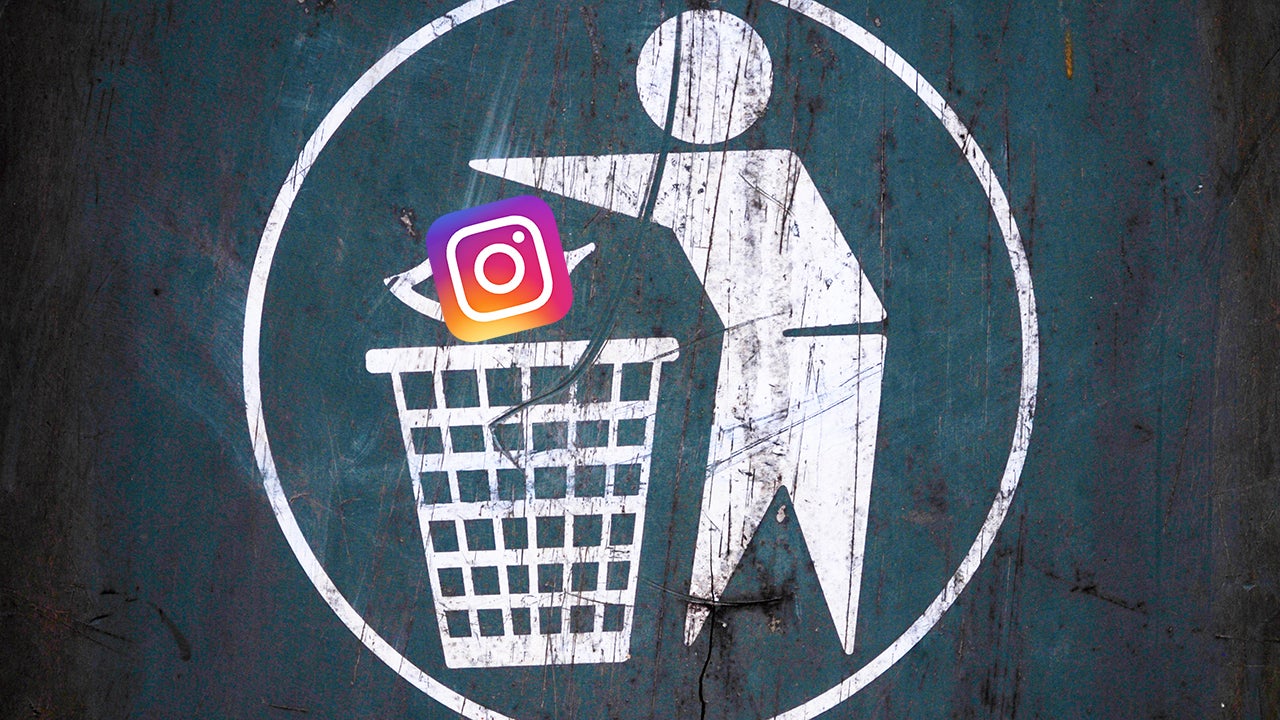 Instagram released its Stories feature earlier this month — which is basically a rip-off of Snapchat Stories — in order to tap into the ephemeral social media market. In both features, Snapchat and Instagram let your pictures and videos expire after 24 hours, but viewers can still take screenshots. Snapchat lets you know who took a screenshot of your story; Instagram doesn't. Snapchat doesn't allow viewers to download other people's videos, but there are a host of third party apps that give you that option.
---
With millions of tourists visiting its theme parks around the world each year, it makes sense that Disney would want to track how visitors move about its attractions to help minimise lines and crowds and also to provide a unique experience for each guest. But does it have to sound so incredibly creepy?
---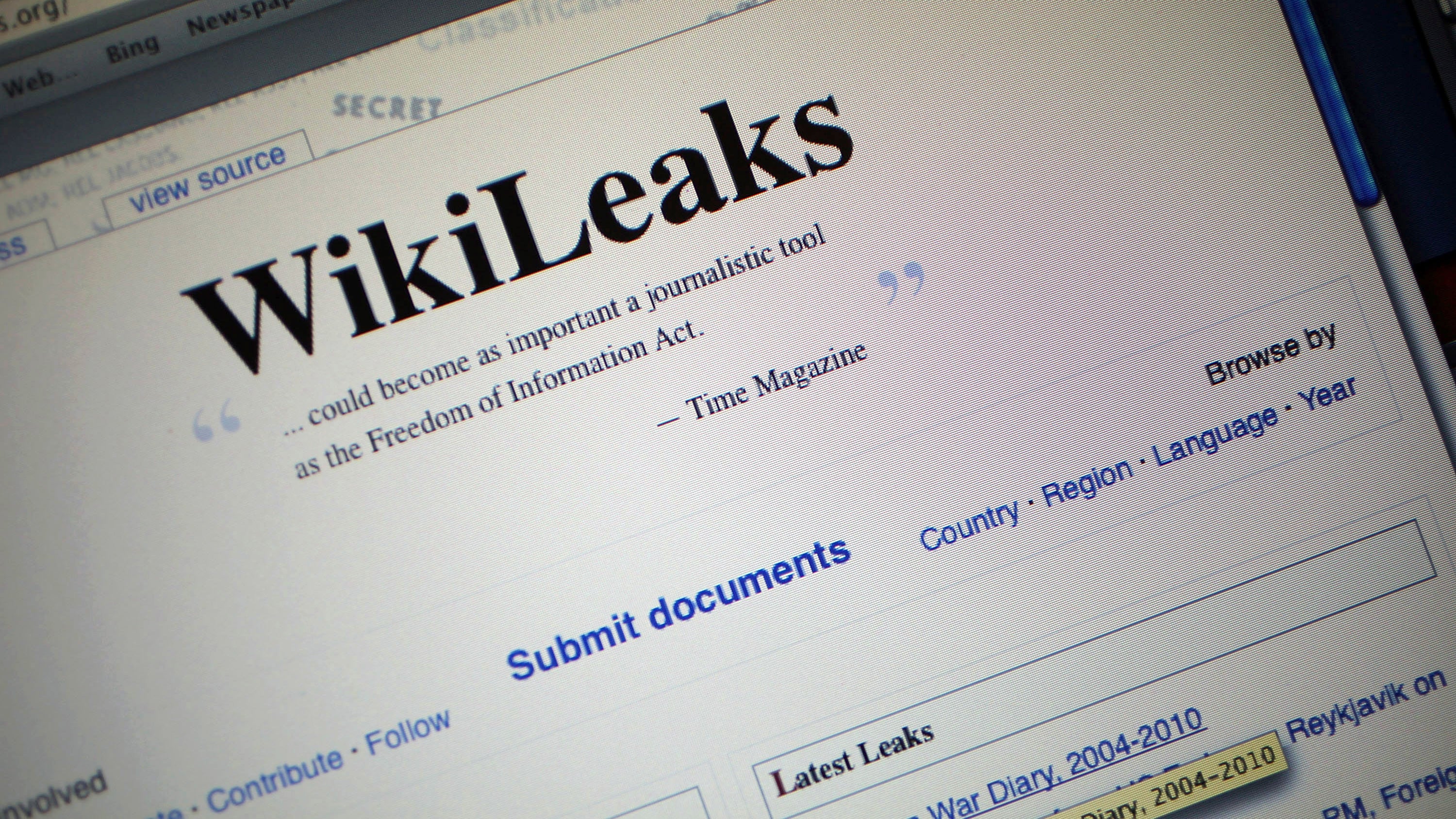 WikiLeaks firmly believes in radical transparency, the idea that the world would be better if there were no secrets. That level of transparency can be used for good, like the time the site published a video called "Collateral Murder" showing innocent journalists shot to oblivion by US troops in 2010. But not always.
---
Kanye West could face criminal charges over releasing a recording of a phone call West had with Taylor Swift, according to three legal experts who spoke with Gizmodo. Not only that, but West's wife Kim Kardashian could also face charges for publishing the recording of the phone call on her Snapchat.
---
Loading page