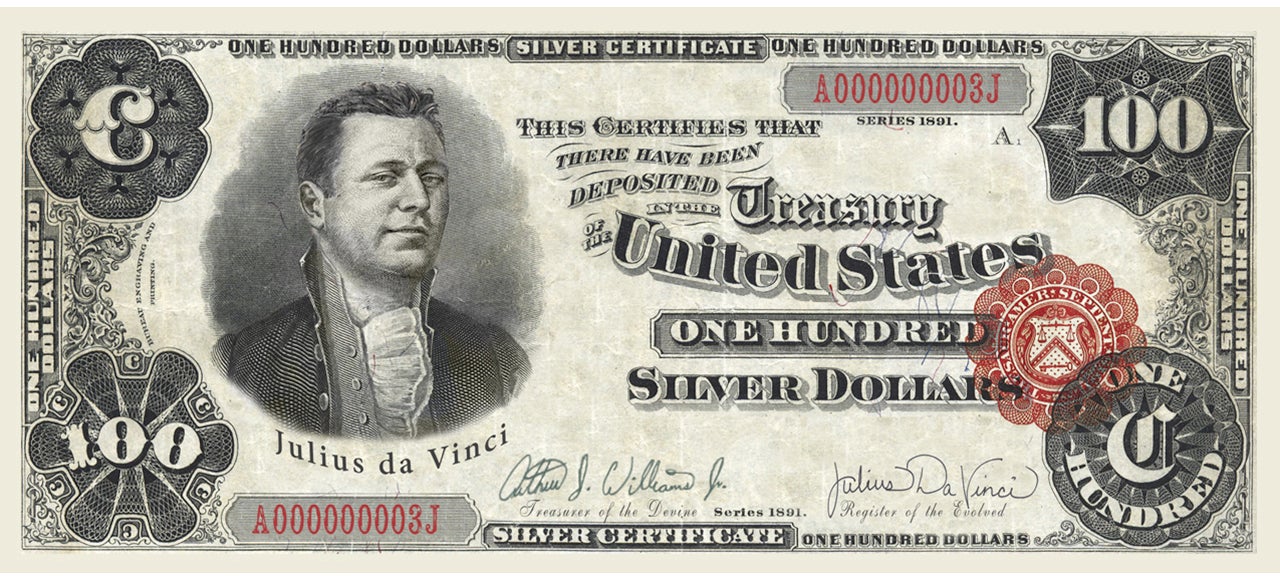 ---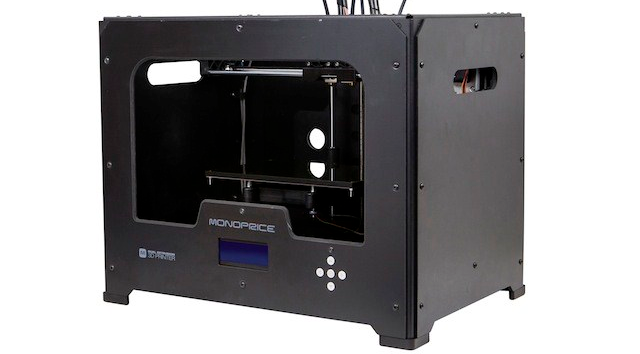 ---
With countless wires protruding from the side, as a lamp, this creation from researchers at Harvard is a disappointment at best. But as a demonstration of future technologies that promise to revolutionise manufacturing — like printable, self-assembling electronics — it's about as awesome as tech demos can get.
---
What's inside an ink cartridge? The short answer is a lot of (expensive!) water, 95 per cent in fact. But mixed in is a fascinatingly complex soup of other chemicals that control the ink's properties down to the micro-drop.
---
Multitouch user interfaces are slowly finding their way into all kinds of devices, not just phones and tablets. Thanks to researchers at MIT and the Max Planck Institute who have developed a printable sensor that can be easily cut down to size with a regular old pair of scissors, any device or appliance you can think of could soon be enhanced with multitouch controls.
---
Many people are claiming that these new Meganews Magazines autonomous newstands could save the print industry. That's maybe a bit optimistic, but at the least they'll help reduce the mountains of wasted paper from unsold magazines since the over-sized vending machine only prints publications when they're ordered, in just two minutes.
---