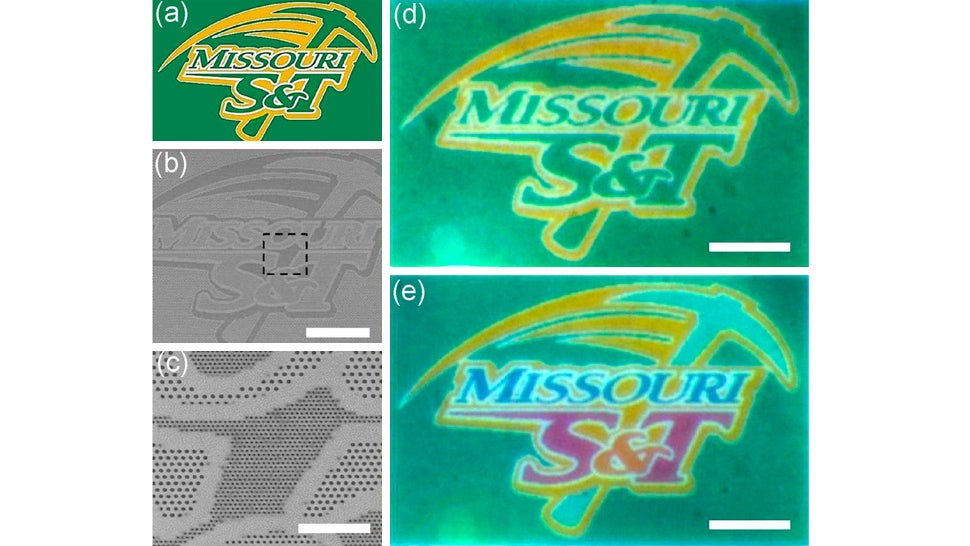 Considering printer ink costs more than booze and even human blood, it's no surprise everyone's on the hunt for a cheaper alternative. And that includes researchers at the Missouri University of Science and Technology who've created an inkless printer that works by perforating special paper with thousands of microscopic holes.
---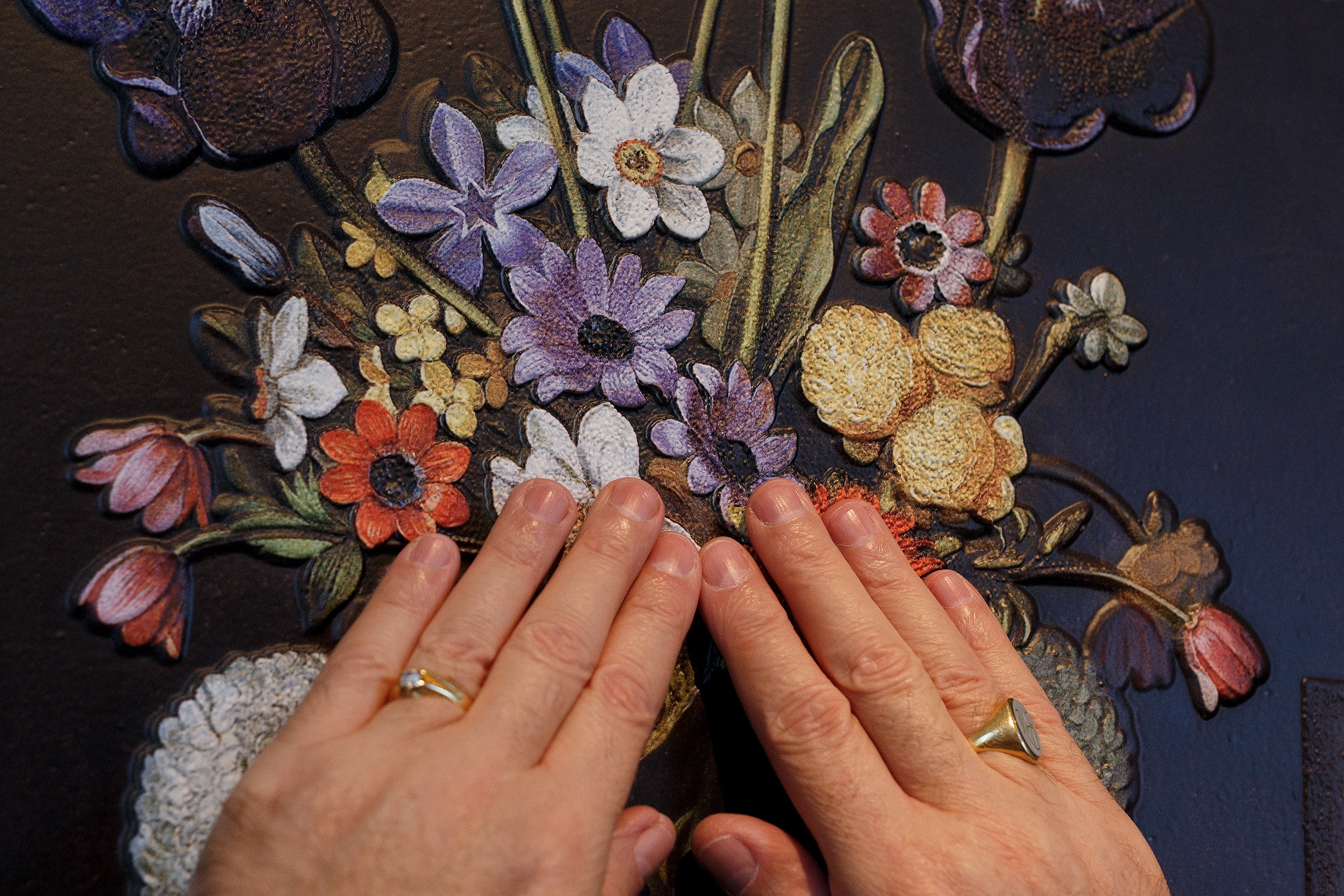 ---
While the family album used to be a staple of any household, we live in a time when most people's photos remain in their digital form, forever and for always. Even the word printing conjures a fading era of physicality. Then you watch a video like this and are instantly reminded of the very human act of looking at ink on a page.
---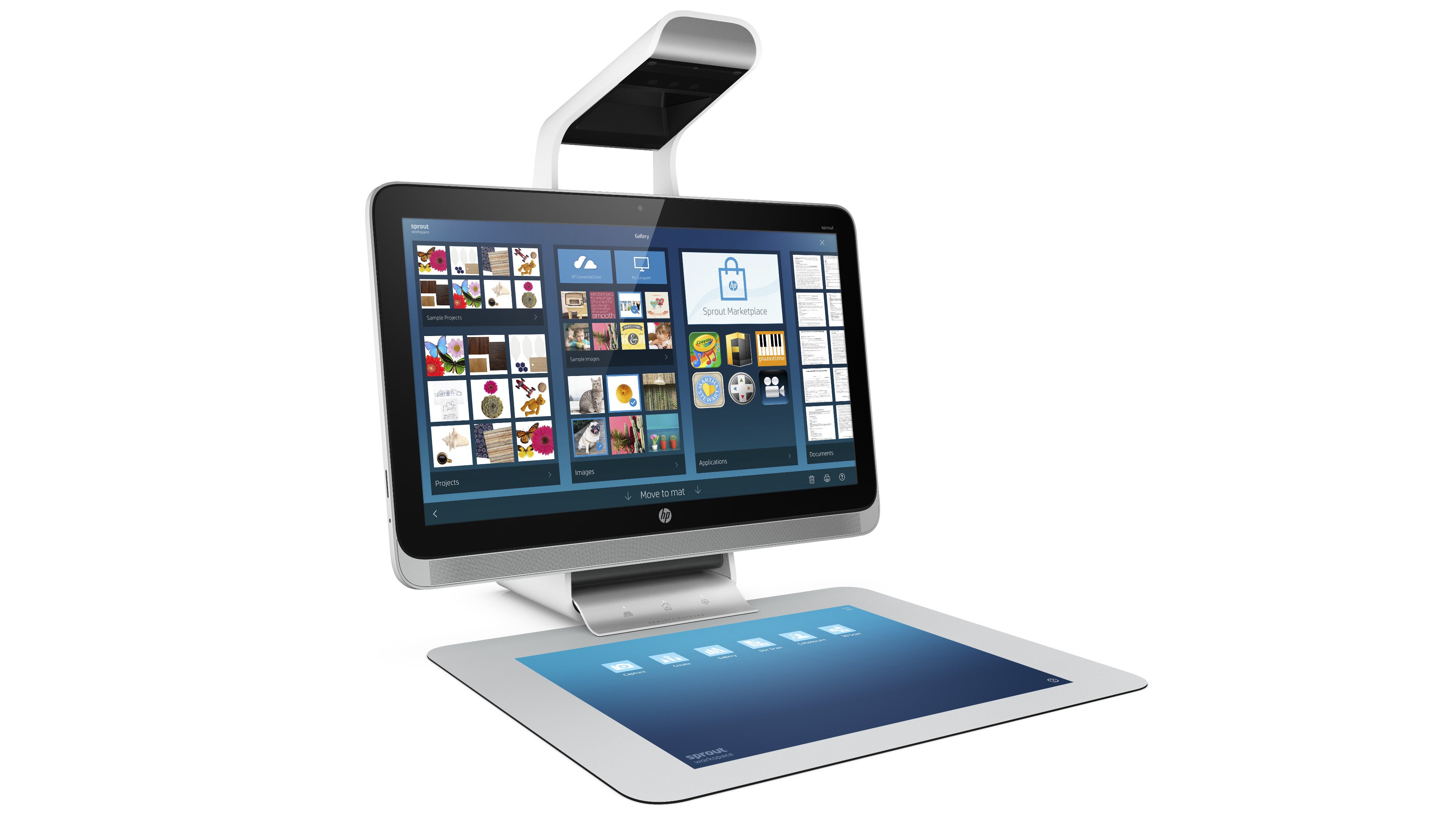 Not satisfied with just revealing a printer, HP has also launched a new type of device that combines a computer, projector and scanner into one machine called Sprout. This computer is something that HP pulled from its "experimental" department.
---
There are lots of ways to put ink on paper, so why not use a goddamn steamroller over pavement to make a massive letterpress print? At San Francisco's Roadworks Festival, an old-timey industrial construction beast from 1924 that's since been spiffed and shined made literal street art. And it was awesome.
---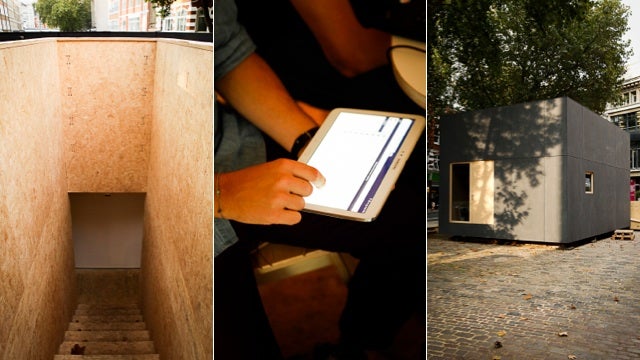 If you could go online, select a home, print the plans for free and build it yourself for less than $US80,000 in a few days, would you? That's the dream behind WikiHouse, an open source home design project that just finished construction of its fourth prototype, a two-storey home that snaps together in just a few days.
---
When 3D printing technologies were first adopted for manufacturing decades ago, they were referred to as rapid prototyping machines because compared to old methods, they were able to churn out parts with remarkable speed. But even today's 3D printing technology has room for improvement, and a new technique that involves printing only simple wireframe models should expedite the earliest stages of prototyping a new product.
---