When 3D printing technologies were first adopted for manufacturing decades ago, they were referred to as rapid prototyping machines because compared to old methods, they were able to churn out parts with remarkable speed. But even today's 3D printing technology has room for improvement, and a new technique that involves printing only simple wireframe models should expedite the earliest stages of prototyping a new product.
---
As newspapers, magazines and books are slowly replaced with electronic alternatives, the art of CMYK printing is slowly dying alongside them. So now's as good a time as any to grab a souvenir before the technical process becomes a forgotten art — and these CMYK coasters seem to fit the bill, especially if you've got wooden furniture you want to protect.
---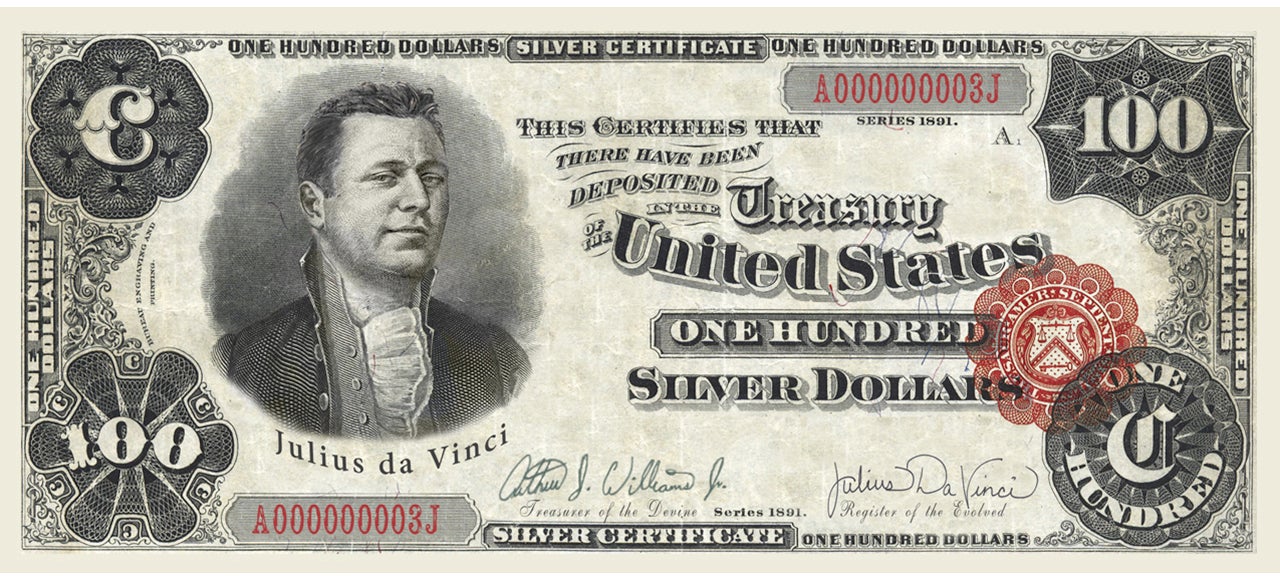 ---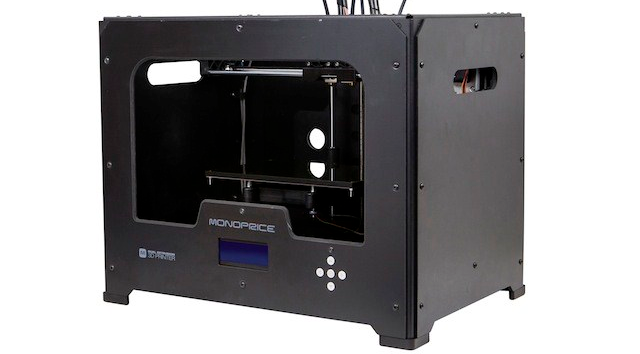 ---
With countless wires protruding from the side, as a lamp, this creation from researchers at Harvard is a disappointment at best. But as a demonstration of future technologies that promise to revolutionise manufacturing — like printable, self-assembling electronics — it's about as awesome as tech demos can get.
---
What's inside an ink cartridge? The short answer is a lot of (expensive!) water, 95 per cent in fact. But mixed in is a fascinatingly complex soup of other chemicals that control the ink's properties down to the micro-drop.
---
Multitouch user interfaces are slowly finding their way into all kinds of devices, not just phones and tablets. Thanks to researchers at MIT and the Max Planck Institute who have developed a printable sensor that can be easily cut down to size with a regular old pair of scissors, any device or appliance you can think of could soon be enhanced with multitouch controls.
---