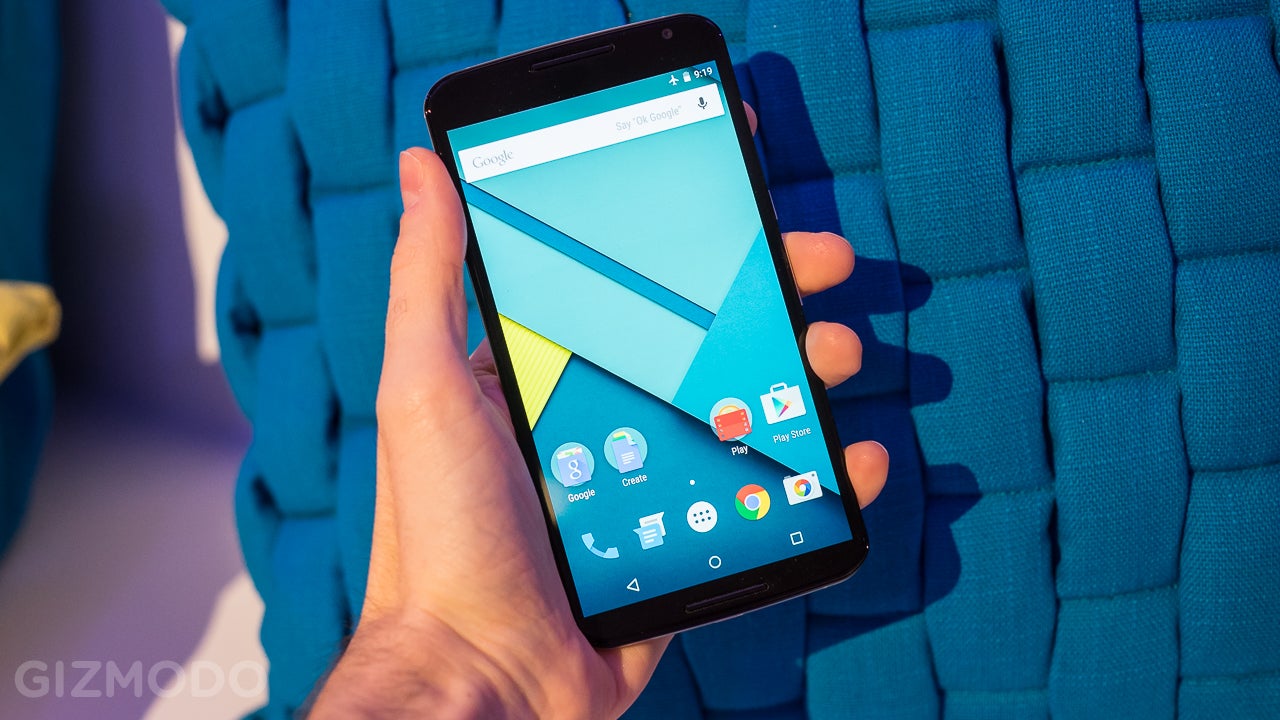 It seems that a high price tag is no deterrent for folks looking to pick up the new, super-sized Google Nexus 6: the damn thing sold out in a little over an hour this morning on the Australian Google Play store.
---
Are you bummed out that you missed all the awesomeness from PAX Australia this year? Now's your chance to make sure you don't miss out all over again in 2015: tickets are on sale now.
---
Whenever a shiny new gadget comes out, we ask the question: does it carry the Australia Tax? Some Aussie economists wondered the same thing, and have charted how expensive the iPad Air 2 is around the world in something they're calling "The iPad Index". Believe it or not, it's cheaper than ever to buy it locally.
---
---
If you're after a cheap Android phone, it has always been tough to go passed the Kogan Agora. For the price, it gets the job done for users who aren't after a world-eating superphone. The good news today is that the current generation Agora smartphone is getting even cheaper as Kogan readies to launch a new model.
---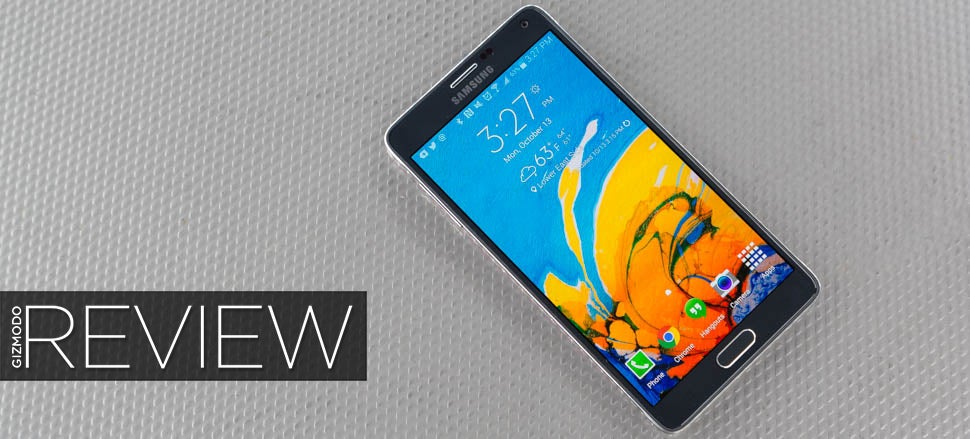 ---
---
---
---
---