When Apple rolled out the bright lights and party favours for the new iPhone launch, we were lucky enough to get not one, but two new iPhones: the flagship 5s and the colourful 5c. The 5c is still almost a carbon copy of the iPhone 5 under the hood, so which one should you buy? A used iPhone 5 or a shiny new iPhone 5c?
---
---
When the Nexus 5 was released back in November of last year, it flipped the script on the smartphone market. Never before had a flagship phone with such amazing features been so price accessible. It's such good value that we're still comparing it to flagship devices released in mid-2014 like the Galaxy S5 and the HTC One M8. As the Nexus 5 comes up on its first birthday, we thought we'd take a look at the field as it sits today to see if Google's pride and joy is still good value, both on contract and for outright purchase.
---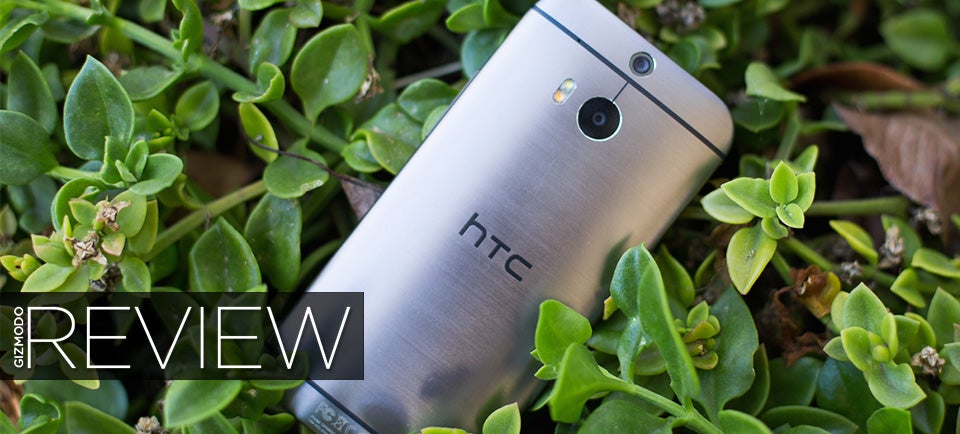 ---
---
Supercar-manufacturer McLaren don't exactly make bargain-basement products. In truth, they make some of the most technically accomplished cars in the world. For those who can't afford the likes of the McLaren P1, you might consider two wheels instead? Specifically the new S-Works McLaren Tarmac Bike which will cost you an eye-watering $20,000.
---
The hardest thing about signing up for a phone plan these days is figuring out just how much data you're going to use on your plan. Vodafone wants to make it easier to figure that out by releasing new 4G plans with extra data, and by giving users two months free from the shackles of excess data charges so you can figure out just how much you're going to use on your plan.
---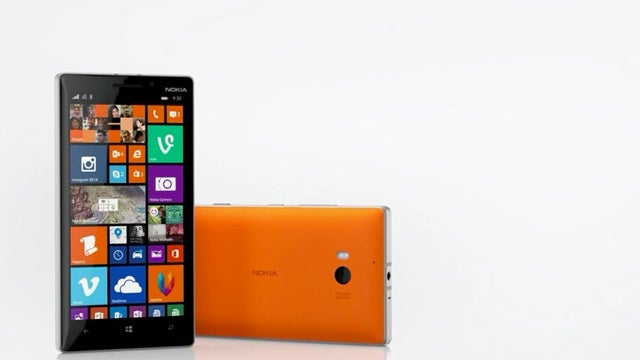 We've seen giant phablets and entry-level Android crossovers from Nokia in the last few months, but we haven't had a decent Windows Phone flagship device in what feels like forever. Enter the Nokia Lumia 930: the latest colourful addition to the line-up, and now it has an Australian price and release date.
---
Microsoft's successor to the brilliant Surface 2 Pro tablet-PC mashup is well and truly on the way. We're only a couple of months away from the hottest new hybrid hitting shelves in the form of the Surface Pro 3. But let's talk brass tacks for a second: what if you don't want the latest and greatest as soon as it hits shelves? Can you take advantage of Surface 2 Pro discounts as it reaches the end of its life? Should you still buy the Surface 2 Pro? We look at the market now and offer some helpful consumer advice.
---