---
Following a pricing leak last night, Netflix has this morning confirmed its Australian prices.
---
---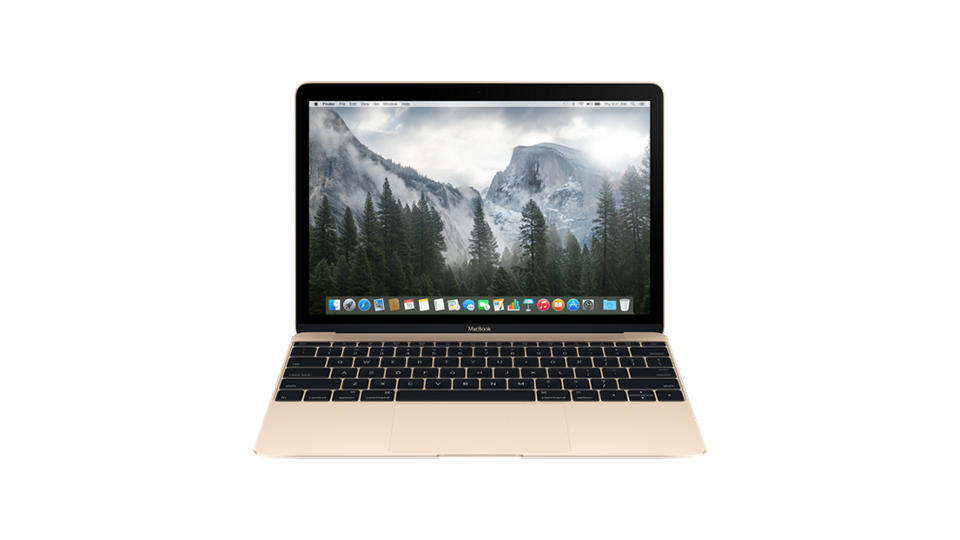 ---
---
Sure, we're on the cusp of a brand new Galaxy phone being announced at Mobile World Congress in Barcelona, but whatever's announced there probably won't come out for ages. If you want a thin, cheap Galaxy phone in the next couple of weeks, you're in luck: the Galaxy A5 and A3 are coming to Australia. Here's what you'll pay.
---
Looks like Foxtel's cheap plan pricing is starting to pay dividends: it scored loads of new subscribers as a result.
---