Loading page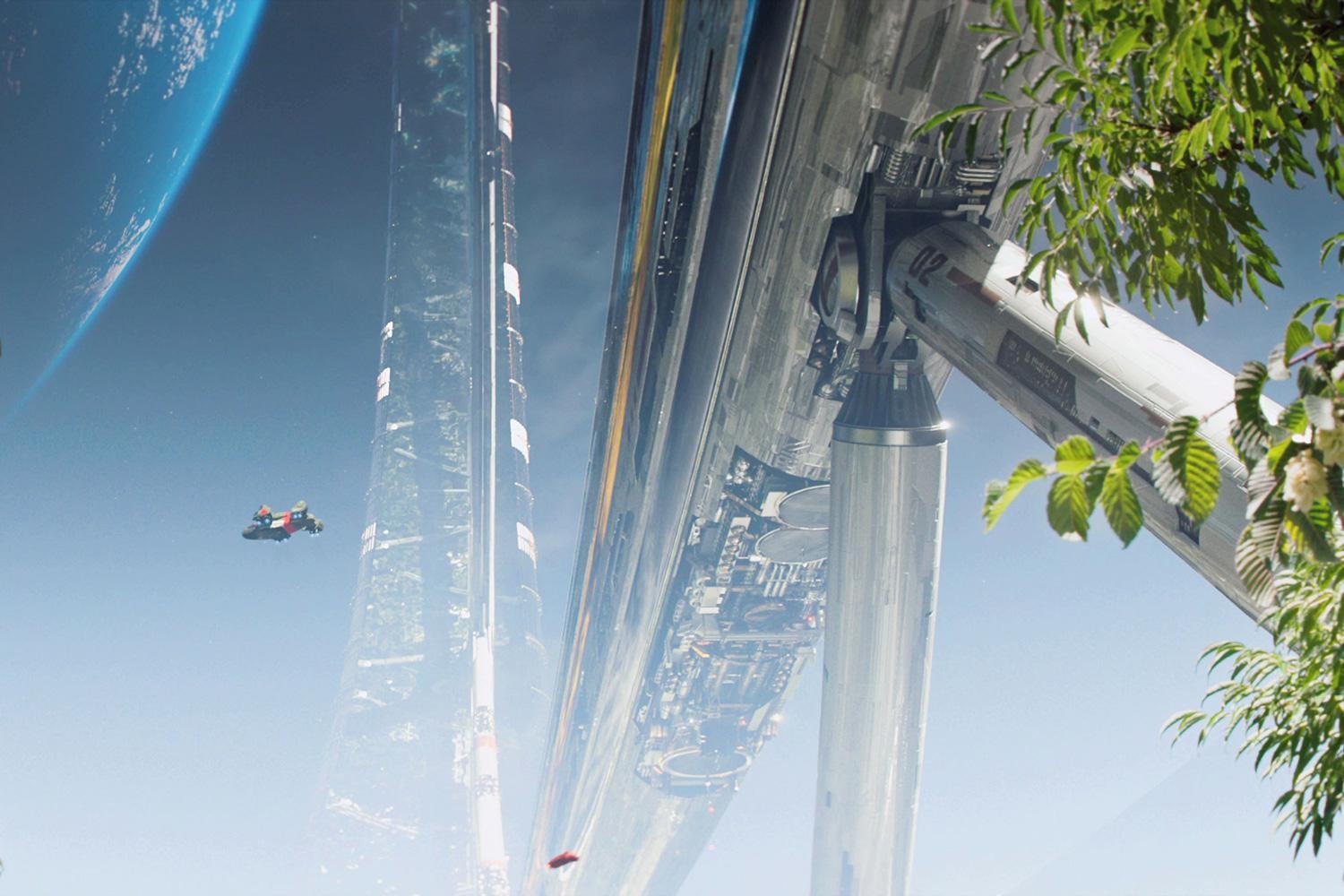 ---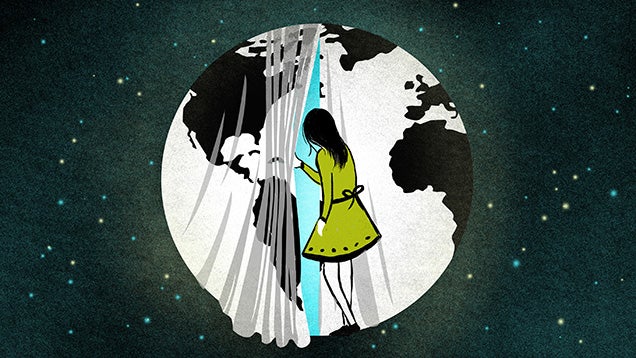 Many of us, owing to an intuitive sense of where technological and social progress are taking us, have a preconceived notion of what the future will look like. But as history has continually shown, the future doesn't always go according to plan. Here are 11 ways the world of tomorrow may not unfold the way we expect.
---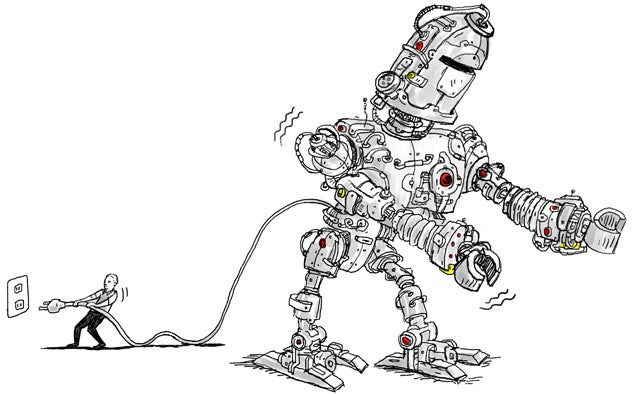 ---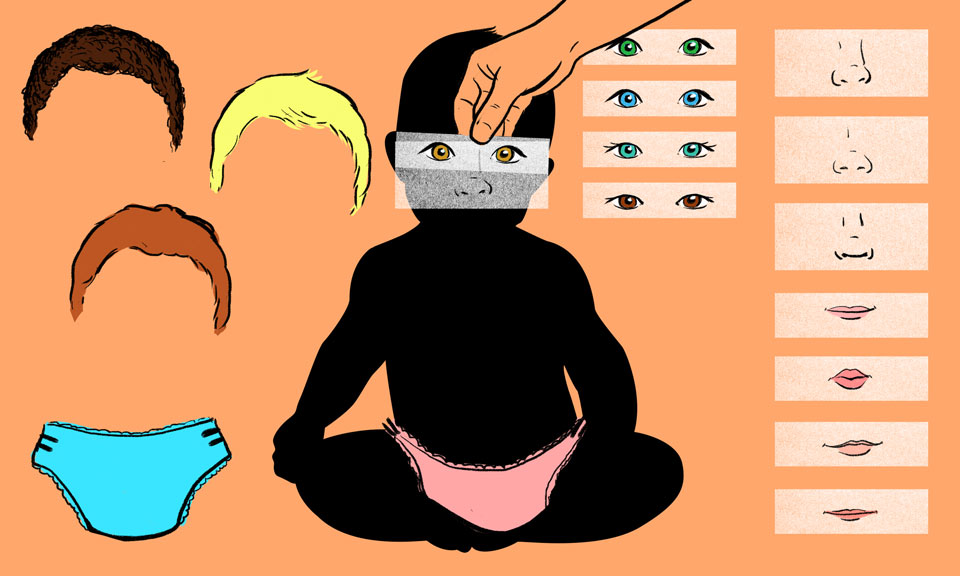 ---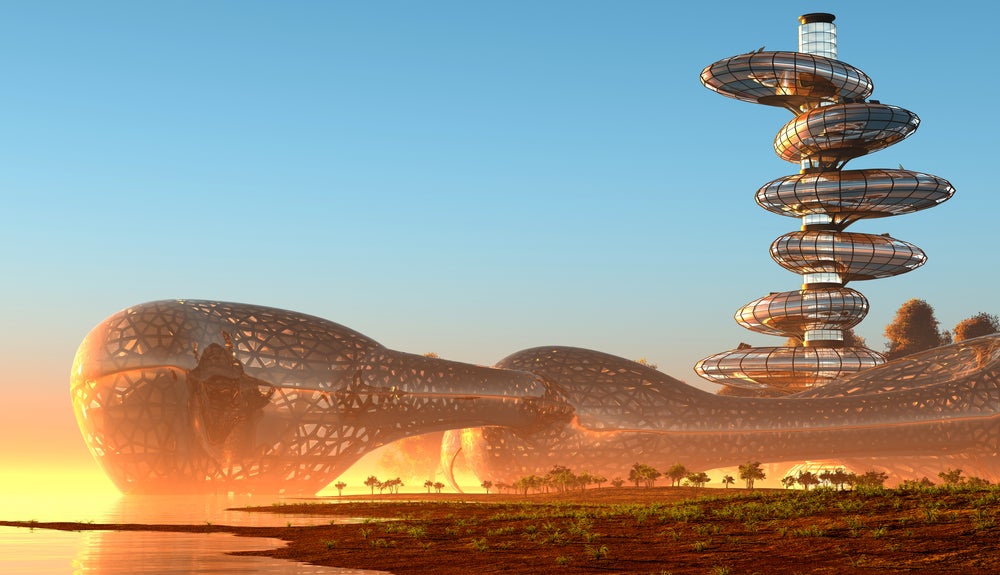 Brave New World used to be one of the most terrifying stories about a false utopia. It gave us the concept of "test tube babies," and its name became synonymous with technological progress run wild. But many of the things Aldous Huxley predicted are coming true, and it turns out they're not so scary.
---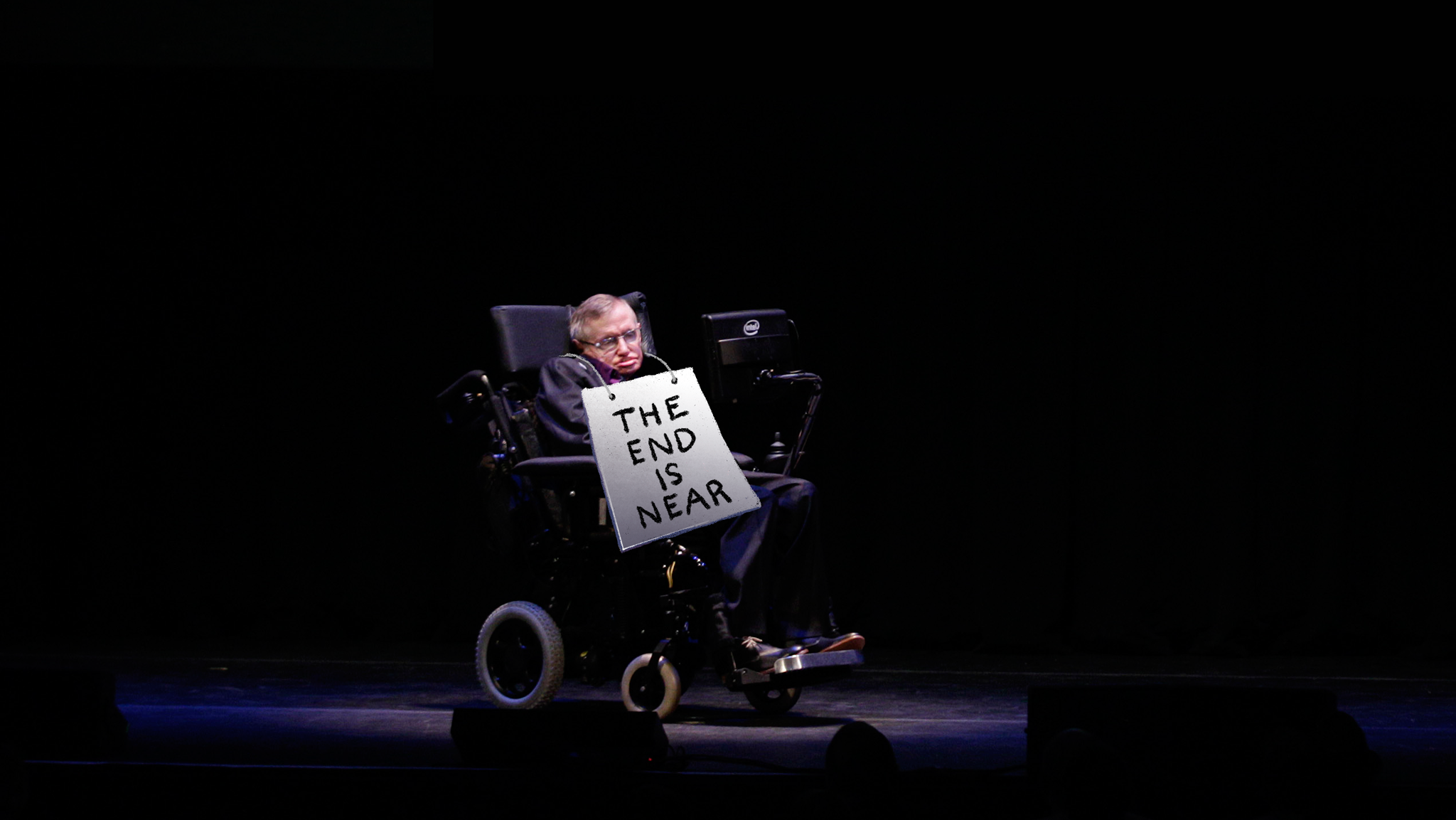 Stephen Hawking is at it again, saying it's a "near certainty" that a self-inflicted disaster will befall humanity within the next thousand years or so. It's not the first time the world's most famous physicist has raised the alarm on the apocalypse, and he's starting to become a real downer. Here are some of the other times Hawking has said the end is nigh — and why he needs to start changing his message.
---
---
Loading page