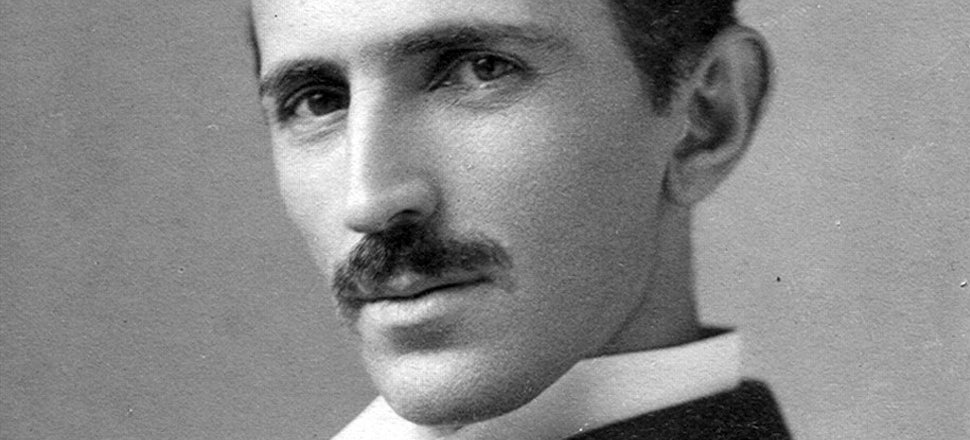 We might complain that it's 2015, and we're still waiting on our hoverboards. But if Nikola Tesla were alive today, he'd probably wonder where the hell our fuel-free, super fast aeroplanes were. And who could blame him? Fuel-free planes aside, he actually predicted a lot of 21st century technologies quite accurately.
---
When the residents of Tulsa, Oklahoma buried a car in 1957 as part of an enormous time capsule, they included containers of gasoline. The good people of Tusla reasoned that the folks of 2007 might not have any gas left to fill up the Plymouth Belvedere that they were interring for a fifty year journey into the future. Boy were they ever wrong.
---
Do you like the letter C? Have any particular attachment to the letter X? How about the letter Q? Well, back in the year 1900, some people thought we'd be rid of them by now. And while they haven't actually disappeared, the futurists of 1900 were certainly right about that whole condensing of language thing. I mean, LOL WTF BBQ, amirite?
---
What will people dress like in the year 2000? That was the question in 1978 when kids at Lincoln Middle School in Indiana were encouraged to participate in a dress-up contest for "Year 2000 Day." Their answer? Apparently a little bit Judy Jetson, a heavy helping of astronaut, and maybe a dash of… Darth Maul?
---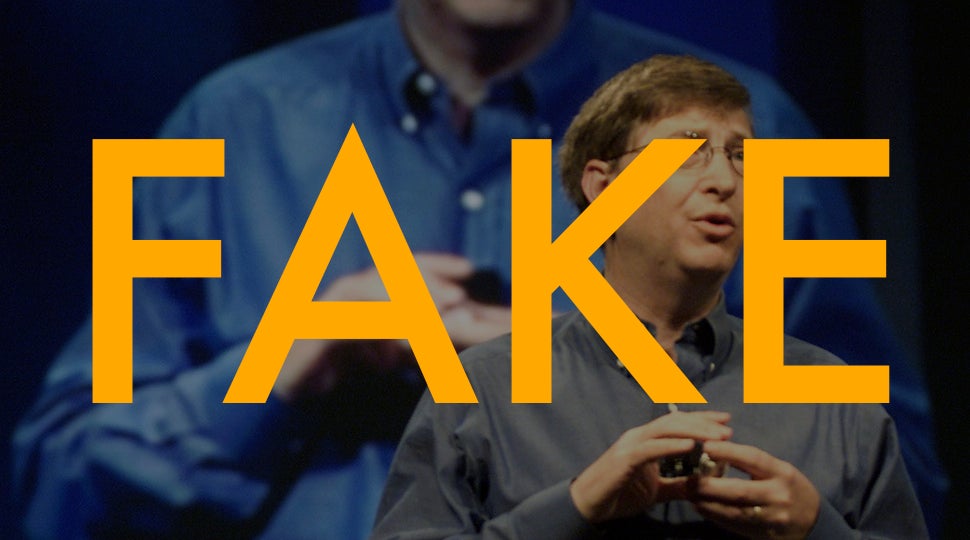 ---
Josephine Daskam Bacon was an author known for her adventure serials that featured female protagonists. But in 1929, she took a break from her regular fiction writing and slipped on her futurist goggles for an article in Century magazine titled "In Nineteen Seventy-Nine".20 Bacon imagined just how much progress women will have made fifty years hence — and whether her granddaughter would be able to "have it all" as some people here in the future might say.
---
Is it cruel to have children when the world is so terrible? That's not a new question. And when a newspaper columnist asked it in 1989, he came down on the side of no. The world of the future — the world of 2014, to be exact — was going to be just wonderful enough that having kids was a great idea. Was he right?
---
The AMC show Mad Men is in its final season, with its mid-season finale (yeah, I don't know what that means exactly either) airing this past Sunday. The show started with 1960 as its backdrop, and we now see characters in the world of 1969. A lot changed in that decade and, of course, it's a fictional representation of history. But in the real world of 1960, people were making their own predictions for what was to come one decade hence.
---