Is it cruel to have children when the world is so terrible? That's not a new question. And when a newspaper columnist asked it in 1989, he came down on the side of no. The world of the future — the world of 2014, to be exact — was going to be just wonderful enough that having kids was a great idea. Was he right?
---
The AMC show Mad Men is in its final season, with its mid-season finale (yeah, I don't know what that means exactly either) airing this past Sunday. The show started with 1960 as its backdrop, and we now see characters in the world of 1969. A lot changed in that decade and, of course, it's a fictional representation of history. But in the real world of 1960, people were making their own predictions for what was to come one decade hence.
---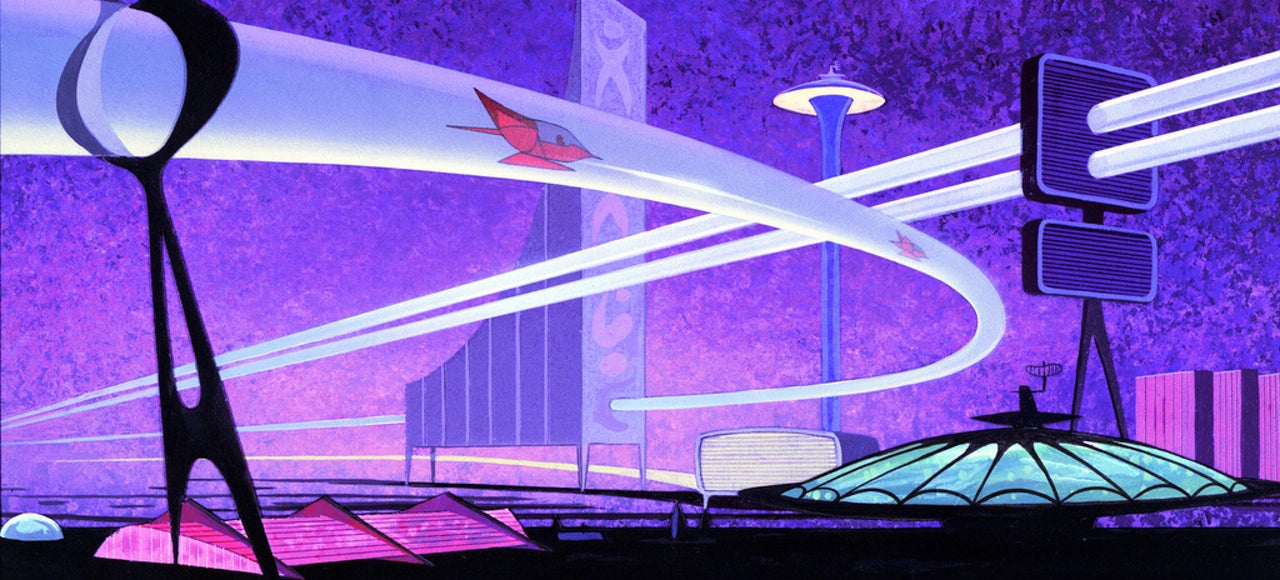 ---
Author Michael Lewis is best known for uncovering hidden corners of our present, whether in baseball (Moneyball), the financial collapse (The Big Short) or high frequency trading (this month's Flash Boys). But in the 26 September 1996 issue of the New York Times Magazine, Lewis took a swing at predicting the future.
---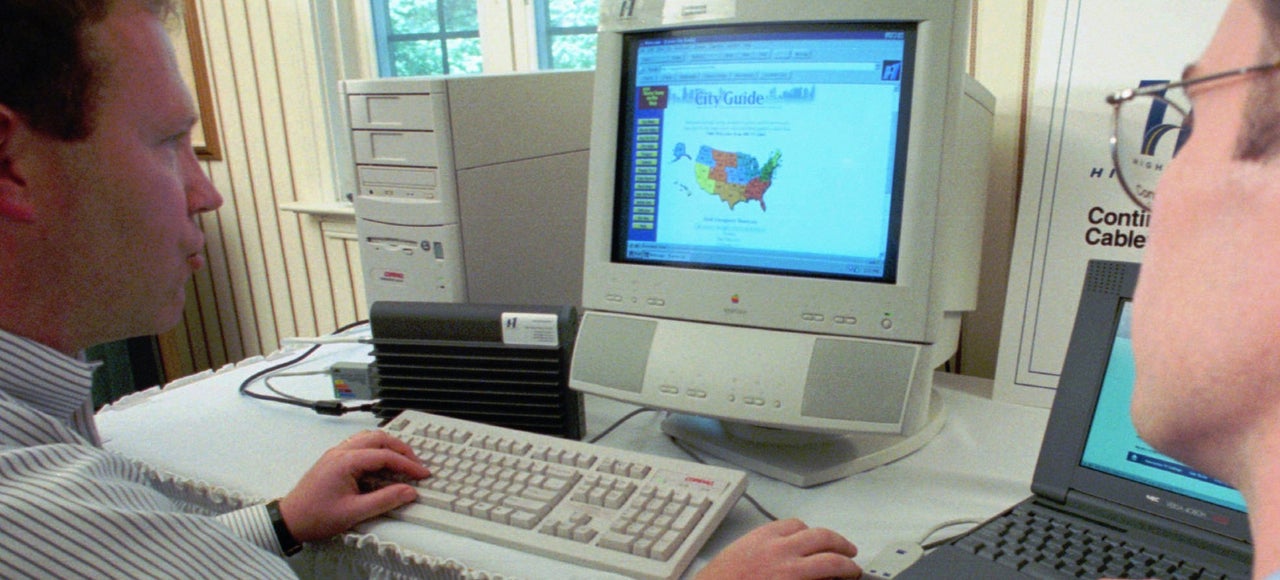 ---
In 1930, Arthur Fields and Fred Hall recorded a song about the futuristic world of 1992. And, if you can believe it, they didn't mention a single grunge band. Not even once.
---
While humans continue to mould and shape technology, it's just a matter of time before it starts moulding and shaping us too. This video investigates 10 current technologies that could go on to enslave us in the future.
---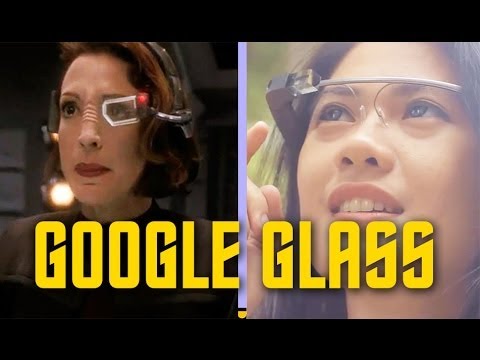 Most hardcore science fiction fans will brush Star Trek off as being just another 'space opera', but all of that drama takes place alongside some wonderful technology.
---