Recently, we did an experiment: We took an outdated issue of a respected popular science magazine, Scientific American, and researched exactly what happened to the highly-touted breakthroughs of the era that would supposedly change everything. What we discovered is just how terrible we are at predicting the long arc of scientific discovery.
---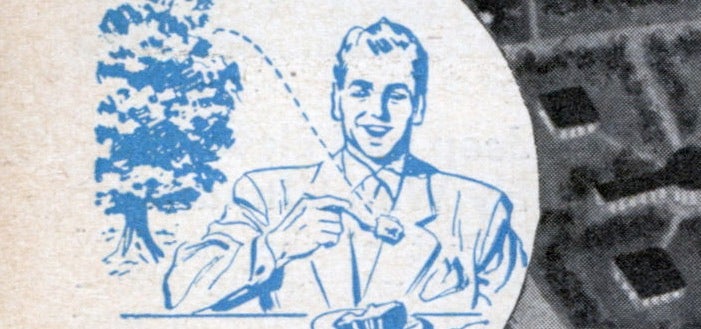 It's so easy for us to look back at old predictions for the future and see them as quaint or overly optimistic. But when we take a closer look — when we stop to really process what's going on in these predictions — we often find that they weren't merely silly or naive. They were warning of the horrific, dystopian future to come.
---
On January 2, 1951, the Rex Morgan, M.D. comic strip featured a New Year's greeting insisting to readers that time is measured by progress instead of simply by years. And it's not a bad thought! But looking at the "headlines of the future" from 1951, one can't help but be a little bummed out.
---
Arthur C. Clarke made it his business to look into the future. And just like the dozens of prognosticators who would come before and after him, he got a few things right and a few things wrong.
---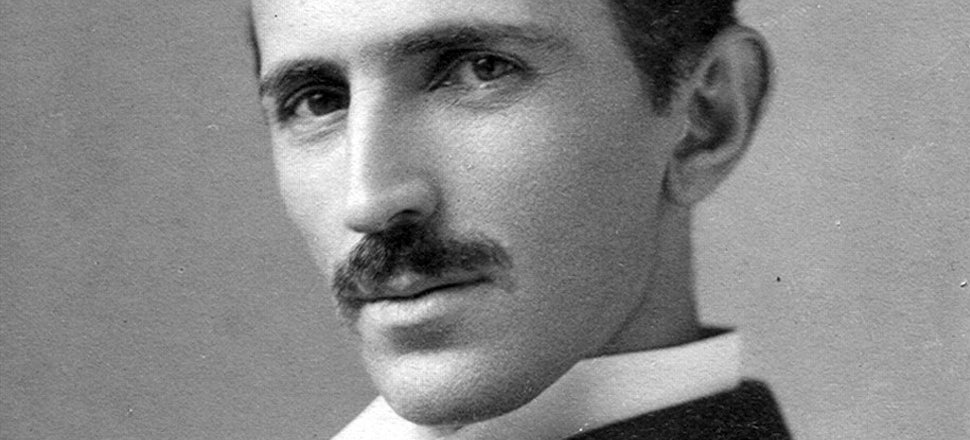 We might complain that it's 2015, and we're still waiting on our hoverboards. But if Nikola Tesla were alive today, he'd probably wonder where the hell our fuel-free, super fast aeroplanes were. And who could blame him? Fuel-free planes aside, he actually predicted a lot of 21st century technologies quite accurately.
---
When the residents of Tulsa, Oklahoma buried a car in 1957 as part of an enormous time capsule, they included containers of gasoline. The good people of Tusla reasoned that the folks of 2007 might not have any gas left to fill up the Plymouth Belvedere that they were interring for a fifty year journey into the future. Boy were they ever wrong.
---