The only thing worse than all the junk mail stuffed in your mailbox is finding a card that's actually addressed to you, but is covered in mounds of glitter. The shiny stuff ends up all over your hands, your face, and your home, and it's all but impossible to clean up. So that's why a glitter bomb, courtesy of ShipYourEnemiesGlitter.com, is the perfect prank.
---
Those make-good-stuff-happen pranks are getting crazy. After turning a waitress' shift into the best day of her life, the people at Break decided to give away a house to Cara Simmons, a housekeeper and single mother of three. But first, they made her believe the new house was actually her new workplace.
---
October 31 has come and gone and it's now time to start thinking about turkey and stuffing and shopping, but not before mentioning this wonderful Halloween prank by Pepsi that had moviegoers seeing more than just their faces reflected in these special haunted bathroom mirrors.
---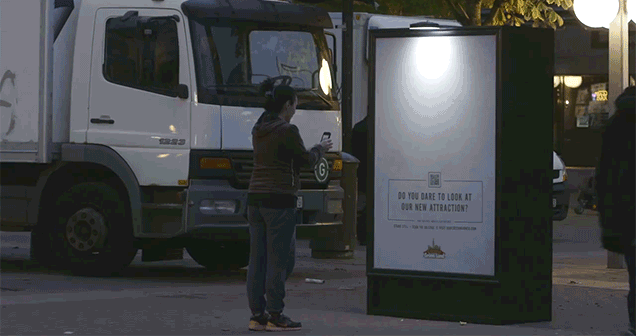 Giant poster ads are bad enough. But they're even worse when they suddenly come to life and attack you. As far as terrifying pranks go, this one is pretty high up there. And it just keeps getting better.
---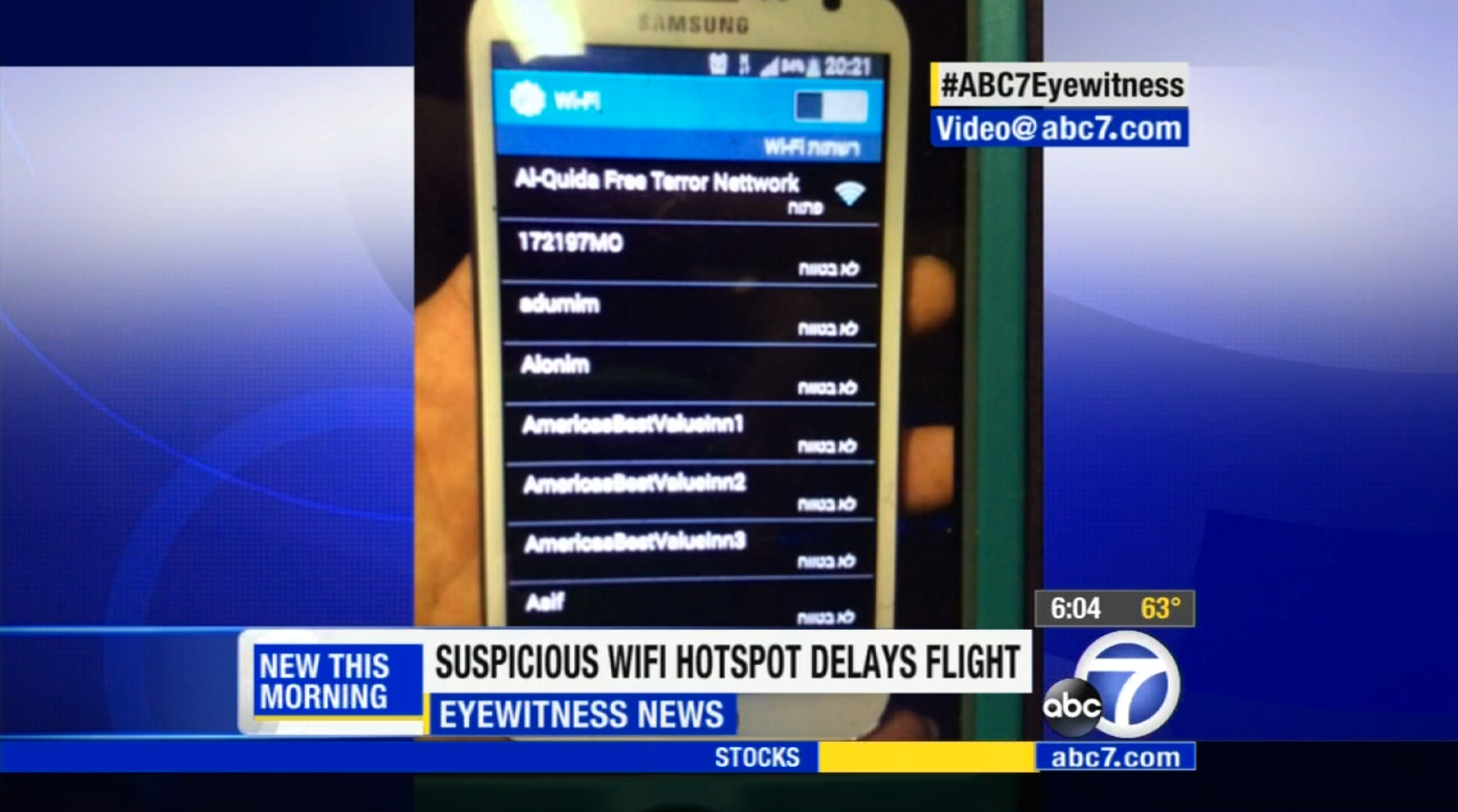 Some asshat at Los Angeles International Airport ruined a plane-full of people's days on Sunday night. He named a Wi-Fi network "Al-Quida Free Terror Nettwork", and a passenger about to take off on a 9am flight to London noticed it. The plane didn't take off until 1pm as a result.
---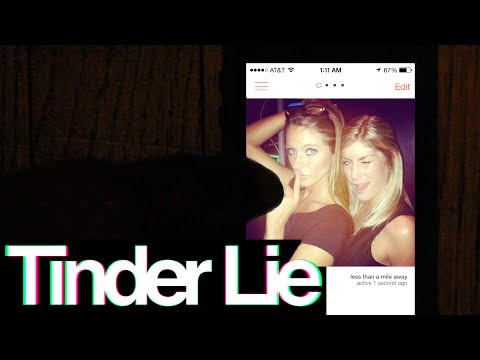 People on the internet aren't smart. Whether they're smart in real life doesn't matter: it seems as soon as some people get online, they get dumb. Ben Bizuneh decided to find out how easy it was to fool people into meeting up with a obviously fake person on Tinder. Spoiler: some people are stupid.
---
It's a well-known trick that's liable to get you killed during the World Cup, but that's why the folks behind Orangina are cleverly hiding tiny remotes beneath their cans, allowing those who've already tired of soccer to turn off every TV in their vicinity.
---
---