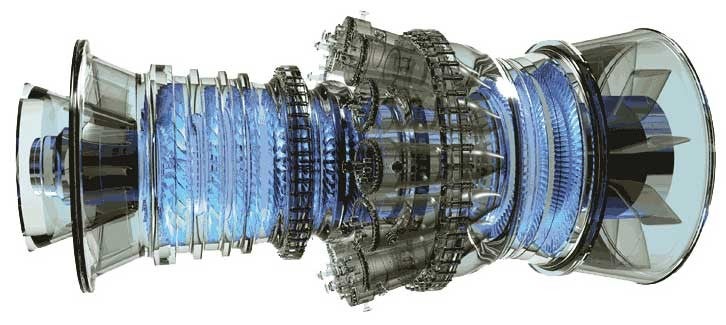 If you thought the GE90 aircraft engine was a masterpiece of modern engineering, just get a load of this beauty. General Electric's 9HA is the most advanced and efficient gas turbine available today and though it may not be able to lift a 787 off the ground, this potent electricity producer can easily power a mid-size metropolis.
---
For those us without kids, these Disney-themed USB chargers seem like an adorable way to replace the adapters that came with our smartphones. But to anyone with a toddler roaming the house, exploring every last nook and cranny, they also serve as an engraved invitation to start playing with power outlets.
---
In just a couple years, your MacBook Air or Surface Pro could look obsolete. Denizens of the future won't understand why you have so many gaping holes in your machine. Why would you need a full-size USB socket, a magnetic charging port, and a video output when you can cram them all into a single tiny plug? Because that's what the VESA standards body just announced with the new USB 3.1 Type-C jack, coming right around the corner.
---
A portable charger can bring your dead smartphone back to life if you forget to plug it in overnight, but what if you forget to charge the charger too? That's not an issue with the tiny Oivo since it splits in half to accommodate four readily-available AA batteries that have enough charge to completely bring an iPhone back from the dead.
---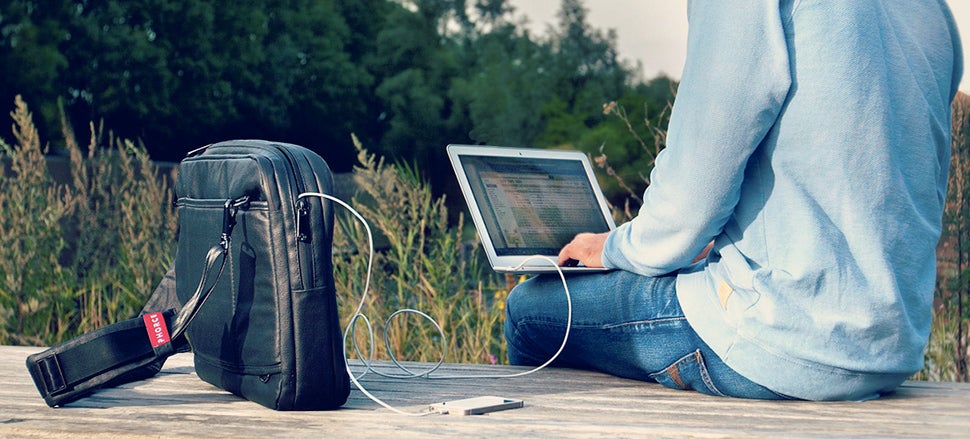 The bigger a portable charger you carry, the longer your gadgets can run while away from a power outlet. But backup batteries are heavy, so it's a tradeoff between capacity and what's comfortable to stash in your pocket. Unless you throw a bag like the Phorce over your shoulder, which makes it easy to haul around your toys, a laptop and 26,000mAh of extra power
---
Sitting in a noisy bar, caring for screaming children, or watching the ball game — all awful locations to make a phone call, but soon these scenarios could actually help charge the battery of your cell.
---