A UPS — or uninterruptible power supply — beneath your desk can be a lifesaver if your building loses electricity while you're working. However, most people don't own one because a UPS is typically designed for power-hungry desktop computers and end up being heavy and expensive — but not APC's new tiny and cheap Back-UPS Connect 70.
---
---
Using a scientific phenomenon known as the Peltier-Seebeck or thermoelectric effect, where a voltage is produced via a device with contrasting temperatures, this Bluetooth speaker called the Pelty can run on nothing but burning candles. So the next time you lose power during a brownout, you'll have both light and entertainment to pass the time.
---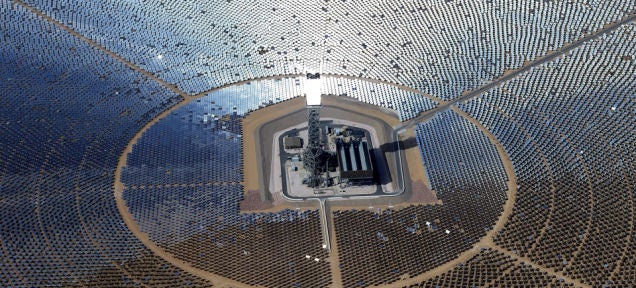 ---
When was the last time you bought a power strip based on looks? Never, because they all focus on functionality at the cost of being an eyesore. Thankfully, David Okum has applied his wonderful design sensibilities to yet another mundane household product, with a power strip called the Oon that you'll never want to bury under a desk.
---
---
A backup battery can be a lifesaver if your phone is on the brink of dying — but only if it isn't dead as well. External power packs can usually take hours to charge depending on their capacity, but UNU claims its new Ultrapak GO and TOUR batteries can be charged enough to top off a smartphone in just 15 minutes.
---