Prepare to have one those "hey, wait a minute!" moments because it turns out the compact charger that Apple includes with iPhones could actually be doing so much more for you. The similarly-sized ChargeTech not only has folding prongs so it's even easier to transport, it also comes with two side-by-side USB ports that can charge a smartphone and a tablet at the same time.
---
There's a new challenger to the throne when it comes to replacement laptop chargers that are considerably smaller than the monstrous power adapters typically included with a notebook. And while the Zolt's compact form factor makes it one of the smallest and lightest, what sets it apart — and ahead — of the competition is its ability to actually charge a laptop and two other devices all at the same time.
---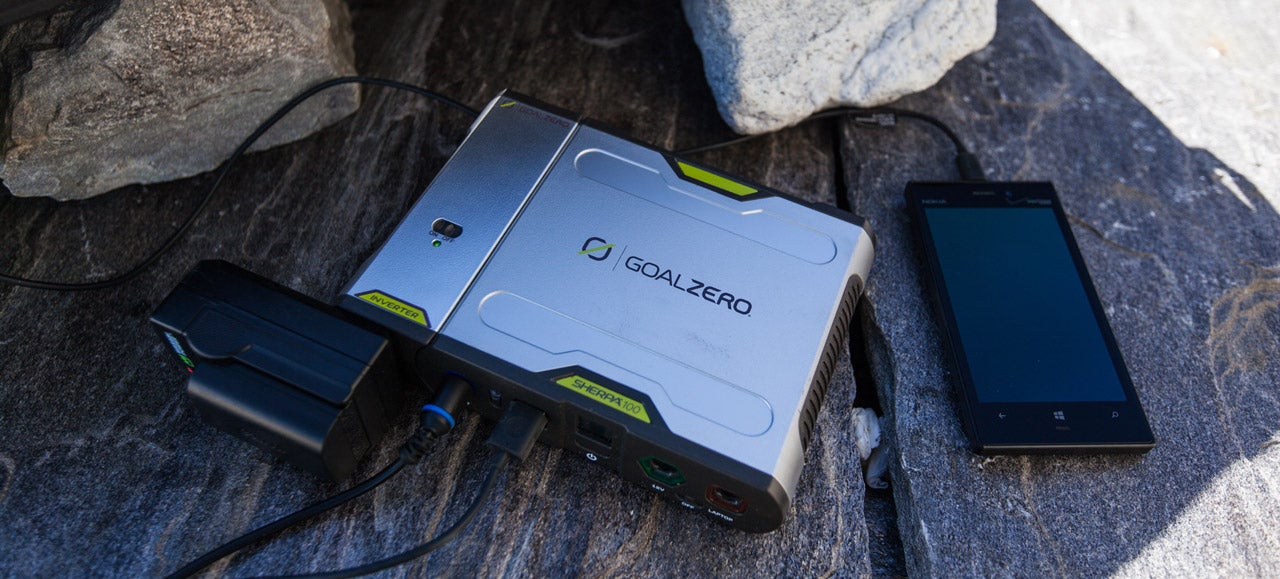 ---
South Korea's nuclear power plant operator is conducting a two-day drill to test its resilience to digital attacks, following a series of posts on Twitter from a hacker claiming to have compromised power station computer networks.
---
Ducati's latest superbike, the 1299, makes 205bhp. This new Scrambler makes 75. But it's also the better bike for most people, most of the time. We spent yesterday riding it through the mountains so we can tell you why.
---
An innocent little cable box can suck up more electricity than your actual TV. The most galling part though? Up to two-thirds of its power-hogging actually happens in "idle" mode, when you're not even using it. The good news is device makers have the technical ability to make cable boxes that don't waste so much electricity. They just need to actually do it.
---
Large-scale solar plants are monstrous construction projects, that cover hundreds or thousands of acres of land in photovoltaic goodness. This amazing video shows how they go from concept to reality.
---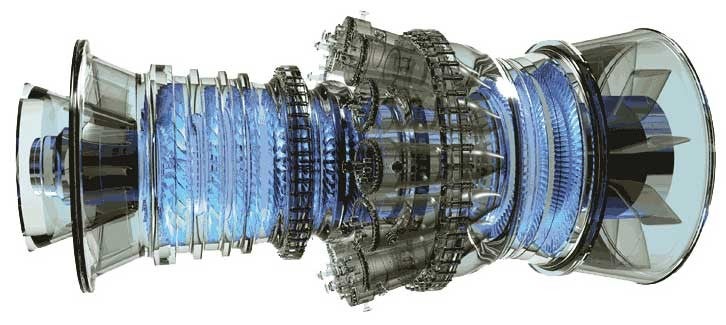 If you thought the GE90 aircraft engine was a masterpiece of modern engineering, just get a load of this beauty. General Electric's 9HA is the most advanced and efficient gas turbine available today and though it may not be able to lift a 787 off the ground, this potent electricity producer can easily power a mid-size metropolis.
---