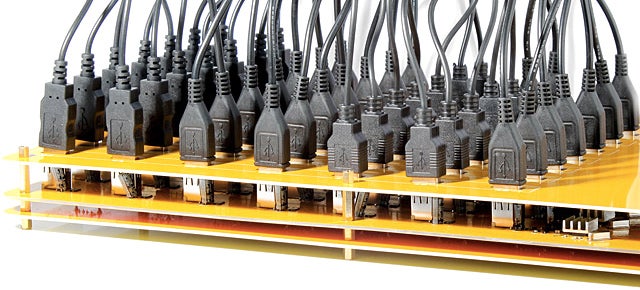 ---
Unless you're heading out to shoot for National Geographic, you don't want to leave the house with a giant over-stuffed camera bag hanging off your shoulder. Everything you bring has to play a crucial role for your photography outing. Or, better yet, two crucial roles like this padded camera bag divider with a 3000 mAh battery hidden away inside.
---
If your phone ends up dying in the middle of the day, you have no one to blame but yourself. You want a giant bright screen? It's going to cost you in battery life. And with Goal Zero's upcoming Flip 10 charger, if you've got room in your pockets for a pack of Juicy Fruit (or at least Bubblicious), then you have no reason not to keep a portable charger close at hand.
---
Prepare to have one those "hey, wait a minute!" moments because it turns out the compact charger that Apple includes with iPhones could actually be doing so much more for you. The similarly-sized ChargeTech not only has folding prongs so it's even easier to transport, it also comes with two side-by-side USB ports that can charge a smartphone and a tablet at the same time.
---
There's a new challenger to the throne when it comes to replacement laptop chargers that are considerably smaller than the monstrous power adapters typically included with a notebook. And while the Zolt's compact form factor makes it one of the smallest and lightest, what sets it apart — and ahead — of the competition is its ability to actually charge a laptop and two other devices all at the same time.
---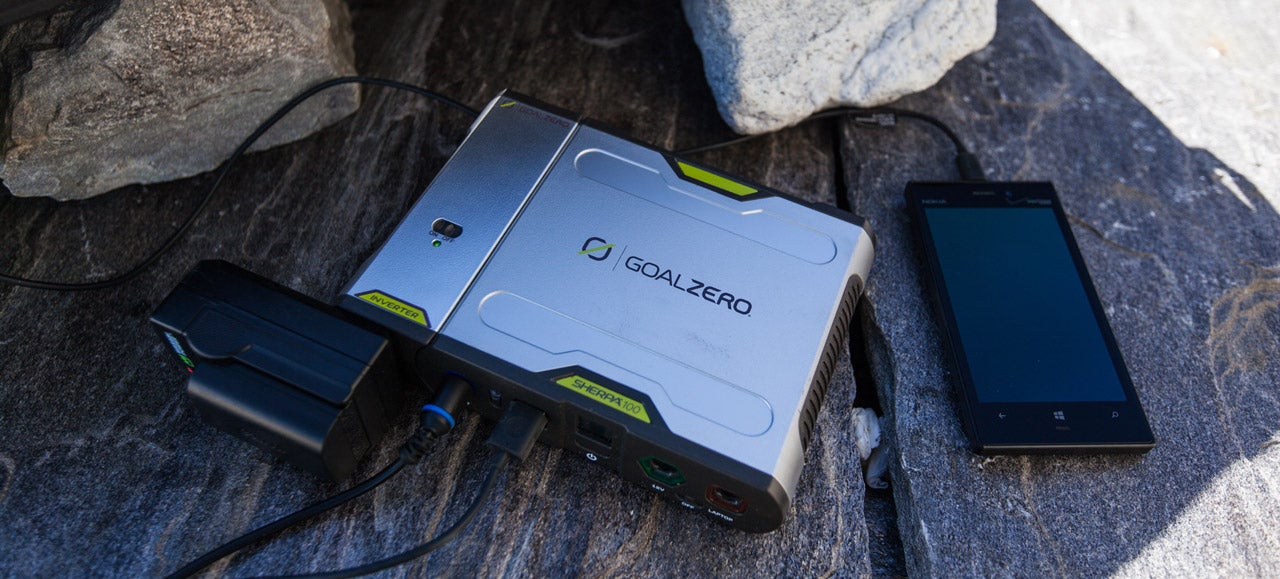 ---
South Korea's nuclear power plant operator is conducting a two-day drill to test its resilience to digital attacks, following a series of posts on Twitter from a hacker claiming to have compromised power station computer networks.
---
Ducati's latest superbike, the 1299, makes 205bhp. This new Scrambler makes 75. But it's also the better bike for most people, most of the time. We spent yesterday riding it through the mountains so we can tell you why.
---
An innocent little cable box can suck up more electricity than your actual TV. The most galling part though? Up to two-thirds of its power-hogging actually happens in "idle" mode, when you're not even using it. The good news is device makers have the technical ability to make cable boxes that don't waste so much electricity. They just need to actually do it.
---
Large-scale solar plants are monstrous construction projects, that cover hundreds or thousands of acres of land in photovoltaic goodness. This amazing video shows how they go from concept to reality.
---