Are you sitting comfortably? Good, because you're about to get a good old-fashioned dose of guilt. The folks at SciShow have put together a video examining how much energy we waste on running the internet, and the number is embarrassingly large.
---
---
Deep within the abandoned shell of the Fukushima nuclear power plant, it's too dangerous for humans to investigate — so it's being inspected by robots instead.
---
It's often the case that when a gadget is over-packed with functionality, usability is sacrificed and it ironically ends up being less useful overall. But the On The Go, which promises to replace your flash drives, portable chargers, and sync cables with a single multi-connector contraption, looks like it's managed to strike the perfect balance between form, functionality and ease-of-use.
--- Michael König's Sun is a spectacular timelapse compilation of our star from the Solar Dynamics Observatory from 2011 to 2015. It includes fantastic clips of solar activity, coronal rain, plasma eruptions, planet flybys, eclipses and more in jaw dropping clarity that you feel like it's alive, in an omnipotent God-like burning orb sort of way.
---
The days of having to wire up a complete replacement outlet to add a USB charging port will soon be long gone. The same folks behind the SnapRays Guidelight, a replacement cover that added night lights to almost any outlet in your home without wiring, is back with an even better product. Their new SnapPower Charger cover can be installed on any outlet, but instead of lights it adds a USB port for charging your electronics.
---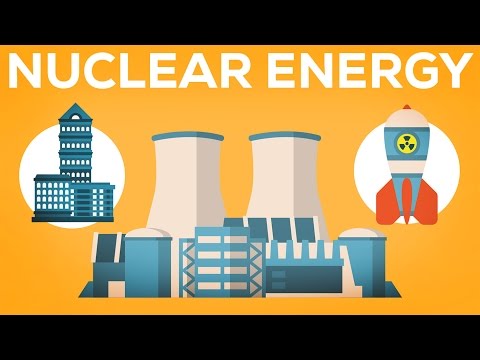 Our ability to harness nuclear energy has existed for quite a while now and yet nuclear energy is only responsible for providing 10 per cent of the world's energy. There are 439 nuclear reactors spread across 31 countries with 160 more reactors planned for the future and yet nuclear energy has stagnated since the '80s. What gives?
---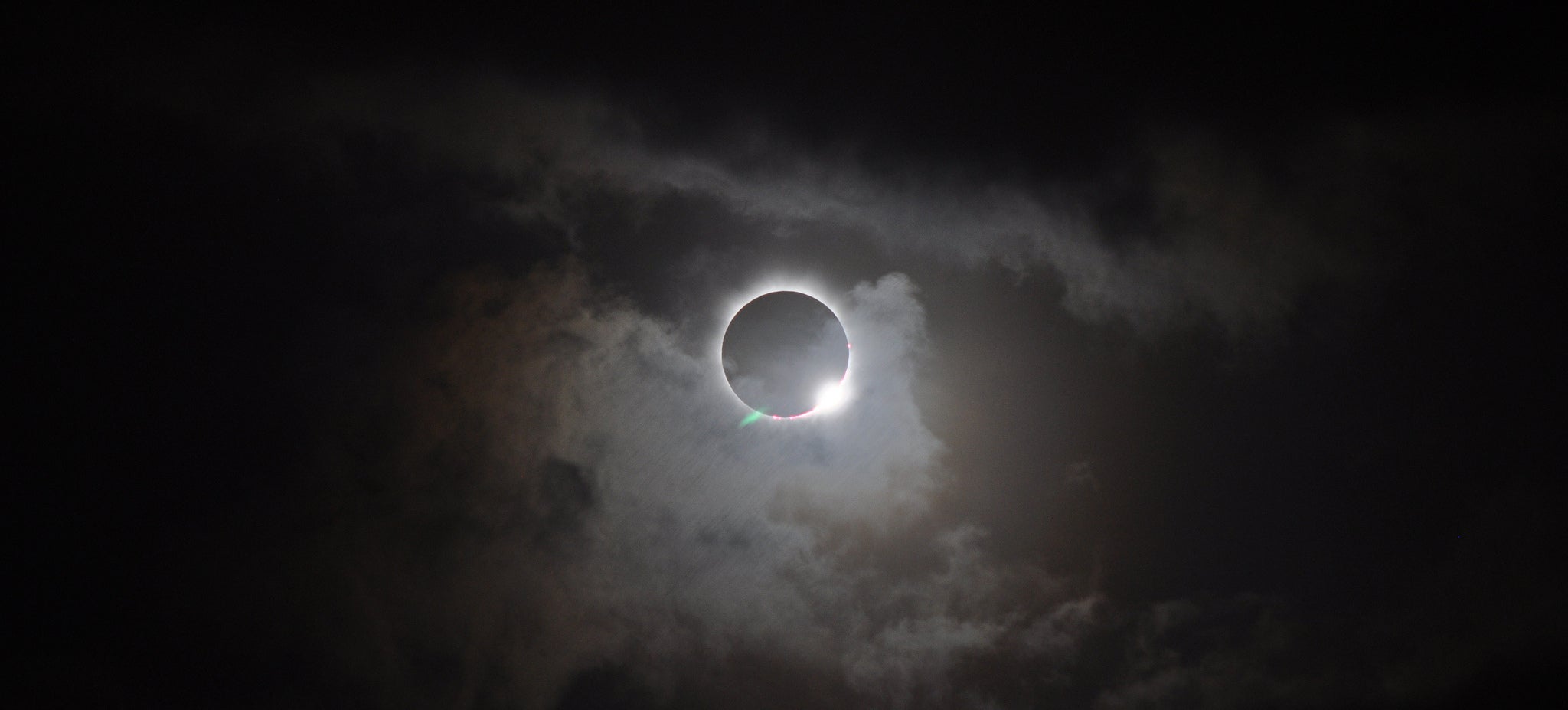 The solar eclipse which covered much of Europe on March 20 was the continent's first for 16 years. Back in 1999, as people stopped staring at the sun and got back on with their day they caused a power surge which still stands as a UK record — greater than anything after a football match or royal wedding.
---