Loading page
Yesterday evening, South Australia suffered through a massive state-wide blackout. If you were caught in it, you might have been caught unawares — without a light source, batteries, and a way of keeping your phone charged. Here are five things you can do to make sure you and your property are ready for the next blackout that happens.
---
---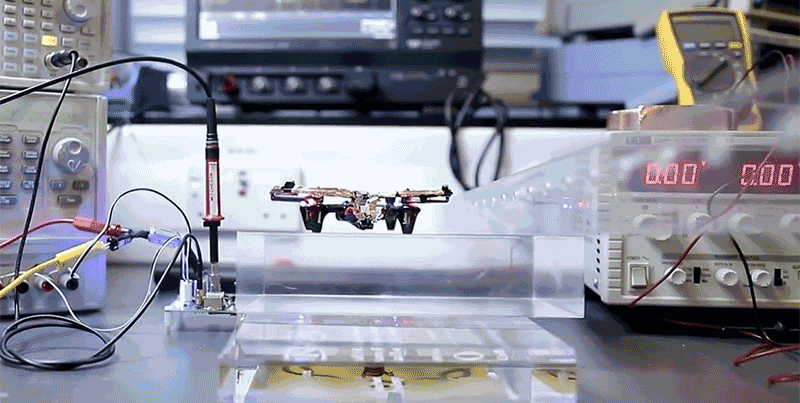 ---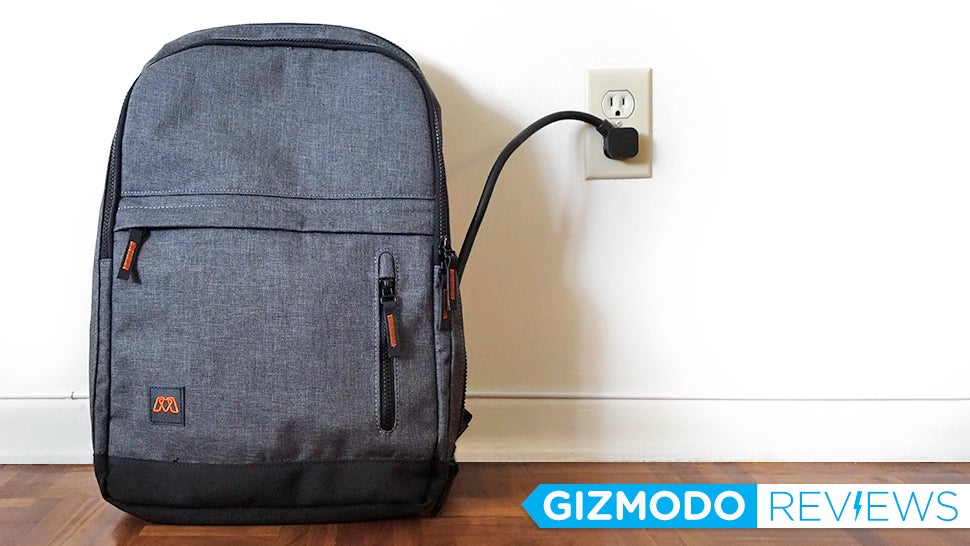 ---
To an audiophile, there's no such thing as 'too expensive' if it means an upgrade to their setup could improve their listening experience. And in Japan, some acoustic connoisseurs are now installing their own utility poles, with custom transformers, to ensure all of their audio gear is getting the purest power possible.
---
Video: Can you really consider finding a source of power to charge your smartphone a survival skill? For some people, not having a working phone is more dire than not having clean drinking water. So if you find yourself in the great outdoors without an outlet, a little ingenuity can turn random junk into a working hydro-electric generator.
---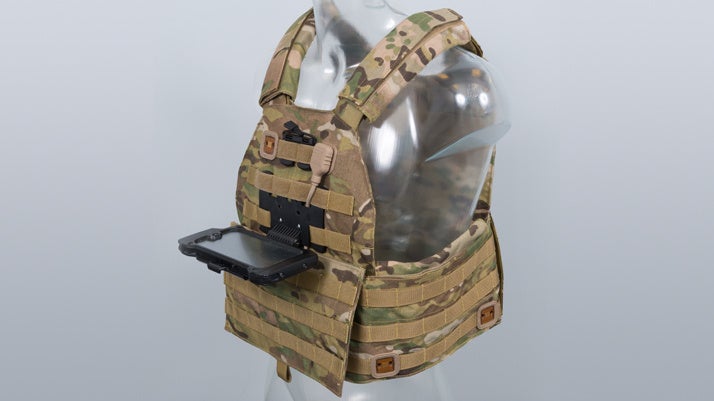 Smartphones and tablets are being used more frequently in the battlefield, and that means that battery power is more important than ever. Soldiers often carry spare battery chargers in the 40kg combat packs they carry into war zones, but the batteries are often lost or broken. BAE Systems wants to help lighten the load with its new system that lets soldiers plug electronics directly into their clothing.
---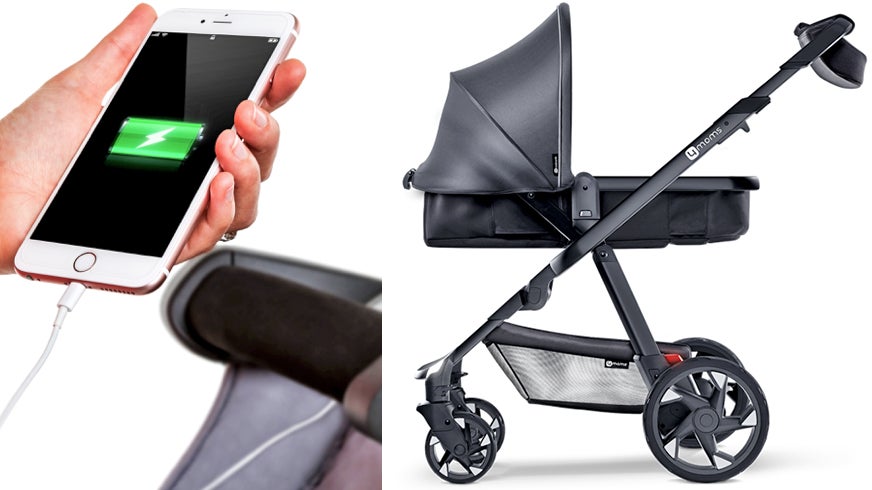 Just because you're stuck raising a kid until they turn 18 doesn't mean you have to live with a dead phone. 4moms' new Moxi stroller has a killer feature for parents who are balancing raising a kid while posting endless baby photos to Instagram — generators built into the rear wheels that feed power to a USB port in the handle.
---
Loading page