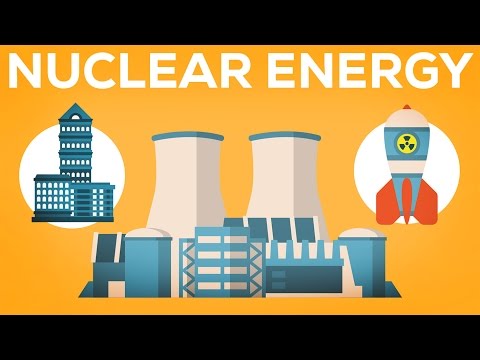 Our ability to harness nuclear energy has existed for quite a while now and yet nuclear energy is only responsible for providing 10 per cent of the world's energy. There are 439 nuclear reactors spread across 31 countries with 160 more reactors planned for the future and yet nuclear energy has stagnated since the '80s. What gives?
---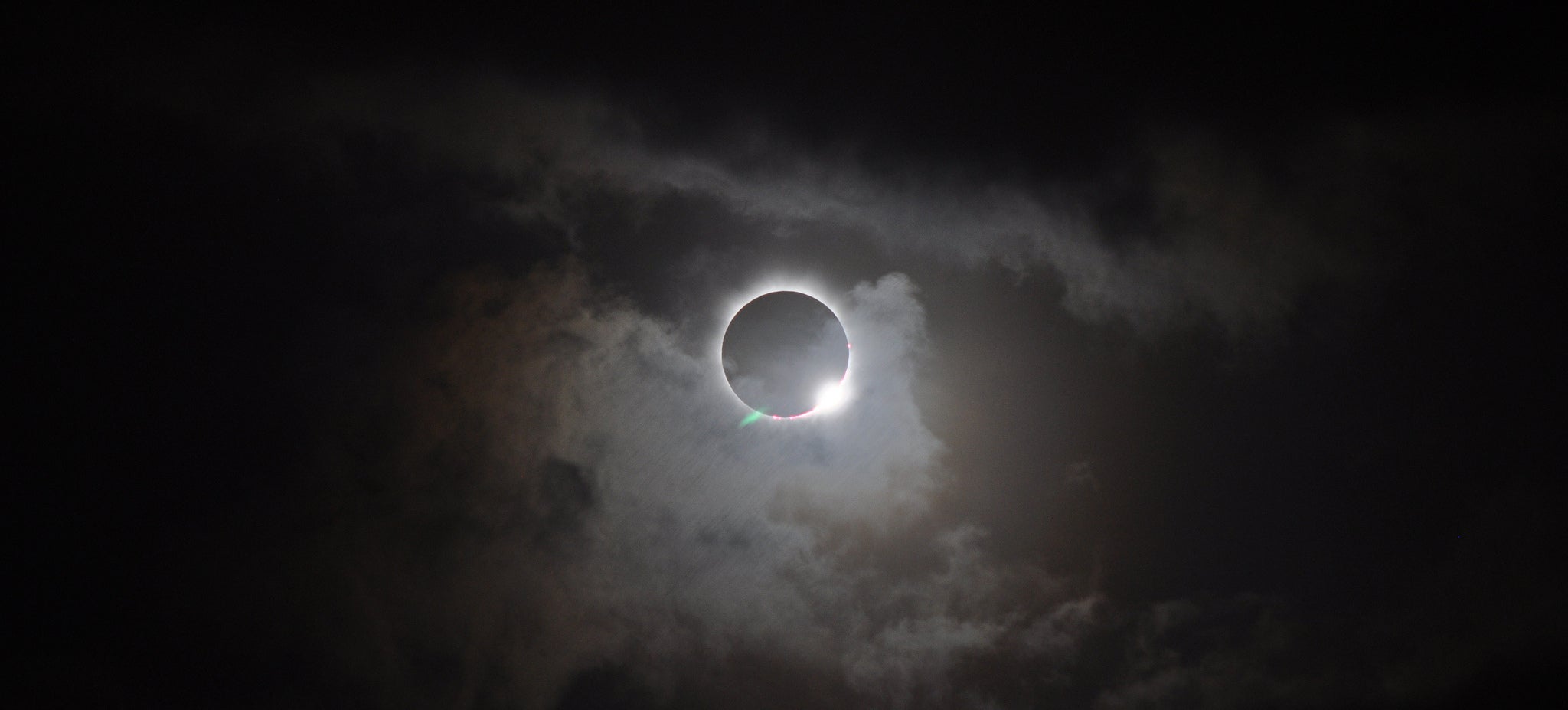 The solar eclipse which covered much of Europe on March 20 was the continent's first for 16 years. Back in 1999, as people stopped staring at the sun and got back on with their day they caused a power surge which still stands as a UK record — greater than anything after a football match or royal wedding.
---
Hand crank-powered torches and radios for weather emergencies are nothing new, but what about when your smartphone dies in the middle of the day? That's just as dire an emergency, and it's inspired the creation of this smartphone case with a built-in charger and pop-up crank that can, at least in theory, keep your phone powered for as long as you're alive to use it.
---
There is no shortage of tiny USB charging and sync cables available for your smartphone, but the makers of the aptly-named WonderCube have managed to squeeze a surprising amount of functionality into a tiny one-inch cube you'll never want to leave home without.
---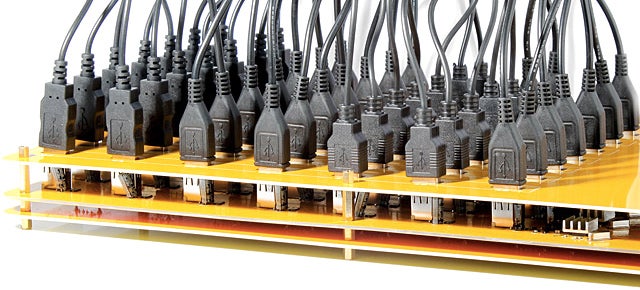 ---
Unless you're heading out to shoot for National Geographic, you don't want to leave the house with a giant over-stuffed camera bag hanging off your shoulder. Everything you bring has to play a crucial role for your photography outing. Or, better yet, two crucial roles like this padded camera bag divider with a 3000 mAh battery hidden away inside.
---
If your phone ends up dying in the middle of the day, you have no one to blame but yourself. You want a giant bright screen? It's going to cost you in battery life. And with Goal Zero's upcoming Flip 10 charger, if you've got room in your pockets for a pack of Juicy Fruit (or at least Bubblicious), then you have no reason not to keep a portable charger close at hand.
---
Prepare to have one those "hey, wait a minute!" moments because it turns out the compact charger that Apple includes with iPhones could actually be doing so much more for you. The similarly-sized ChargeTech not only has folding prongs so it's even easier to transport, it also comes with two side-by-side USB ports that can charge a smartphone and a tablet at the same time.
---
There's a new challenger to the throne when it comes to replacement laptop chargers that are considerably smaller than the monstrous power adapters typically included with a notebook. And while the Zolt's compact form factor makes it one of the smallest and lightest, what sets it apart — and ahead — of the competition is its ability to actually charge a laptop and two other devices all at the same time.
---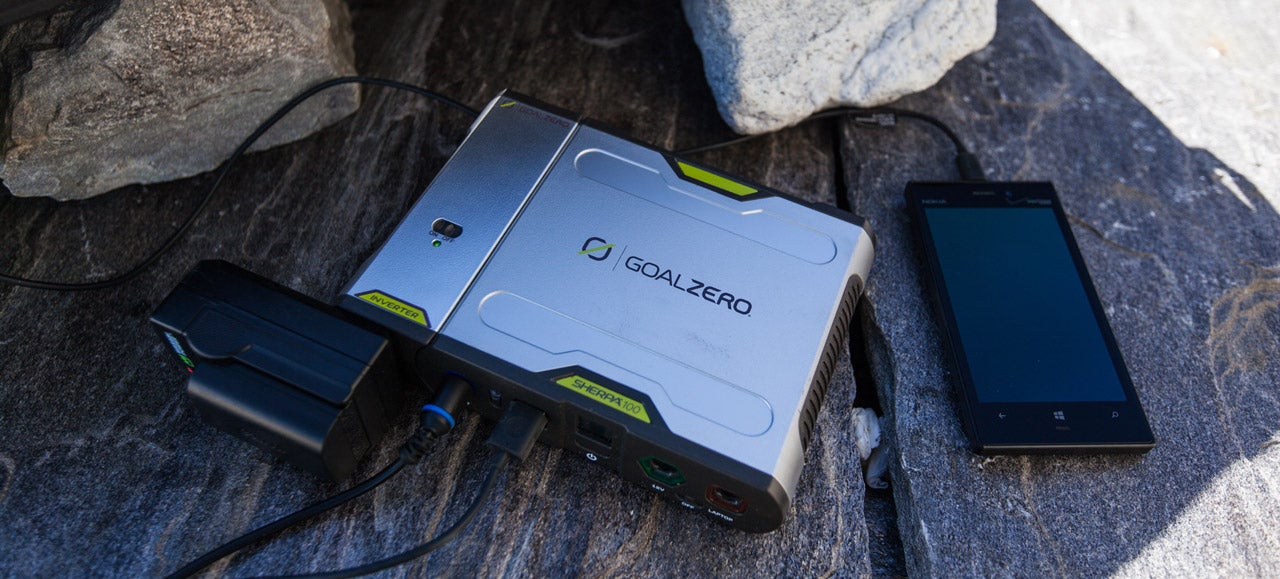 ---