Loading page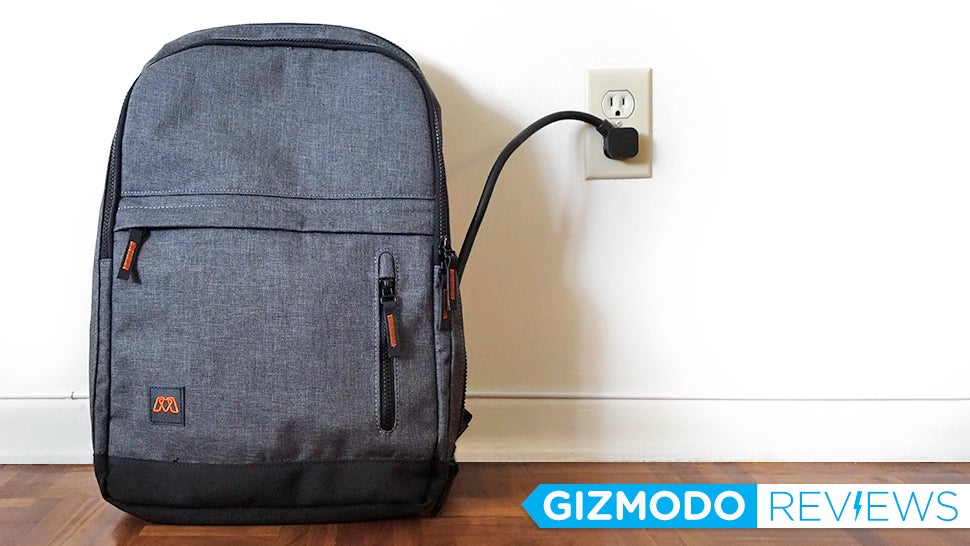 ---
To an audiophile, there's no such thing as 'too expensive' if it means an upgrade to their setup could improve their listening experience. And in Japan, some acoustic connoisseurs are now installing their own utility poles, with custom transformers, to ensure all of their audio gear is getting the purest power possible.
---
Video: Can you really consider finding a source of power to charge your smartphone a survival skill? For some people, not having a working phone is more dire than not having clean drinking water. So if you find yourself in the great outdoors without an outlet, a little ingenuity can turn random junk into a working hydro-electric generator.
---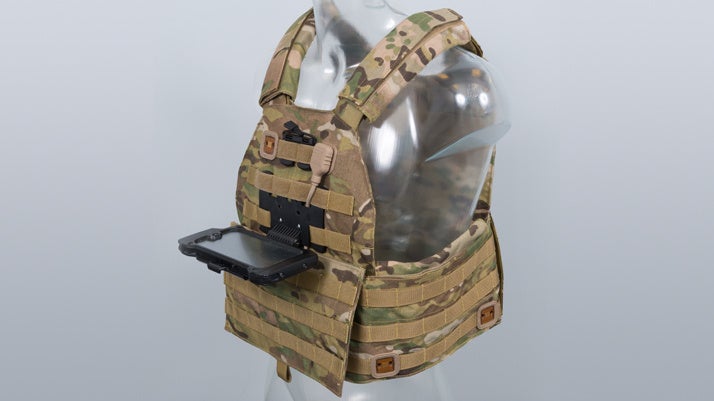 Smartphones and tablets are being used more frequently in the battlefield, and that means that battery power is more important than ever. Soldiers often carry spare battery chargers in the 40kg combat packs they carry into war zones, but the batteries are often lost or broken. BAE Systems wants to help lighten the load with its new system that lets soldiers plug electronics directly into their clothing.
---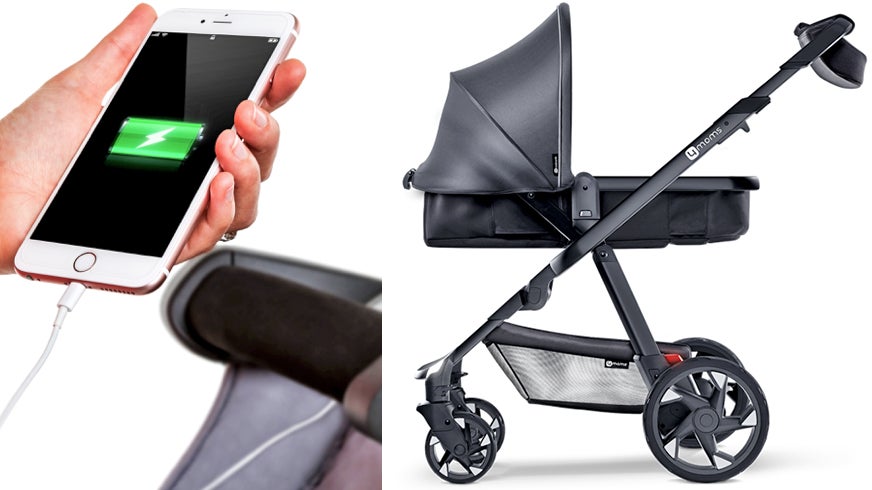 Just because you're stuck raising a kid until they turn 18 doesn't mean you have to live with a dead phone. 4moms' new Moxi stroller has a killer feature for parents who are balancing raising a kid while posting endless baby photos to Instagram — generators built into the rear wheels that feed power to a USB port in the handle.
---
A tangled mess of cords on your desk is certainly an annoyance, but on a construction site it can be a genuine safety hazard. Limits in battery technology have meant that larger tools still need to get their power from an AC outlet, but Dewalt has finally found a way to make almost every tool cordless.
---
Video: This is definitely what you don't want to see at a kid's birthday party: A jumping castle flying away straight into the power lines after being swept up in the air by a big gust of wind. You can actually see it first fly away from the power lines but then suddenly make a quick U-turn straight into the transmission tower. After it makes contact, sparks fly and a mini-explosion could even be heard. Scary.
---
Loading page