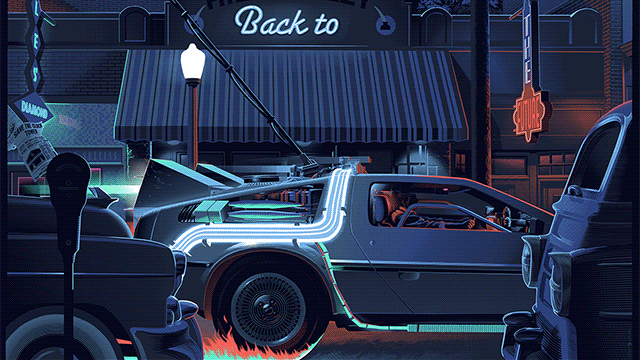 ---
It's been five months since one of the greatest shows ever to grace the small screen has gone off the air, but if you're one of the many rapt Breaking Bad fans, you're probably still pretty deep in mourning. Fortunately for you, Hungarian designer Zsolt Molnár (Zsutti) decided to pay homage to the meth-loaded masterpiece by designing a poster for each of the show's 62 episodes. And each one is absolutely fantastic.
---
---
How many rappers can possibly have a name that's anchored by the word big? Or lil? Or fat? Or slim? Or any other adjective used to describe size? The answer is a lot, and if you don't believe me, check out The Massive Map of Hip Hop Monikers — an extensive visualisation of names in hip hop from Pop Chart Lab.
---
San Francisco is not large, but it does contain multitudes. Though many have left their hearts in the spot at the tippy-top of this Pacific Ocean-lined peninsula, each and every loyal local and on-the-road vagabond who's made his way through the beautiful Bay Area hub forms a highly personal take on the place.
---
---
---
In New York City, you can cross the street and then — bam! — you're in a completely different neighbourhood. But those exact boundaries are hard to pinpoint, and they're always changing. These minimalist maps by Archie's Press condenses them into simple circular designs that convey the way neighbourhoods overlap.
---