Well, this is a fascinating story. In May, Gizmodo posted a large collection of air traffic control towers — and you, the readers, added many of your own contributions. Now, the collection has helped inspire a set of beautiful posters devoted to the towers.
---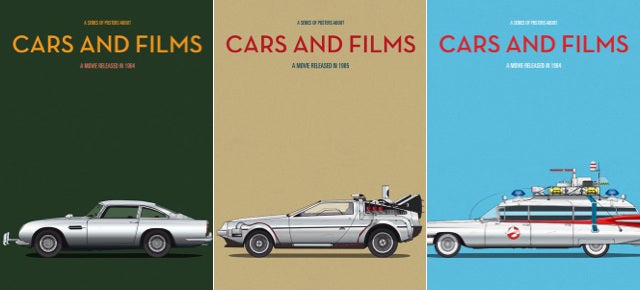 To those of us who pay attention to these things, a movie character's car can tell us more about that person than nearly anything else. Sometimes, those cars even become characters — without the DeLorean, Back to the Future would be a 1980s Waiting for Godot. Designer Jesús Prudencio's poster series Cars and Films pays tribute to these plot-driving heroes.
---
---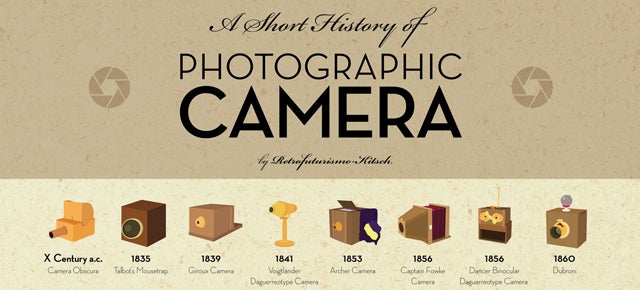 ---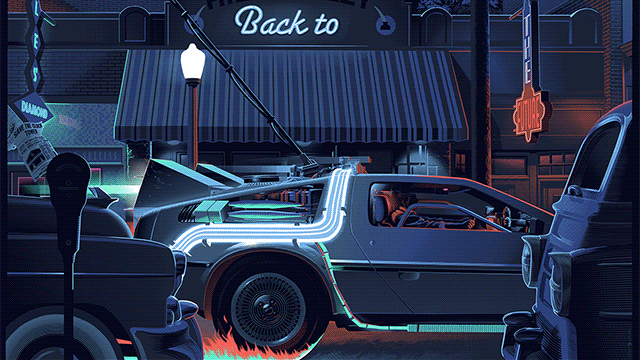 ---
It's been five months since one of the greatest shows ever to grace the small screen has gone off the air, but if you're one of the many rapt Breaking Bad fans, you're probably still pretty deep in mourning. Fortunately for you, Hungarian designer Zsolt Molnár (Zsutti) decided to pay homage to the meth-loaded masterpiece by designing a poster for each of the show's 62 episodes. And each one is absolutely fantastic.
---