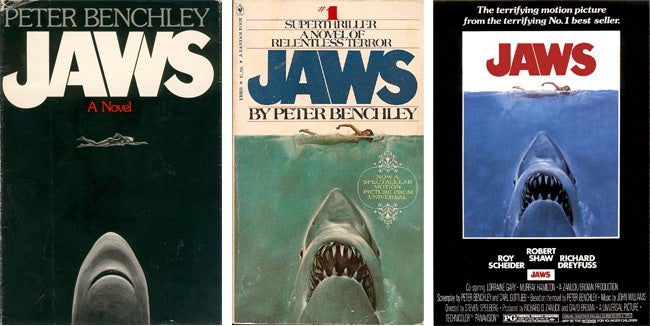 The first pages of Peter Benchley's 1974 novel, "Jaws", as well as the opening minutes of Steven Spielberg's 1975 blockbuster, begin with the attack of a young, late-night skinny dipper named Chrissie Watkins, who's dragged to her watery doom by a great white shark, feeding in the waters off the seaside vacation town of Amity. The book and film struck a chord, in no small part because they capitalised on our fear of the unknown — in this case, of being chomped to death by untold rows of unseen teeth.
---
Well, this is a fascinating story. In May, Gizmodo posted a large collection of air traffic control towers — and you, the readers, added many of your own contributions. Now, the collection has helped inspire a set of beautiful posters devoted to the towers.
---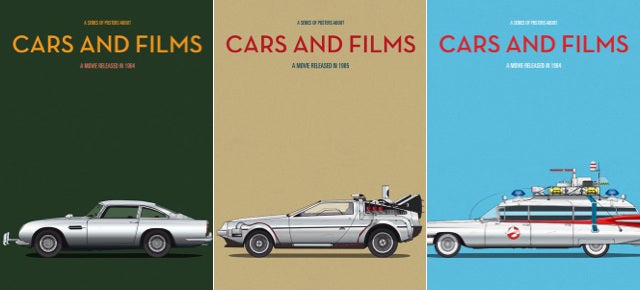 To those of us who pay attention to these things, a movie character's car can tell us more about that person than nearly anything else. Sometimes, those cars even become characters — without the DeLorean, Back to the Future would be a 1980s Waiting for Godot. Designer Jesús Prudencio's poster series Cars and Films pays tribute to these plot-driving heroes.
---
---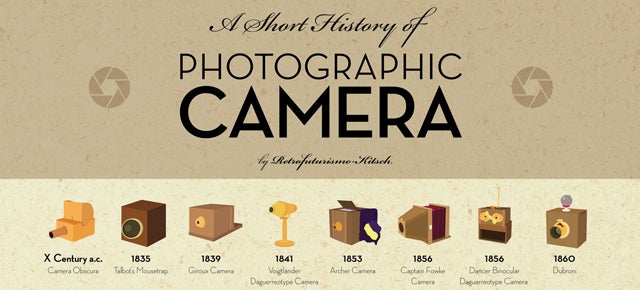 ---