Loading page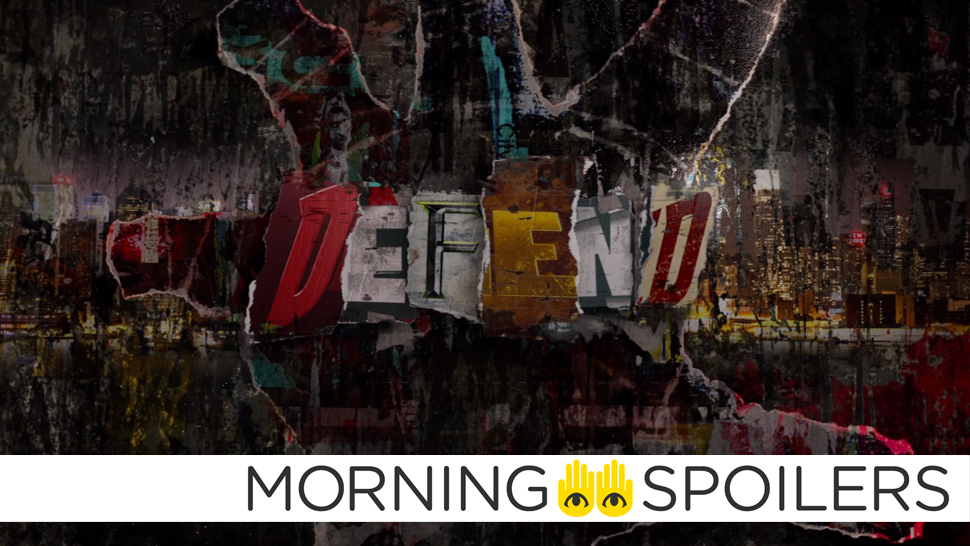 ---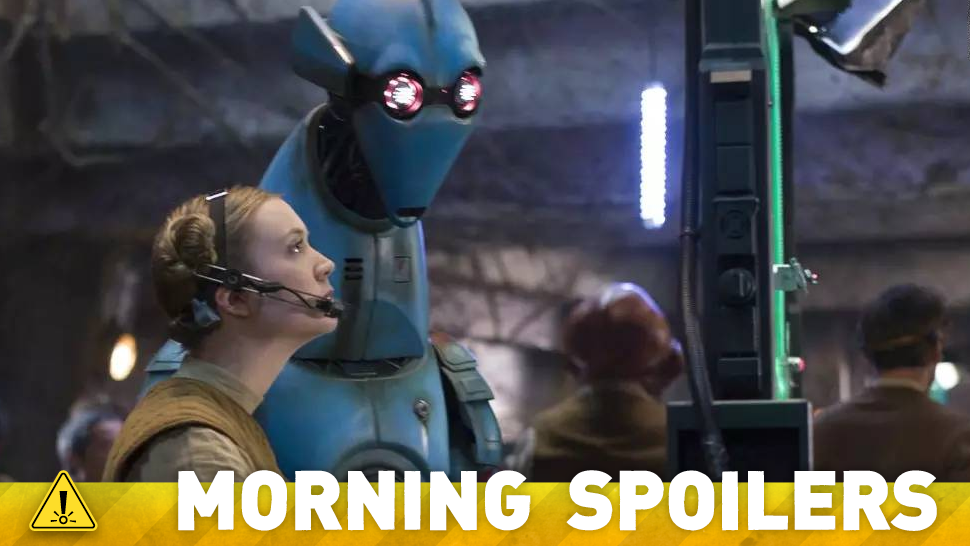 ---
Video: Surprise! It's dizzying as hell. That's obviously to be expected since a washing machine spins and spins and spins but if you kind of squint just a little bit and flex your imagination a lot of bit, you can pretend that the washing machine is actually a portal opening capsule that's revving itself up. It starts slowly, you can still make out the people outside the machine but when it kicks into higher gear, they disappear into a different dimension.
---
Samsung says these fancy wireless speakers were created at a "state-of-the-art audio lab in Valencia, California." We know better. They're clearly the product of Aperture Science, the secret think tank responsible for a hilarious murderous artificial intelligence, not to mention one hell of a teleportation tool.
---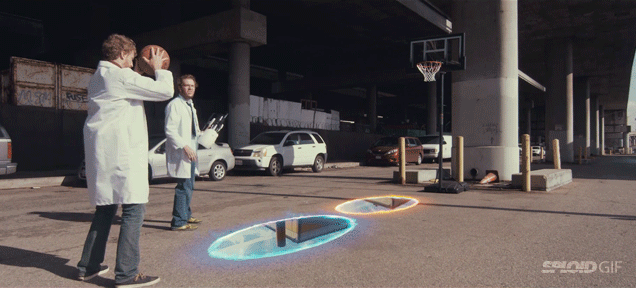 ---
Over the past year or so we've seen an awful lot of wearable devices, like smartwatches, designed to complement the smartphone experience. As of yet, none of them are capable of replacing the phone in your pocket, until now. Meet Portal — a flexible phablet device that comes with a strap that lets it sit comfortably on your forearm.
---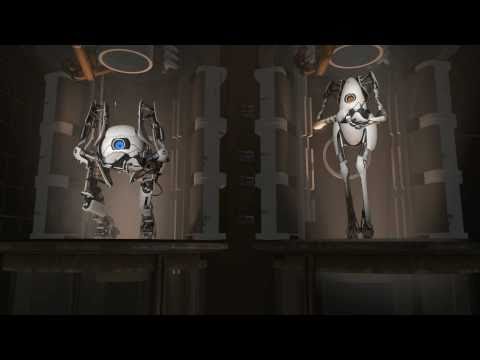 First Star Trek, then Star Wars now Portal and Half Life: JJ Abrams is quickly becoming the nexus for all things geek, after today confirming he's working with Valve and its head, Gabe Newell, to create movies based on the game studio's most popular titles. I think I need to sit down.
---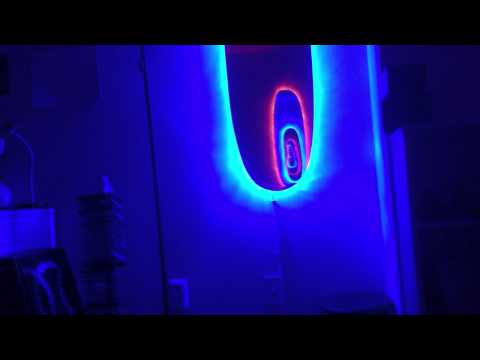 Mirrors lined with blue and red LEDs have long been a staple of Portal-themed decoration. Taking it to the next level, however, is jamin101wolf. He bought the Portal gun prop available through ThinkGeek and Amazon, then plugged the two mirrors into remote-control power boxes. With this he pulls off the effect of firing a red and blue portal (which are located on opposite walls, creating the requisite hall-of-mirrors effect.)
---
When they're not trying to fill you with lead, the turrets from Portal are actually super-adorable, especially when they have a song to sing. A small team of filmmakers has teamed up to make a new turret anthem and it's amazing.
---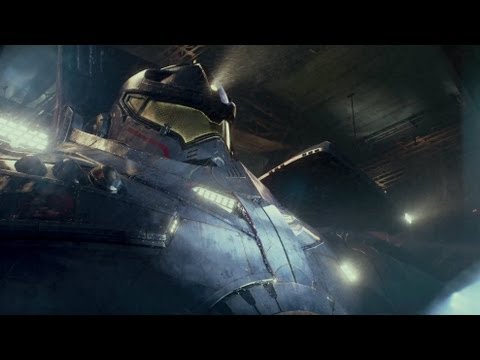 GLaDOS, everyone's favourite homicidal artificial intelligence unit, has popped up in the most unlikely of places: Guillermo Del Toro's new action/sci-fi blockbuster, Pacific Rim. This must be heard to be believed.
---
Loading page