Loading page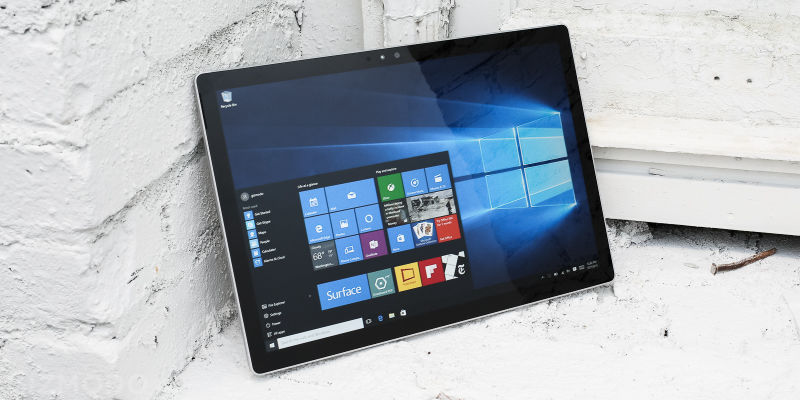 In April, Microsoft excitedly announced its plans to port everything to Windows, including iOS and Android apps. Now, it looks like it may take longer than expected before you see any Android action on its operating systems.
---
What's great about this timelapse that shows a container ship moving around a dock is that it's not doing anything special and yet, the carefully orchestrated ballet of dropping off shipping containers is almost hypnotising to watch. You get to follow the ship from dock to dock and see other boats move around it too.
---
Witness a month-long time-lapse of loading and unloading at the Port of Long Beach, California, and plenty of other impressive footage. It's such a simple concept — packing goods to float across the ocean, or removing them to deliver across the country — but even with that process running like clockwork, it's clearly a complex business.
---
Loading page