Loading page
---
While almost nobody needs a panini press that can sign into Twitter, the powers that be clearly believe otherwise, adding internet connectivity to many of the pleasantly dumb devices that used to populate our homes. This raises a number of obvious security concerns and one equally serious, but far less discussed issue: Porn on everything, always.
---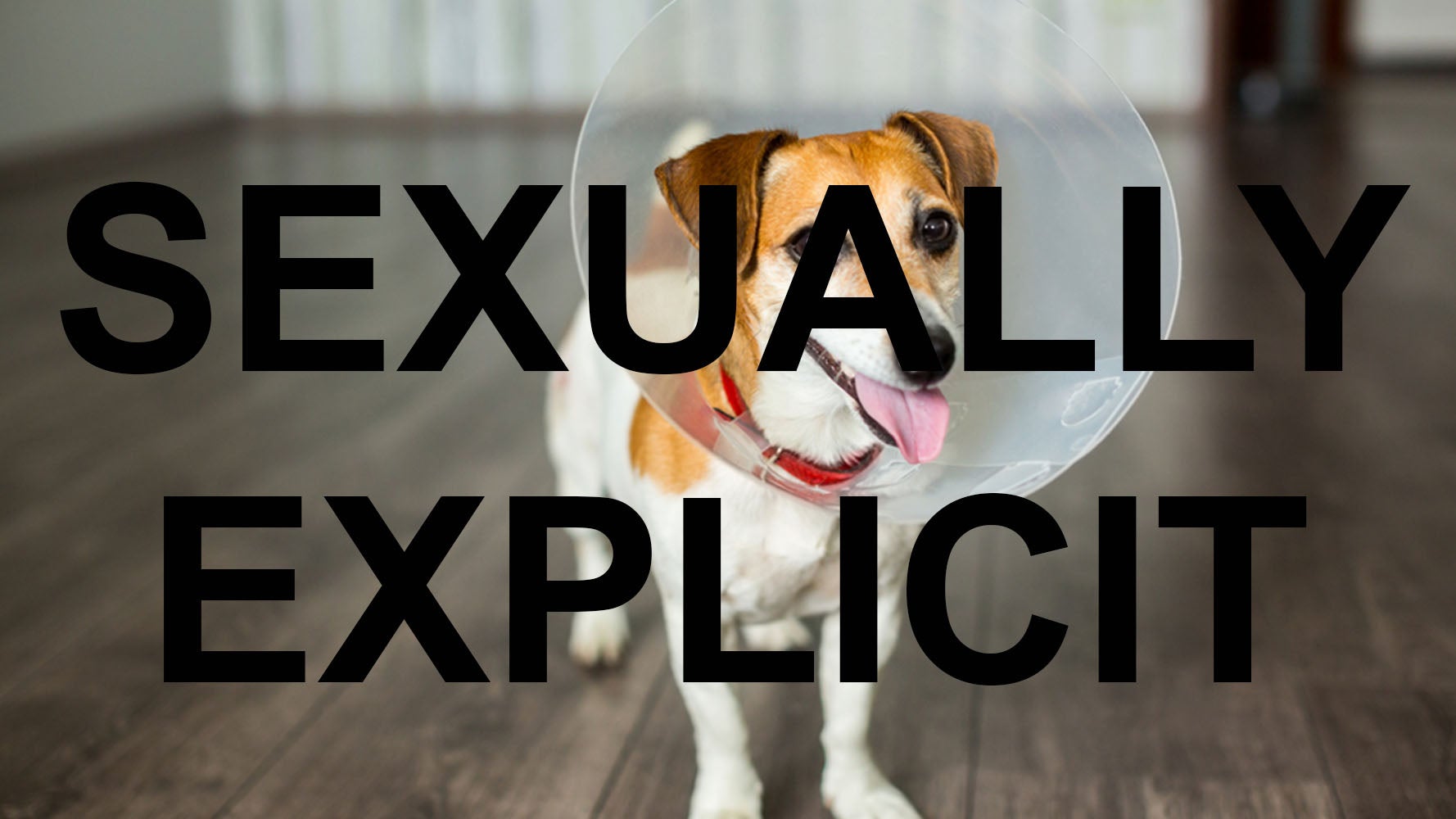 Tumblr — the internet's preferred space for fandoms and emotional self-flagellation — is undergoing a particularly bizarre moderation crisis. While Facebook struggles with war photography and Twitter makes limp attempts to boot trolls, Tumblr appears to be removing totally innocuous videos of pets and children.
---
Adult sexual content and culture has woven itself seamlessly into the fabric of the internet. Some of it is subtle, and some not so subtle, but there is now a wealth of dedicated porn websites available and plenty of demand to view the content.
One of the most popular is Pornhub, and according to its 2015 year in review, visitors to the website watched more than 4.3 billion hours of porn. Pornhub is just one of thousands of porn websites so these figures help us to gain some idea of just how much porn is available online.
So what are the chances of young children viewing porn online?
---
Earlier this April, a Russian photographer named Egor Tsvetkov used photos and an app called FindFace, a neural network that can link photos with social media profiles using facial recognition, to show how much information we wilfully give up online. Unfortunately the nightmare he was trying to warn against swiftly came true.
---
Loading page