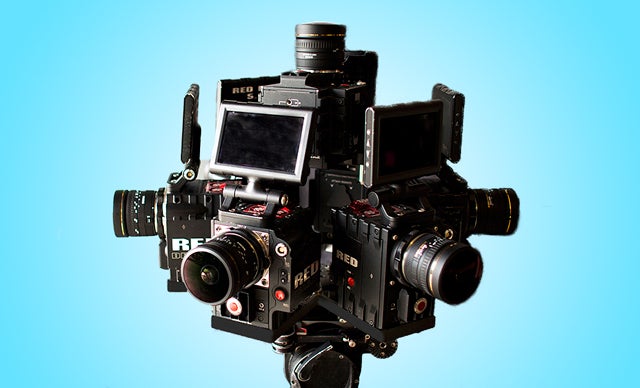 ---
There are well-established laws governing the ratio of porn quality to mainstream entertainment quality. That's why it's delicious to watch people get their first taste of weird, not-very-realistic virtual reality porn.
---
Here's a quite comprehensive addition to our collection of statistics about how Australians consume their porn — including which devices we prefer. (No, not those sort of devices.)
---
Researchers at Germany's Institute for the Study of Labour have published a paper arguing that the rise in free porn on the internet offers a form of instant sexual gratification that lessens the urgency men feel to seek it out in the form of marriage. Using data about how 18 to 35-year-old men used the internet from 2000 to 2004, the researchers looked at the correlation between pornography viewing and marriage.
---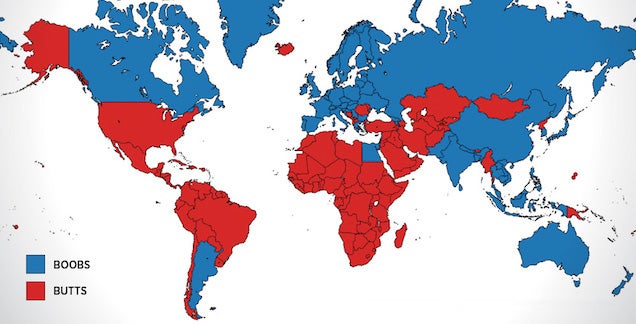 ---
People don't watch porn as much as usual on Christmas Eve. Whether it's the extended family time, too much eggnog, extremely close proximity with the people who raised you, or a lingering fear of Santa's judgmental and unblinking eye, PornHub experiences a 43 per cent drop in traffic on the night before Christmas.
---
---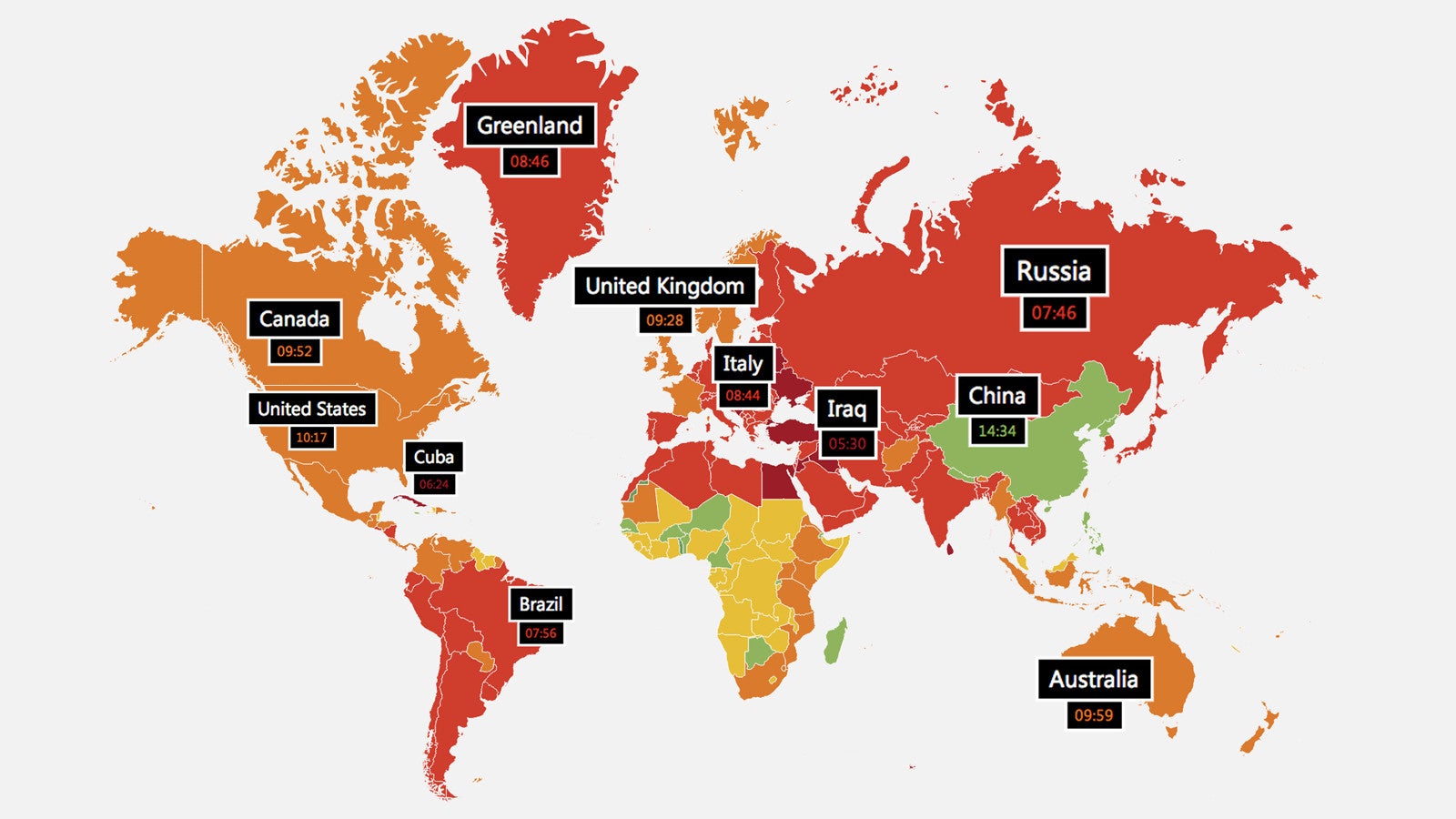 While barriers both geographical and linguistic separate us from our international brethren, there is one unifying language that needs no translation — that of porn. So in the spirit of healthy competition and exploration, the Pornhub stats team just released an interactive map to answer an age old question: Which cities and countries keep it up the longest?
---
---