It's pretty difficult to find a game that actually nails the way breasts move. Curiously, though, it seems like the people making virtual reality porn are making some good strides in the realm of breast physics. NSFW content ahead, you've been warned!
---
If you're working for the National Security Agency, watching hours of hardcore porno can be just another day at work. So much so, there's even a special porn room in which to protect national security. Where agents look past boobs for clues in the glut of smut.
---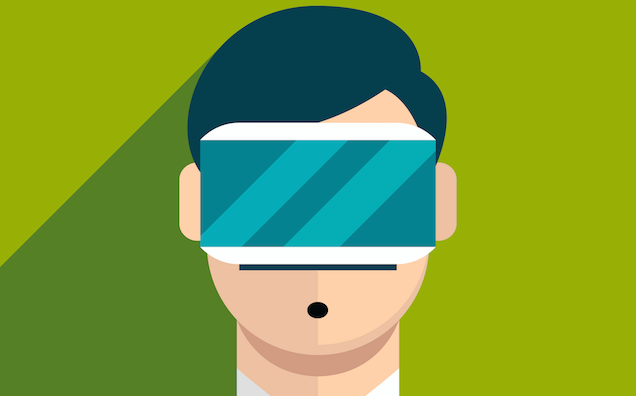 ---
Ello, that super exclusive, stripped down social network you vaguely remember hearing someone you kinda knew talking about last year is now a super exclusive, stripped down ghost town. So in a desperate plea to re-attract the masses it once swore were coming, Ello has announced that March is officially NSFW month. Because if it's getting down on its knees anyway, it might as well — you know.
---
Reddit is finally slamming the banhammer on porn posted without the permission of the people it depicts. This means no more leaked nude photos, no more revenge porn and no more creepshots. In an announcement, the Reddit team admitted that they'd "missed a chance to be a leader in social media when it comes to protecting your privacy" by allowing this sort of stuff to go down.
---
Over a year ago, the revenge porn king of the internet, Hunter Moore, was arrested by the FBI. Now, the 28-year-old has pleaded guilty to unauthorised access to a computer, aiding and abetting unauthorised access of a computer, and identity theft.
---
Usually when you here "sex" and "Trojan" in the same sentence, it means someone's being safe. Not so much in the most recent jack-off site hijacking: People checking out RedTube, one of the most popular porn sites, are in danger of identity theft. Hackers have infected the site's source code to redirect to malware used to steal personal information.
---