Thanks to an old-fashioned law that treats ebooks like movies, online booksellers in Germany are eligible for a $US56,000 fine if they sell erotic ebooks before 10pm. That means any young fraus desperate to buy sensual Clippy stories may have to wait until after dark if booksellers come up with a plan to comply.
---
There videos of people boning whilst skydiving. There are videos of people boning in scuba gear (I'm just assuming here). And if Pornhub and Indiegogo have their way, soon you might get to see sextronauts (yup!) making zero-gravity love.
---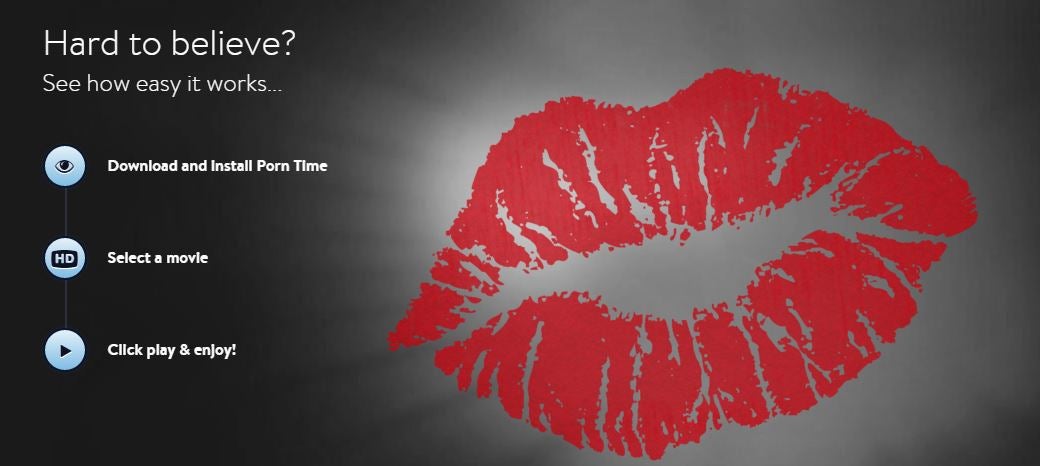 Popcorn Time, aka 'Netflix for torrents', has made illegally downloading movies far too easy. And, with pictures of naked ladies notoriously hard to come by on the internet, it was only a matter of time until someone adapted Popcorn Time for porn.
---
It's pretty difficult to find a game that actually nails the way breasts move. Curiously, though, it seems like the people making virtual reality porn are making some good strides in the realm of breast physics. NSFW content ahead, you've been warned!
---
If you're working for the National Security Agency, watching hours of hardcore porno can be just another day at work. So much so, there's even a special porn room in which to protect national security. Where agents look past boobs for clues in the glut of smut.
---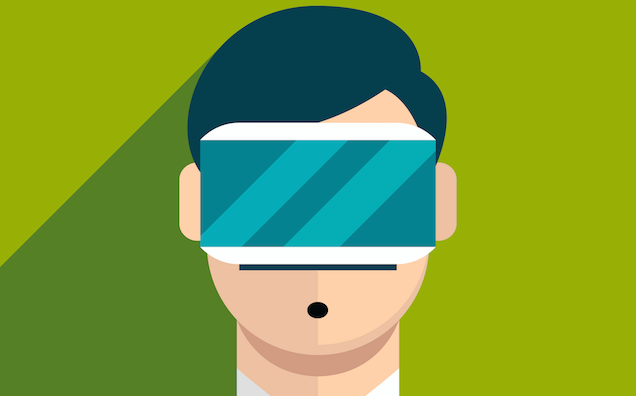 ---
Ello, that super exclusive, stripped down social network you vaguely remember hearing someone you kinda knew talking about last year is now a super exclusive, stripped down ghost town. So in a desperate plea to re-attract the masses it once swore were coming, Ello has announced that March is officially NSFW month. Because if it's getting down on its knees anyway, it might as well — you know.
---