Loading page
Earlier this April, a Russian photographer named Egor Tsvetkov used photos and an app called FindFace, a neural network that can link photos with social media profiles using facial recognition, to show how much information we wilfully give up online. Unfortunately the nightmare he was trying to warn against swiftly came true.
---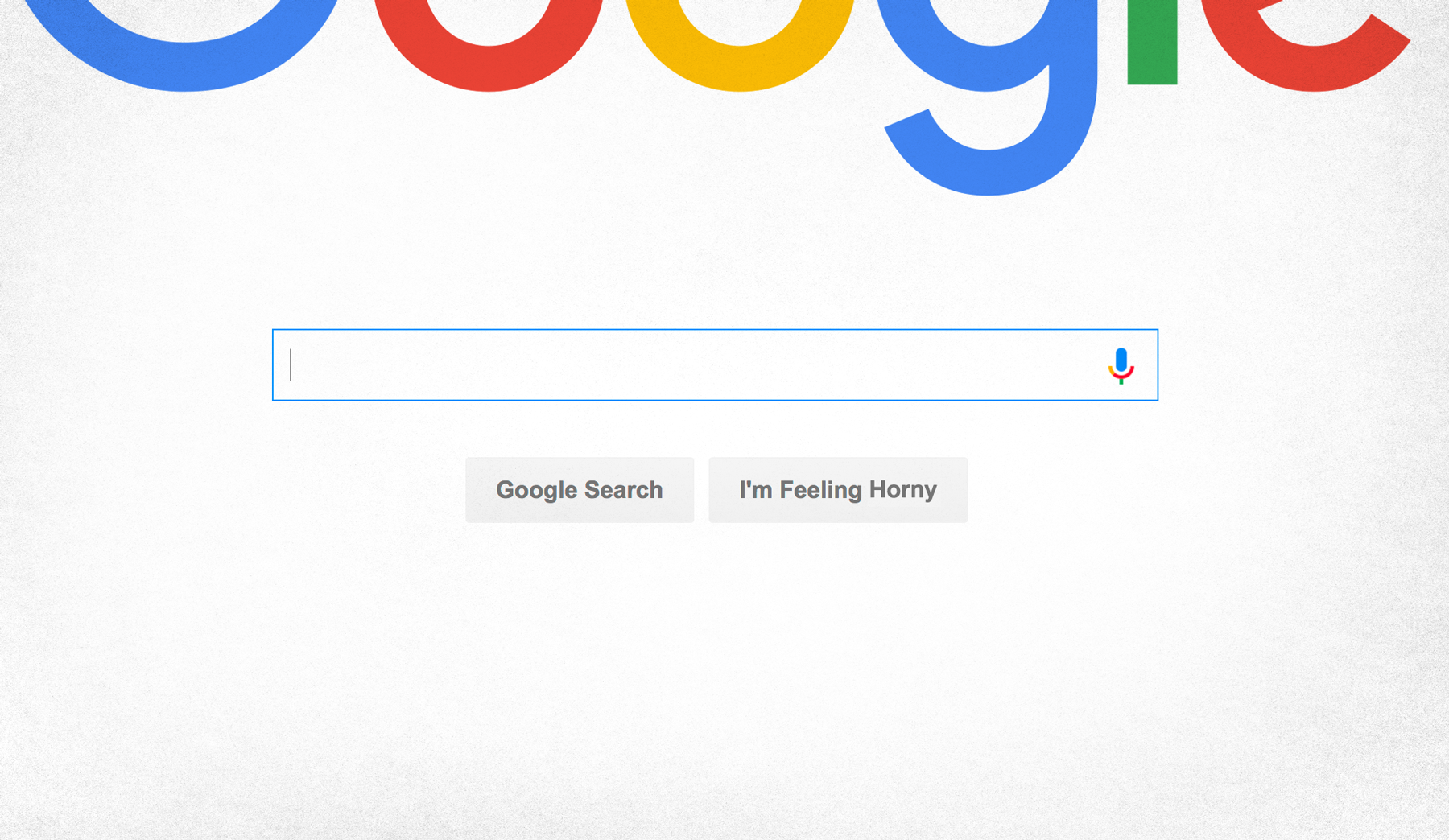 Axel Braun is about as close as you can get to a household name in porn. He's behind the biggest adult film titles of the last ten years, and his porn parody, Star Wars XXX, is one of the best selling adult films of all time. He also can't make a film for $US500,000, which used to be pittance in porn, without losing money. "[A]nd the worst part is that before the movie even comes out it's gonna be pirated," Braun told Gizmodo.
---
In the US, red states and blue states might not agree on much, but they do find some common ground on one topic: Porn. Americans really like porn. And apparently, according to PornHub data, Americans really like lesbian, stepmom, and stepsister porn in particular.
---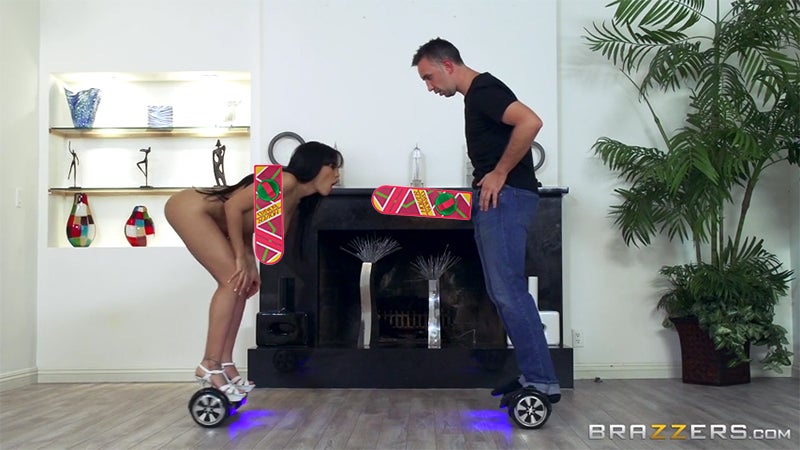 ---
Loading page