Imagine if you could locate the healthiest route for your afternoon jog, the fresh airiest one that would keep you from breathing the pollutants that cars barf out into the atmosphere. It might change every day as these pollutants move around. But you'd be ready, because you'd be wearing an air quality sensor.
---
It's a real bummer to hear that 150 years of industrialisation wrecked the Earth so bad that it will take thousands to recover. It's a much bigger bummer to see the situation in real life. That's exactly what's happening in a large number of Canada's lakes, which are turning into jelly thanks to acid rain.
---
A highway overpass is the last place most of us would think to install a farm. But algae, that wonderful little ecological miracle, is different. Since it consumes sunlight and CO2 and spits out oxygen, places with high emissions are actually the perfect growing area. Which is why this overpass in France has its own algae farm.
---
The fact that our poor oceans are overflowing with our disgusting floating garbage is not news, but we keep on keeping on disposing of a crazy amount of non-biodegradable trashola — and lightly worn wardrobes. A new project called Your Shoes Are Rubbish represents one small step towards increasing awareness of the massive problem; these kicks were made entirely from washed up junk.
---
Long-suffering pinball fans can finally play free in Oakland. Swords are being returned to their rightful owners in New York City. And America is breathing better air than we have in a decade. Sometimes we like to look at the brighter side of urban life. It's our peek at What's Not Ruining Our Cities Anymore.
---
Remember chlorofluorocarbons, aka CFCs? The big, bad ozone-depleting pollutant 1) sticks around for tens of thousands of years and 2) is almost entirely man-made. That means if extraterrestrial life are anything like us, according to astrophysicists at Harvard, CFCs could be a key to finding aliens.
---
This is how Shenzhen's Dameisha Beach in China looks at the end of the annual Dragon Boat Festival. Some 780,000 people dumped more than 330 tonnes of rubbish in just one weekend. It seems unreal that people can still relax surrounded by so much garbage. Just imagining the stench makes me feel sick.
---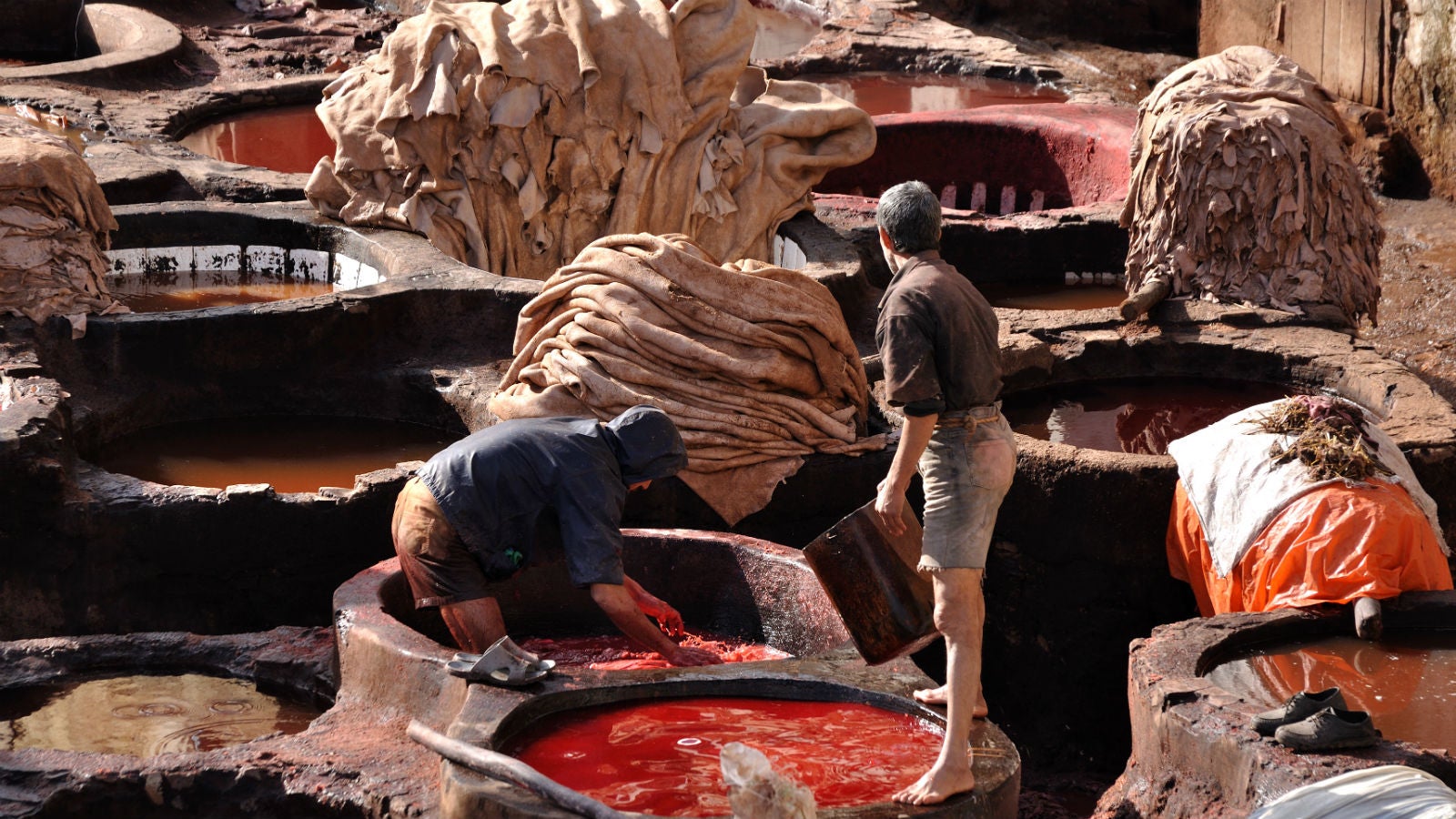 Although we may consider ourselves intellectually and technologically superior to our cave-dwelling ancestors, we still adorn our bodies, transports and homes with the skin of conquered animals. But unlike the wholly organic methods used by our forebears, the modern leather industry is simultaneously killing the local environment and the people that work there with a toxic slurry of chemicals.
---