The fact that our poor oceans are overflowing with our disgusting floating garbage is not news, but we keep on keeping on disposing of a crazy amount of non-biodegradable trashola — and lightly worn wardrobes. A new project called Your Shoes Are Rubbish represents one small step towards increasing awareness of the massive problem; these kicks were made entirely from washed up junk.
---
Long-suffering pinball fans can finally play free in Oakland. Swords are being returned to their rightful owners in New York City. And America is breathing better air than we have in a decade. Sometimes we like to look at the brighter side of urban life. It's our peek at What's Not Ruining Our Cities Anymore.
---
Remember chlorofluorocarbons, aka CFCs? The big, bad ozone-depleting pollutant 1) sticks around for tens of thousands of years and 2) is almost entirely man-made. That means if extraterrestrial life are anything like us, according to astrophysicists at Harvard, CFCs could be a key to finding aliens.
---
This is how Shenzhen's Dameisha Beach in China looks at the end of the annual Dragon Boat Festival. Some 780,000 people dumped more than 330 tonnes of rubbish in just one weekend. It seems unreal that people can still relax surrounded by so much garbage. Just imagining the stench makes me feel sick.
---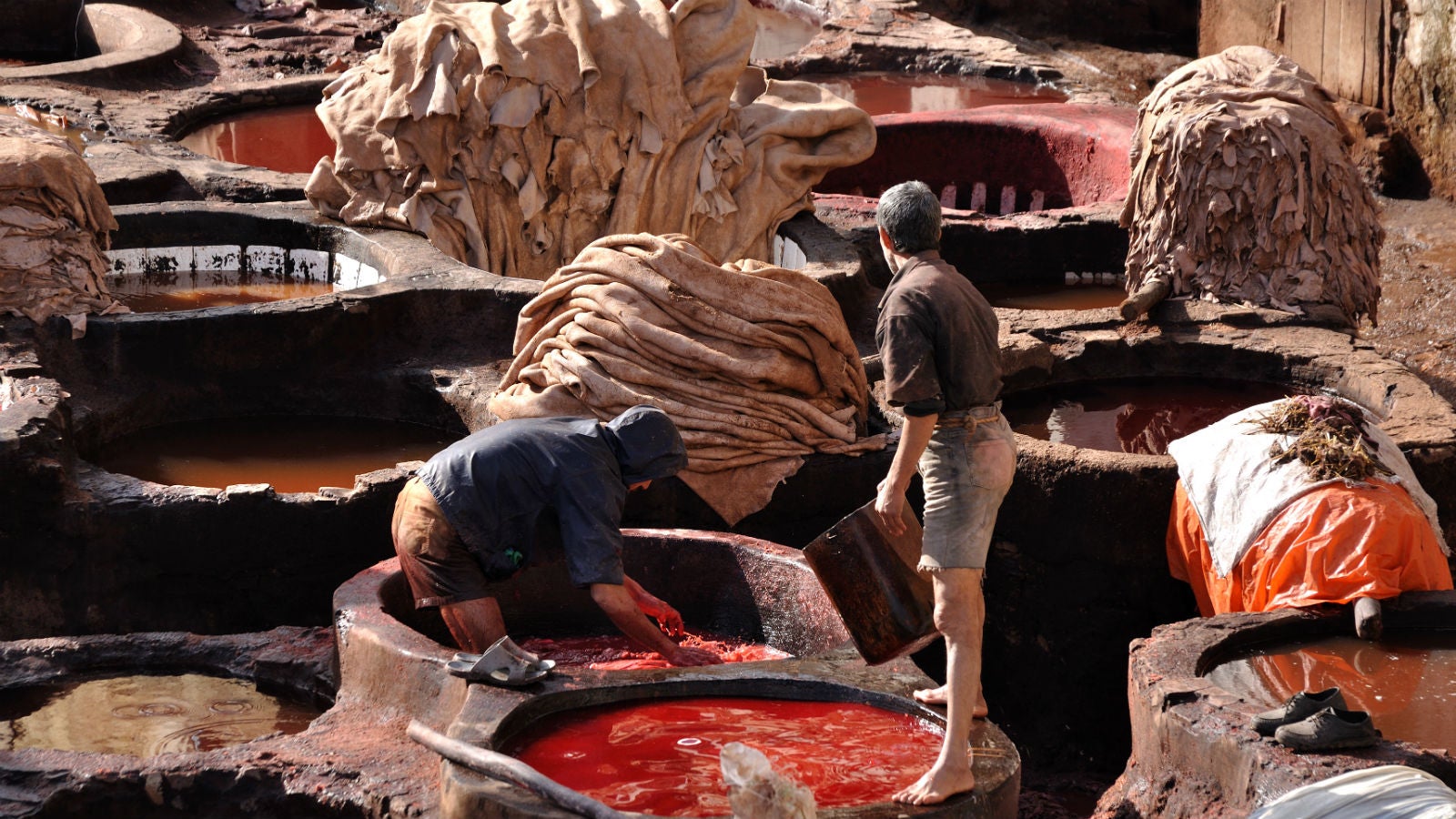 Although we may consider ourselves intellectually and technologically superior to our cave-dwelling ancestors, we still adorn our bodies, transports and homes with the skin of conquered animals. But unlike the wholly organic methods used by our forebears, the modern leather industry is simultaneously killing the local environment and the people that work there with a toxic slurry of chemicals.
---
Sixty per cent vehicles in Paris run on diesel, and the city is struggling to curb emissions — banning half its cars for a day, making public transport and bike shares free for a weekend, and pedestrianising large swathes of the urban grid. Now, a new proposal by Mayor Anne Hidalgo will cap the speed limit at 30km/h. For the entire city.
---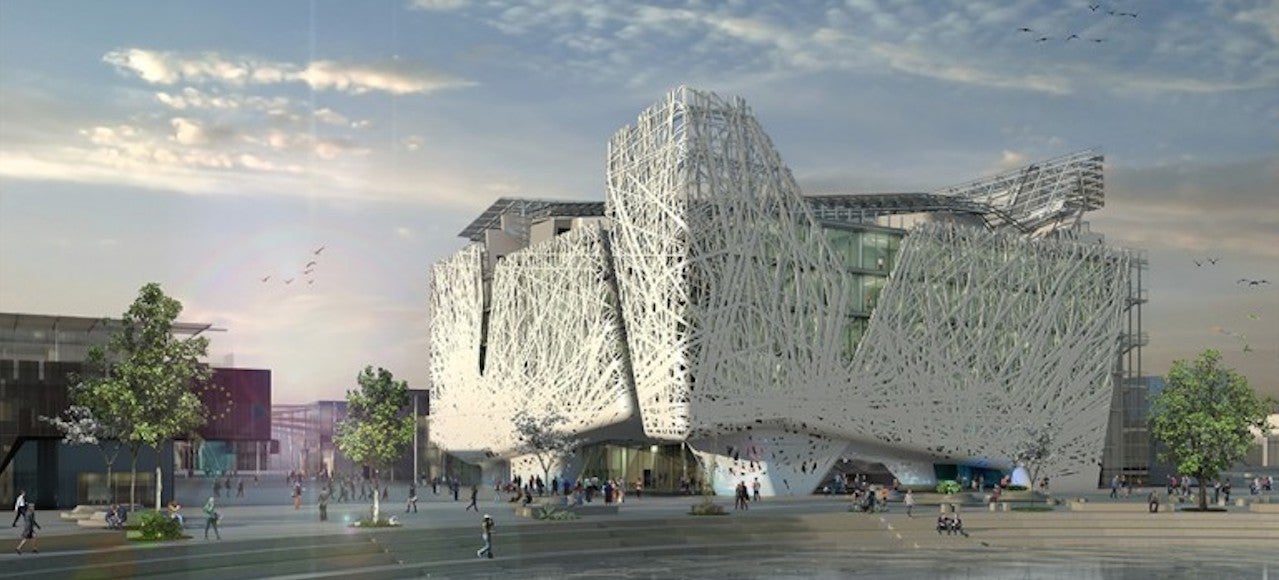 ---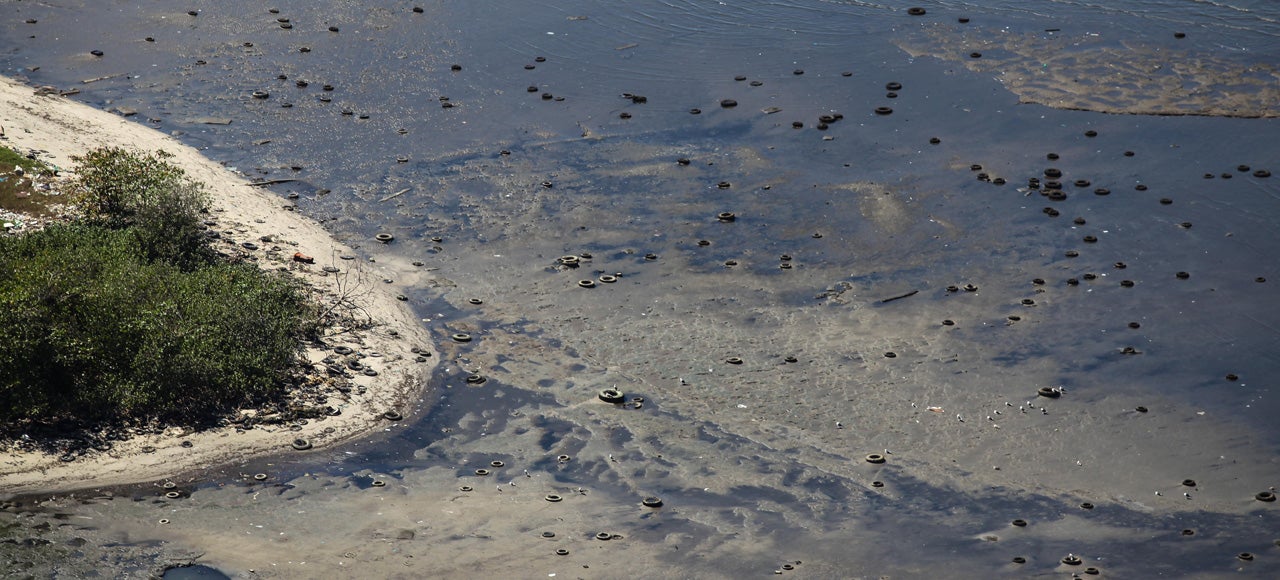 A few months ago, we published a set of shocking photos from the shores of the heavily polluted Guanabara Bay in Rio de Janeiro — which also happens to be the site chosen for water sports at the Rio 2016 Summer Olympics. Well, the situation is clearly even worse when seen from the air.
---
The guys from One Minute Science are back with a particularly grim explainer this weekend: Why just about every cubic foot of ocean is embedded with tiny bits of plastic. You've heard of the Great Pacific Garbage Patch, right? This is on a different scale — it's even less visible, and just as insidious.
---