The deadly heatwave that swept through India this week has melted streets with its searing 47°C temperatures. But it's also making life even worse for its cities' most vulnerable residents — the millions of Indian children suffering from lung damage due to the toxic urban air.
---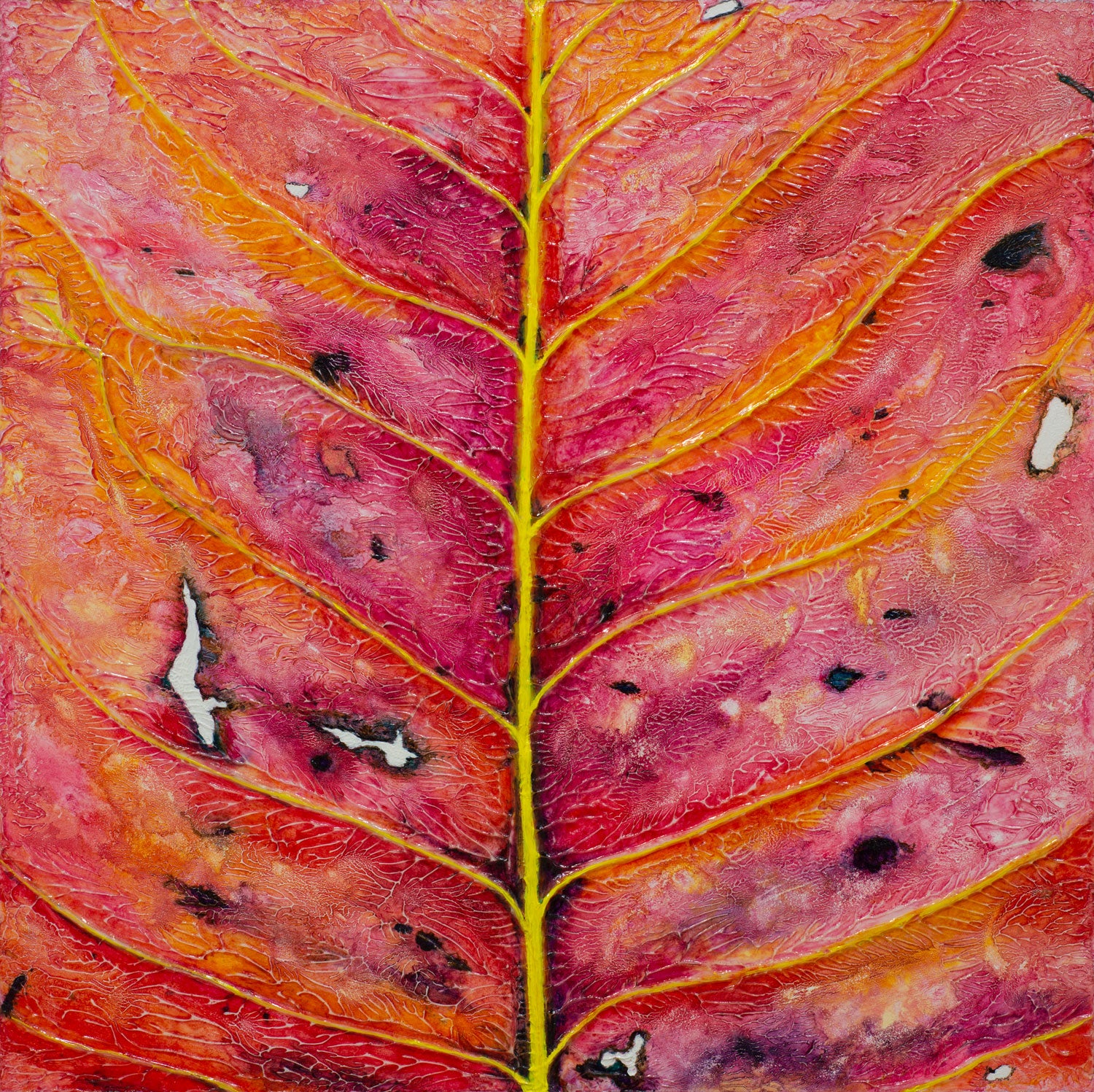 If you didn't think anything beautiful could come from toxic waste, well, think again. Ohio University art professor John Sabraw and civil engineer Guy Riefler have joined forces and devised a method for extracting iron oxide metals from industrial waste. The extracts can then be turned into vibrant pigments and used to create stunning works of art.
---
You probably haven't heard of "cyclic volatile methylsiloxanes", but you've almost certainly rubbed them into your skin. They're widely used in lotions and cosmetics to create that smooth, satisfying feel. And now scientists are finding — to their surprise — these chemicals in remote parts of Antarctica.
---
Garbage in the ocean is a big problem, but we never really knew how big. A study published today in Science drops a rough but still astounding estimate: eight million tonnes per year, 20 to 2000 times what we originally thought.
---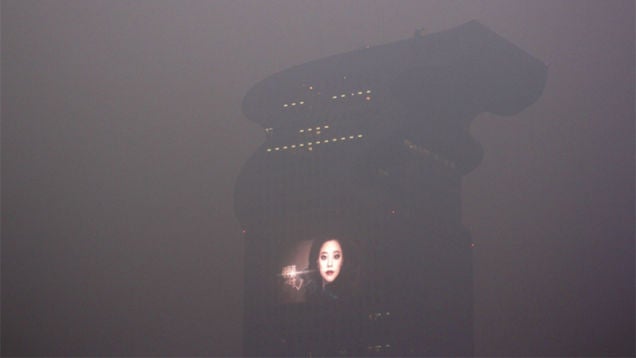 The worst smog of the year so far swept into Beijing this week, coating the city in a grainy, deep grey murk on par with what the city endured in 2013, pictured above (though you'll see it's popping up again today). China is trying, hard, to get its air quality problem under control, and is considering some seriously wacky ways to do it. Unfortunately, the only one that will work is also the most difficult.
---
Imagine if you could locate the healthiest route for your afternoon jog, the fresh airiest one that would keep you from breathing the pollutants that cars barf out into the atmosphere. It might change every day as these pollutants move around. But you'd be ready, because you'd be wearing an air quality sensor.
---
It's a real bummer to hear that 150 years of industrialisation wrecked the Earth so bad that it will take thousands to recover. It's a much bigger bummer to see the situation in real life. That's exactly what's happening in a large number of Canada's lakes, which are turning into jelly thanks to acid rain.
---