Loading page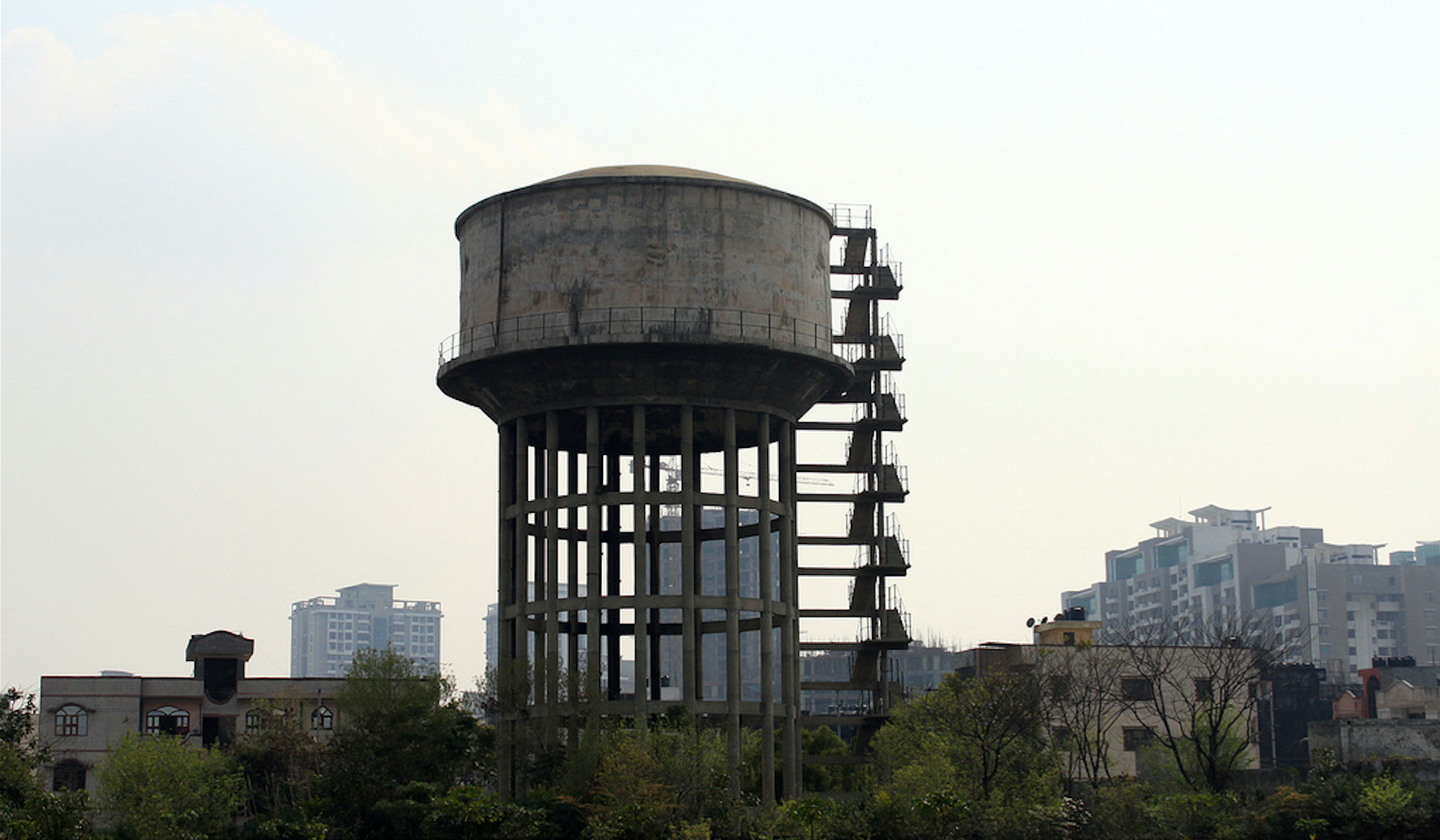 ---
In news that offers hope that human civilisation won't end up drowning in soda bottles and plastic wrap, Chinese chemists have developed a remarkably efficient method for converting polyethylene into liquid fuel. If it proves scalable, it could make a real dent in global plastic pollution.
---
---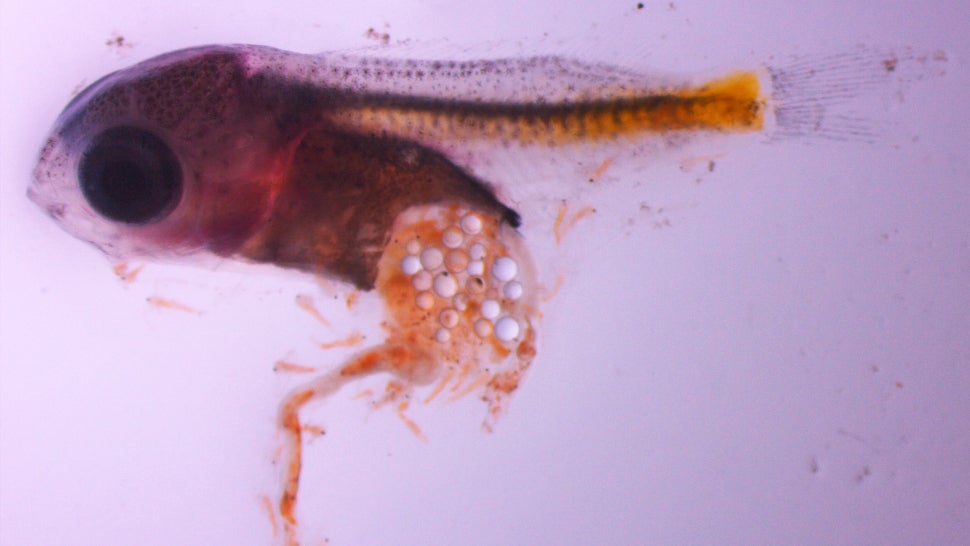 ---
Paris has tried just about everything to combat its terrible smog problem. The city has launched attempts to take half the cars off its road, introduce regular car-free days and close famous streets to vehicular traffic — but Paris still has some of the worst pollution in Europe. Now a much bigger idea is going into effect: Kicking the oldest cars out of the city.
---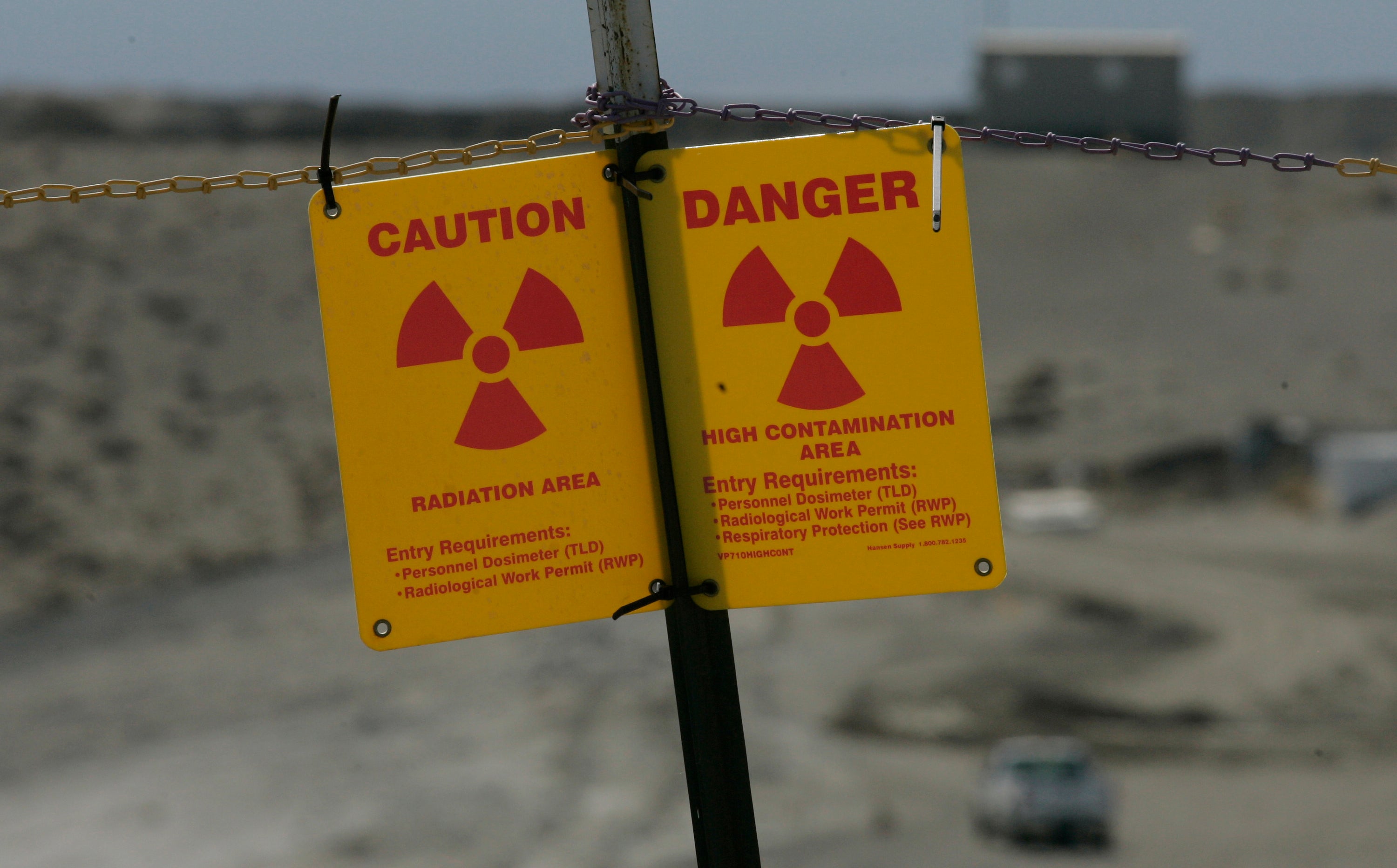 Earlier this week, we heard alarming reports of a "significant" nuclear waste leak at Hanford, the largest radioactive waste dumpsite in the US. Should we be worried? Absolutely. But mainly because this is a symptom of a much bigger problem that's been festering for decades.
---
Loading page