Loading page
Dallas police used a "bomb robot" to a kill the suspected gunman involved in the murder of five police officers and the wounding of seven others. The decision to kill the suspect using a robot armed with an explosive, was made after an hours-long standoff. Dallas police chief David Brown said, after negotiations "broke down," the suspect and police officers exchanged gunfire.
---
With billions of wireless devices shipped across the globe every year, it is safe to assume that most of us carry at least one wireless gadget with us much of the time.
---
In a raid this morning on a Mongols outlaw motorcycle gang member house in the west of Melbourne, police have seized 3D printers and other equipment allegedly used to manufacture firearms. Along with drugs and ammunition, the police raid on the group has found consumer-grade desktop 3D printers, which have the potential to be used to produce single-use firearms or to manufacture components to convert semi-automatic weapons to fully automatic.
---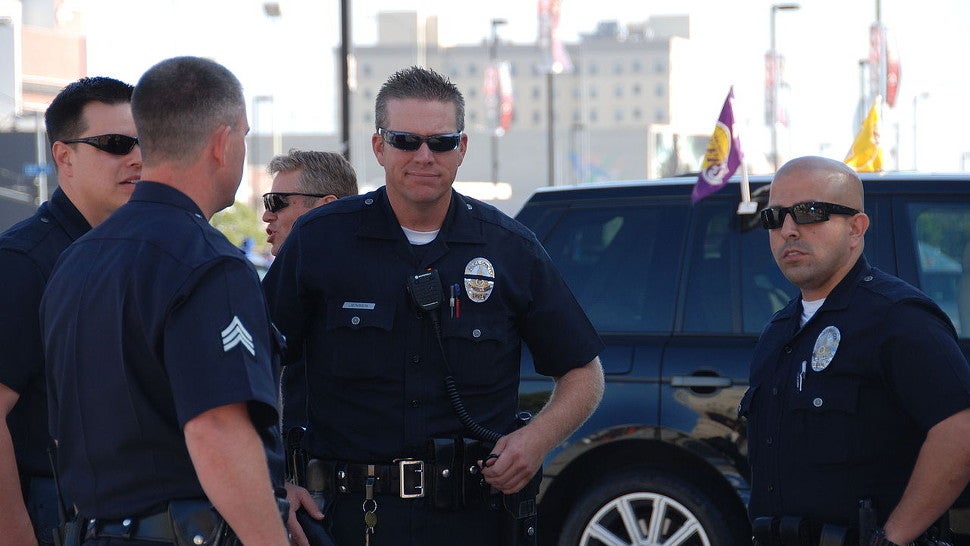 A large-scale analysis of body-camera usage among police officers in the US and the UK has produced some rather unexpected and counter-intuitive results, showing that body-worn cameras have a tendency to increase assaults on police. At the same time, discretionary use of cameras increases an officer's tendency to use force.
---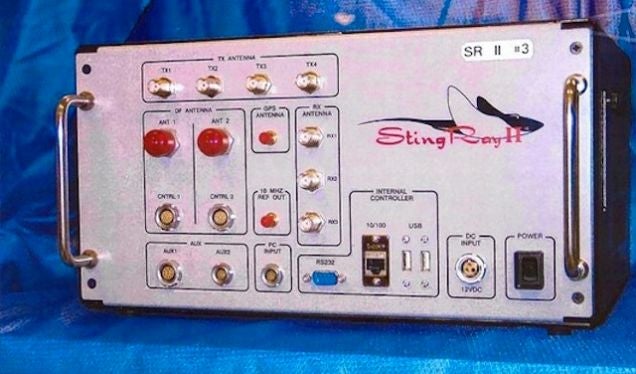 Stingray is a controversial mobile phone tracking tool that sucks up information from all nearby mobile phone users. It's often sold as a vital tool for finding serious criminals and terrorists, an argument that is weakened somewhat when it emerges that Annapolis police used it to try and find the perp in a $US50 ($67) chicken robbery.
---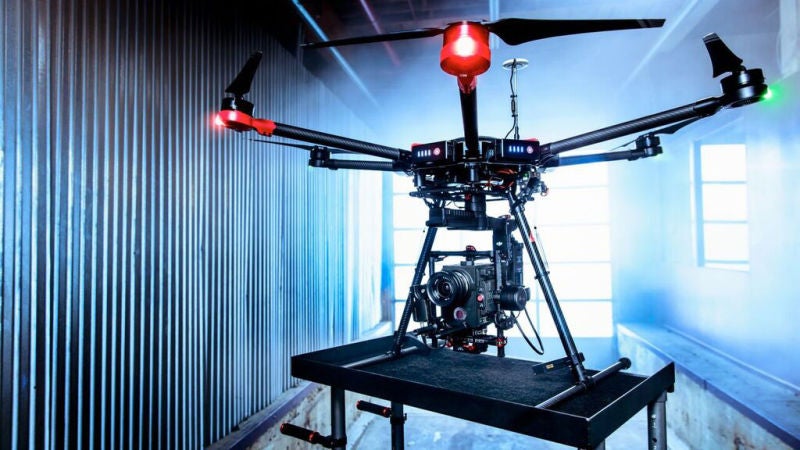 ---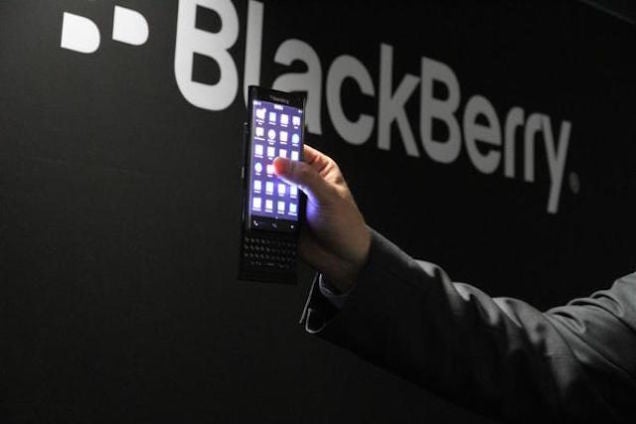 While Apple has been waging a very public battle, it turns out that Canadian police have been decrypting the messages of millions of Blackberry users. Rather than apologising for the breach, Blackberry CEO John Chen defended his company's approach.
---
Loading page