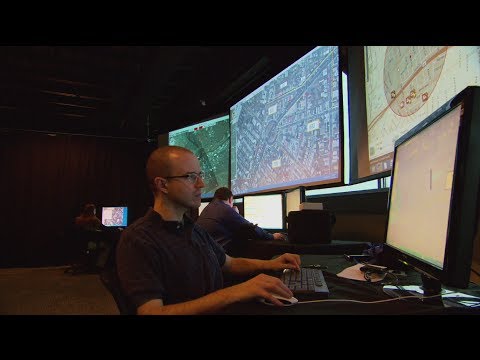 Last year, police in the US began quietly testing a system that allowed them to do something incredible: watch every car and person in real time as they ebbed and flowed around the city. Every assault, every purse snatched, every car speeding away was on record — all thanks to a company that monitors cities from the air.
---
---
There are few things that make your stomach drop faster than seeing a police car siren in your rearview mirror. Those flashing lights almost always mean you're in for a reaming, a possible court date or a hefty fine… unless the cop pulling you over is actually pranking you by giving you $100 for obeying the law.
---
Astounding moron Sergio Rodriguez got slapped with a 14-year prison sentence earlier this month, convicted of aiming a laser pointer at an emergency medical helicopter taking a young patient to Children's Hospital of Central California. Remember folks, trying to blind pilots midair is a very, very bad idea.
---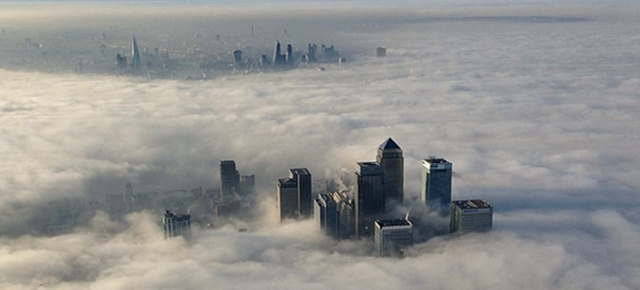 London looks cool from street-level. London looks really, really cool from a helicopter — specifically from the Metropolitan Police Department's Air Support Unit, a fleet of three that flies around providing support to the ground-bound team below. In between felony-fighting duties, the officers manage to take some truly incredible urban shots.
---
---
---
---
White Heat is a classic gangster film from 1949, starring James Cagney. It is a thoroughly Los Angeles flick, filmed almost exclusively in the Greater Los Angeles region, including scenes shot at Warner Brother Studios in Burbank. The film is considered a classic for many reasons — but what's interesting specifically in terms of Gizmodo is its depiction of what, at the time, cutting-edge technologies that have been adapted by the police to track down Cagney's gang.
---