In a bid to be more transparent, the Seattle Police Department is posting footage from the body cameras and dashboard cameras of on-duty cops on YouTube. But the footage has been carefully censored to blur out faces and remove any sound.
---
Back in 2012 the Ramnit worm wriggled its way through social networks and onto the computers of over three million computers, and began to steal sensitive information like bank account details. Now, almost three years later, police have announced that the botnet behind the scourge has been fully shut down.
---
---
Some cops are pissed at the Waze traffic app because of a feature that allows users to pinpoint where they have seen officers on a map. The crowdsourced information can be used to avoid getting in trouble with the law. Now police in Miami are subverting the app by filling it with loads of bogus police sightings.
---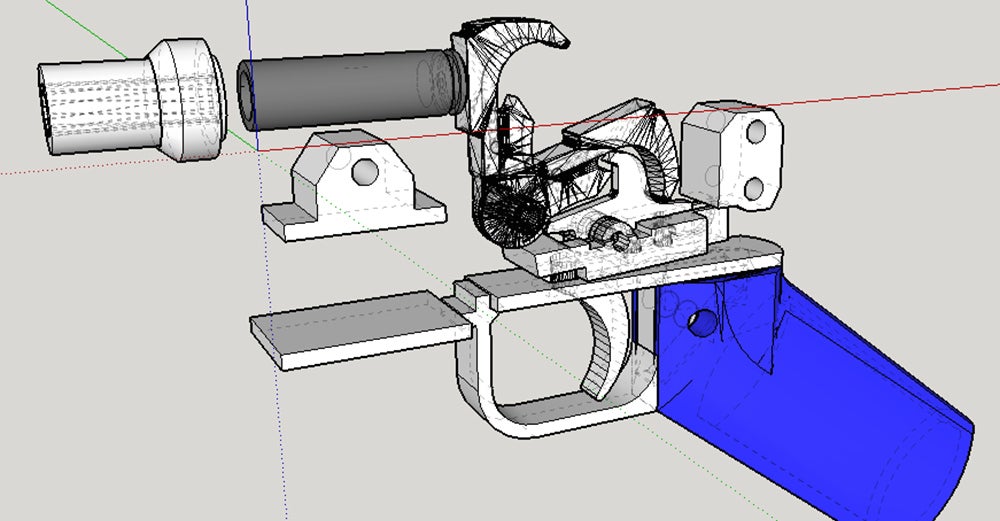 ---
After almost a week offline, The Pirate Bay is still down following a raid by Swedish police. One of the crew behind The Pirate Bay has broken radio silence following the raid, saying that they still don't know if or when The Pirate Bay is going to come back.
---