---
It seems insane that it's taken this long to get here, but at long last, people are finally using the myriad tech at our disposal to hold cops accountable for their actions. Most recently, its a simple, relatively tiny chip being put to one massively important job — telling headquarters every time a police officer fires a weapon. And its for our protection just as much as their own.
---
Pull up a chair, good citizen, because I've got a story about law enforcement and surveillance that you're actually going to like. The Los Angeles Police Department is now using a new telematics system in 50 of its Ford Police Interceptors. In other words, the watchmen are being watched — in real-time.
---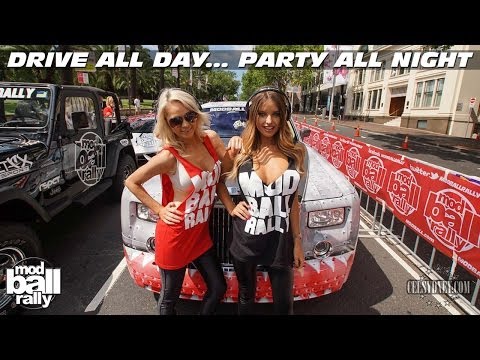 What do you do when you're part of an elite club of supercar owners in Australia looking for some thrills? You go on a rally-style drive of course. A group taking part in an event called the Modball Rally are racing exotic cars around Australia right now, and one of them was busted at an insane speed on the way to Melbourne yesterday.
---
Early use of an electronic control device, like the TASER, by law enforcement occurred in the 1960s when American police officers used electric cattle prods to disperse Civil Rights activists. As for the earliest cattle prods, this came about when inventor John Burton of Wichita, Kansas received a patent (US427549 A) in the late 1800s for such a device.
---
Today in cops getting angry about the new encryption on smartphones features FBI Director James Comey, who is "very concerned" about the matter. He's so concerned that the FBI's had conversations with Apple and Google about how they're marketing the devices. And Comey wants the world to know that he's upset.
---
On Tuesday morning, The Washington Post published an opinion piece by Ronald T. Hosko, a former assistant director at the FBI, about how Apple's new encryption techniques would have led to the death of a victim in a case he oversaw. Turns out he was totally wrong. The newspaper just issued a correction.
---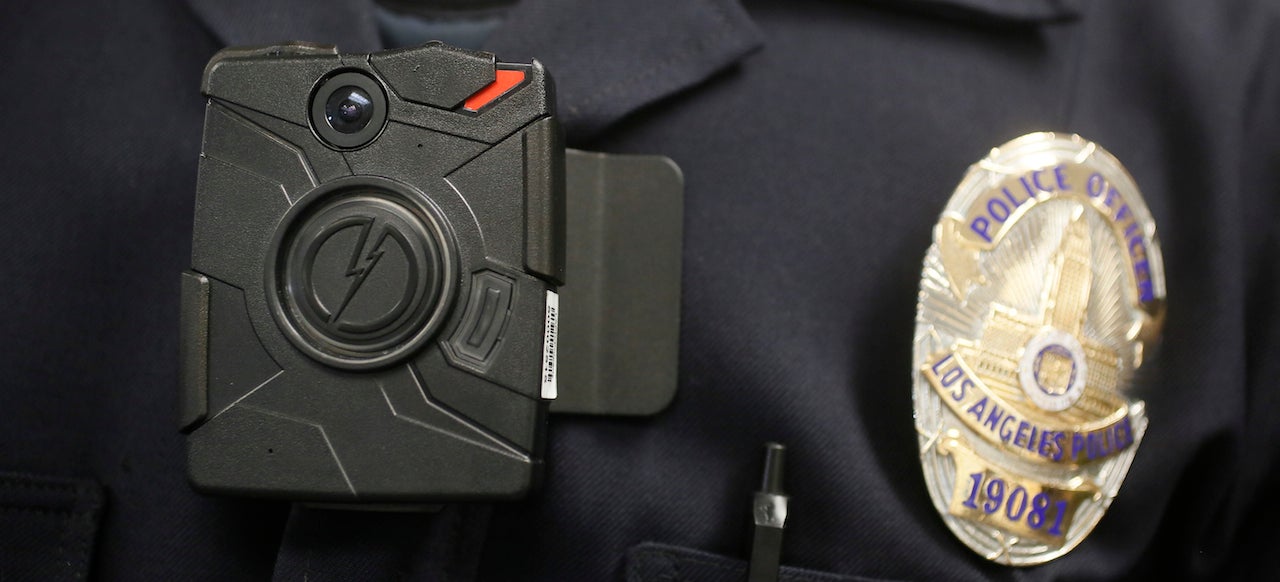 In a statement yesterday, Ferguson's police department announced that it is committed to buying vest cameras for its officers. When it finally happens, it will be a great first step. And it will happen even faster if we ditch the bloated, expensive wearable cam tech cops use today for something accessible to every US precinct.
---