I sit down in the dilapidated wooden chair, and put on the headset. It's the 12th time this week. I've gotten really used to Sony's Project Morpheus, and I love the way it feels. I pretty much just press a button to pull the display closer to my face, and boom — I'm in another world. I just wish there were more worlds I'd actually like to explore.
---
---
Here comes another big one: Sony's PlayStation press conference is about to kick off at E3 2015. Get in here and watch it with us!
---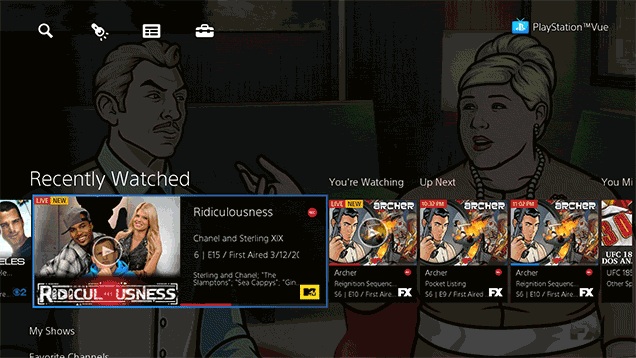 ---
We have all been eagerly awaiting Steam OS and the inevitable flood of affordable console like mini-PCs that will let us play our existing library of games in the living room. The problem is Valve's innovative new wireless controller is not ready, holding up the whole launch. Tired of waiting, some manufacturers have launched their own Windows based setups. But can they compete with your existing console?
---