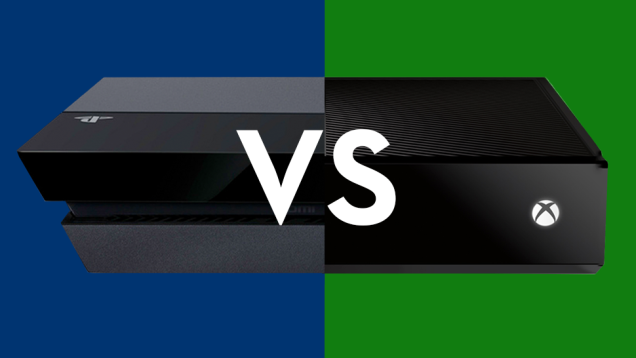 ---
Gadgets have come such a ridiculously long way in the past 15 or so years. Need proof? It's totally possible to play the flagship console games of yore on a watch now.
---

---
E3 2014 had some huge moments for any avid gamer. There was a pervasive 'sequel' theme in the biggest announcements — existing franchises getting a reboot, or a next-gen upgrade, or some new story — but some experimental titles also caught our attention. The next year in gaming looks to be pretty action-packed.
---
Last night, Sony simulcast its E3 press conference to dozens of movie theatres across the United States, including the Regal Trussville Stadium 16, a Big Lots-facing megaplex just off of County Highway 10. That's where I watched it, along with a few dozen PlayStation faithful. Disclaimer: I am not a gamer.
---
When Sony announced its intentions to take Oculus Rift head-on, we were excited. The Rift (rightly) gets all of the attention and praise for its VR prowess, but a little competition would be good for the emerging technology. Today at E3 in Los Angeles we finally got to try Project Morpheus for ourselves, and it's pretty awesome.
---
We were a little disappointed when the PlayStation 4 was released, not because of the selection of launch titles, but because it had barely any media apps for Aussies. That's slowly changing, with the addition of the Foxtel Play on-demand app for the PlayStation 4.
---
Forza 5, Driveclub and Gran Turismo are all after absolute realism when it comes to simulated racing, but when it comes to graphics, the best work being done in racing games comes out of Project Cars. So much so that I can't tell the difference between the game and real life.
---