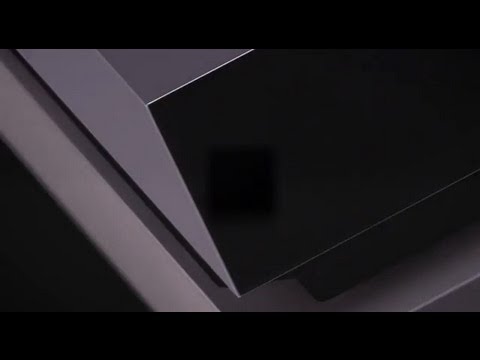 ---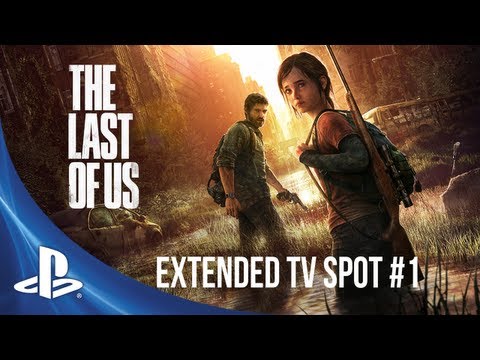 The extended "red band" cut of the trailer for The Last of Us that aired earlier this week is the rare video game trailer that can convince TV viewers using only in-game footage. I mean, this looks like an ad for a new post-apocalyptic TV show…
---
The good Doctor has travelled through time, space, alternate dimensions and even, regrettably, EastEnders. Sony's announced that it's inked a deal that will see Doctor Who head into Playstation Home as well.
---
---
Hacker, modder and DIY extraordinaire Ben Heck has seemingly done the impossible with his latest project. For years, a fierce battle has raged between proponents of the big three gaming consoles, but to finally bring peace and civility to gaming forums across the land, Heck created an all-in-one console that combines a PS3, Xbox 360 and Wii U.
---
Jaded by the SimCity problems? Keen to take your gaming on the go for cheap? Fear not: EB Games has a solution to your woes with a cheap PlayStation Vita console.
---
---
Look, I know this is crazy talk, but I have to say it out loud. Sony just gave everyone a look at the future of its flagship gaming system, the PlayStation 4, without actually showing anyone what it looks like. We saw the new controller, a few new games and a lot of talk about cloud, but no box. That's either because Sony's still working on what it looks like…or…it doesn't exist.
---