Loading page
I was slotting my grappling gun back into place on my belt when it became clear to me that Playstation VR isn't just really good VR. Playstation VR is the first virtual reality any regular person should bother with. More than the fantastic gaming experience you get with Sony's new system, I was floored by how easy it was for me to go from watching a TV show to popping on the headset and turning on Batman Arkham: VR. Playstation VR is VR for people who don't care about having the best system in the world — they just want to have a good damn experience. It's actually fun, which despite the lofty ideas spouted by technologists is what playing games is all about.
---
2016 is the year that VR is actually getting good. You can click a few buttons on the internet and a Vive or a Rift will appear on your doorstep a few days later — although you'll have to pay through the nose — for your gaming PC, which is more powerful than ever. Or you can buy a PlayStation VR instead.
Or, down at PAX Aus in Melbourne in November, you can try all three — in a dedicated 'VR Freeplay' area, with three-directional treadmills that let you walk around in virtual reality.
---
---
---
PlayStation is making a bunch of its games available on PC, with the Playstation Now app launching on Windows first in Europe "soon" with North America to follow "shortly thereafter". There's no confirmed dates for when Australians will be able to access the 400+ titles, which include games from the Uncharted, God of War, and Ratchet & Clank franchises, as well PS3 games like The Last of Us and Journey.
---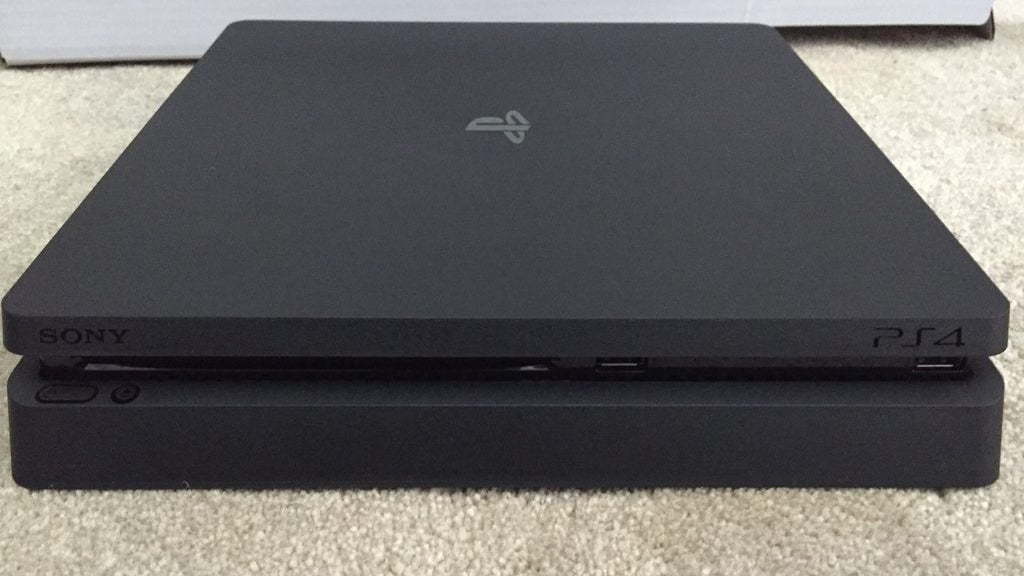 The Playstation 4 is getting a facelift. Sony will reveal a new slimmer version of the PS4 next month, according to a Wall Street Journal report. The new console, unofficially dubbed the PS4 Slim, will have the same exact specifications as the original PS4 but with a new thinner design. It will compete directly with the Xbox One S. According to one analyst cited by the WSJ, the new slim model will also be sold at a cheaper price.
---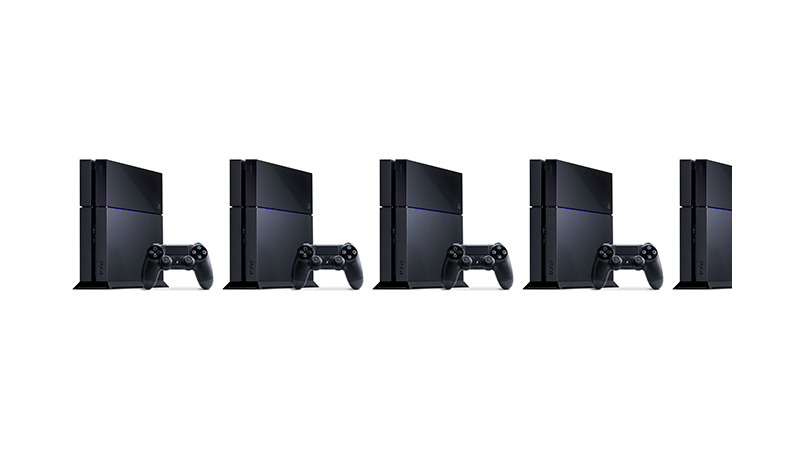 ---
Sony unleashed the latest major software update for the PS4 on the world last night, and with it came Remote Play on PC and Mac. The idea is pretty attractive, especially for those with families or large sharehouses where there's a high possibility of the TV being in use. I've toyed around with Remote Play across a variety of games for a number of hours. And it's pretty impressive so far — with a few caveats.
---
Loading page