Loading page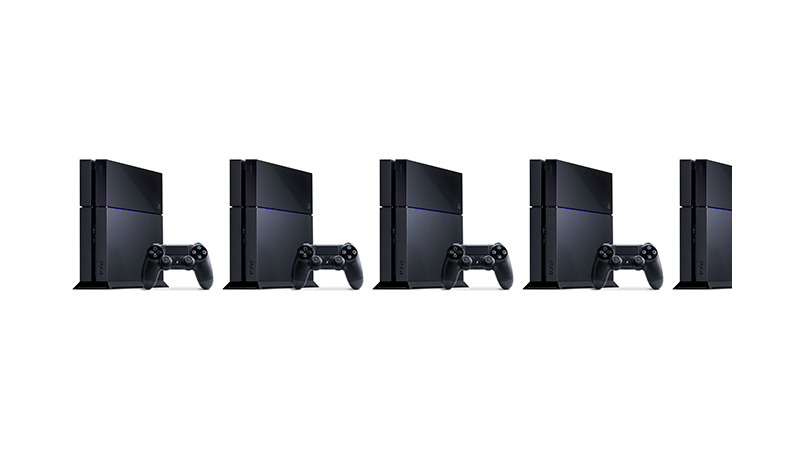 ---
Sony unleashed the latest major software update for the PS4 on the world last night, and with it came Remote Play on PC and Mac. The idea is pretty attractive, especially for those with families or large sharehouses where there's a high possibility of the TV being in use. I've toyed around with Remote Play across a variety of games for a number of hours. And it's pretty impressive so far — with a few caveats.
---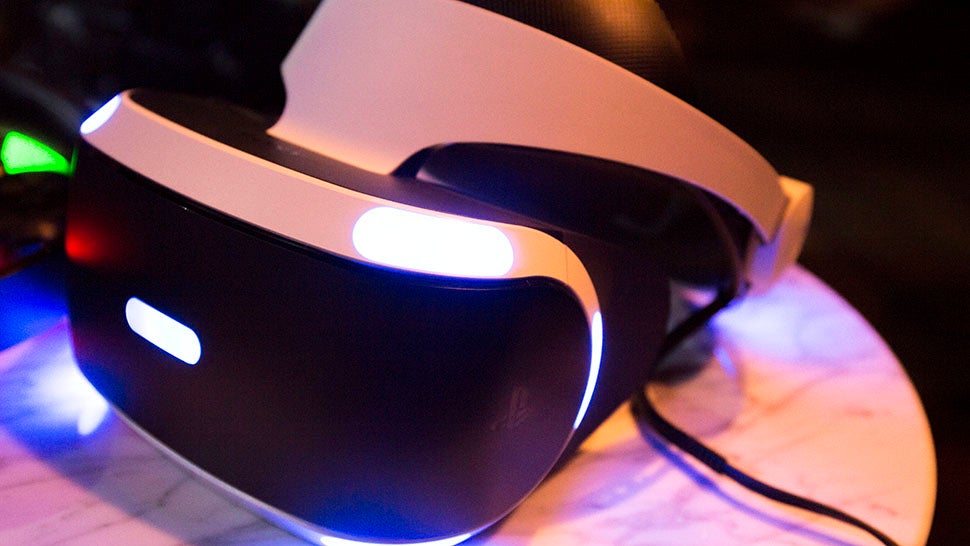 When Sony announced a release date for Playstation VR a few weeks ago, I felt simultaneously excited at the potential of the platform and sceptical about what Sony would actually be able to accomplish with nothing more than a giant headset, a Playstation 4 Camera, and the PS4's relatively middling power. Can it really compete with Oculus Rift and HTC Vive? Having just tried it, I can safely say: Hell yes.
---
If you own a PlayStation 4, your entry into the world of virtual reality just got a lot more accessible. The PlayStation VR will be out in Australia in October, and it'll be barely half the price of an Oculus Rift or a HTC Vive — and that's before the necessary gaming PC.
---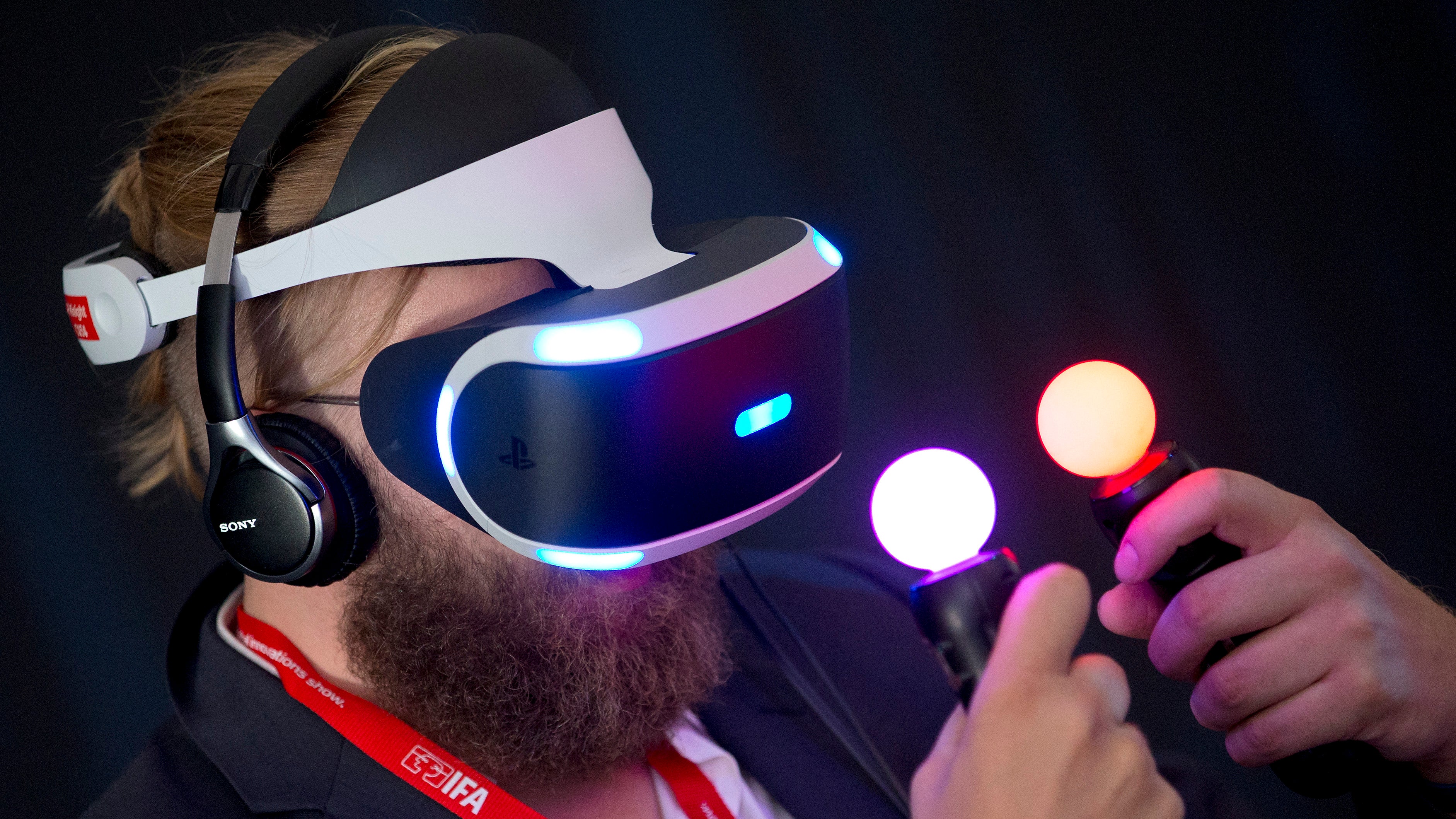 It's looking like 2016 will be the year virtual reality hits the mainstream now that Oculus Rift is on the brink of shipping and Google Cardboard is into the millions of units sold. Now we finally know when Sony is releasing its new VR headset, too. GameStop CEO Paul Raines revealed the PlayStation VR will launch in the third quarter of this year during a live television interview.
---
---
---
Tearing through your town in a full-size replica of the tank-like Batmobile that Batman drives in the Arkham Knight game is sure to get you pulled over in no time. But a smaller go-kart version of that same Batmobile? Your local police might just ask to take it for a spin.
---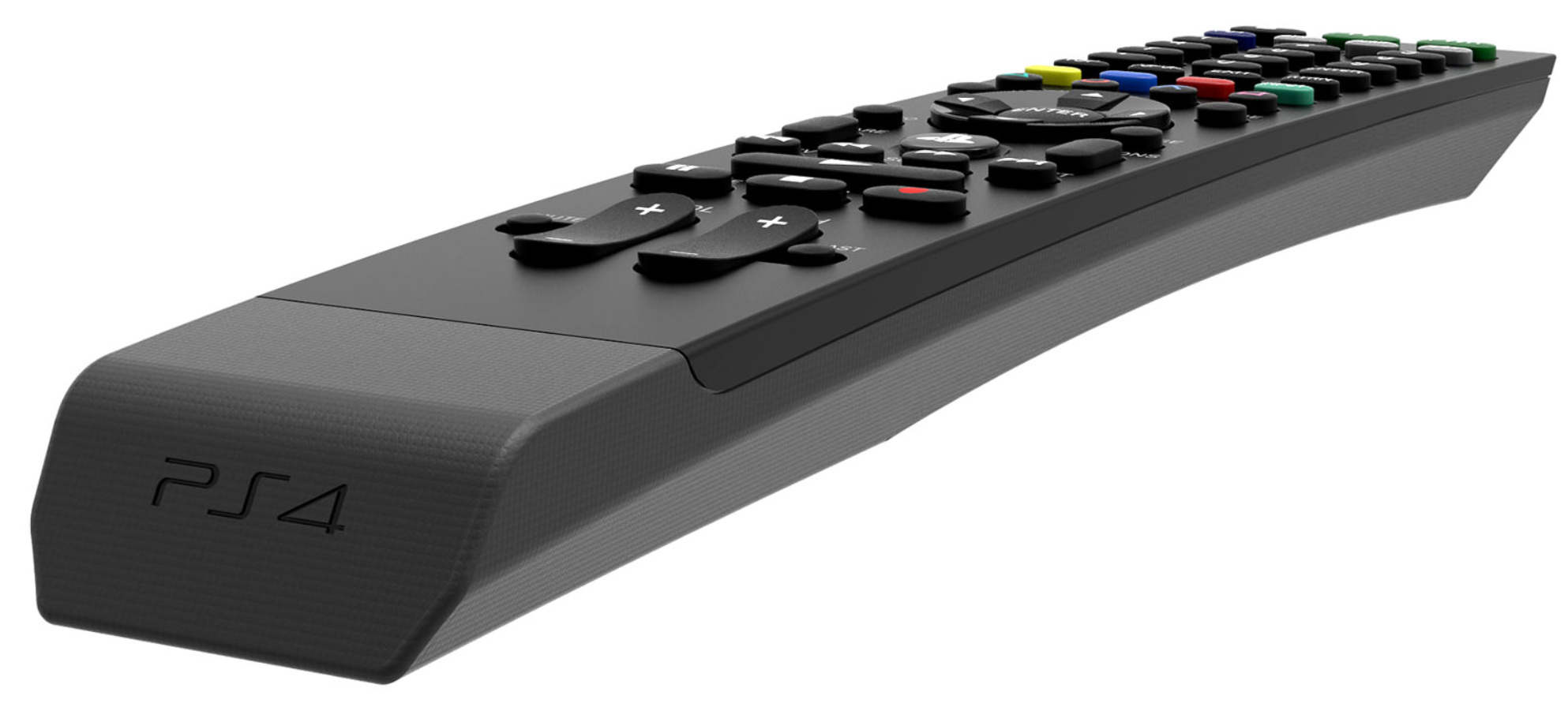 ---
Loading page